South Beach playground in South Fremantle is perfect for pirate lovers!
It's a boat themed playground complete with a large climbing area, a double slide and a set of swings.
Kids will love taking their Pirate play to another level with climbing the mast, walking the plank and firing the cannons.
In addition to the two swings there is also a hammock swing.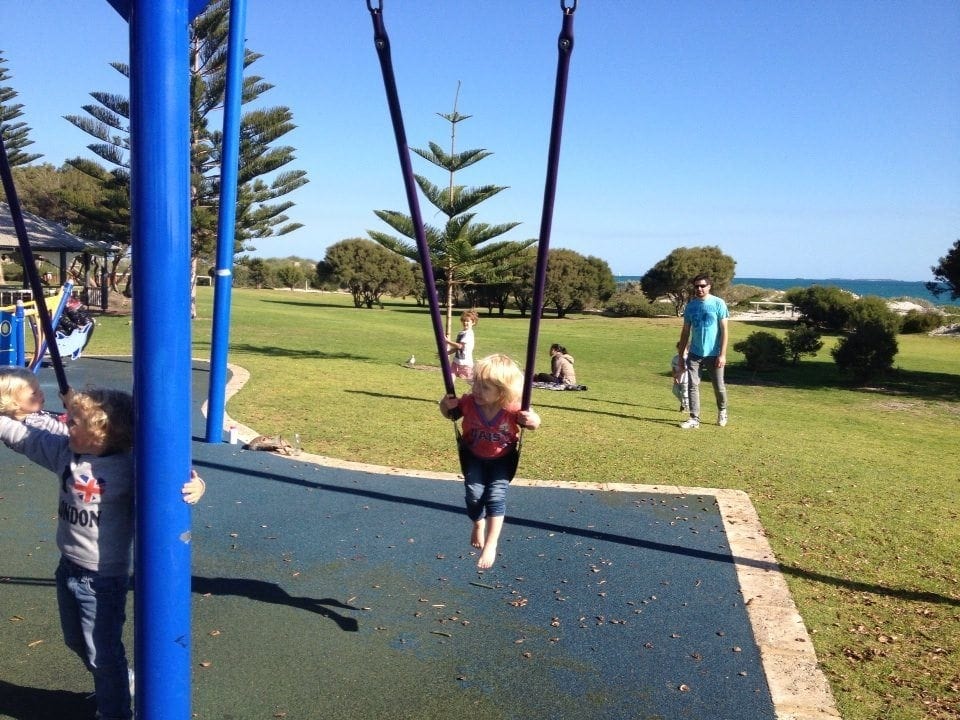 Small kids will love the cute dolphin rocker.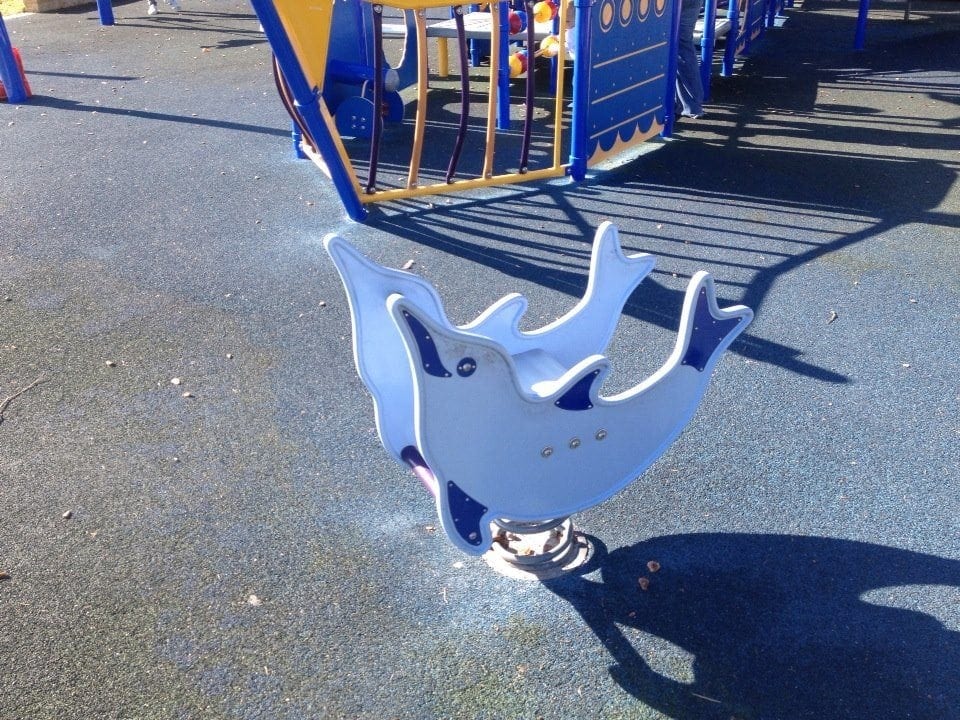 The playground is positioned on softfall and there are shade sails erected during the summer months.
The playground is situated on the foreshore area of South Beach. There is a huge grassy area – perfect for picnics and ball games which is shaded by trees. You'll also find several large gazebos and BBQs.
South Beach playground is within a short walk to the South Beach Cafe.
Find more playgrounds in Perth
Location
No Records Found
Sorry, no records were found. Please adjust your search criteria and try again.
Google Map Not Loaded
Sorry, unable to load Google Maps API.
Member Reviews