My kids and I love to spend the day in the "city."  I love that Perth offers so much for the kids.  Being from Los Angeles, I never dreamed the city would be a place to hang out with the kids just for fun.  Perth's CBD is not intimidating, it is easy to get around by walking or bus, and there is always something going on that caters to kids.
Perth Cultural Centre offers a quirky little play space which has a heavy focus on sensory play.
The Play Space has several musical instruments including xylophones and drums, where the kids played a tune or two… or three.
Perth Cultural Centre Playspace incorporates art and nature with interesting items the kids can touch and explore like wood carvings, mirrors, spinning wheels, and a "painted pond" full of fish, frogs, and a spotted gecko.
My boys loved manoeuvring through the stepping stones, and went round and round again and again.
Perth Cultural Centre Playspace is beautifully designed with natural colours and surfaces.  It really gives off a tranquil feeling right in the middle of the CBD.  It's a great place for the adults to sit and ponder while the kids burn off some energy.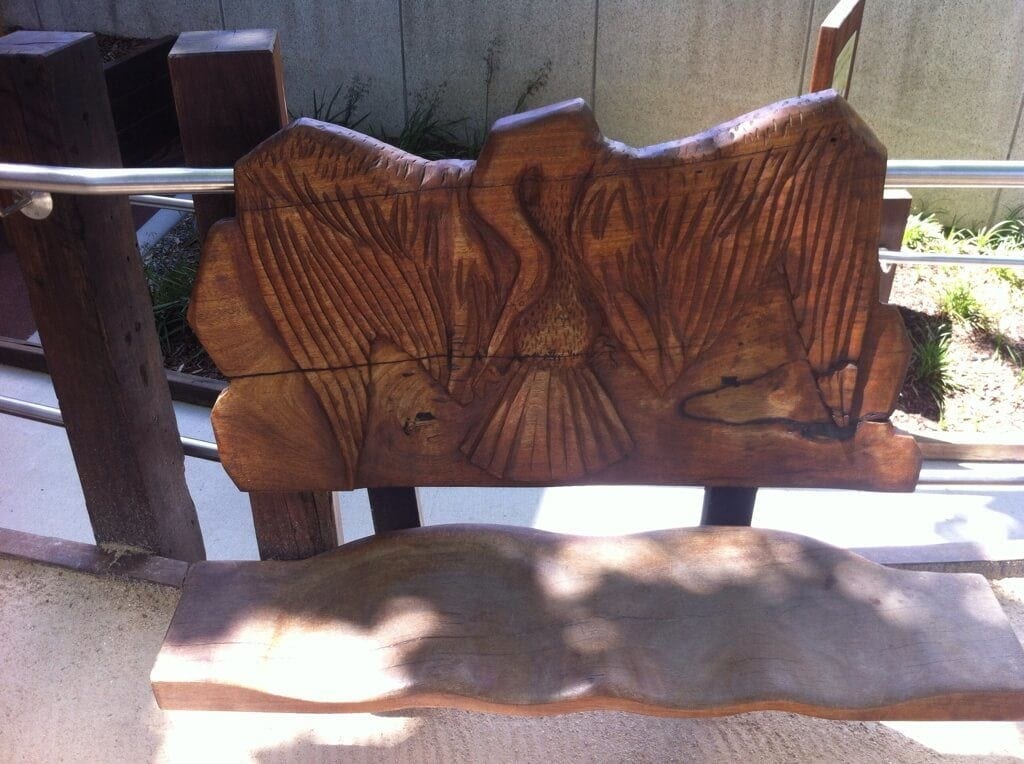 Find more playgrounds in Perth
Find more things to do in Perth City
Location
No Records Found
Sorry, no records were found. Please adjust your search criteria and try again.
Google Map Not Loaded
Sorry, unable to load Google Maps API.
Member Reviews