Jumbuck Hill Park, Brigadoon, City Of Swan
We all know and love the beautiful Bells Rapids, but just a few Kilometres up the road is a peaceful spot known as Jumbuck Hill Park.
Located on rolling hills in Brigadoon, this park is the most peaceful spot we have been to, and at the moment with so much rain you can hear the water flowing in the rocks in different areas of the park.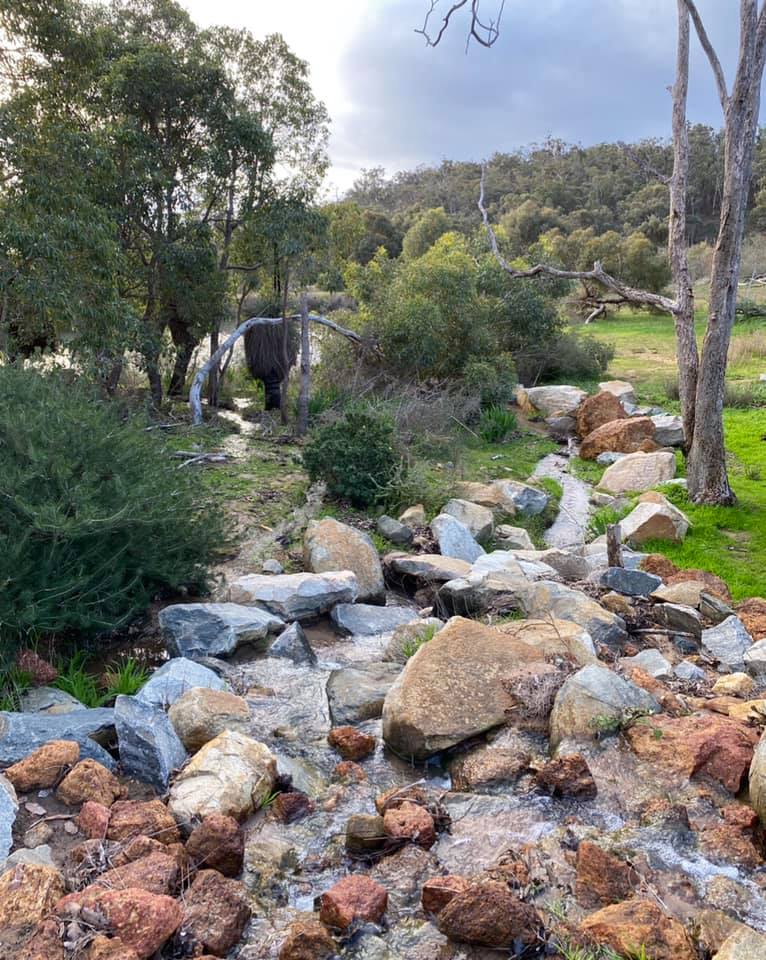 Known for being a great spot for hiking, Jumbuck Hill has the most breathtaking views.
You'll also find two picnic areas.
The 1st area has a shelter, bbq, seats and a grassed area where sometimes of a late evening you can see some kangaroos. If you keep following the path to the left of the path is a little track that leads you through the bush, leading you to those breathtaking views.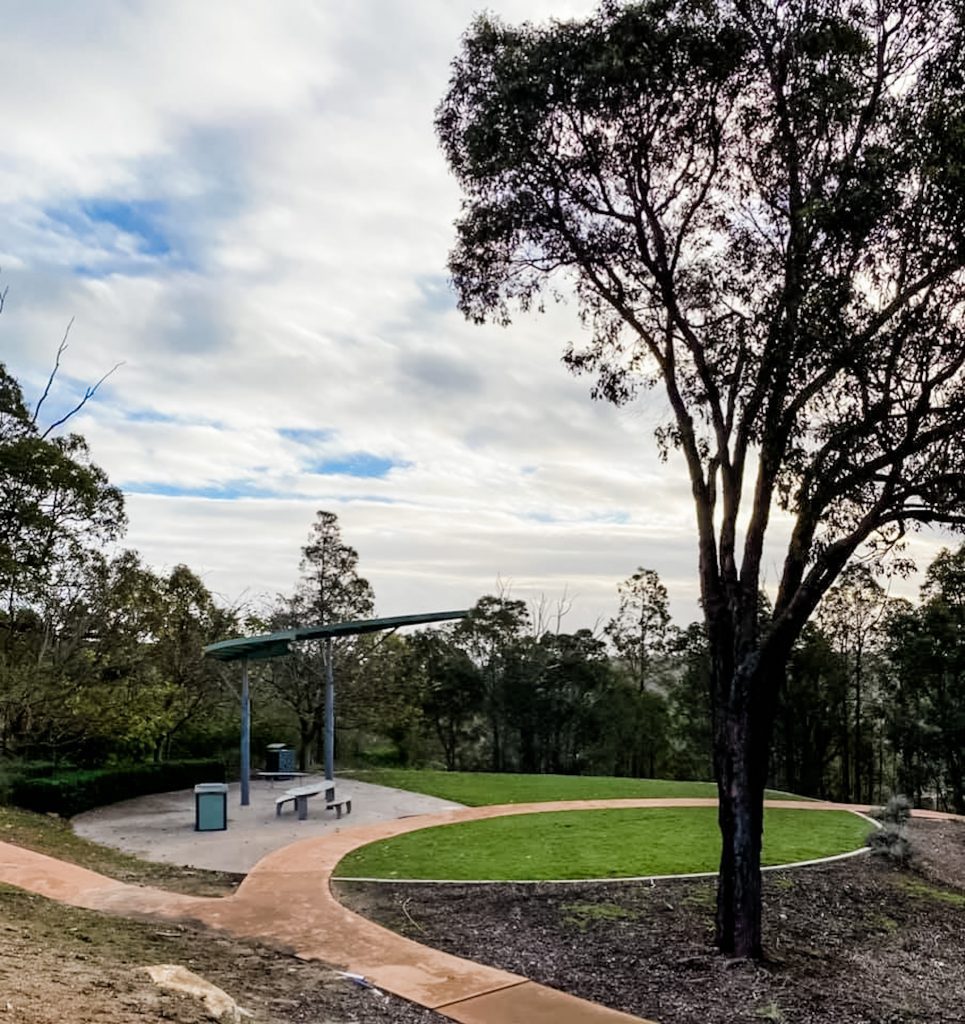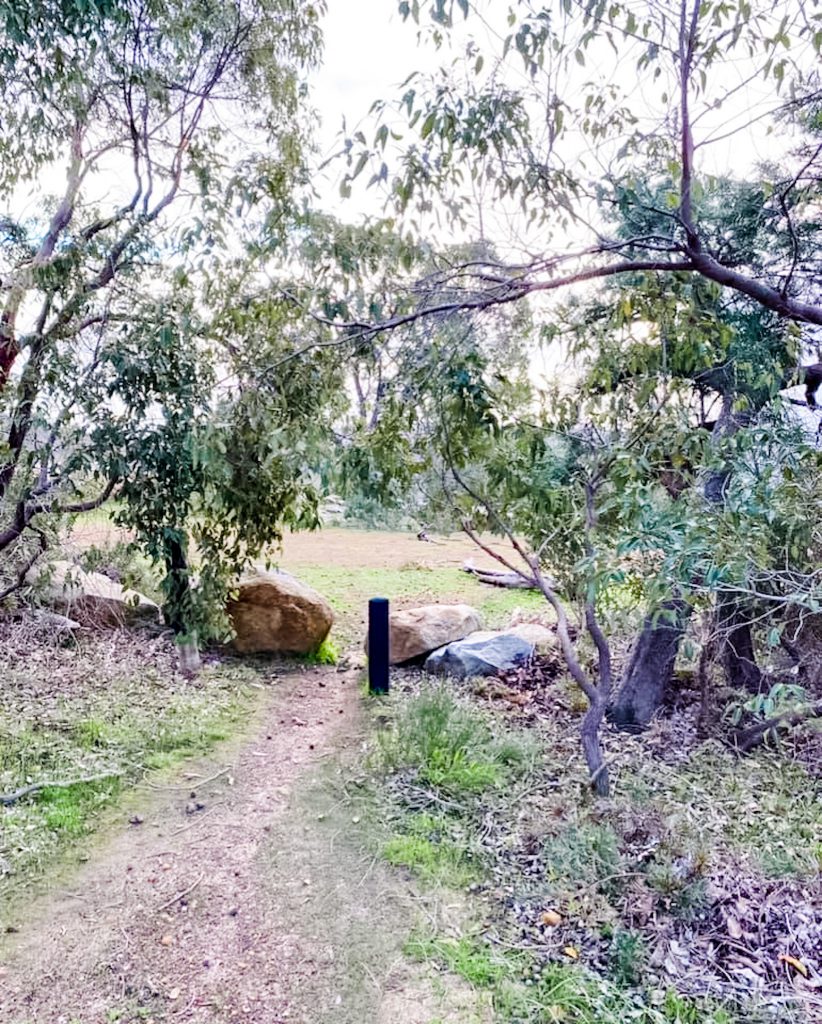 There are rocks you can walk along, some have water running through them to make little waterfalls and some just to stand on to take in the views.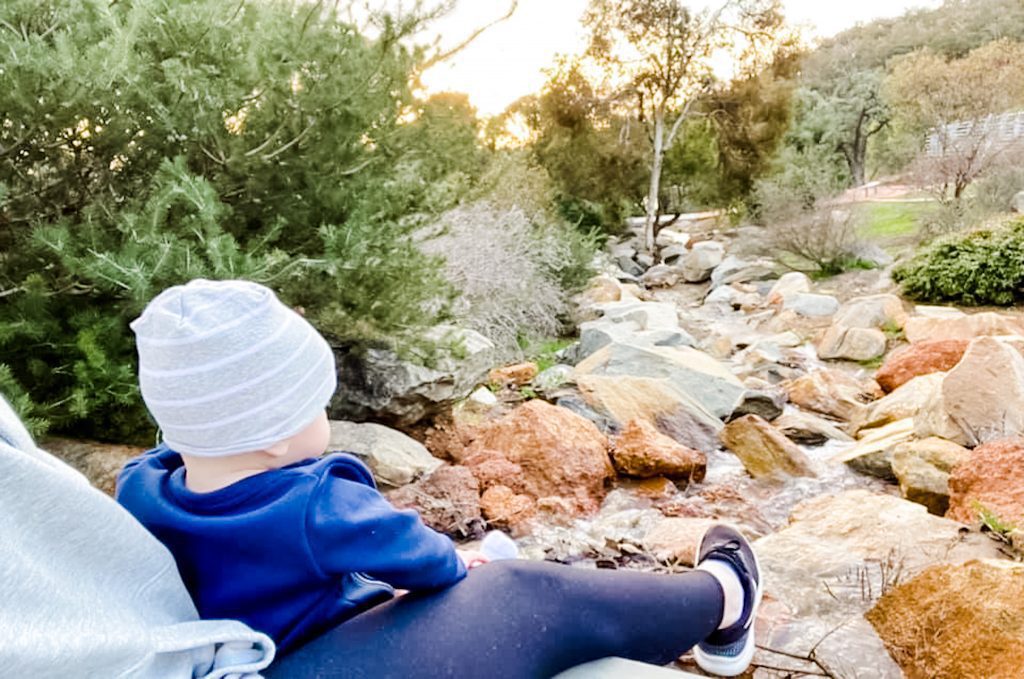 Pack a little picnic choose a nice rock and enjoy nature and the view.
Also at the park, there are bridges to walk across with rocks and flowing water underneath. Make sure you take gumboots as there are plenty of puddles to jump in!
The second picnic area has 2 different seating areas with shelter and a bbq. Lots of grass and a climbing spider web frame for the kids to play on. Climb to the top and you can see the stunning views.
We have been coming to this spot for years but with all the rain we have been having it's created so many little waterfalls and rock pools that you don't want to miss seeing.
Location
No Records Found
Sorry, no records were found. Please adjust your search criteria and try again.
Google Map Not Loaded
Sorry, unable to load Google Maps API.
Member Reviews