Driving down South West Highway? Balingup is not only home to a lip-licking country bakery, minutes from the town center is the beautiful Golden Valley Tree Park. We stopped at the Balingup Visitor Centre and were told by the helpful ladies there that the park is well worth a visit – and they were right!
Golden Valley Tree Park, is a huge 60 acre arboretum, aka a botanical garden for many species of trees. The heritage listed park has a beautiful collection of both deciduous and evergreen trees, some date as far back as the early 1900s. the park is a brilliant spot to stretch your legs after a long road trip.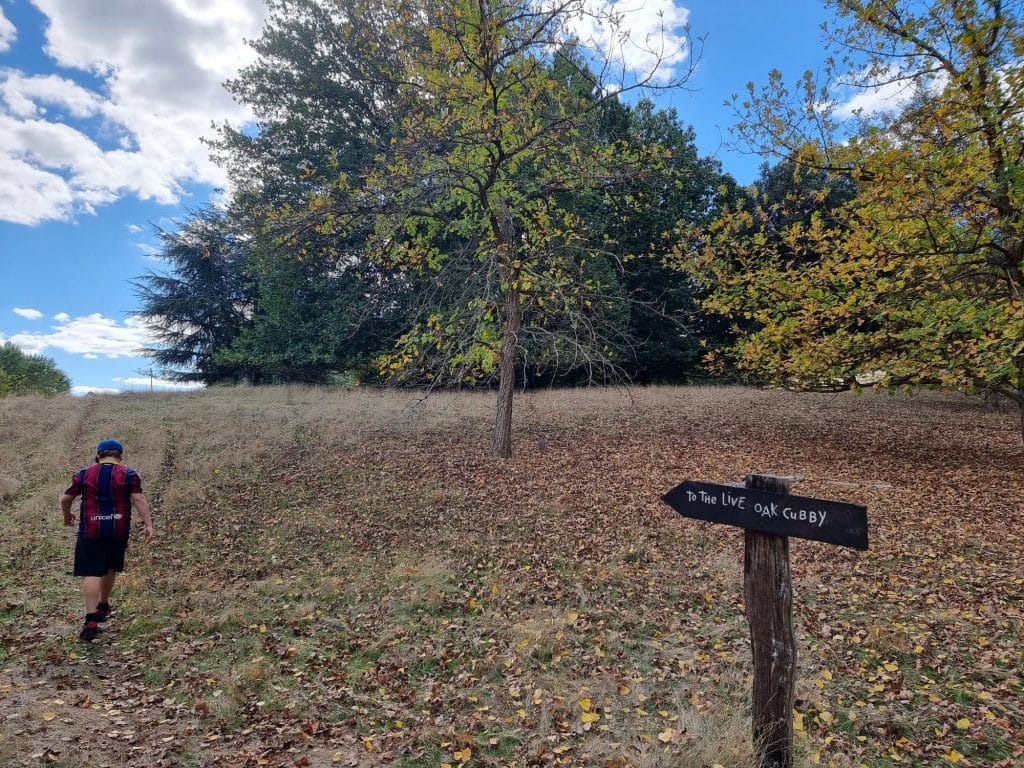 The volunteer run community project runs on donations, so be sure to throw a few gold coins in the wishing well, so that more trees can be planted.
Late April/early May is a wonderful time of year to visit. In WA, our native trees and warm climate doesn't often give us that true autumnal colour that countries in the northern hemisphere have. Head to the European tree areas, and you'll be hit with many shades of red, orange and gold. The tree park also has a rich colonial history. Originally a farming homestead in the 1800s, there are still a few old buildings to explore, including the fully restored homestead.
The Magic Oak Wood Walk took me back to my childhood in the UK. The huge, character filled oak trees that would usually be seen in in place like Sherwood Forest!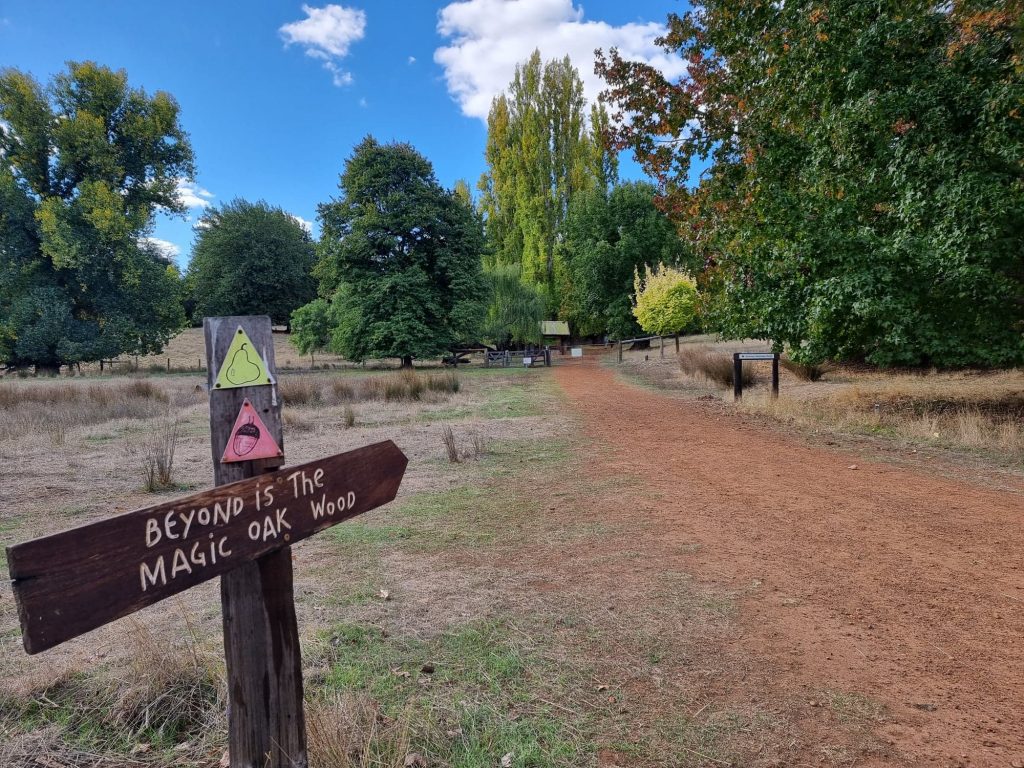 We stopped for a quick wander to stretch our legs on a trip to Manjimup/Pemberton, but you could easily spend hours here exploring the two loop trails. The World Collection loop has gentle hills and exotic species from all around the world. The Australian Collection loop has many native species from around the country. See eucalyptus varieties, as well as threatened native species from WA.
Be sure to throw down a rug and enjoy a picnic under a shady tree. There are also picnic tables, a gazebo shelter and wood BBQs. Public toilets are on site. There is lots of parking available too. Dogs are allowed at the Golden Valley Tree Park. It's best to keep them on a leash, as there is livestock in the park.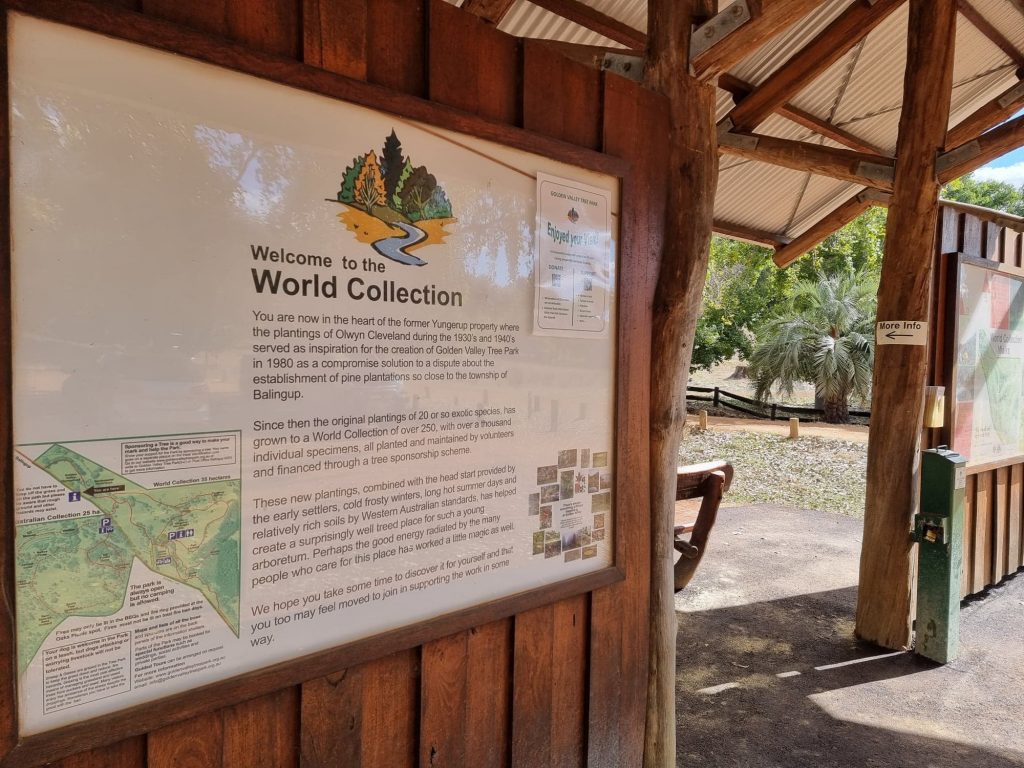 Balingup is a two-and-a-half-hour drive south of Perth. Other townships nearby are Donnybrook and Bridgetown.
The Golden Valley Tree Park Balingup is found on Old Padbury Rd.
Find more places to explore in WA here.