A brand new play space is now open just opposite the Westcoast Eagles training ground. Tom Wright Park located in Carlisle encompasses a nature play area, water play feature, swings, scooter track, skate park, basketball and tennis courts and also a fully fenced dog park.
Nestled amongst trees makes this play area shady, perfect for a play any time of the day. There are many ropes, stepping stones and an obstacle course for kids to manoeuvre around before coming down the big blue slide and starting the fun all over again.
A pirate ship feature encourages plenty of creative playtime alongside the meandering water play feature. Remember to bring a spare change of clothes.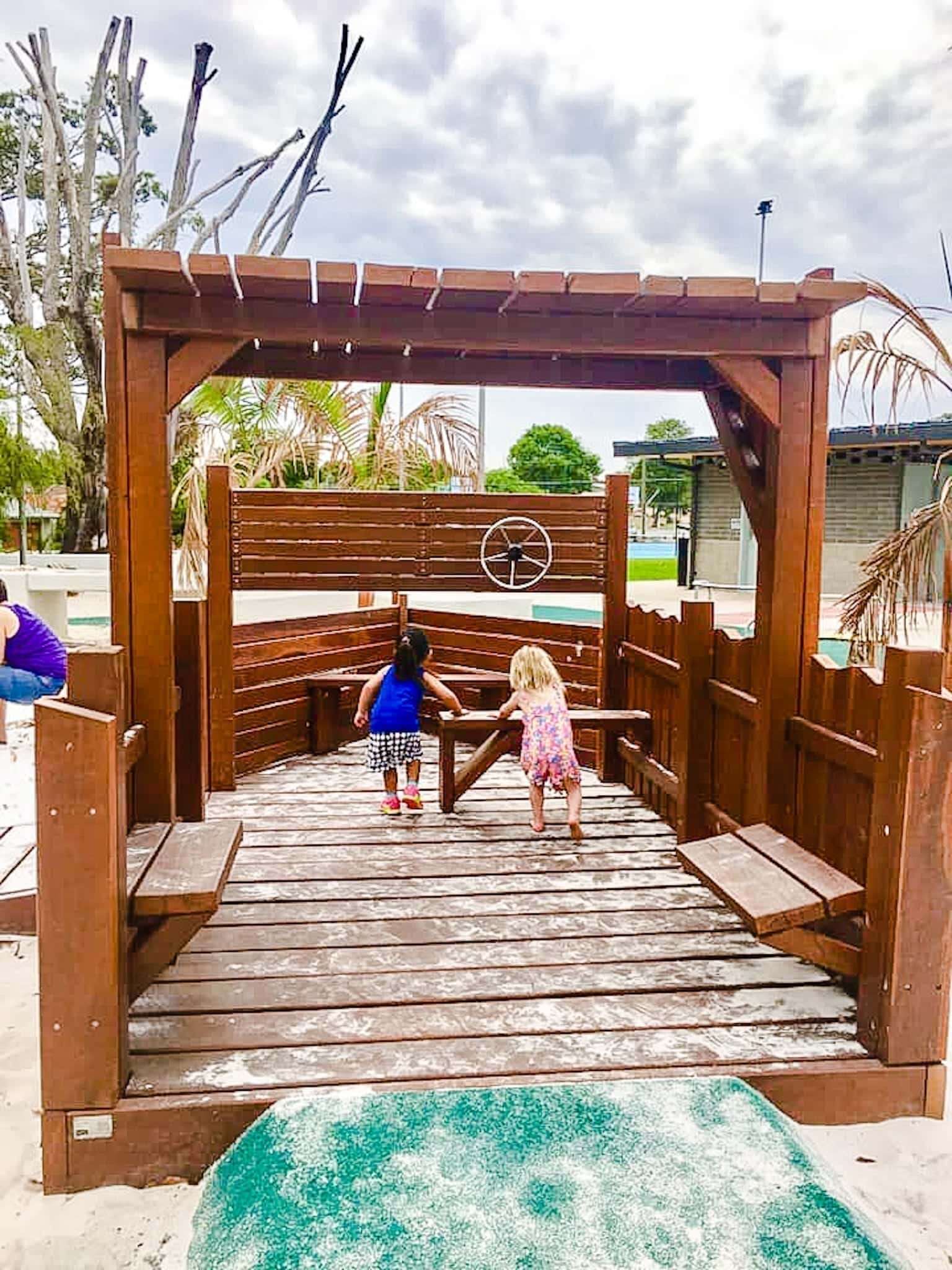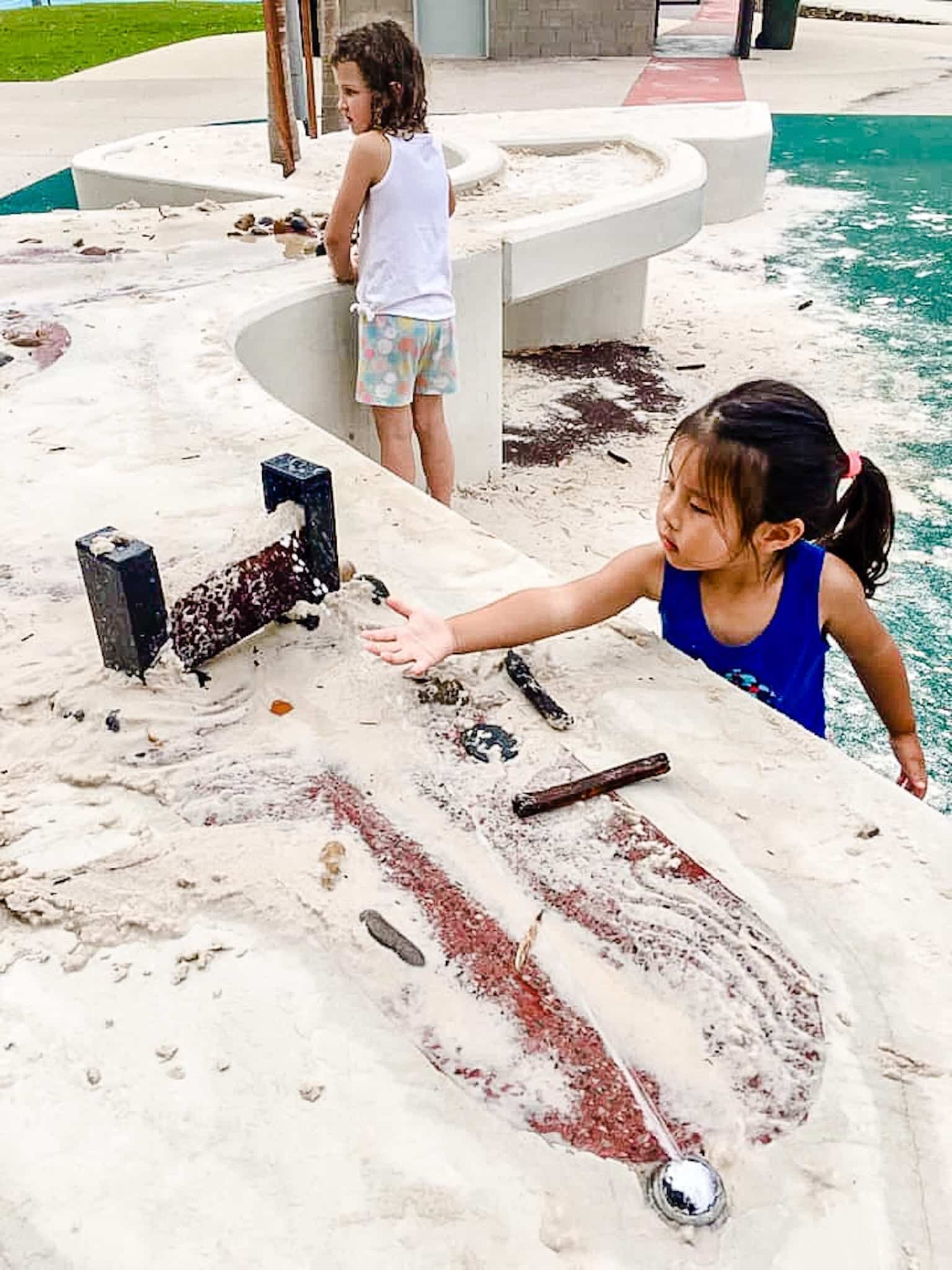 Surrounding the playarea is a very scooter/bike track. For the more adventurous ones, there's even a skate park next to it with slopes to practice all those moves.
Not forgetting the older kids and adults, there are also three full-size basketball and tennis courts. Got a four-legged friend with you? Not a problem as there is also a fully fenced dog exercise park complete with obstacles.
Picnic benches, bbq pits, water fountains and toilets are readily available at this park, making it perfect for parties or a gathering with family and friends.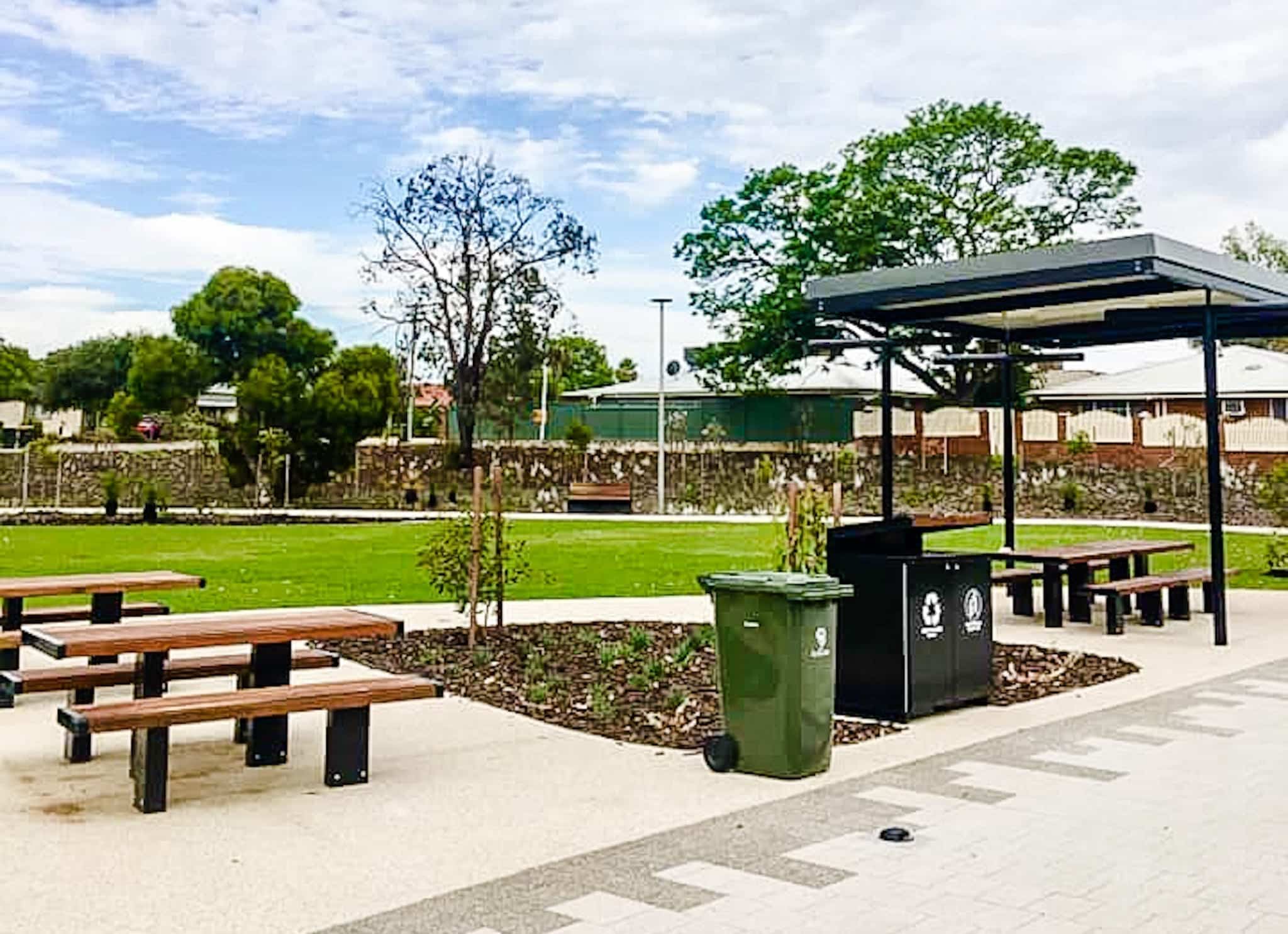 Tom Wright Park is also close to Laika cafe and their newly opened Ohi pizza. As it is also located near the Westcoast Eagles training ground, who knows you might even be able to catch them in training.
You can find Tom Wright Park on the corner of Roberts Road and Bishopsgate Street, Carlisle.
Location
No Records Found
Sorry, no records were found. Please adjust your search criteria and try again.
Google Map Not Loaded
Sorry, unable to load Google Maps API.
Member Reviews