This is a disability friendly playground for both able and less able bodied children.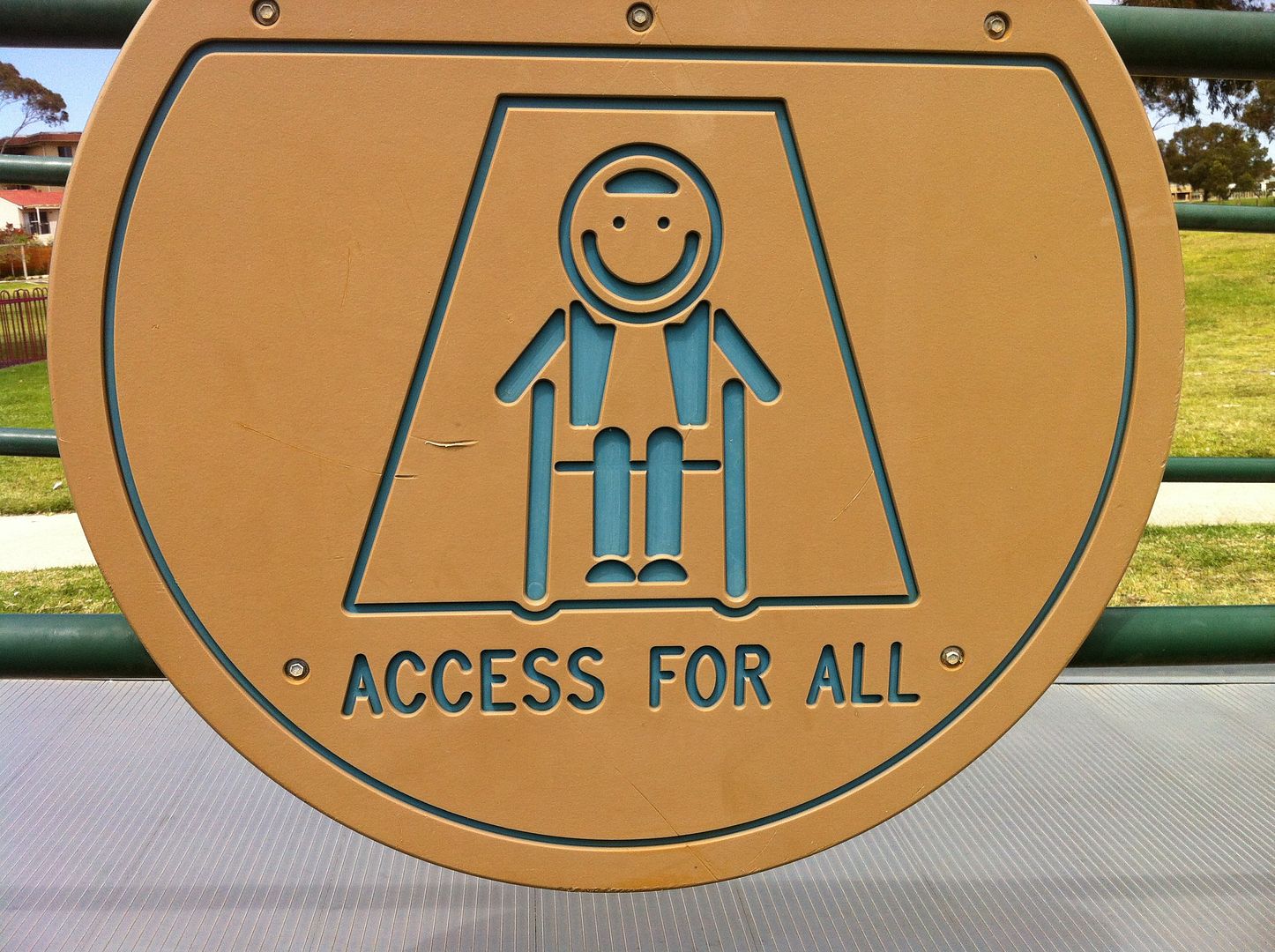 The play structure can be access by a wheelchair friendly ramp and features throughout the structure.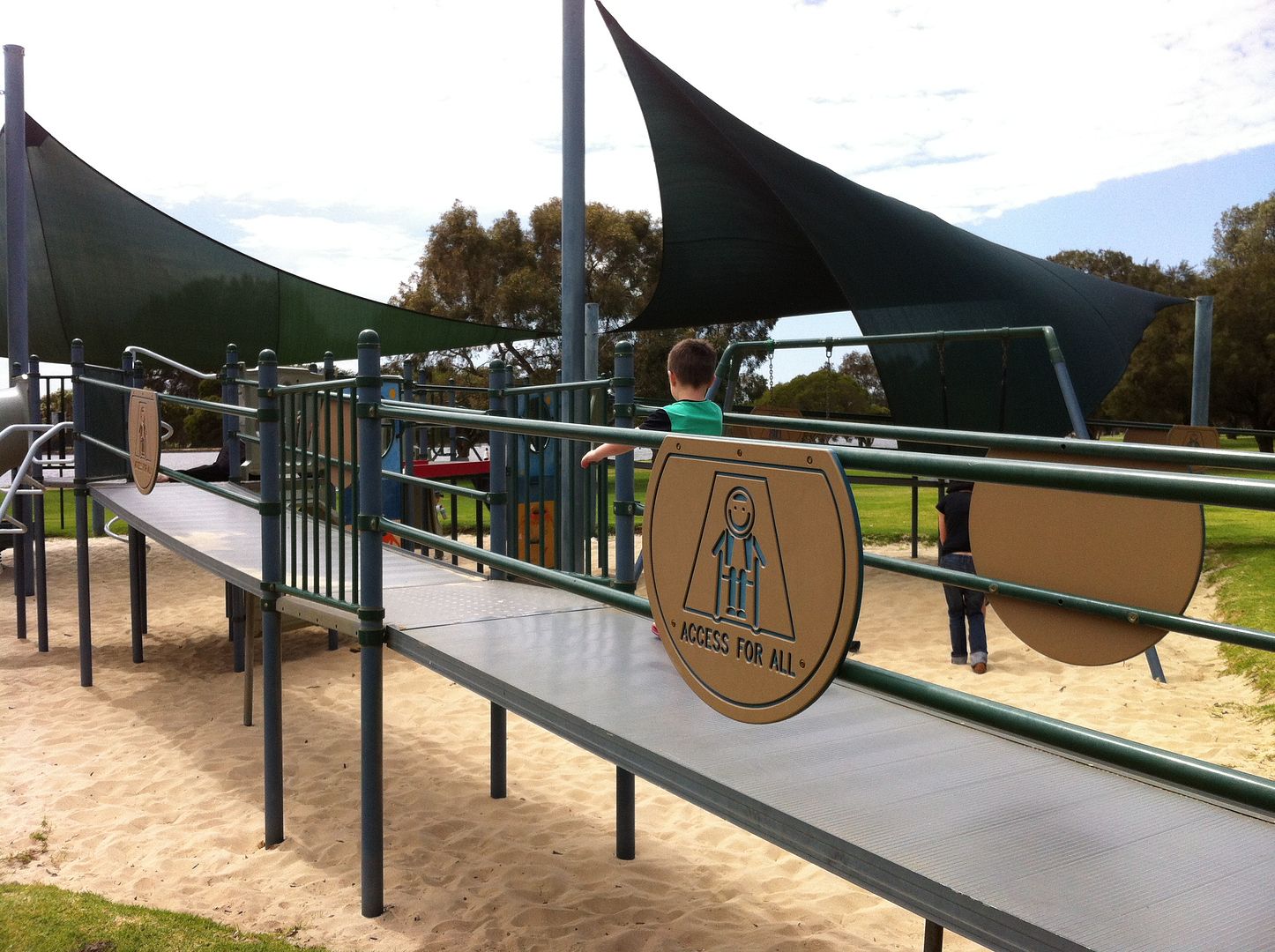 Children with good upper body strength can use the various bars to pull themselves up onto the playframe or guide themselves down.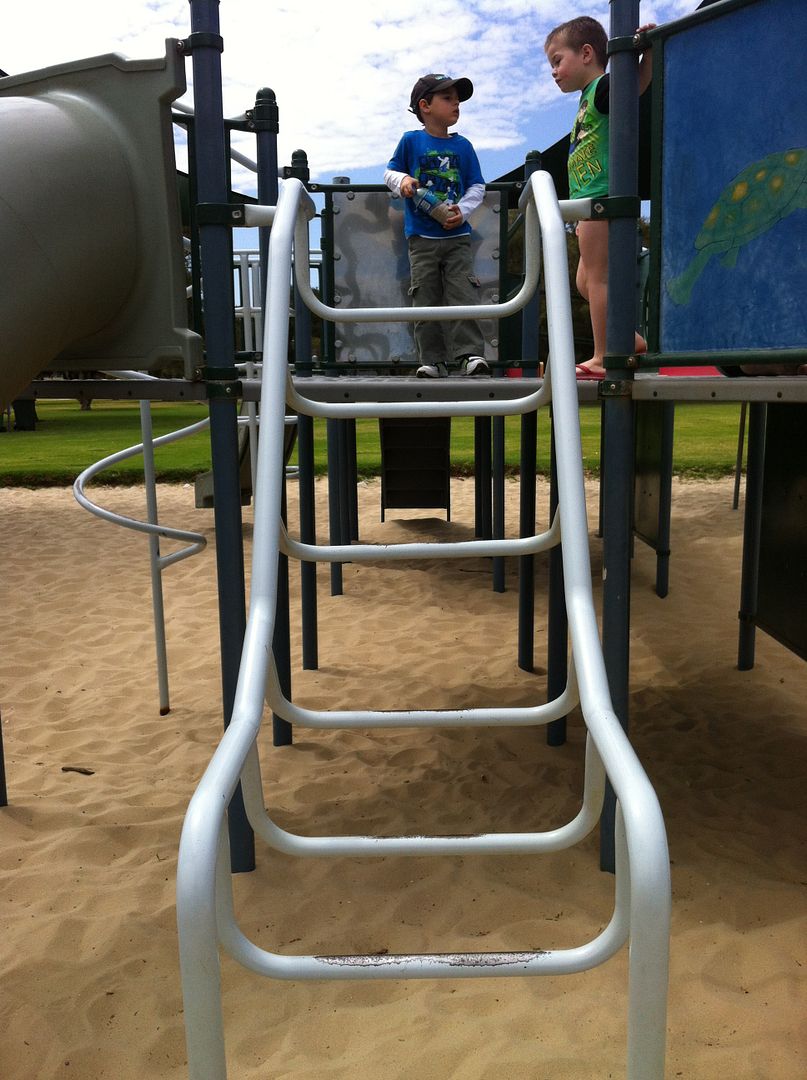 A fully enclosed tube slide is excellent for keep the kids on the slide and avoid sliding / falling out the sides.  Just make sure you catch them when they get out 😉
Boat and Rocker feature overlooking Perth Foreshore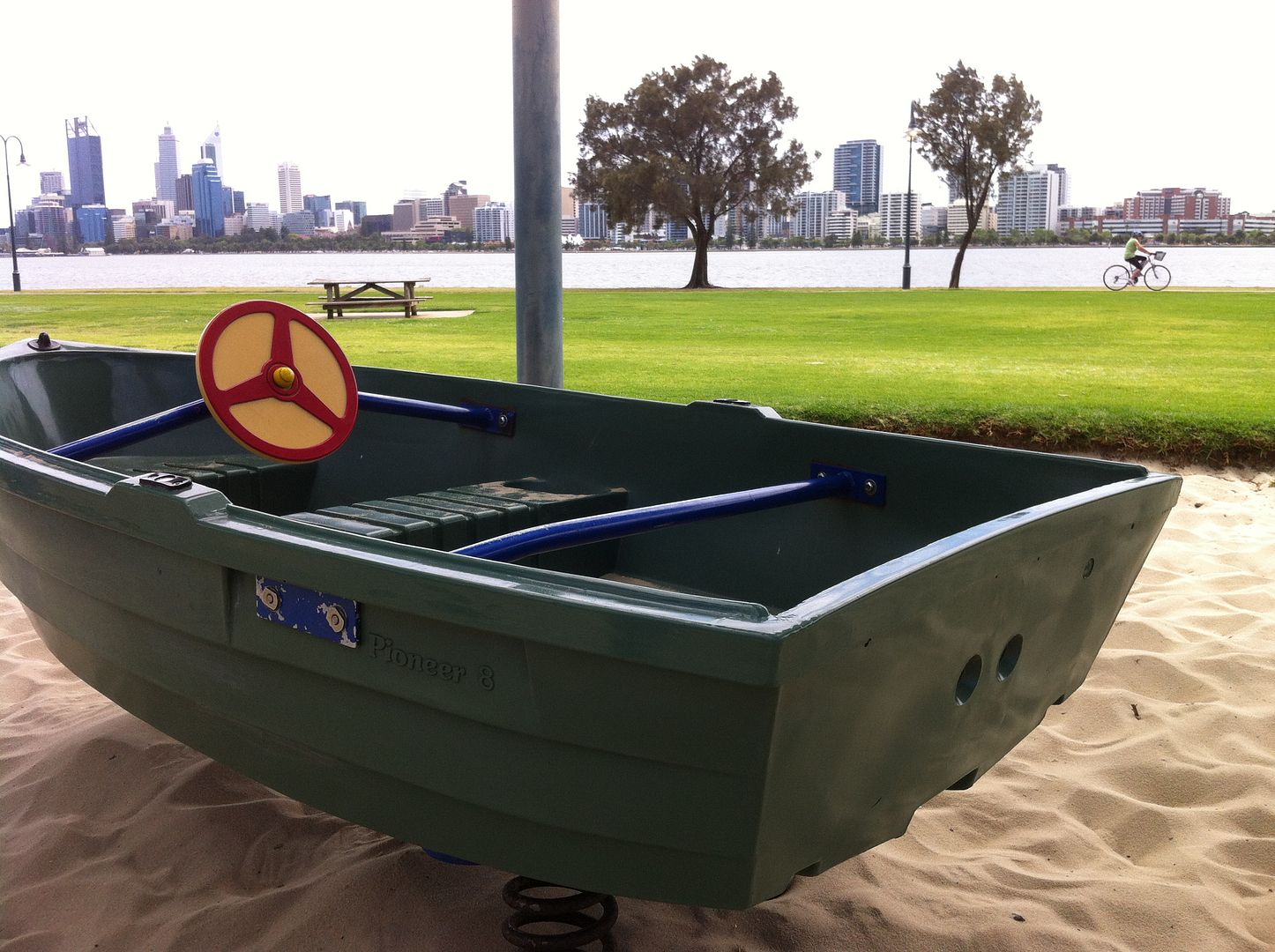 Climbing wall
Two swing one of which was broken when we visited in 2012
Disability Swing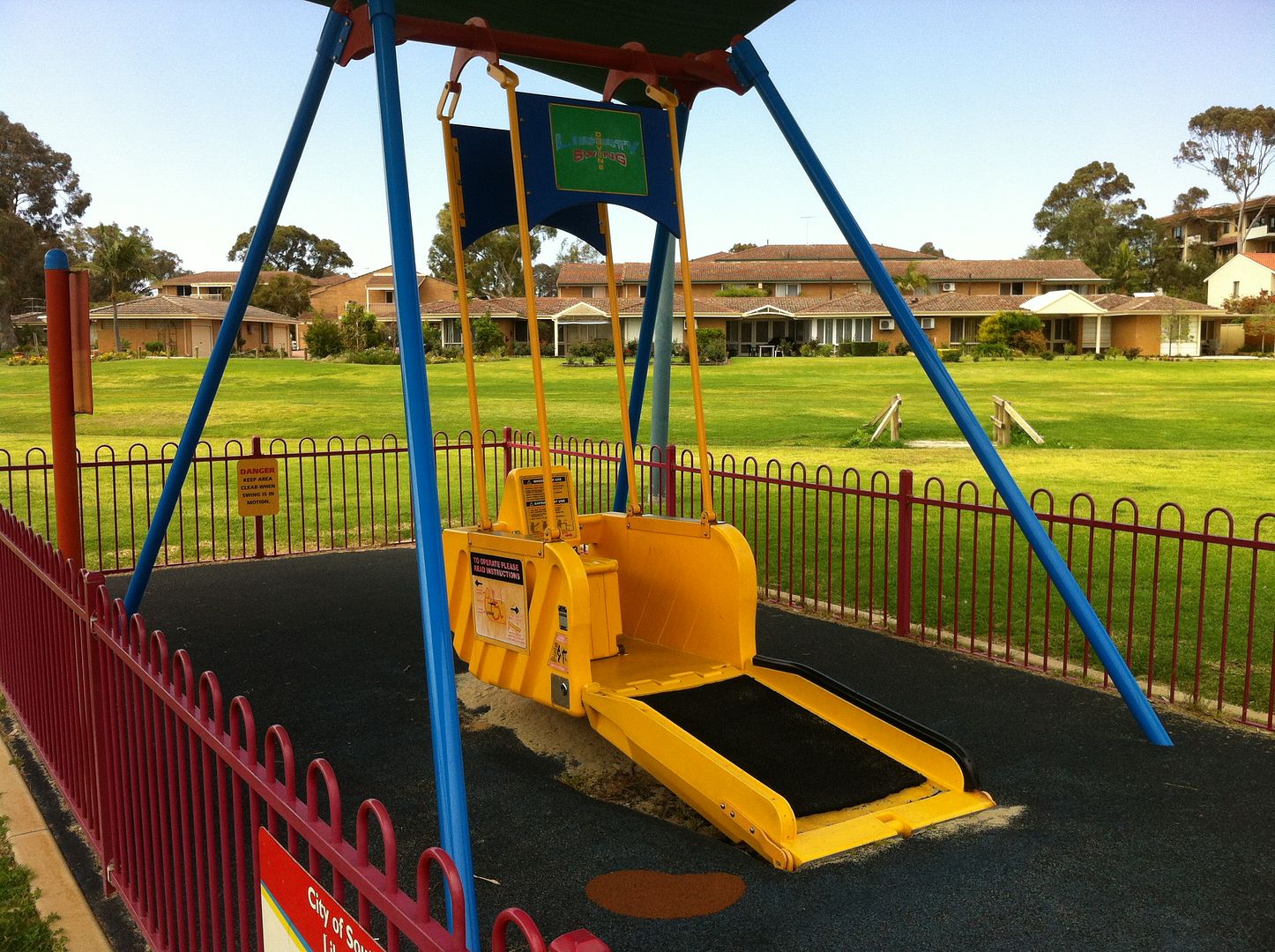 A rather picturesque stream runs along the back of the park so be mindful if you have little one's who like to run off.  There is a bridge over the stream and we loved playing "The Billy Goat's Gruff"…who's that trip trapping on my bridge? 🙂
Find more playgrounds in Perth
Location
No Records Found
Sorry, no records were found. Please adjust your search criteria and try again.
Google Map Not Loaded
Sorry, unable to load Google Maps API.
Member Reviews