Just North of the river, nestled within the shade trees, is a nature park like no other!  The Russell Brown Adventure Park in Mosman Park is located in Minim Cove, on the bank of the Swan River, just beyond the 
Mosman Park Tennis Club.
Rusell Brown adventure park blends in well with the bushland, and you would hardly even know it was there. It's well hidden in the bush with natural structures to climb on that are mostly made of wood, stone, and ropes.
It's an amazing
nature playground
with which features rope and balancing areas, large fallen trees to scramble on, bush cubby houses, water play areas including a running brook.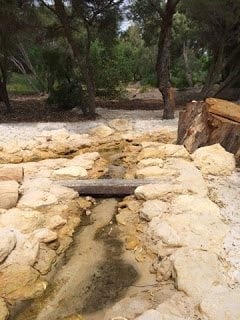 There is a river and a lake are nearby the adventure park, so keep a close eye on little ones.
There is also an enclosed area for toddlers and small children who may find the adventure park a bit challenging.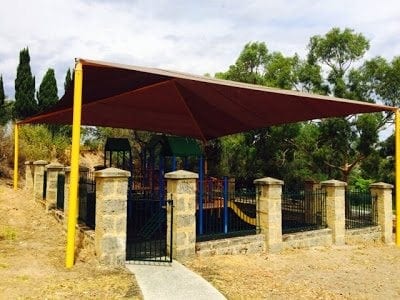 Even my "tween" son and teenage daughter had fun at this park.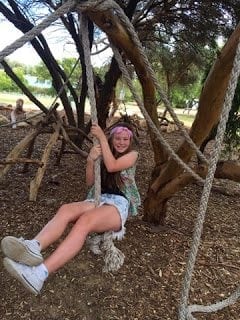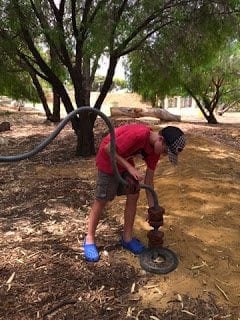 There are toilet facilities available, as well as BBQ s and
picnic
tables.  It seems the perfect place for a family BBQ.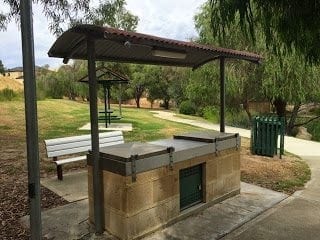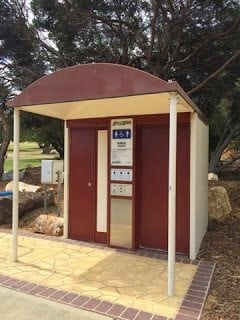 The Russell Brown Adventure Park is located on McCabe Street, Mosman Park, WA 6012
Location
No Records Found
Sorry, no records were found. Please adjust your search criteria and try again.
Google Map Not Loaded
Sorry, unable to load Google Maps API.
Member Reviews