Mottram Street, Shire Of Manjimup
If you're in the stunning Southern Forest town of Manjimup, no doubt you will have taken the kids along to the amazing Timber Park You know, the one with the ginormous slide and beautiful carved wooden birds hiding in the play area? Well, there's another playground in Manji that's well worth a visit – The Manjin Playground and Skate Park!
If you find yourself in the more central area of Manjimup town, The Manjin Playground and Skate Park is a great spot for children of all ages to scoot, play explore. The Park boasts many quality facilities including a children's playground, outdoor gym, barbeque and picnic facilities, accessible public toilets, RV dump point (handy for campers!) and plenty of parking for long vehicles.
The sand-fall, shaded playground features fun train shaped play equipment. There are a number of climbing obstacles, small tunnels, fireman's pole, a small slide and a swing set.
The Rec Plaza includes equipment that caters for kids that love to skateboard, ride their scooters and BMX. Designed for kids of all ages and experience levels, the impressive skate park features a 3000 to 3600 high steep bank, 1.8m shallow bowl, 2.4m deep bowl, 900mm flat bank, a variety of bars, banks, pads, rails, and other fun challenges.
There's also a basketball half court, for a casual shoot with friends.
Near the play area, an extensive outdoor gym has a variety of cardio and strengthening exercise equipment.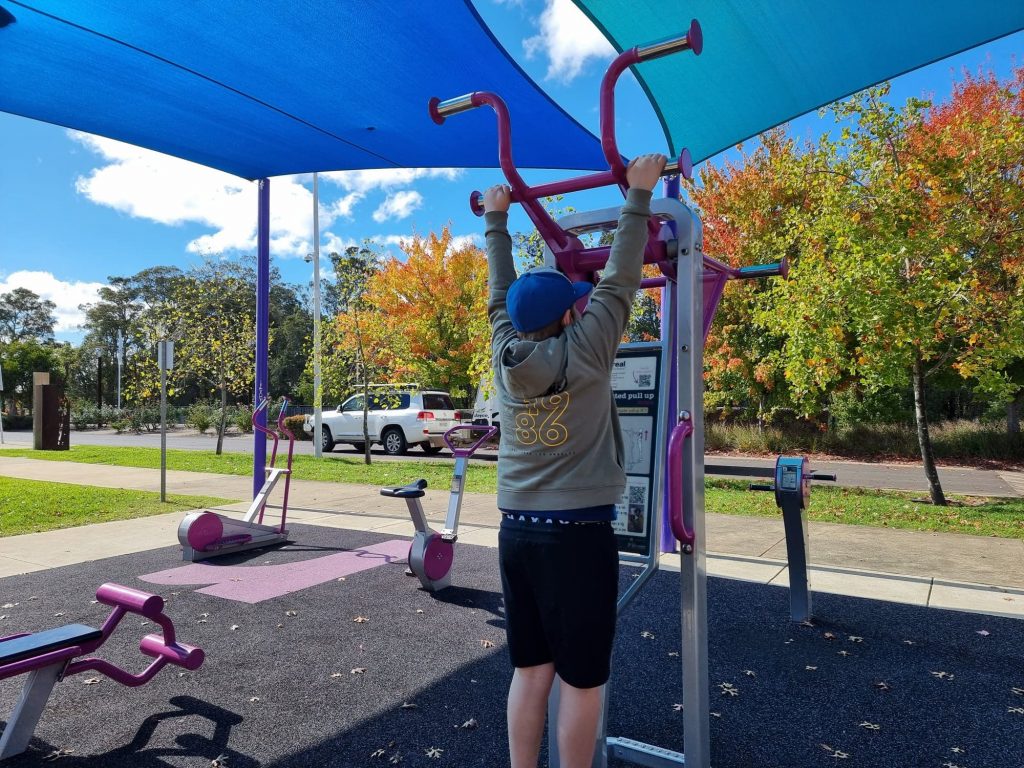 Make use of the free equipment. There's a cross trainer, spin bike, hand bike, lateral pull down, shoulder press, pull up, assisted pull up, leg press and more.
This area is also home to the weekly Saturday morning Manjimup Farmers Market. Here you can buy some delicious and super fresh goods, as well as locally made crafts.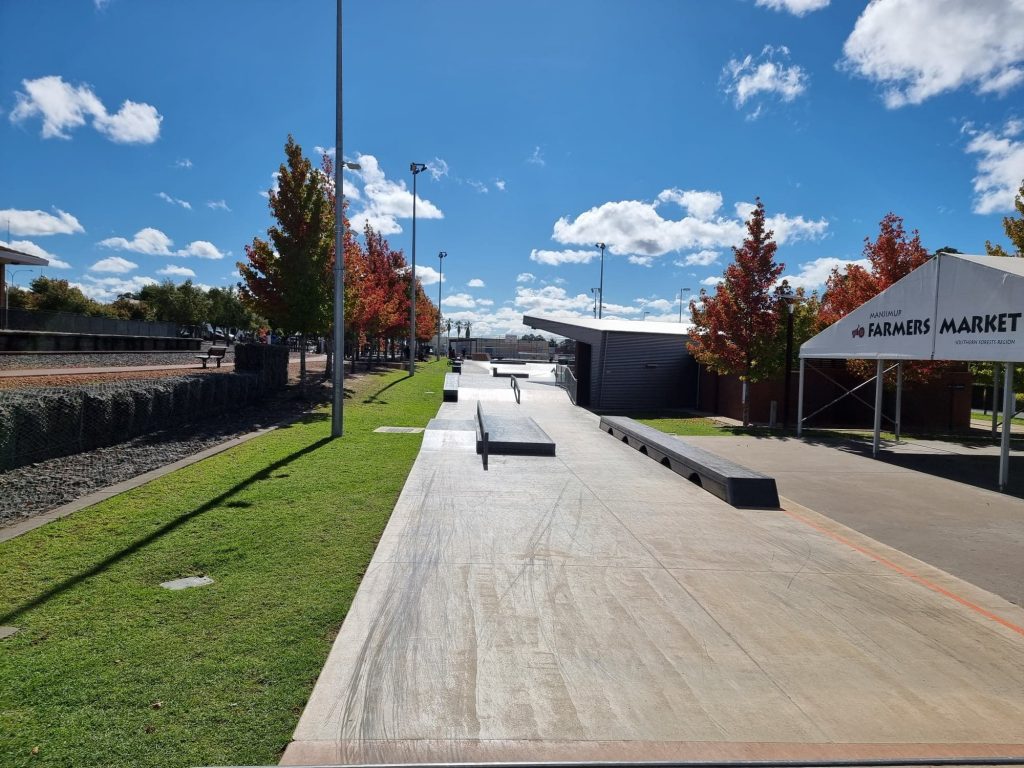 If you're looking for a bite to eat, you'll find a few cafes within walking distance. Southern Forrest Coffee Co is great for an excellent coffee and easy bite to eat on the go. While Tall Timbers, has a more pub-style menu (including a kid's menu and is open lunch and dinner. And of course, there's a country bakery nearby too. Be sure to have a play at Manjin Playground and Skate Park Manjimup!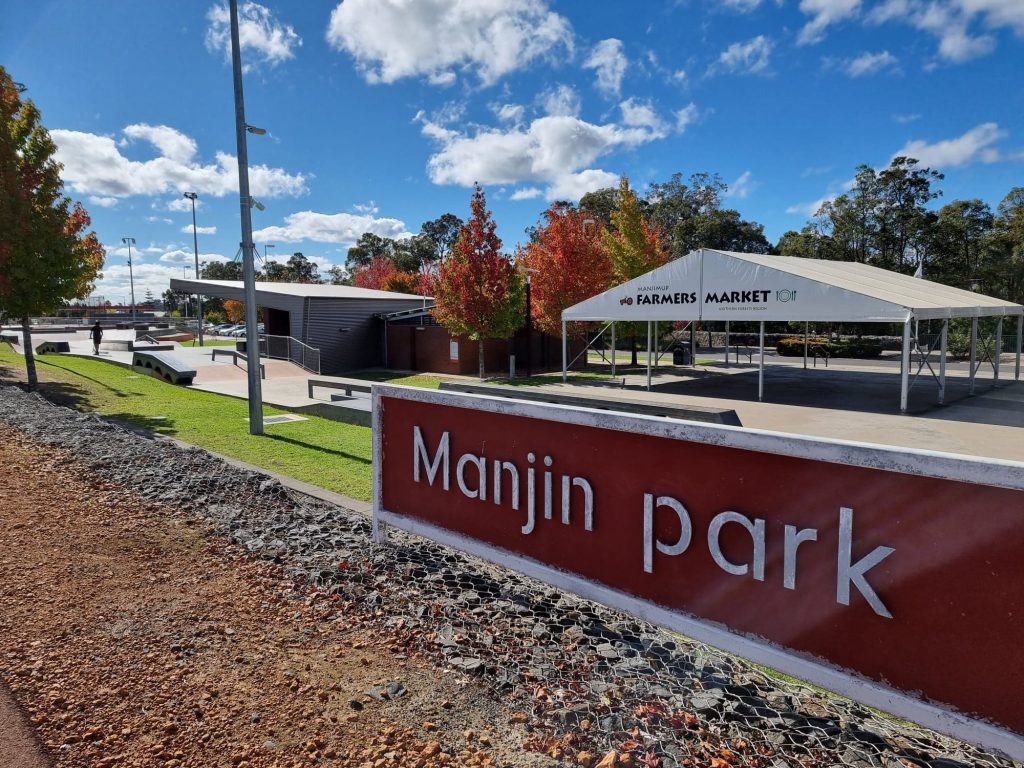 Find the Manjin Playground and Skate Park Manjimup located just off Mottram Street, Manjimup.
To find more things to do in Manjimup and the Southern Forests region, see our guide here.
Location
No Records Found
Sorry, no records were found. Please adjust your search criteria and try again.
Google Map Not Loaded
Sorry, unable to load Google Maps API.
Member Reviews