Dragonfly Boulevard, Lakelands
If you live in or around the Mandurah area be sure to check out this brand new spot at Lakelands for morning tea and a play or after school hangs. Situated in the new development on Dragonfly Boulevard, it's approximately 6 minutes drive from Lakelands shopping centre and Library on the Mandurah road.
The nature play park is nestled between a beautiful open green space and mature trees. A peaceful little area close to the Paganoni reserve, where on a good day you might be lucky enough to spot some of the local kangaroos.
The stand out feature of this park is the three enormous log tunnels, created and designed with love from a giant fallen tree. They are very cool and visually look great. Miss 2 discovered they can be climbed in and on, hid in, jumped on, balanced on, crawled through and see out of them using the porthole in the top of the largest log.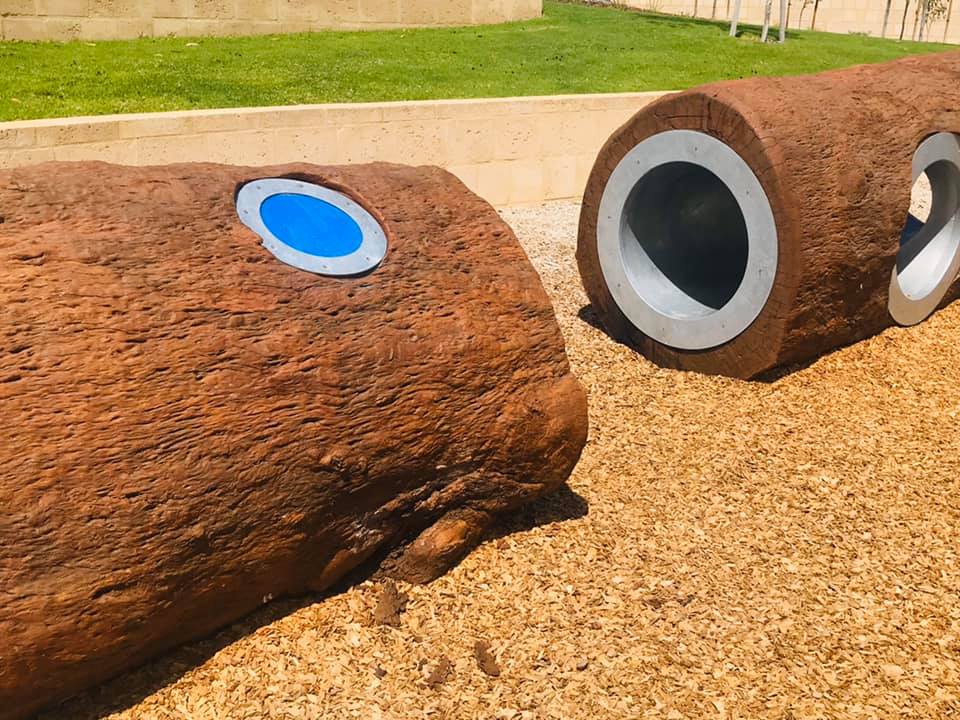 There is a great nest swing, a rope climbing net and lots of wooden beams and steps to practice balancing and wobbling on. Miss two especially loved the stairs, as they went up onto another level, which had one of the giant log tunnels on it. Having the different levels to climb up and down using various logs, trees, nets and steps was a big hit for my little climber.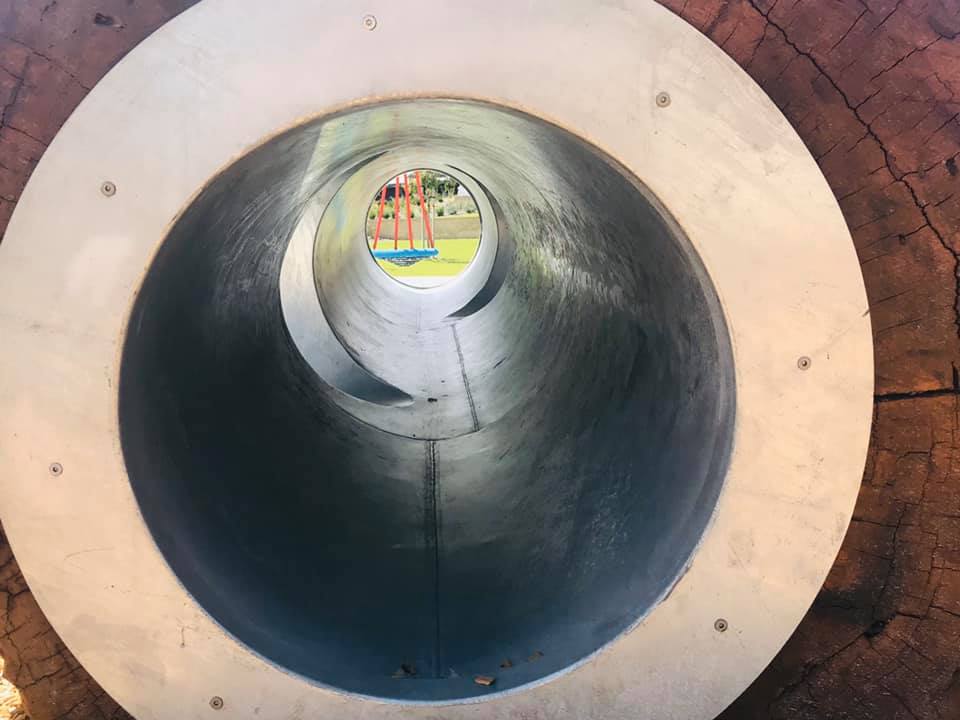 Next to the park is a nice covered picnic area with two picnic tables and benches perfect for morning tea. The park has been well designed and provides lots of sensory nature-based play, there is a footpath network making pram access easy and scooter friendly. There is also the green space to run around in and play ball games.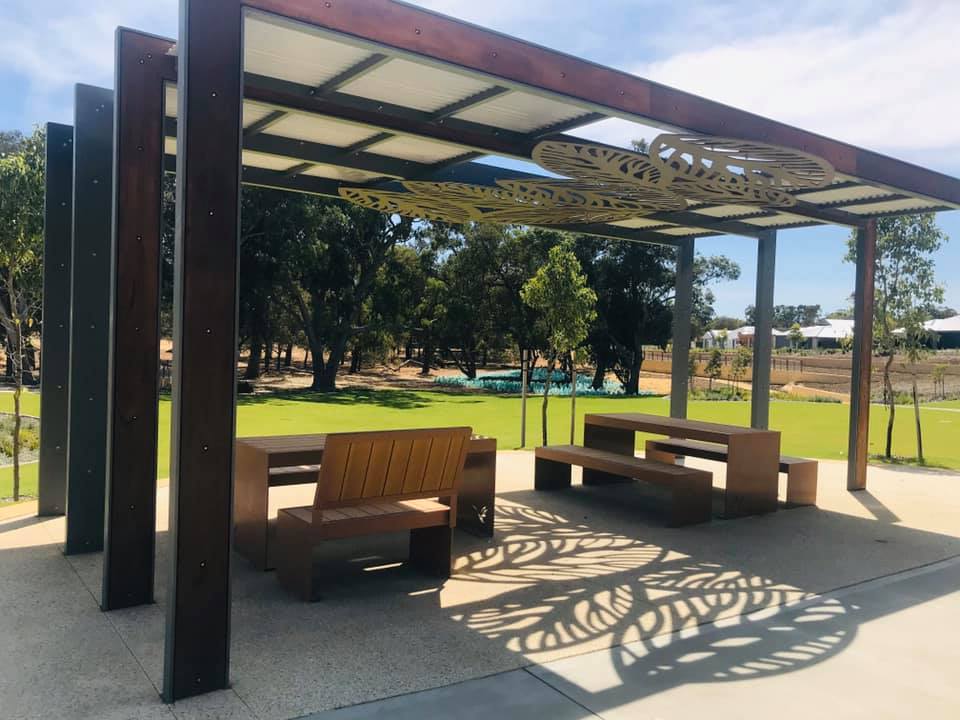 Be sure to stop off at Lakelands shopping centre for coffee and toilets, there are no facilities at the park.
Location
No Records Found
Sorry, no records were found. Please adjust your search criteria and try again.
Google Map Not Loaded
Sorry, unable to load Google Maps API.
Member Reviews