Canning River Regional Park, Ferndale, City Of Canning
Canning River Regional Park is a large park and wetlands area covering about 6kms located around the Canning River. We usually go to the Kent St Weir area which also has the Canning River Cafe there but recently we discovered another playground a short walk away. This new playground has been designed based on feedback from the community and includes nature and adventure play and plenty of natural shade.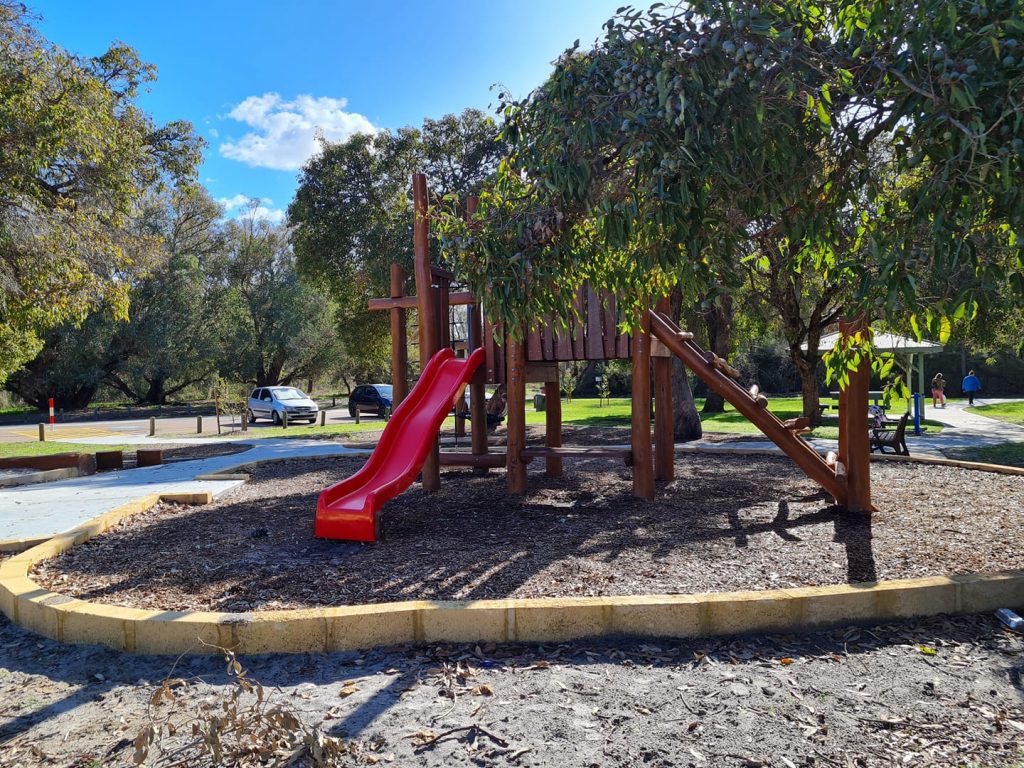 The playground is located off Ferndale Crescent, Ferndale. You could drive there and park in the car park or you can park at the Canning River Cafe and take a short walk across the Kent St Weir. We like the walk as all the walkways are paved so our daughter can ride her bike or scooter while I walk the dog. It is a nice walk and only takes about 10 minutes but as you cross the weir you see ducks and other birdlife.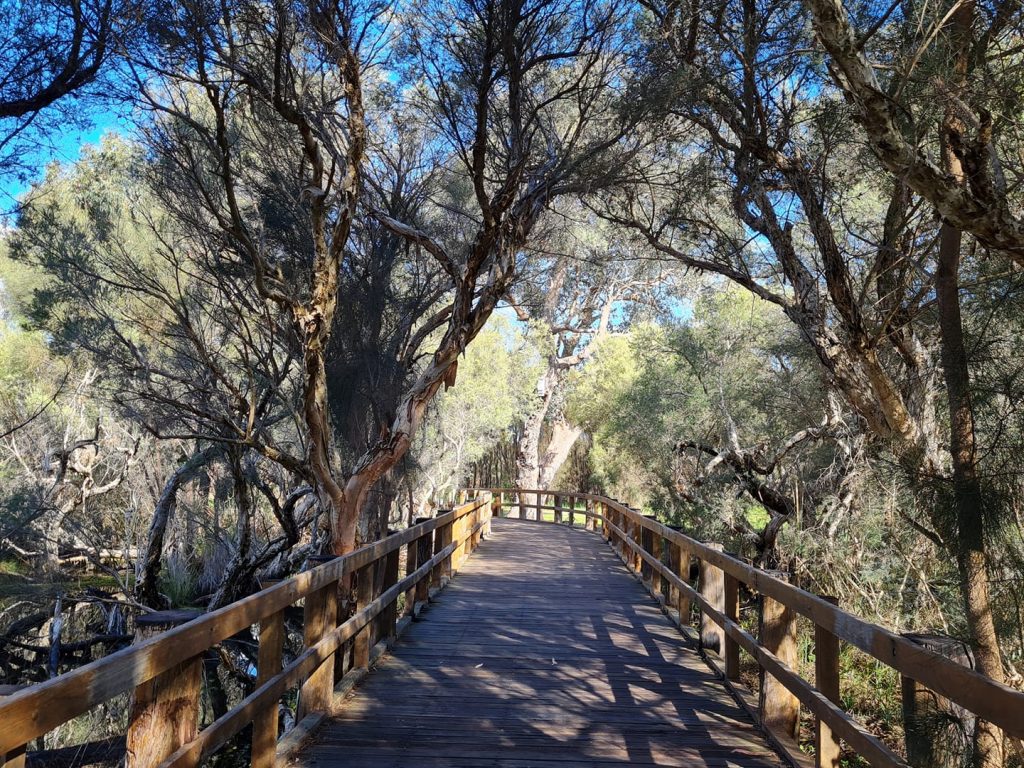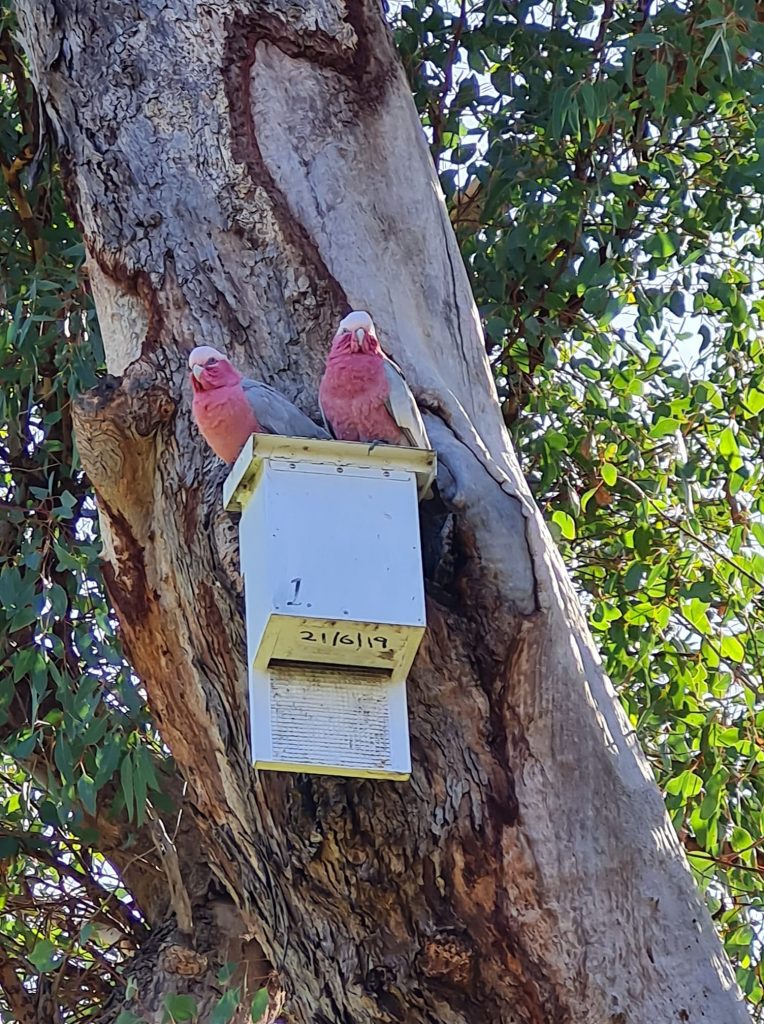 There are a number of walks you can do around this area but we tend to just walk along some of the paths for a while and then head to the park for a play. That way the dog is getting a decent walk and our daughter has a good play. The paths are pram friendly as they are paved and wide.
Ferndale Flats playground itself has a gazebo with a picnic table and bench seats. There are also a couple of other benches under trees around the park. The trees provide good shade over the play equipment and around the area. If you are taking your dog there is a water fountain with a dog bowl there.
There is a bird's nest swing which is under a big old tree and nicely shaded. There is a climbing fort which keeps my daughter occupied most of the time. This has a fireman's pole, rope climbing net and a slide. This area is on a wood chip base.
The other area has a sandy play base and includes stepping logs, a little digger and a sand table. There is a paved path connecting all the play areas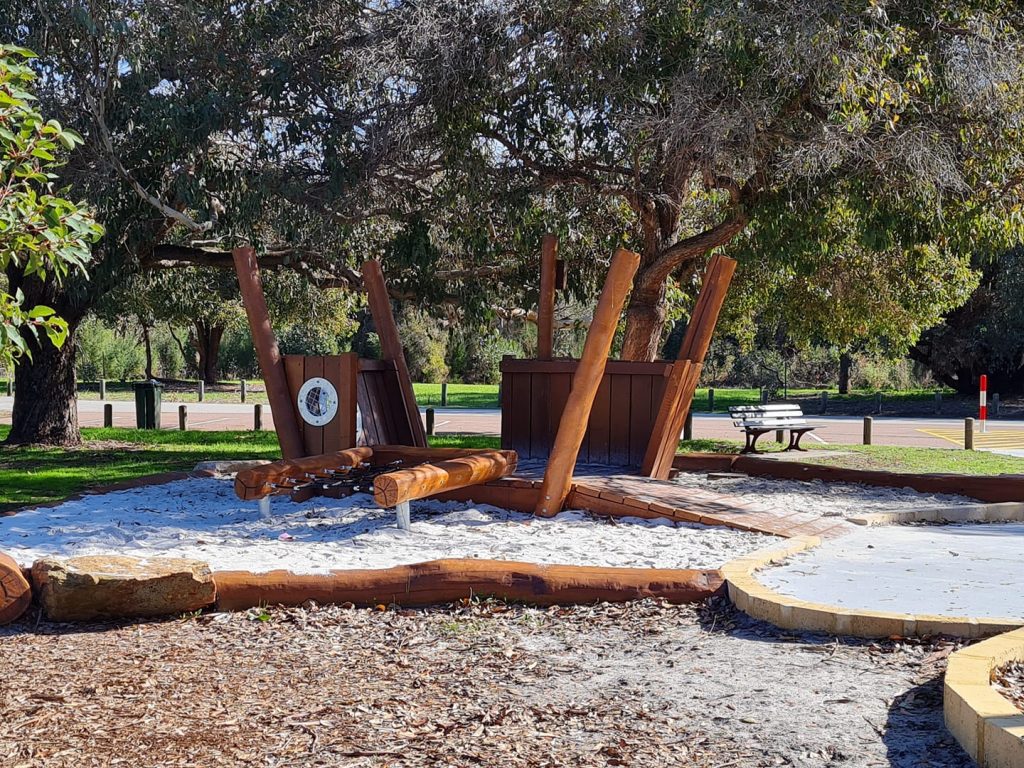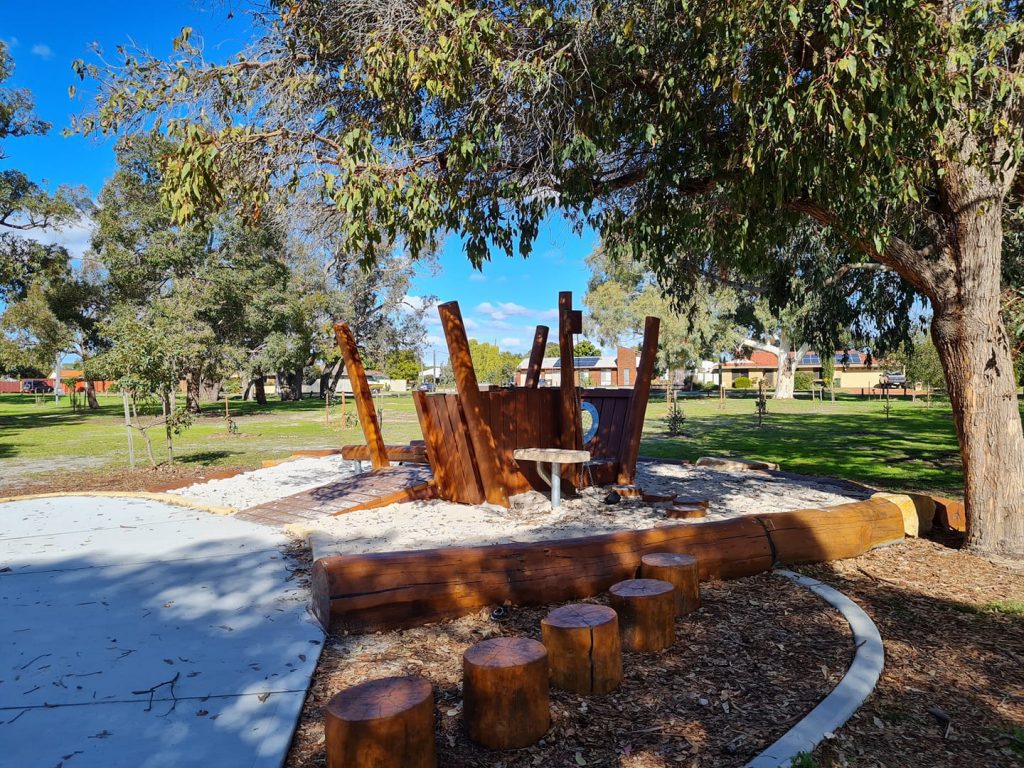 If you park at Kent St Weir and walk don't forget the Canning River Cafe offers good food and drink options. I often grab a takeaway coffee before or after the walk.
Location
No Records Found
Sorry, no records were found. Please adjust your search criteria and try again.
Google Map Not Loaded
Sorry, unable to load Google Maps API.
Member Reviews