Dianella Open Space playground is a great play area for kids of all ages with a huge amount of different and challenging activities to keep every kid entertained for hours!

The toddler section is full of the latest playground equipment including a few pairs of binoculars for the kids to try out their fantasy play.
The toddler area is the only area that has shade sails and includes 2 slides, climbing slopes, nets, swings and rockers.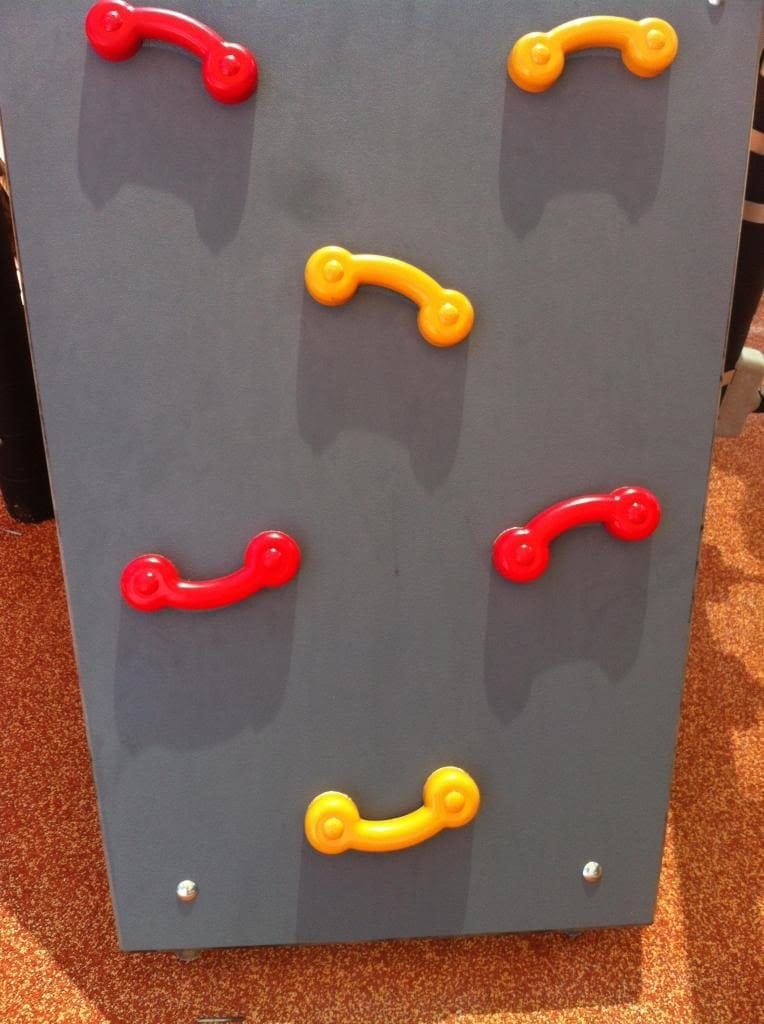 The next section includes a large sand pit area with a funnel and a HUGE circular swing on a tripod.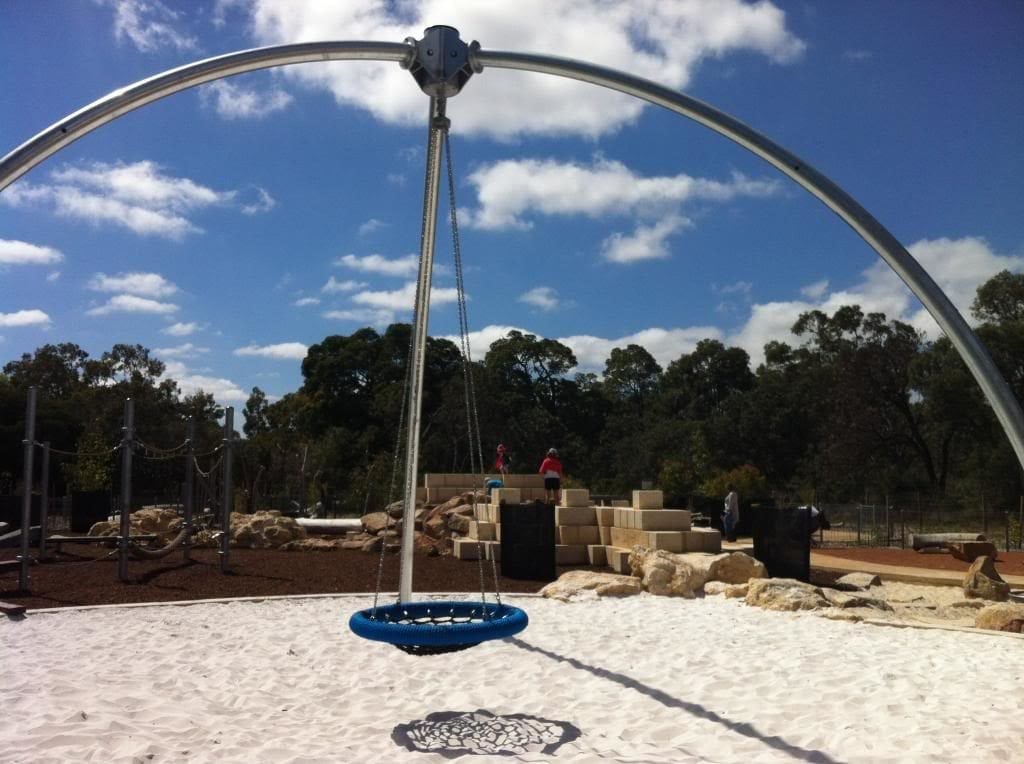 Water play area

The next section is set on wood chip flooring and involves a course of balancing beams and ropes and monkey ropes.
I found this section quite challenging but then looked around and my 3-year-old was LOVING it and well ahead of me!
The next area is very much about climbing, balancing, jumping and exploring.  My 3 year old easily navigated her way around these rocks and stones and had NO FEAR of the heights.
WARNING – this area is not suitable for toddlers/kids who are unsure of their balance unless you're holding and watching them the whole way around.  This play area is designed to challenge our kids and get them to push themselves and to be independent but only with careful supervision.
The other side of the rocks/stones is a large log to climb down and a climbing wall to climb up the other side.
My 3year old managed to climb all the way up with me holding my breath waiting to catch her at any time!
If that wasn't enough there's more… a sunken area with little huts inside to explore and play fantasy games.  There's also a sandbag bank to climb up!
The is very little formal seating and shade at Dianella Open Space Playground.  There are 2 picnic tables (like the one below) and 4 benches and that's it!  I guess there are plenty of rocks to sit on but there's no shade.  We ended up having our picnic lunch on the floor in the toddler play area as that was the only shade for us to sit.  There is a BBQ next to one of the picnic tables but again in full sun.
Parking is in the community centre/tennis club car park and there's plenty of it.  The toilets are situated at the opposite end of the grassed park area which is a dog walking area so watch out for the little deposits if you have to make a trip to the toilets.  There are signs to keep dogs on a lead but I saw a few dogs who ran into the play area which could scare younger kids.
Overall Dianella Open Space Playground is a fantastic park to keep the kids entertained and to give them a good workout, but no shade!
Find more playgrounds in Perth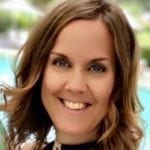 Lorraine is co-owner of Buggybuddys and is a mother to Blake (9) and Lollie (6).
Lorraine is co-owner of Buggybuddys and is mother to Blake (10) and Lollie (8).  Lorraine is passionate about health and fitness and loves exploring Western Australia in her Caravan.
Location
No Records Found
Sorry, no records were found. Please adjust your search criteria and try again.
Google Map Not Loaded
Sorry, unable to load Google Maps API.
Member Reviews