RAC Monkey Mia Resort – NOTE: The resort is planning renovations from November 2017-June 2018 so the caravan/camping area will not be available for bookings.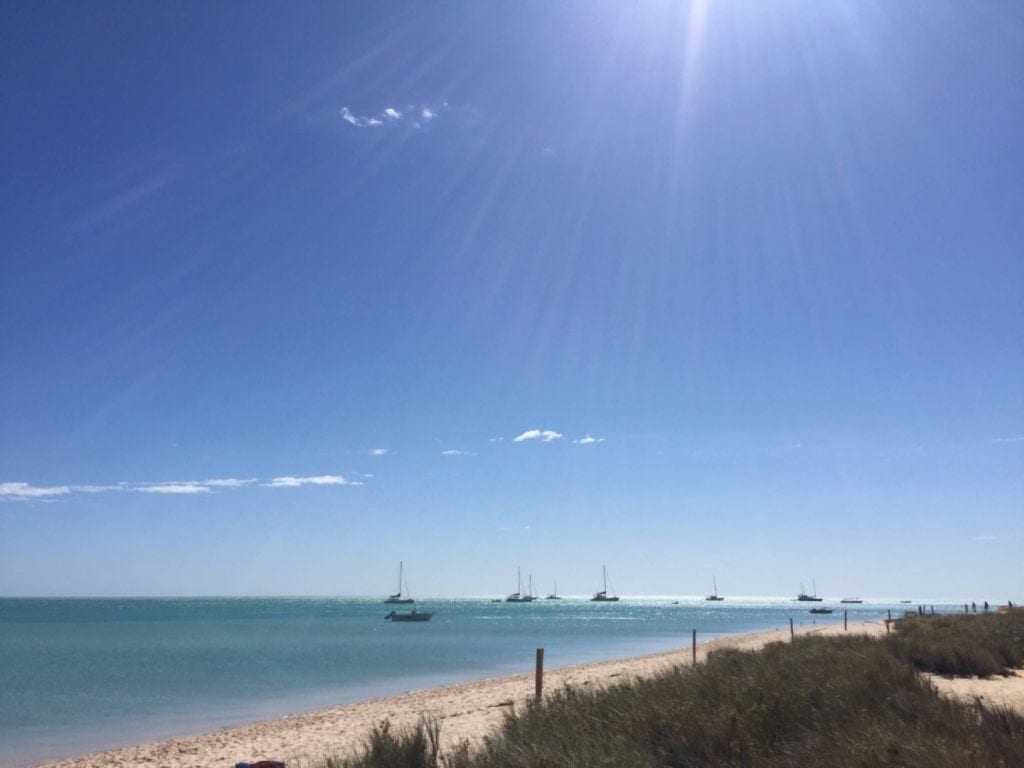 RAC Monkey Mia Resort is one for the bucket list for families living in WA. So many options no matter your holidaying style or budget. 
We chose to camp but will definitely be back to experience the great resort room options available. Because we are RAC members and our daughter was under 6 the final cost was super reasonable (it can be any type of RAC membership), so be sure to mention these details when booking to get a great discount. The admin were extremely helpful via email and really accommodating for all our needs once we arrived. 
The caravan and camping area was a standard park with great sized bays and plenty of room so it didn't feel cramped or overcrowded at any stage. The ablutions and laundry facilities were clean and functional and never that busy considering the park was full.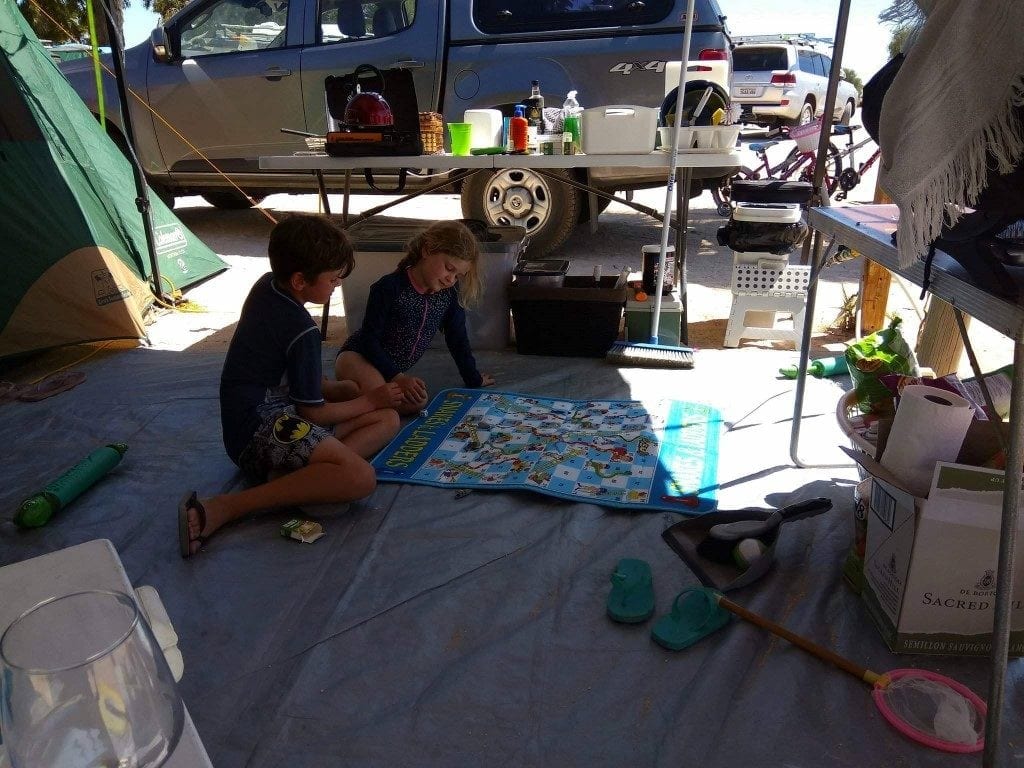 The camp kitchen (located in the middle of the Dolphin lodge) was amazing!! Had we known that the facilities were that impressive we would have definitely packed lighter. It's huge with all the mod-cons of a commercial kitchen including plenty of fridge space, a deep freeze, stainless steel benches and everything you need to cook up a storm. There were also bbq's outside in a courtyard next to some long tables and a nice patch of grass for kids to muck around on.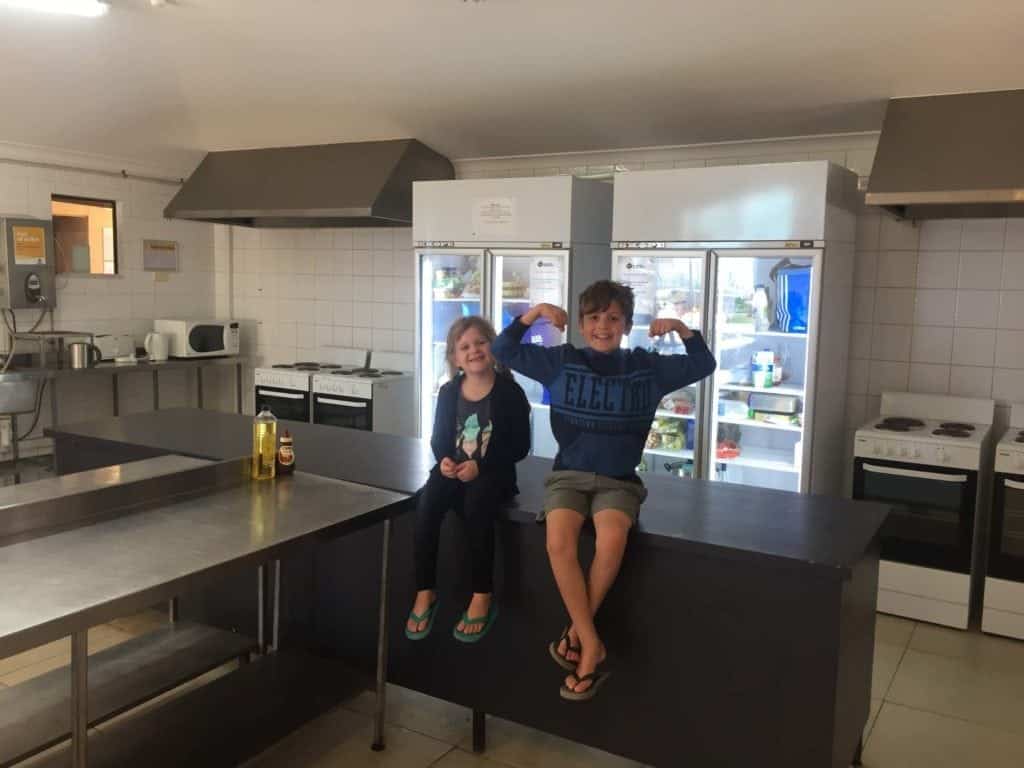 But if you don't feel like being too domestic on holidays, the resort also boasts two eateries – the Monkey Bar for casual dining and The Boughshed Restaurant open for breakfast, lunch and dinner. The food was great and the cocktails fantastic! Enjoy sunset drinks and nibbles at happy hour daily from 4-5pm at the Boughshed and 5-6 at the Monkey Bar (yes this was a highlight, yes many families were bar hopping). Both were kid friendly and we never once felt out of place or awkward as there were heaps of families to share the fun!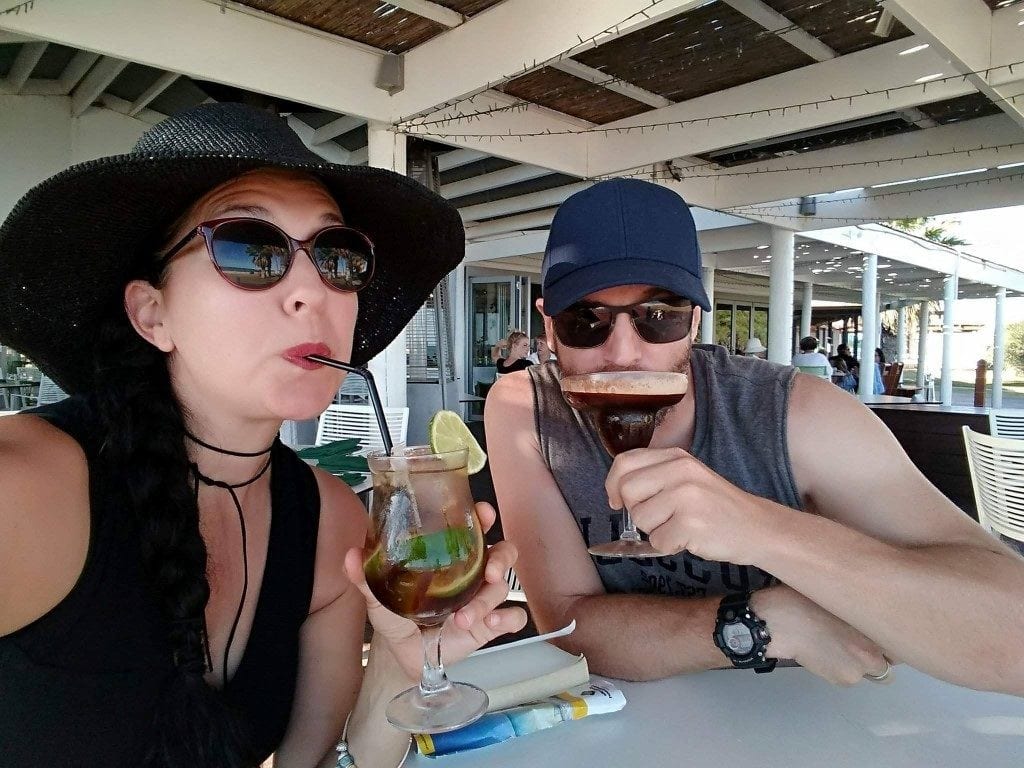 Our campsite had a great view of the ocean and the dolphins that would frequent at different times. It's a short walk through bush scrub to get to the pristine beach where you can easily spend a whole day.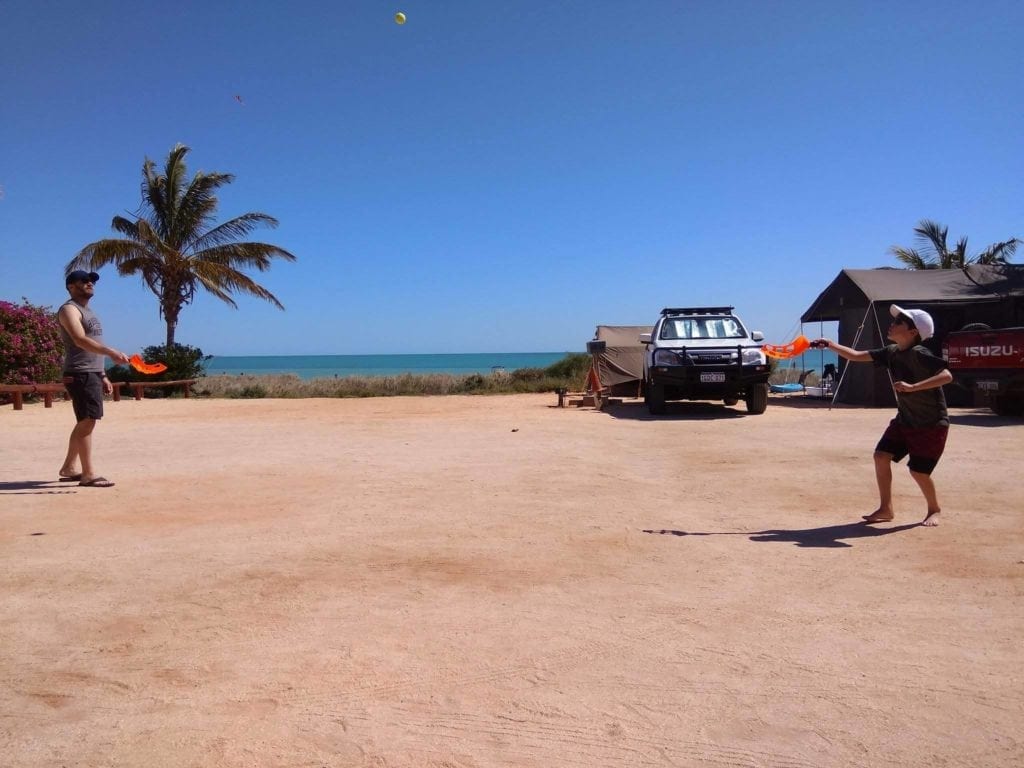 Lots of people had gazebos and beach tents but be warned – it can get extremely windy – so come prepared with heavy duty pegs, rope and straps to fasten all your camping gear securely both on the beach and back at your campsite! 
The resort itself has something for everyone and once you are there you really won't want to leave. Plenty of water activities and hire options including snorkeling, kayaking, paddle boating, camel rides, plenty of catamaran tour options and of course the dolphins! 
The resort also has giant chess which was very popular as well as a tennis court, volleyball net, pool table and foosball.  These did seem a little "tired" but hopefully will get a facelift with the new reno's starting toward the end of 2017. 
The pool was a popular spot for families as was the hot tub, but like the broken volleyball net, these could also use a much needed upgrade. There are signs warning that the hot tub can stain bathers a rust colour, so maybe pack some old bathers for the kids as they will definitely love it, mine didn't want to get out!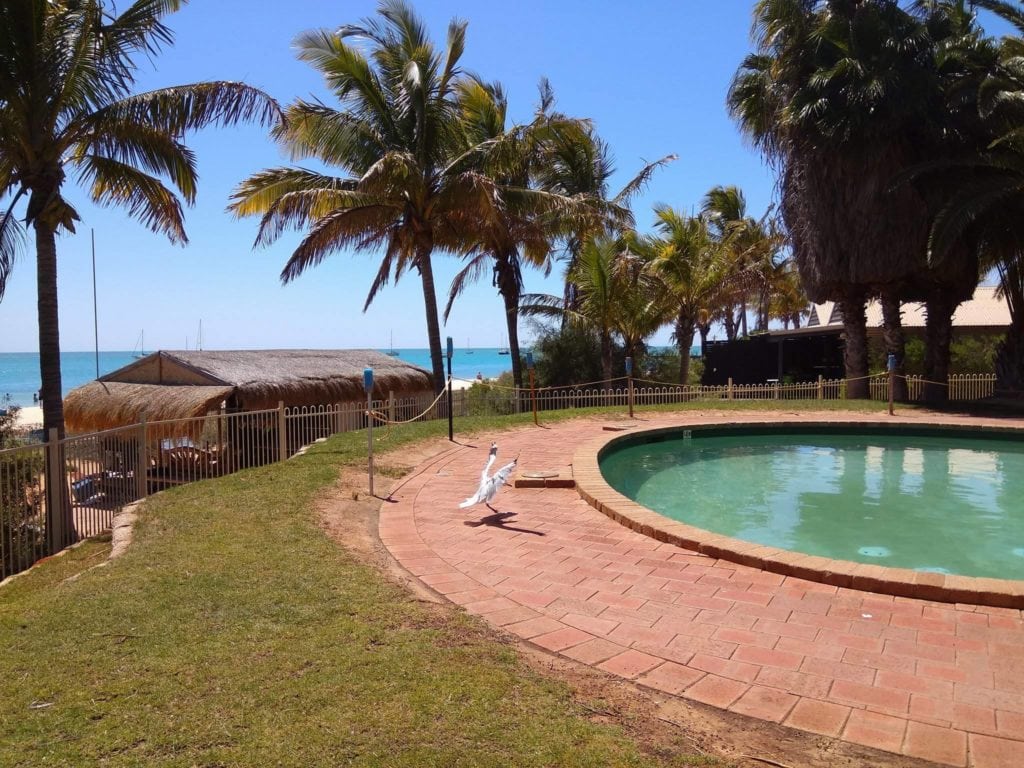 The kids took their bikes which was perfect for them to hoon around and see the sites and all sorts of furry, feathered, scaly friends.  They took scooters too, but if you are camping – probably don't bother packing as they can only ride them on the boardwalk strip near the restaurant and around some of the resort itself. Everywhere else is bogsville.
During the school holidays there are activities run by the staff at the resort including pizza making, movie nights, scavenger hunts, family bingo nights, crafts and competitions. There was also a daily sand sculpture challenge and fix the caravan park tasks which kept the kids busy.
We took a half day trip to Denham which had a great park that the kids enjoyed. We also checked out Shells Beach too with the plan of visiting the Ocean Park Aquarium, the Stromatolites of Hamelin Pool, Peron Homestead and Little Lagoon Beach. Unfortunately the winds were so strong we had to give them a miss. But an excellent excuse to return! We had heaps of fun hanging out at the resort and at the beach!
I loved that you can enjoy all the benefits of resort holidaying on a camping budget! RAC Monkey Mia Resort really caters for all – kids, tourists, parents and even Mums who can't remember the last time they sunbaked on the beach with a book!