St Thomas More, Wallcliffe Road
Have you checked out Margaret River Skate Park? Next time you head to Margaret River with your family, be sure to pack the skateboards and scooters! The new multi-million dollar Youth Precinct opened over winter 2018, where there was originally a smaller, existing skate park.
The new skate, scooter and BMX facilities are fantastic. Catering for beginner to advanced level skaters there's a lot of jumps, ramps and rails to encourage kids to work on their skills.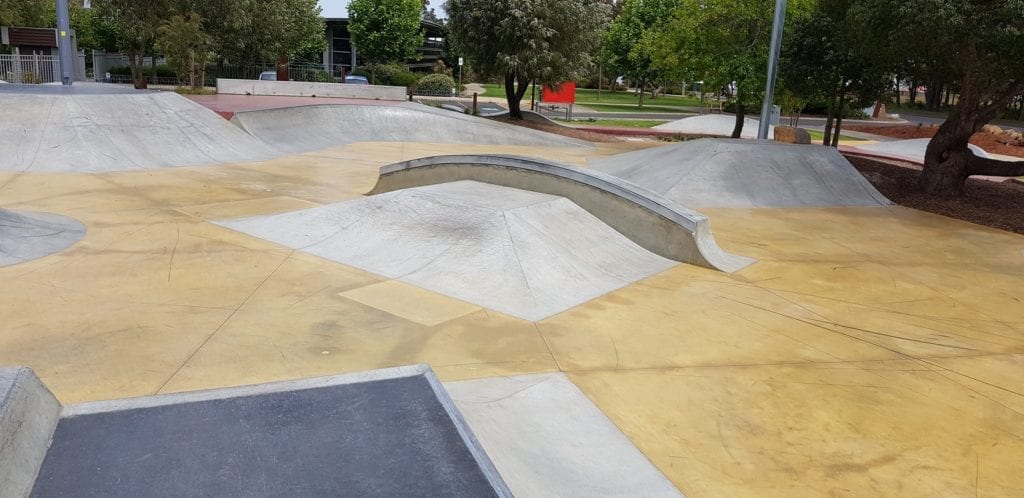 The huge bowl will excite seasoned skaters.
The concrete park has lots of banks, steps, rails and more.
Or test your skills on the "Brophy Rock", named after local pro-skater Andrew Brophy.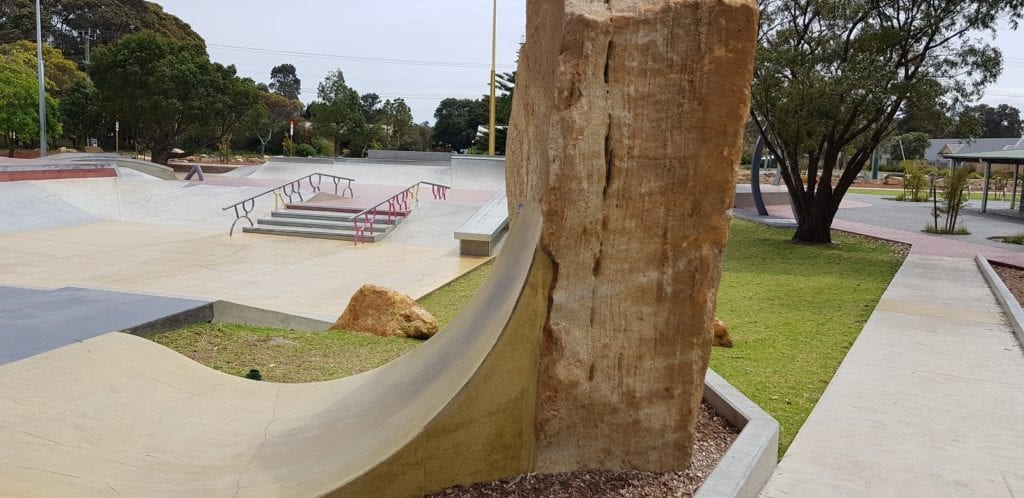 Younger kids will love to scoot around the winding concrete track which loops the entire skate park.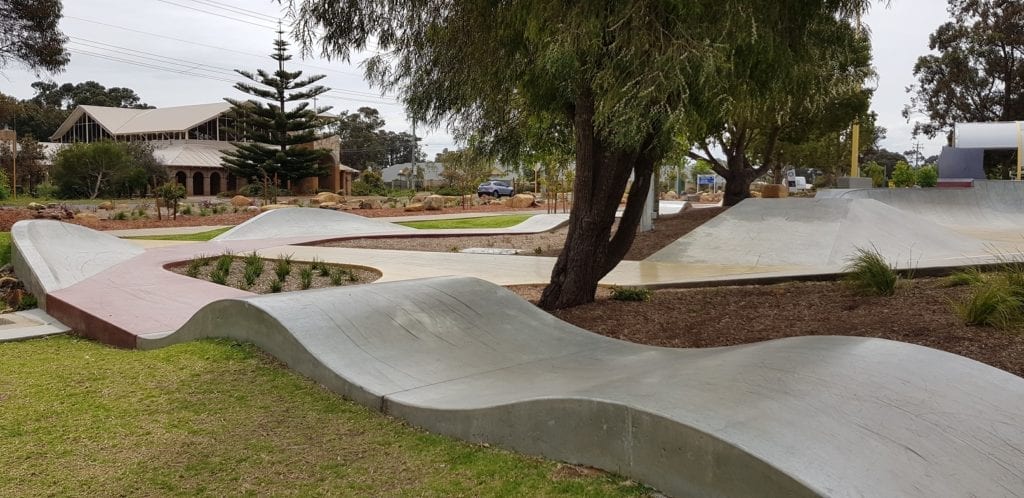 And it's not just for kids who love their wheels! There's parkour and play equipment too, making it a destination for kids of all ages.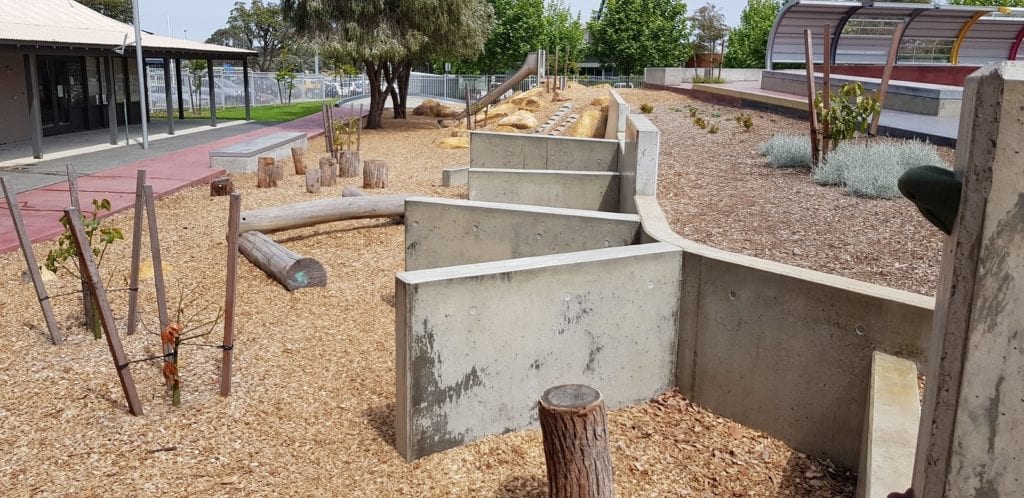 There's a big nature play area to the rear of the park, with balancing logs, climbing ropes, and more.
A concrete climbing wall will keep little monkeys busy for ages.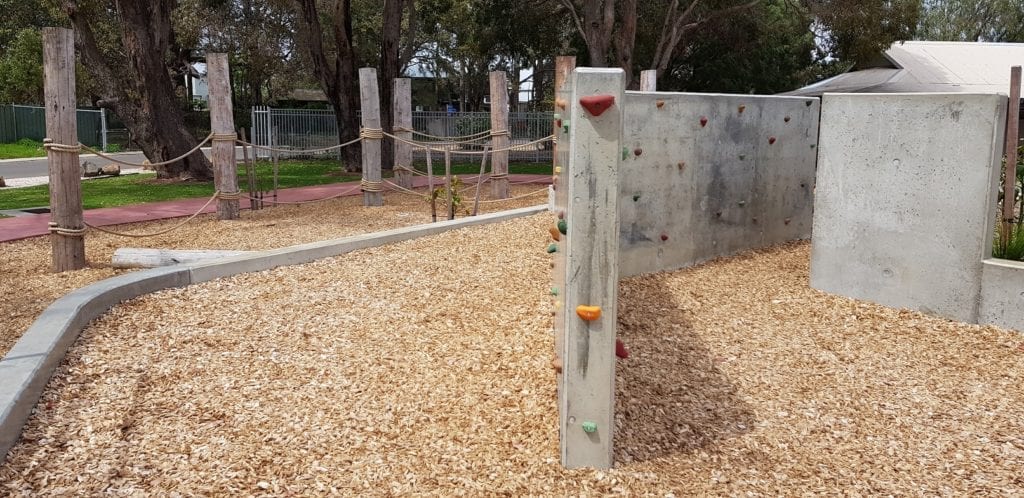 There's a slide, lots of boulders to climb and a sandpit too. Most of the play area is in direct sunlight, though there are quite a few mature, shady trees around the precinct.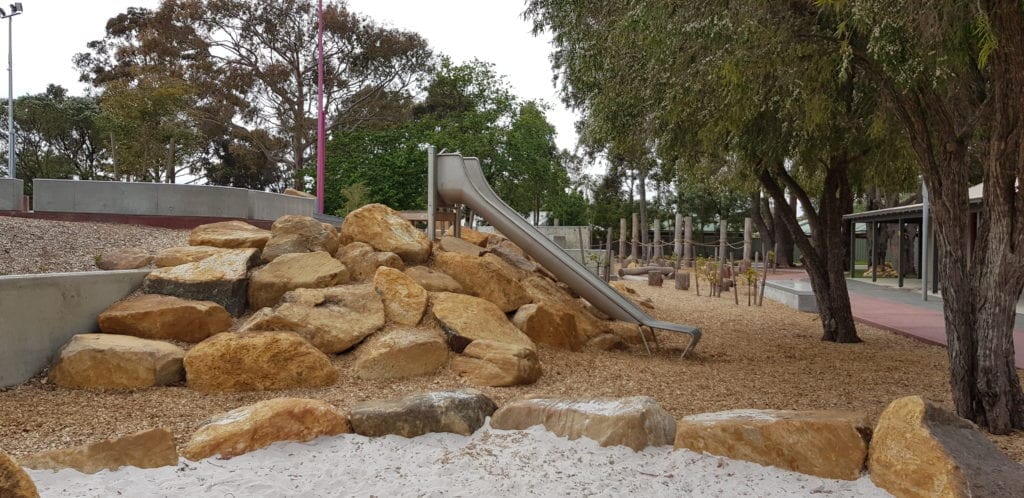 Other facilities include BBQ areas, spectator seating, public toilets and even a stage area for live music events. There's a handy tool station too, if you need to repair your riding equipment!
It's a brilliant cost-free outdoor activity for kids in Margaret River. Grommets of all ages will love the Margaret River Skate Park and Youth Precinct.
Find Margaret River Skate Park and Youth Precinct at 41 Walcliffe Road, Margaret River
Location
No Records Found
Sorry, no records were found. Please adjust your search criteria and try again.
Google Map Not Loaded
Sorry, unable to load Google Maps API.
Member Reviews