Minchin Crescent, Middle Swan, City Of Swan
Vellgrove Reserve is a simple yet entertaining park located in Middle Swan.
We discovered this quiet, colourful playground after making a wrong turn. My little girl was in love with the colourful stepping logs, so we had to stop for a play.
The playground consists of 3 main structures: a wooden swing set, blocks of colourful stepping logs and a rock climbing frame with a slide on the other side.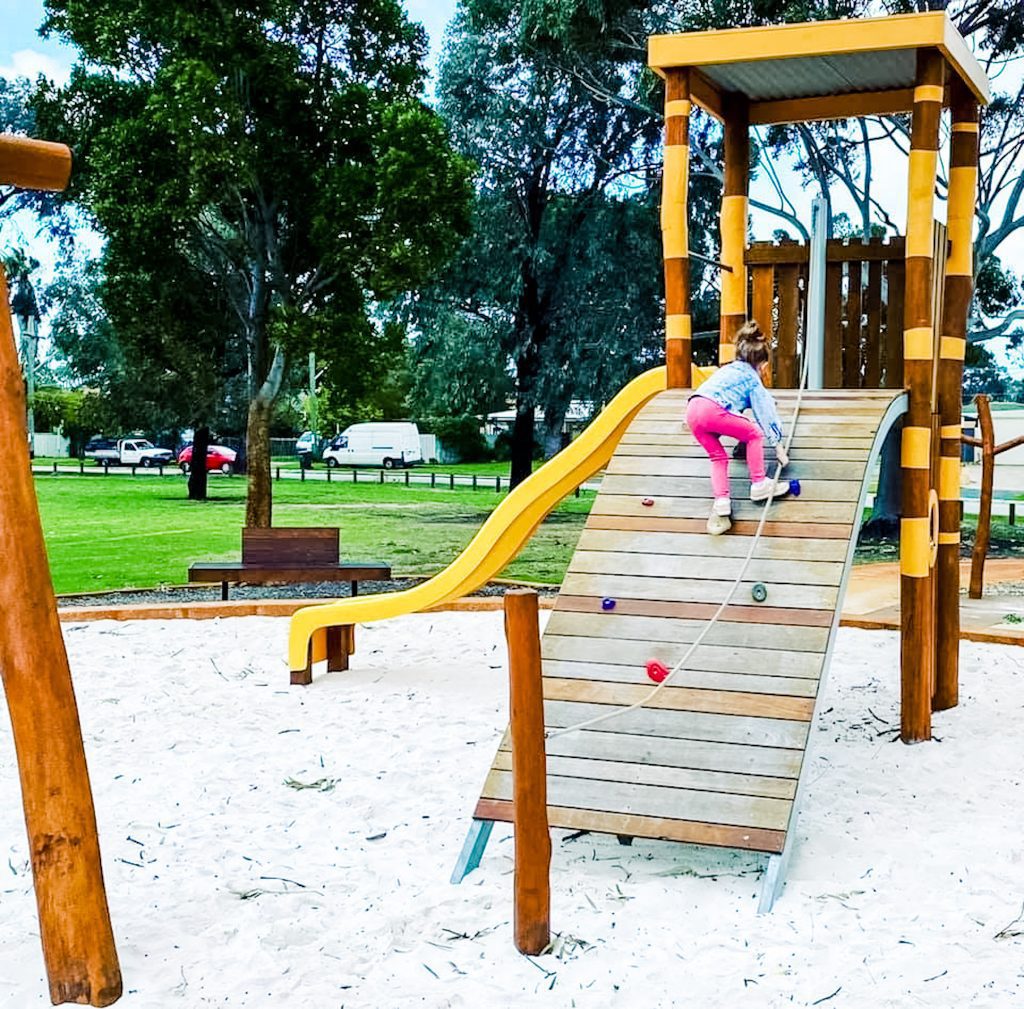 The playground is sand based with not a lot of shade, so definitely bring appropriate sun protection in the hotter months.
Location
No Records Found
Sorry, no records were found. Please adjust your search criteria and try again.
Google Map Not Loaded
Sorry, unable to load Google Maps API.
Member Reviews