Promenade Park is tucked amongst apartment buildings in Burswood. It has recently been updated with new playground equipment.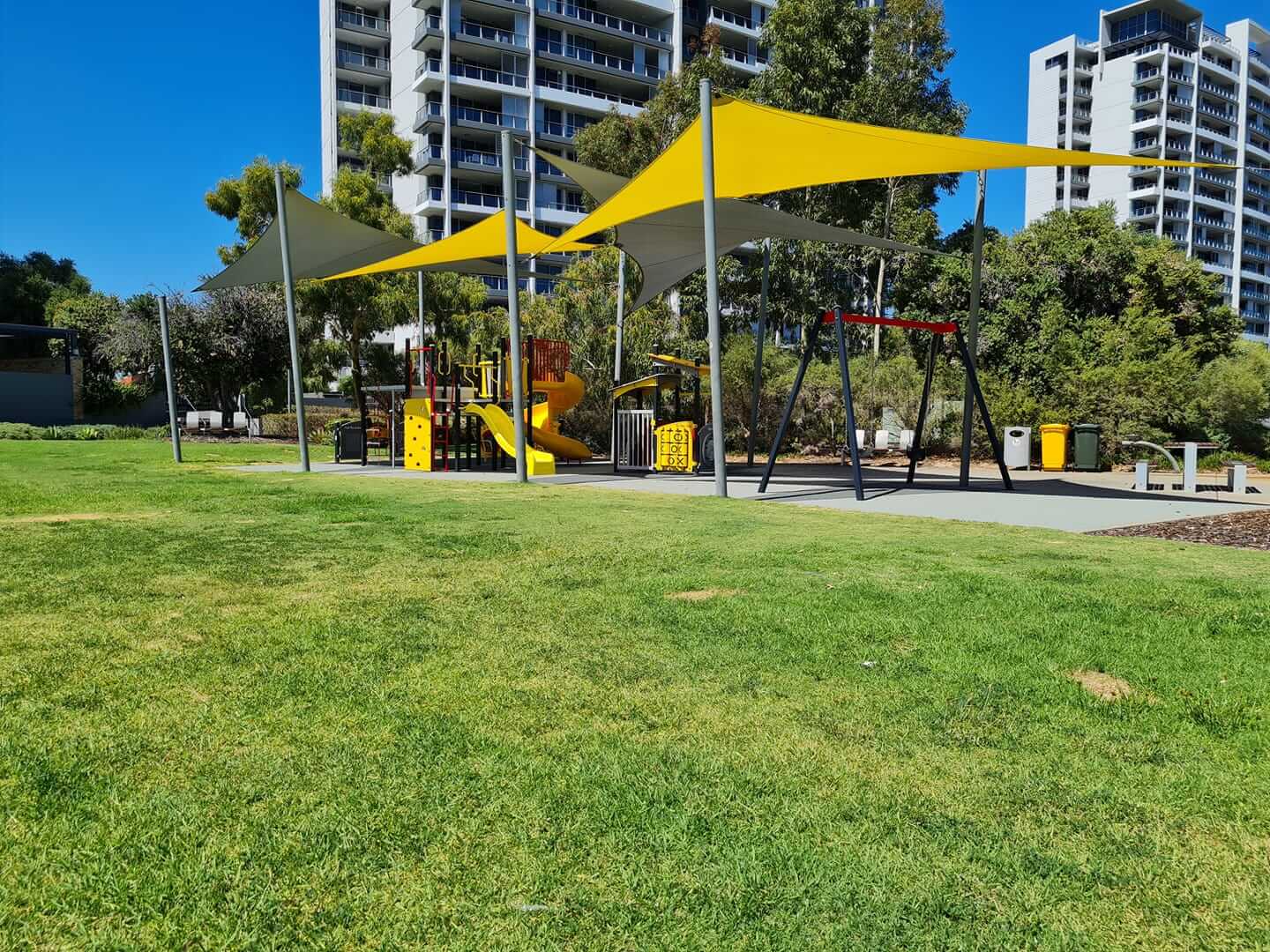 We stopped by for a play recently and found it had a lot of different activities to keep little ones occupied. There were a number of board activities such as a word search, ball
maze
and line up 4 which added extra interaction and different activities to the usual playground equipment.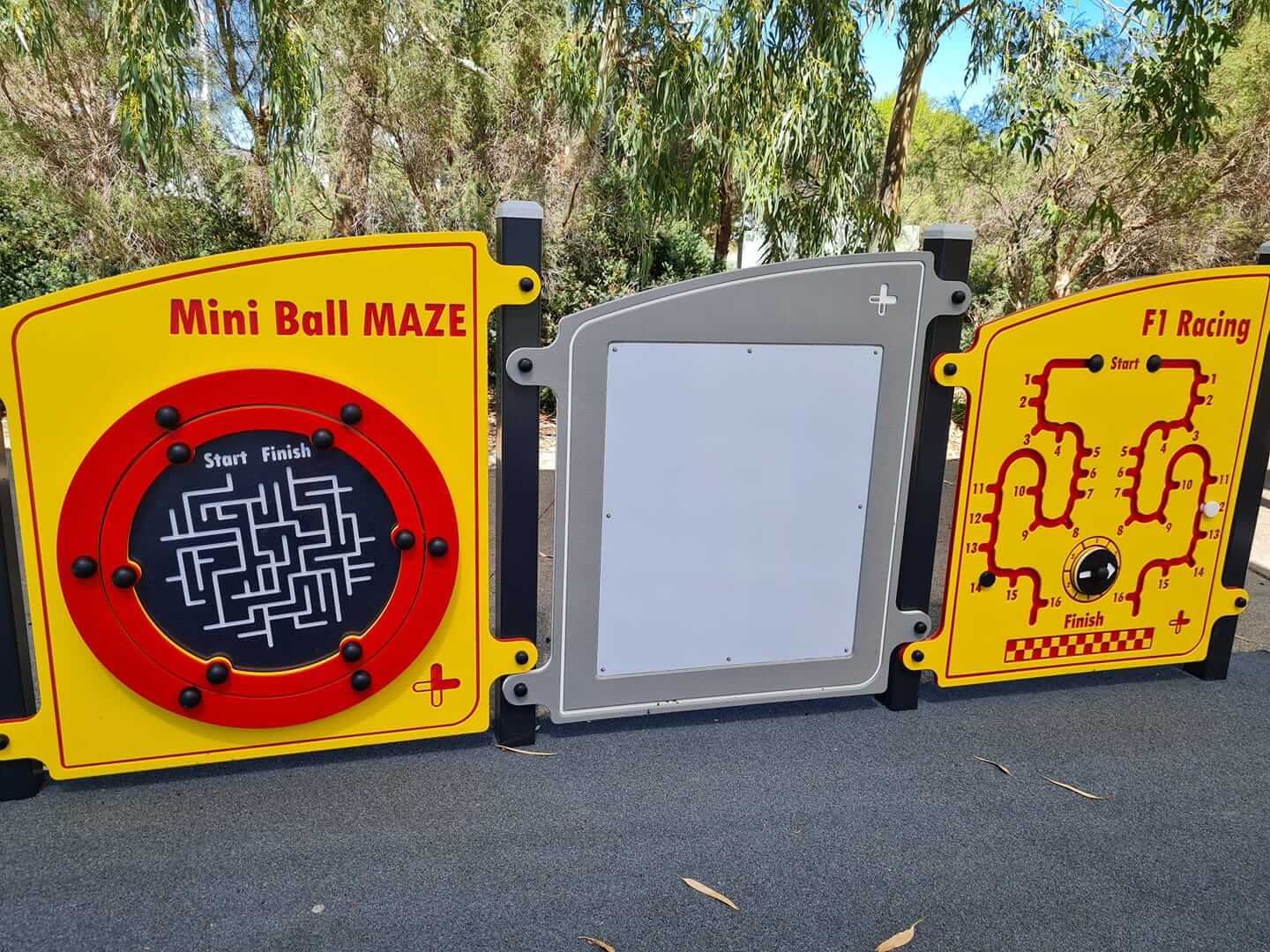 There was also a number of sound-related
activities
with a rainmaker, whisper tubes and music maker.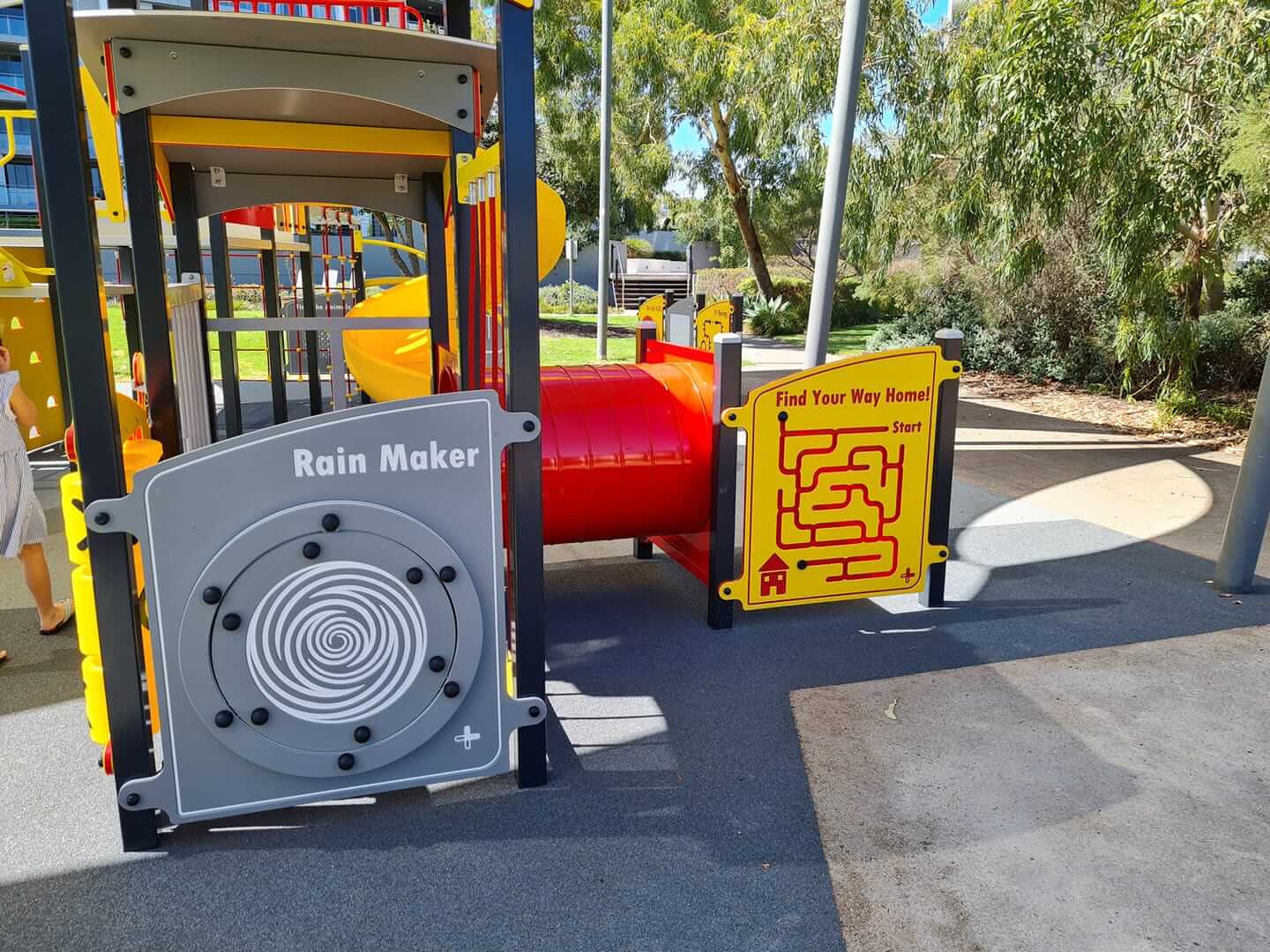 You'll find a double swing with a
toddler
swing and a standard swing.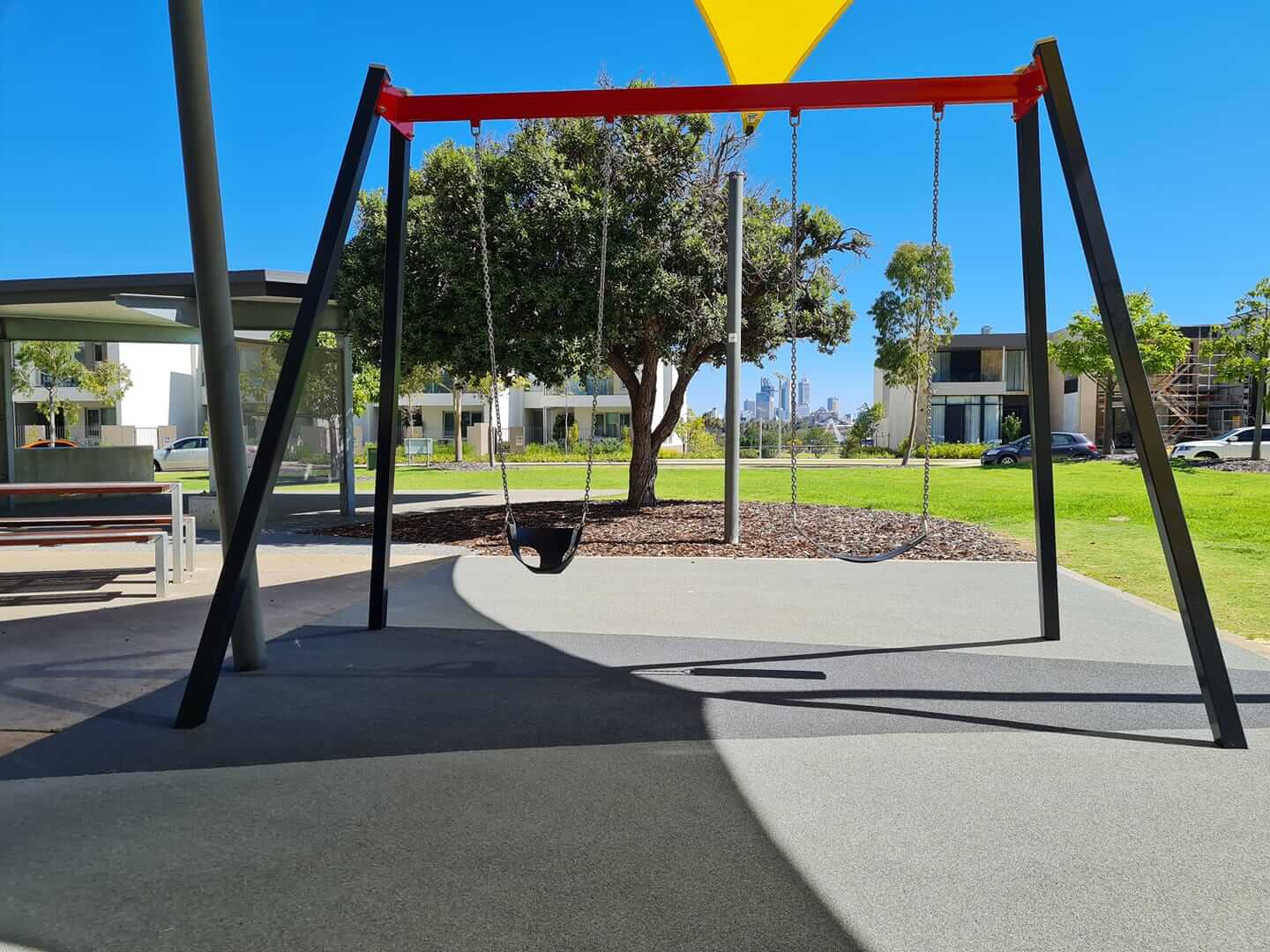 There is a smaller structure with noughts and crosses, the rainmaker, music maker and a small tunnel. The larger structure has lots of climbing options including a ladder, climbing ropes and climbing wall and two slides.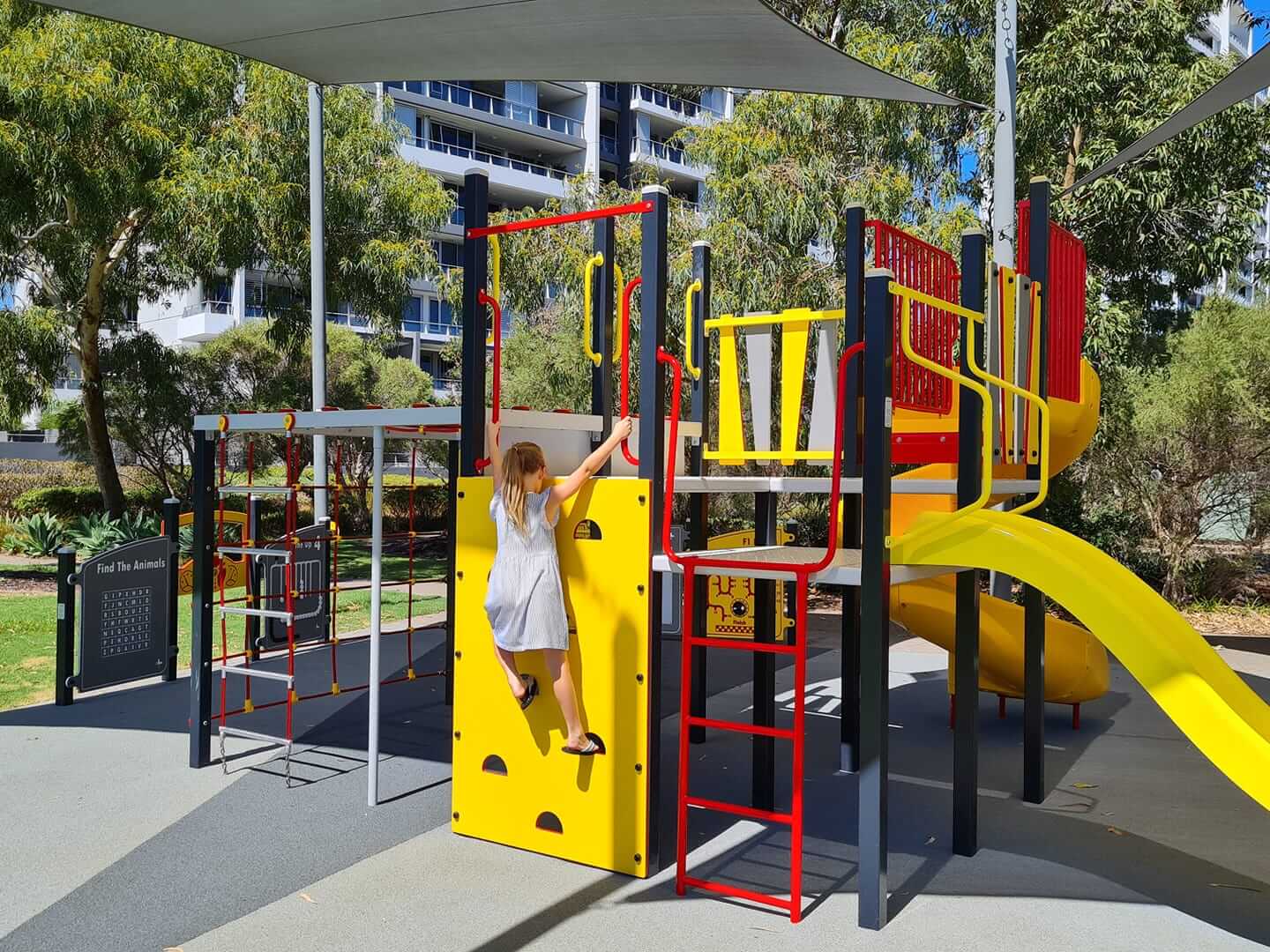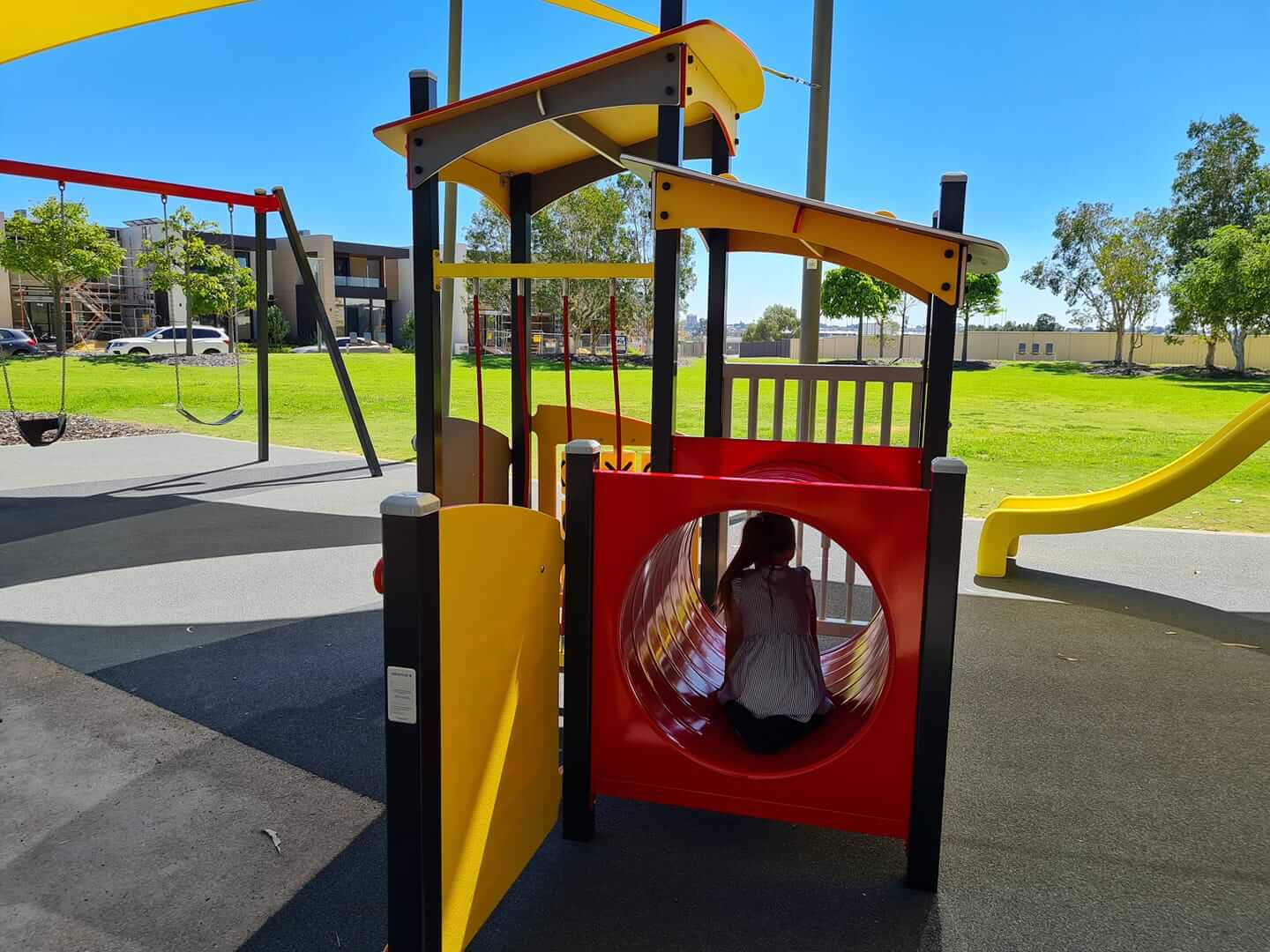 The playground is on soft fall and there are some benches around the edges for
parents
.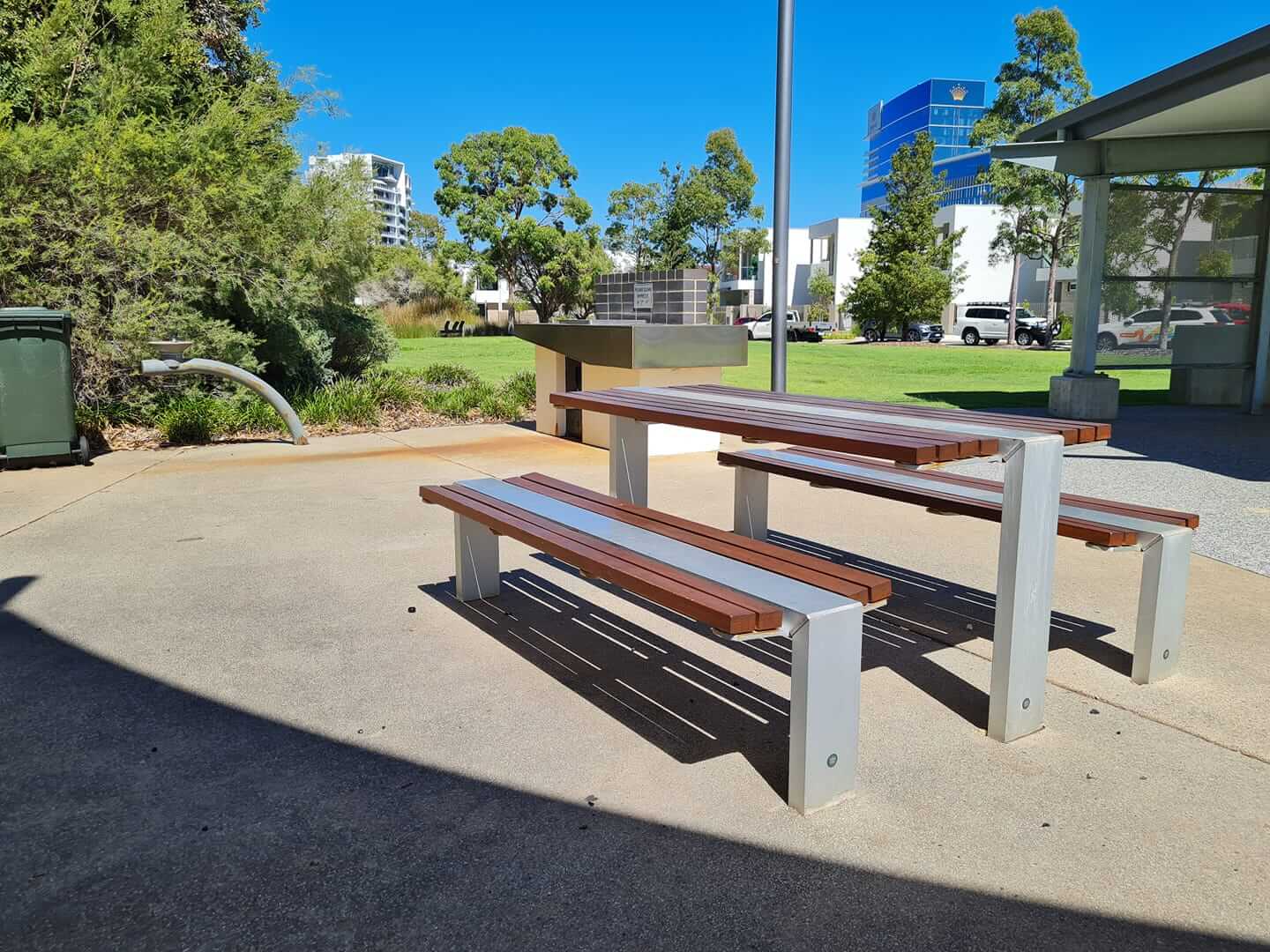 My daughter enjoyed the rope climbing frame and making up obstacle courses trying to use all the equipment. She also enjoyed playing with then word search and other activity boards.
This little park has a lot to offer with bbq facilities,
picnic
tables and a large gazebo set next to the playground area. The playground is surrounded by green grass for running around or ball games. There are also great views of the city, the stadium and Windan Bridge.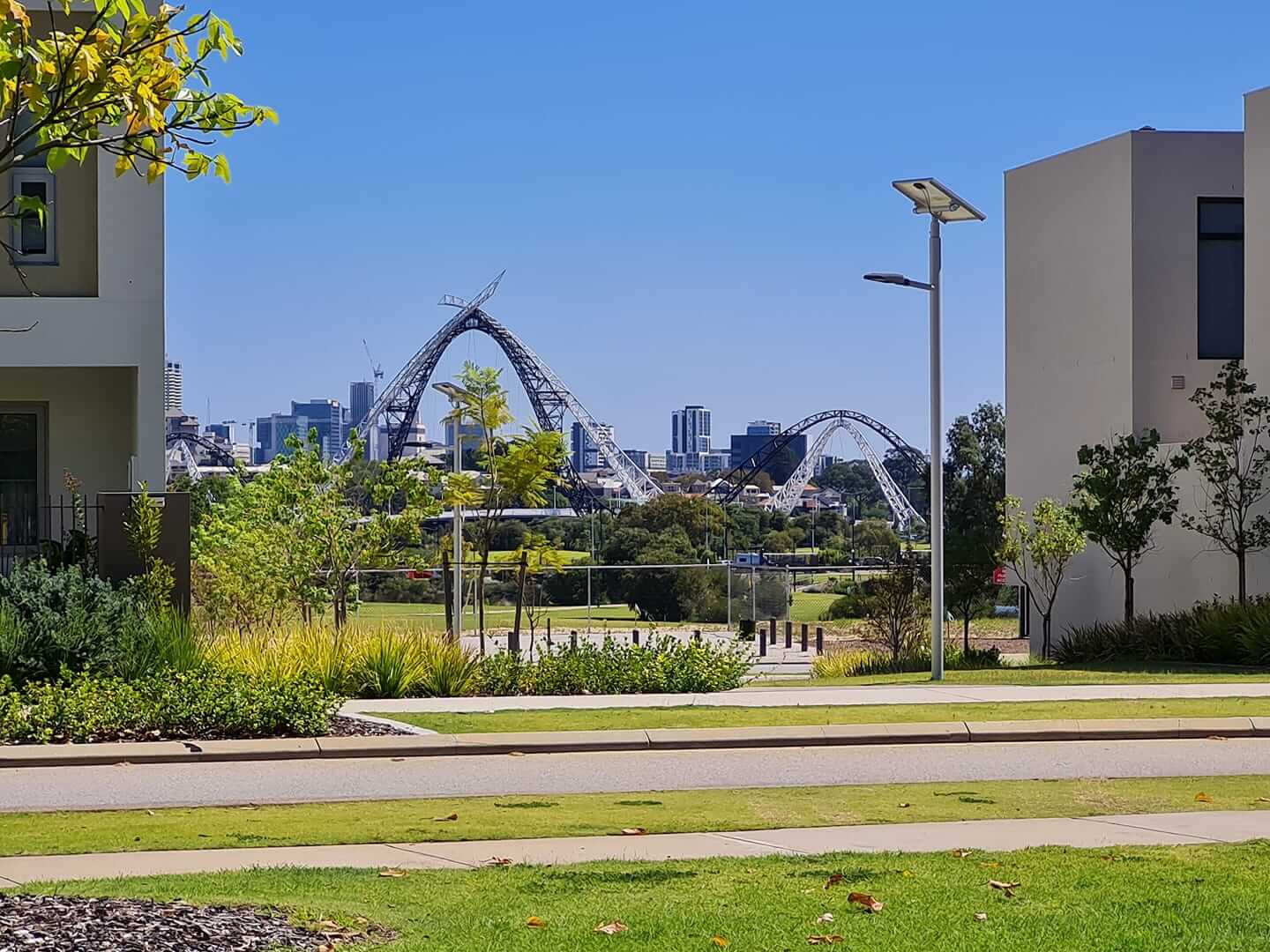 The playground is right by a small lake with a water feature and seating under trees. When we visited we found street parking easily and the nearby roads weren't too very busy.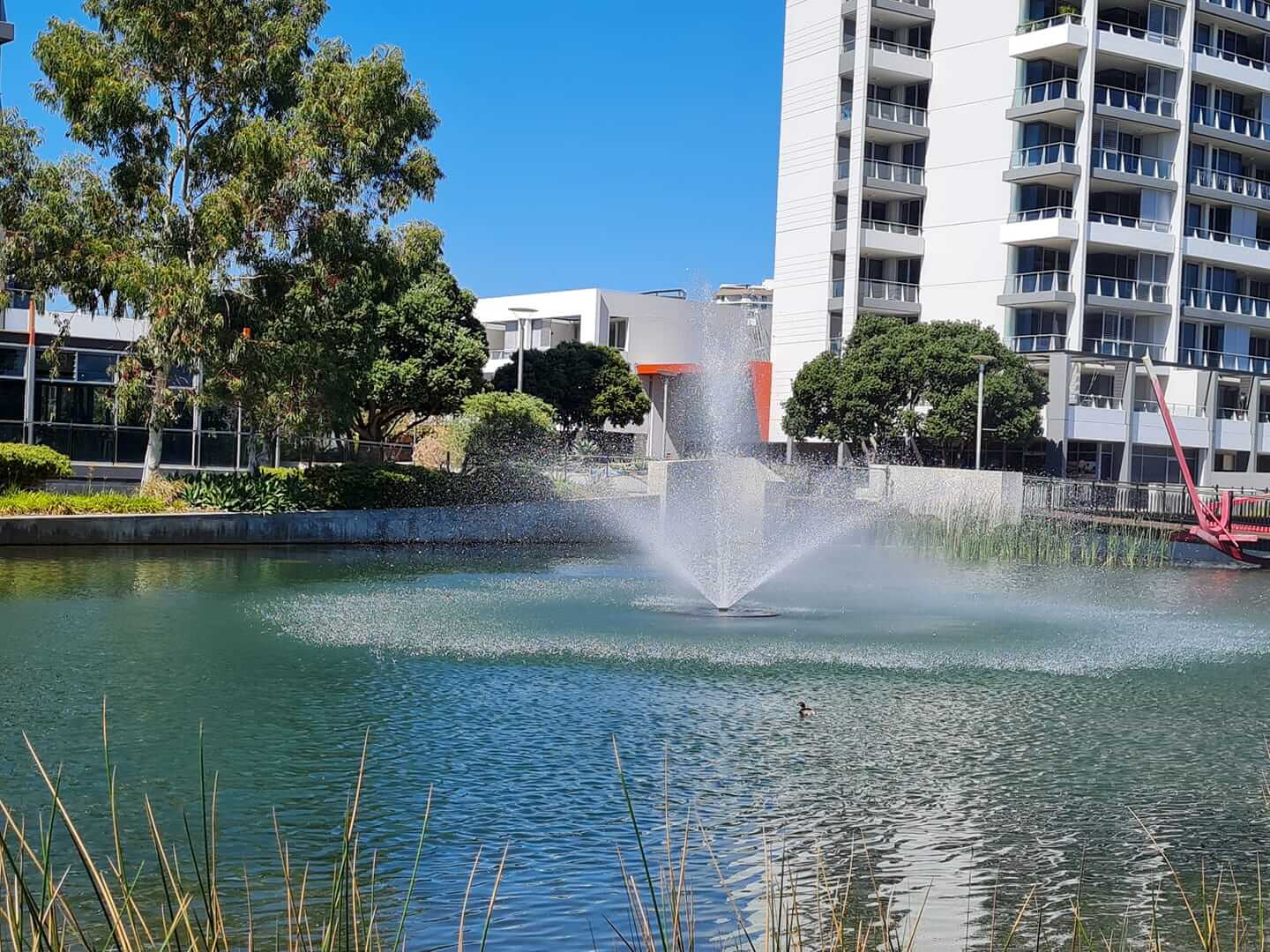 Location
No Records Found
Sorry, no records were found. Please adjust your search criteria and try again.
Google Map Not Loaded
Sorry, unable to load Google Maps API.
Member Reviews