Olives Reserve is a great little park in Como with a brand new playground.
The playground is sand based and features 2 slides, rope ladders, a fireman's pole, wobbly bridge, rock climbing wall and swings. We had a great time racing through the equipment like a mini obstacle course and trying to catch each other.
The rock climbing wall was a favourite with miss 3 spending lots of time trying to navigate and work it out.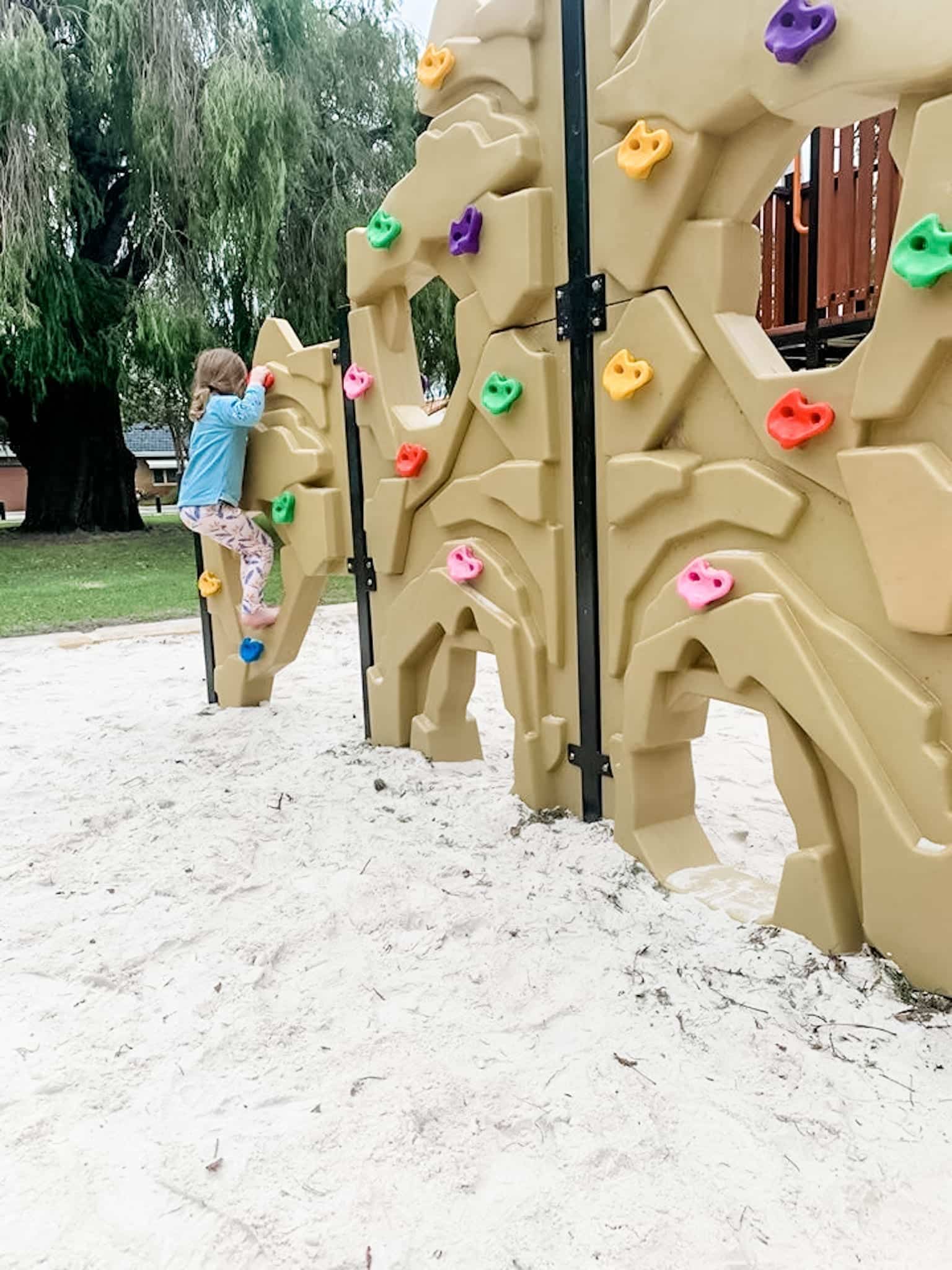 While great, the playground is probably best suited to kids over 3 as lots of the equipment is rope-based.
There's plenty of grassed area and a couple of BBQs and picnic tables which make this a great spot to hang out with the family for a while.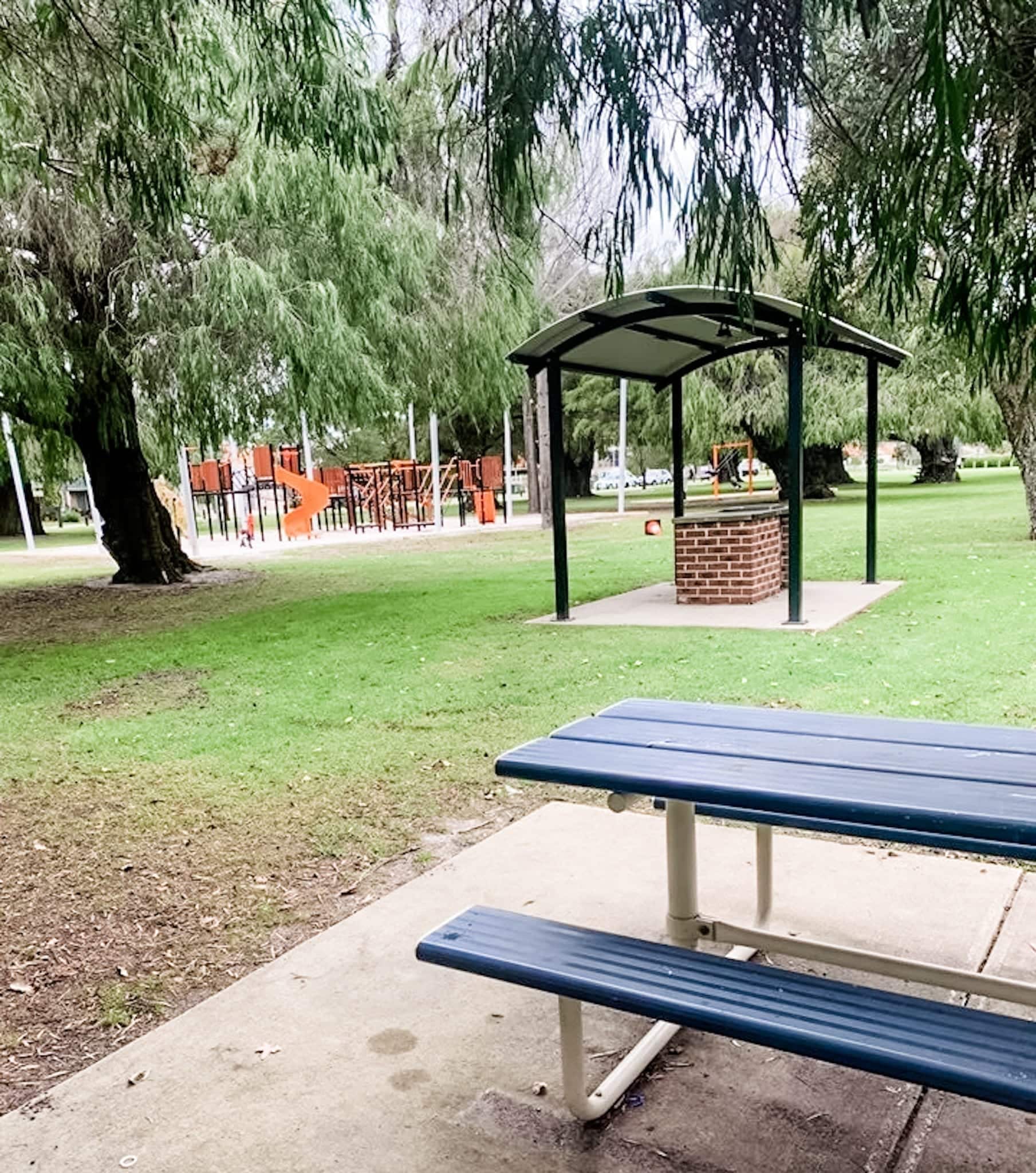 There's also a separate grassed area designed for dog exercise with low mound hills, an agility course and water fountains with dog water bowls. This is such a great idea and something I haven't seen around before. Miss 3 thought it was good fun too!
We had a great time playing and hanging out here, the only downfall is that there isn't a toilet nearby that I could see.
Olives Reserve is located on Mary Street, Como and has plenty of street parking available.
Location
No Records Found
Sorry, no records were found. Please adjust your search criteria and try again.
Google Map Not Loaded
Sorry, unable to load Google Maps API.
Member Reviews