Marri Park is a great little spot to take the kids to burn off some extra energy. This park is also dog-friendly, so you could even bring your fur baby along. There is a large grass oval with soccer goals at the top end of the park, so don't forget your ball for a kick around.
There are footpaths that run around the outside, as well as through the middle of the playground. Miss 4 loved riding her bike around with her friends.
One thing I do appreciate when going to a park, is having toilets available. Nothing worse than being stuck with a toddler in an emergency toilet situation, and this park ticks that box.
You could even bring some sausages down and cook them on the free bbq which is located right beside the playground.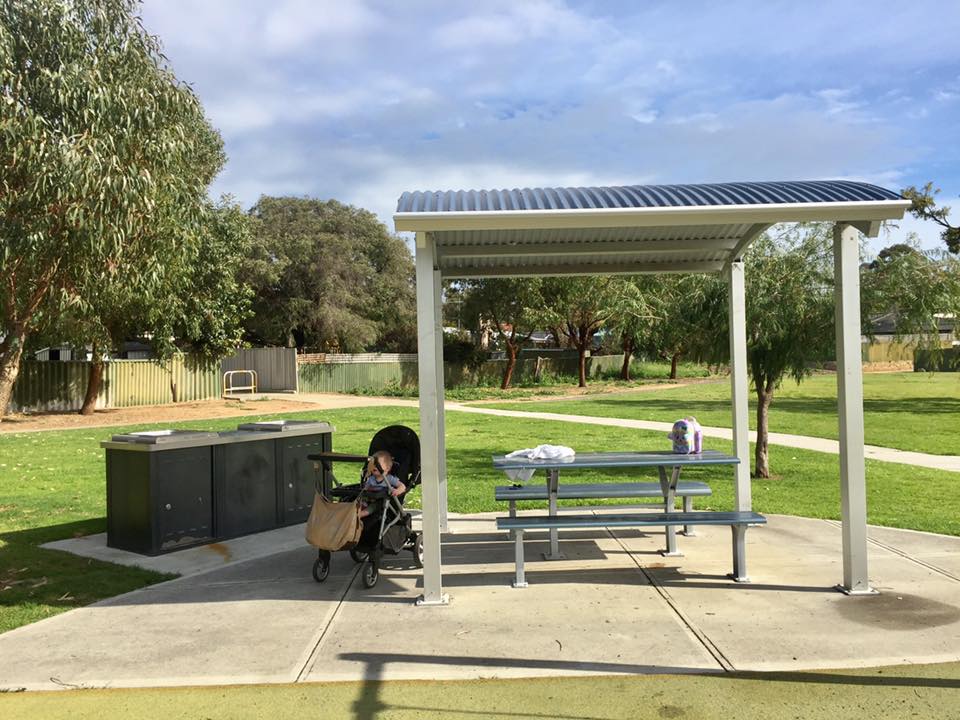 At the playground, the kids spent a lot of time climbing the ropes, balancing on the bridge, swinging on the swings and sliding down the slides. The rubber soft fall mat could use a bit of fixing up, however this was not a big issue.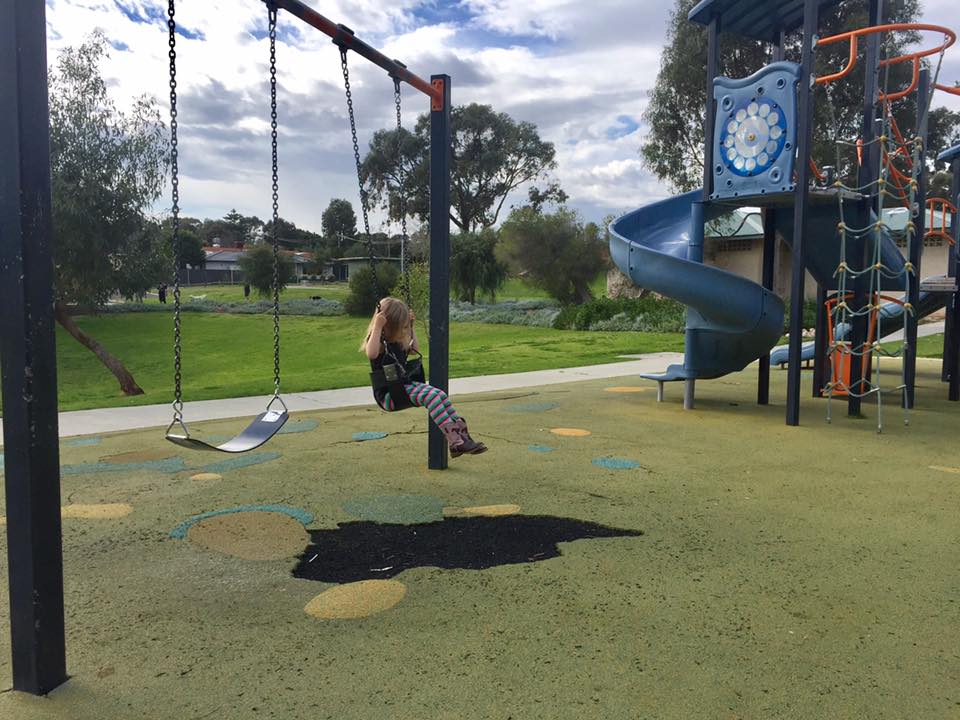 There is a drinking fountain available, so if you are like me and tend to forget to bring at least 1 drink bottle, you won't die of thirst.
Be aware, I was warned by one of the locals that if you visit Marri Park in October, there is a family of magpies that occupy the tree next to the playground, so if swooping magpies are not your thing, then maybe rethink this spot then.
Find more playgrounds in Perth
Penny is a stay at home mum and photographer who homeschools her 2 children. She is a self confessed stationary nerd and a bit of a journal junkie. She also enjoys blogging about her homeschooling journey on www.learningthroughlife.com.au
Location
No Records Found
Sorry, no records were found. Please adjust your search criteria and try again.
Google Map Not Loaded
Sorry, unable to load Google Maps API.
Member Reviews