Banjine Road, Koongamia, City Of Swan
Found within the Lloyd Penn Park, the playground named after local resident and former councillor Margaret Holland is a little gem in the Midland area. The new play equipment, plus a pump track and half-court basketball (with netball net too), makes this a brilliant spot to bring the bike or ball.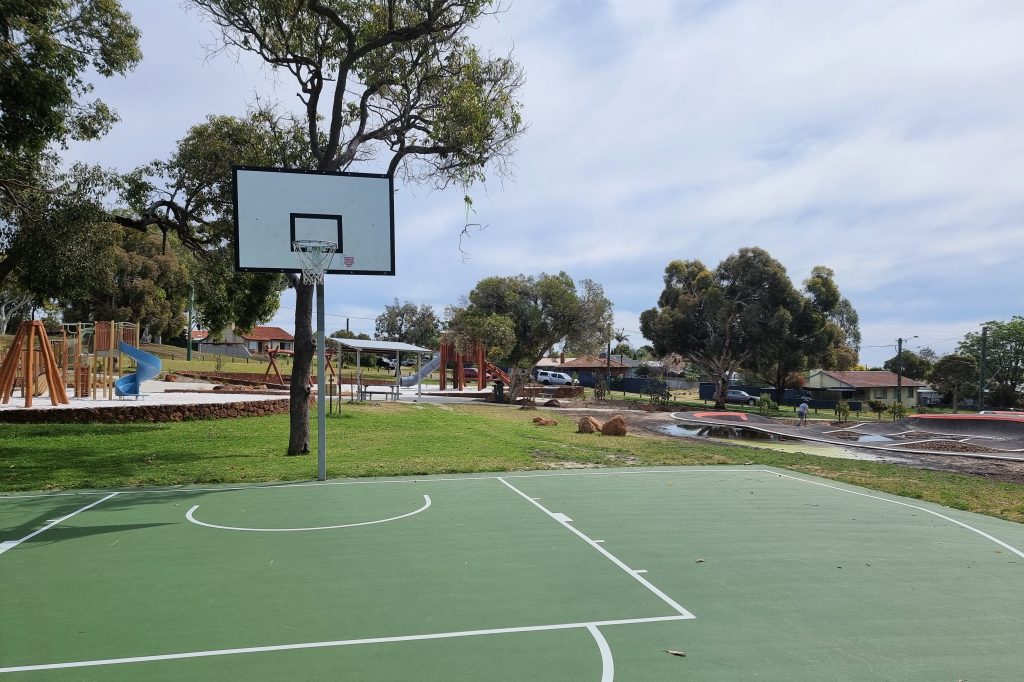 Anything with wheels – scooters, bikes and even skateboards are a must at this park.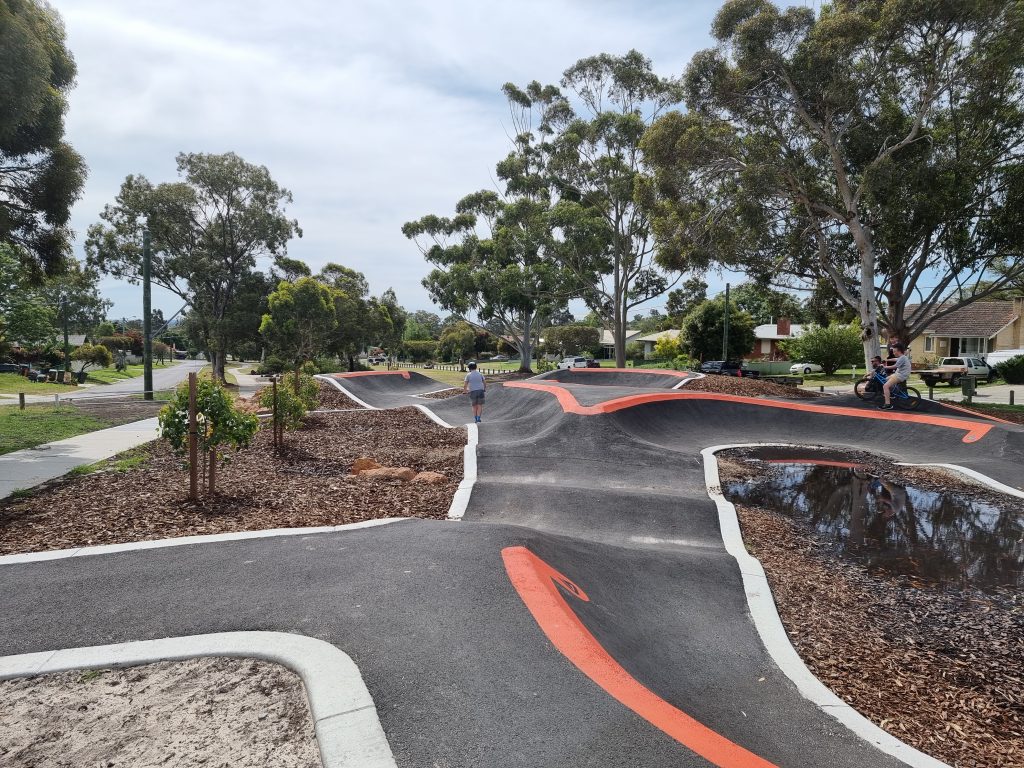 The pump track is perfect for kids that are keen to hone their skills before trying a full sized skating bowl or BMX track.
The larger playground is for bigger kids.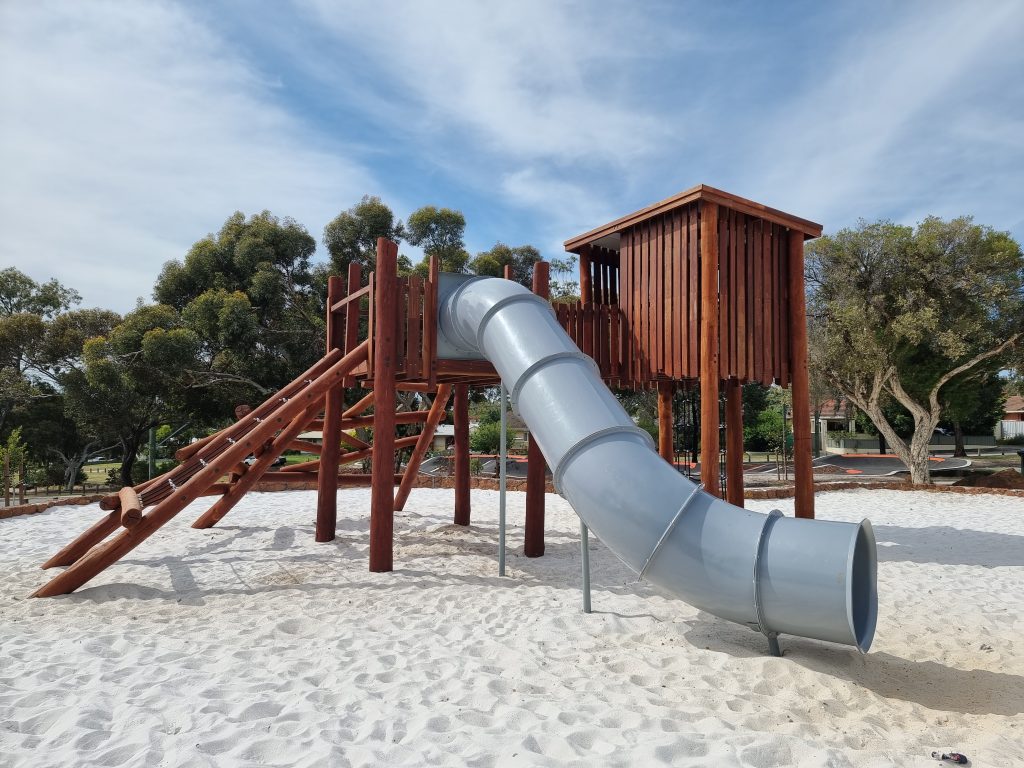 Access to the fort and slide is via a rope climbing ladders – guaranteed to keep climbers entertained.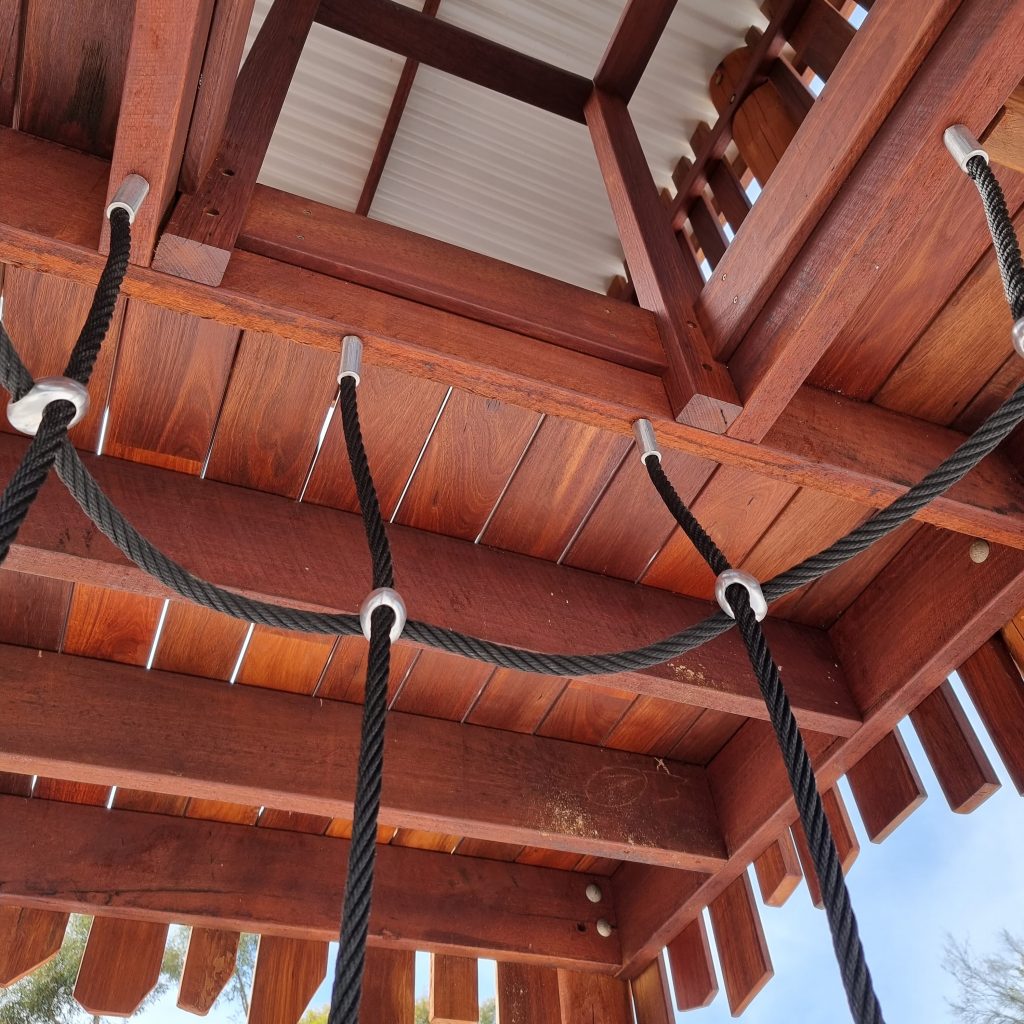 For little ones, another sand fall play area has plenty of room to dig and play. The play equipment, including two slides and little climbing wall is low to the ground.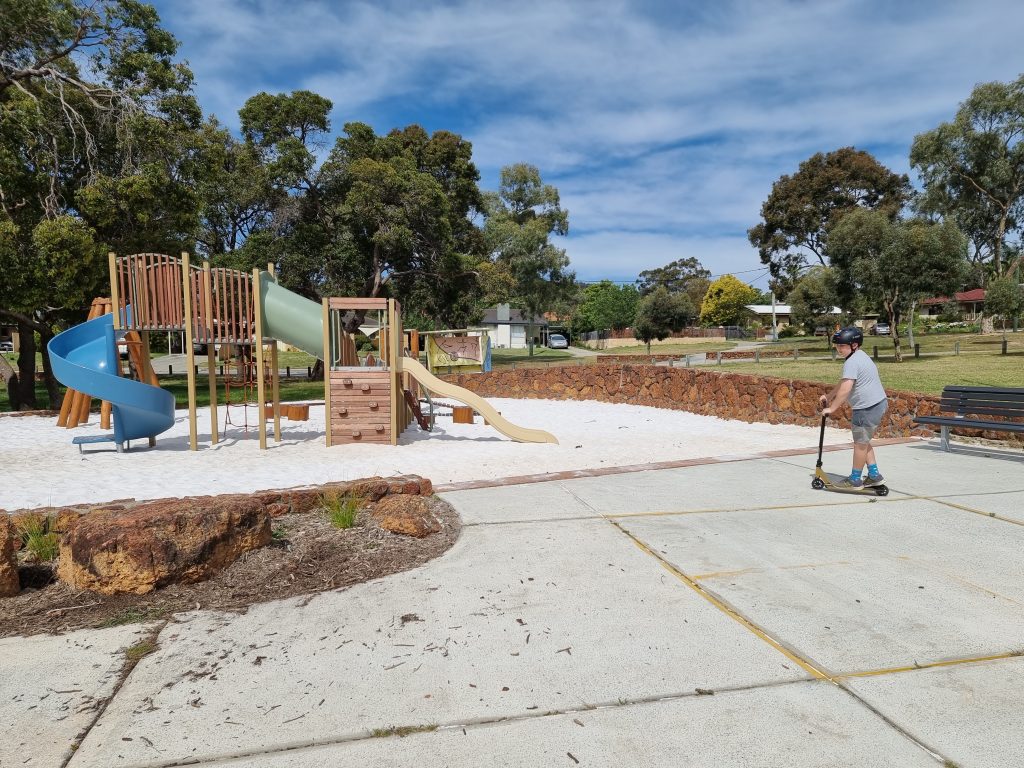 Facilities in the park include a picnic shelter, with tables and seating, as well as a water fountain. There's not a lot of parking, only street parking. There are no toilets. Lloyd Penn Park has lots of pathways to ride around too. Be sure to head to Lloyd Penn Park in Koongamia with your little bikers – it's brilliant!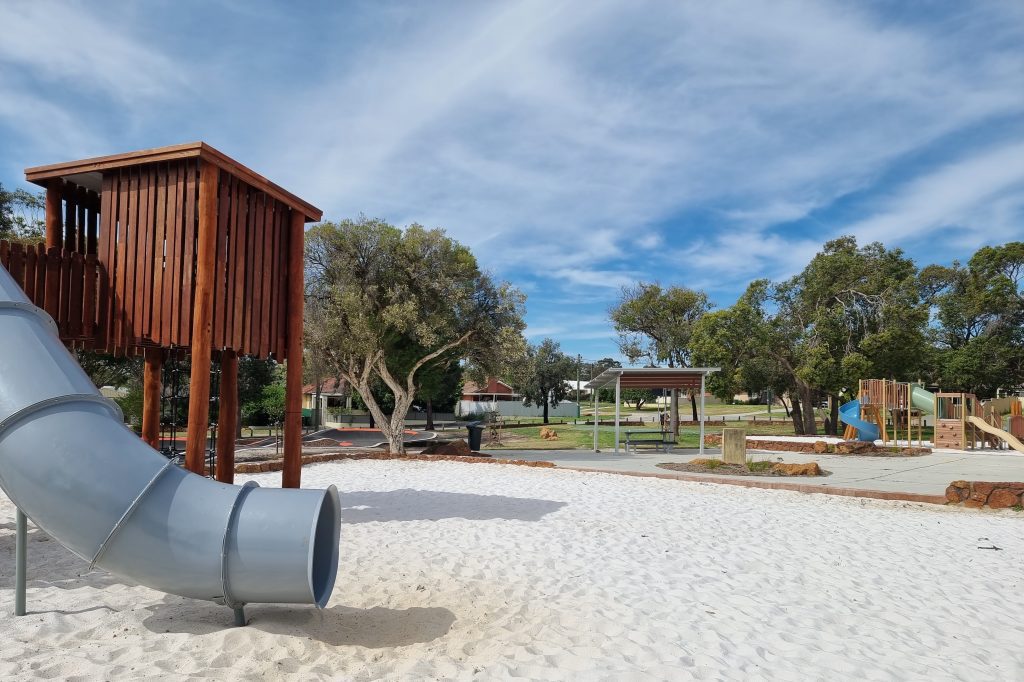 Find Margaret Holland playground at Lloyd Penn Park, Banjine Road, Koongamia
Location
No Records Found
Sorry, no records were found. Please adjust your search criteria and try again.
Google Map Not Loaded
Sorry, unable to load Google Maps API.
Member Reviews