Reflection Boulevard, Jindalee, City Of Wanneroo
The Eden Beach Lookout and Playspace is a brand new section of Eden Beach estate in Jindalee has just opened (Dec 2021) and it's great for the older kids! Featuring a basketball court, rock climbing wall, parkour, skate/scooter ramps and a huge grassy area it's a beautiful spot to spend a few hours.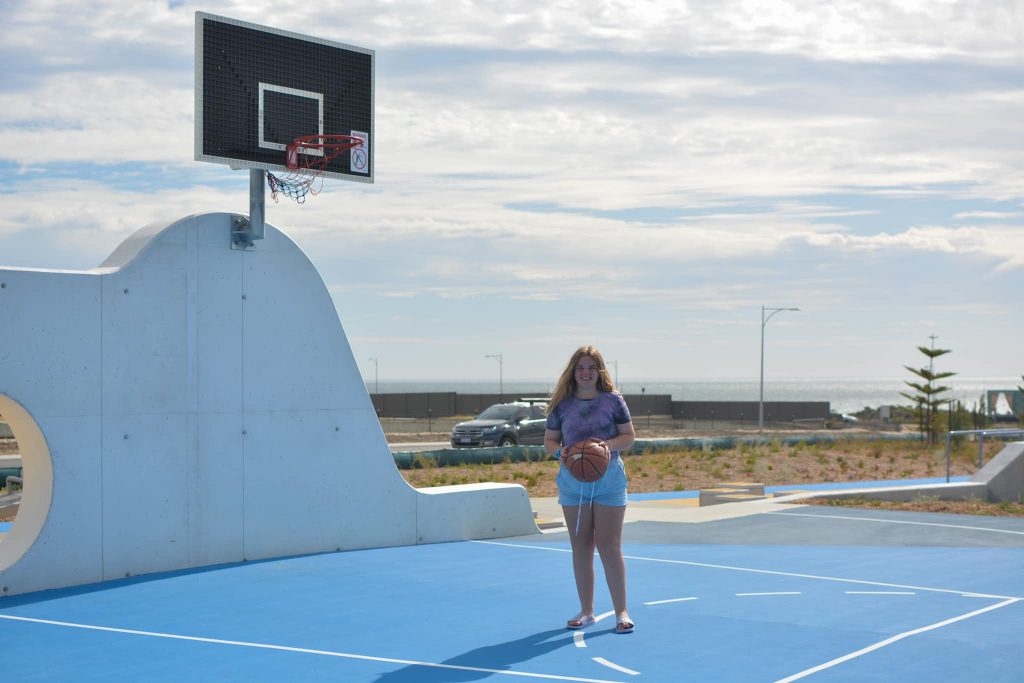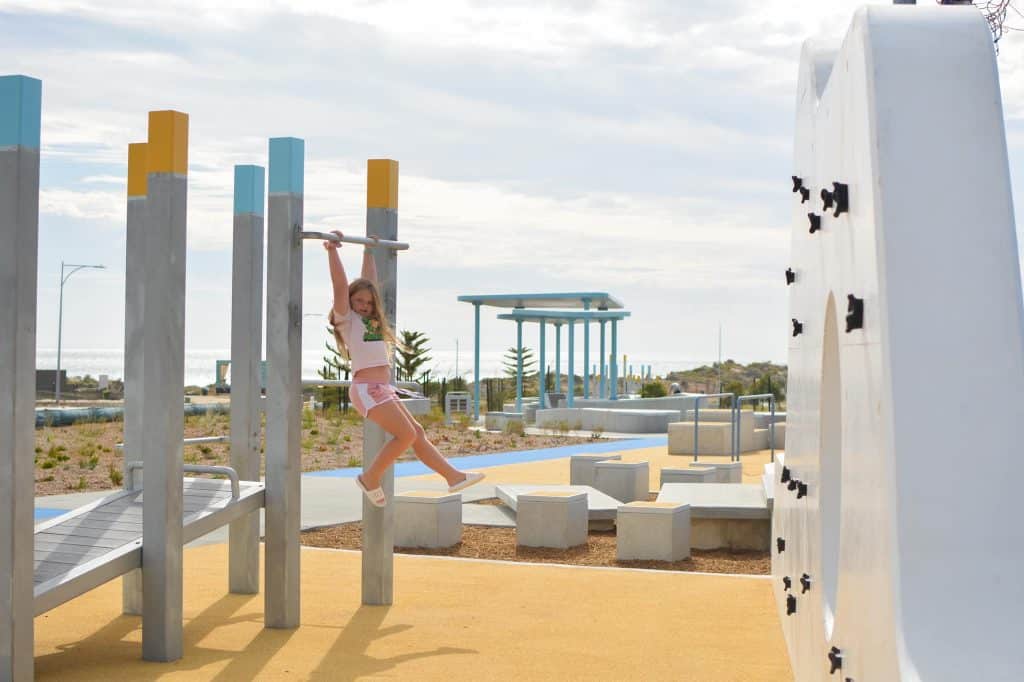 My kids loved the parkour, and the scooter ramps were a huge hit.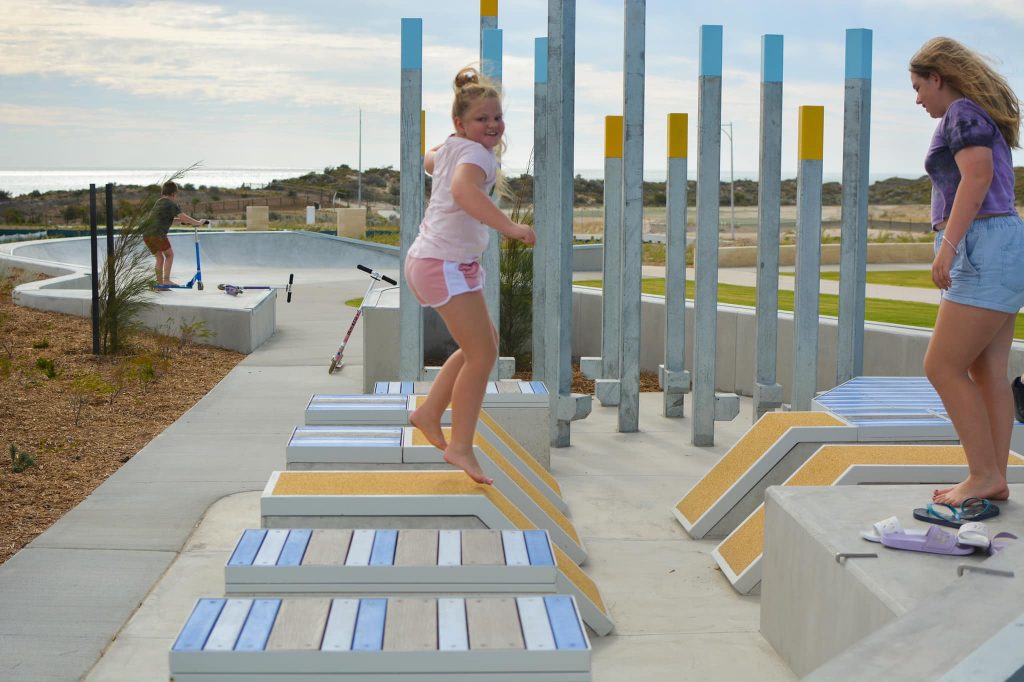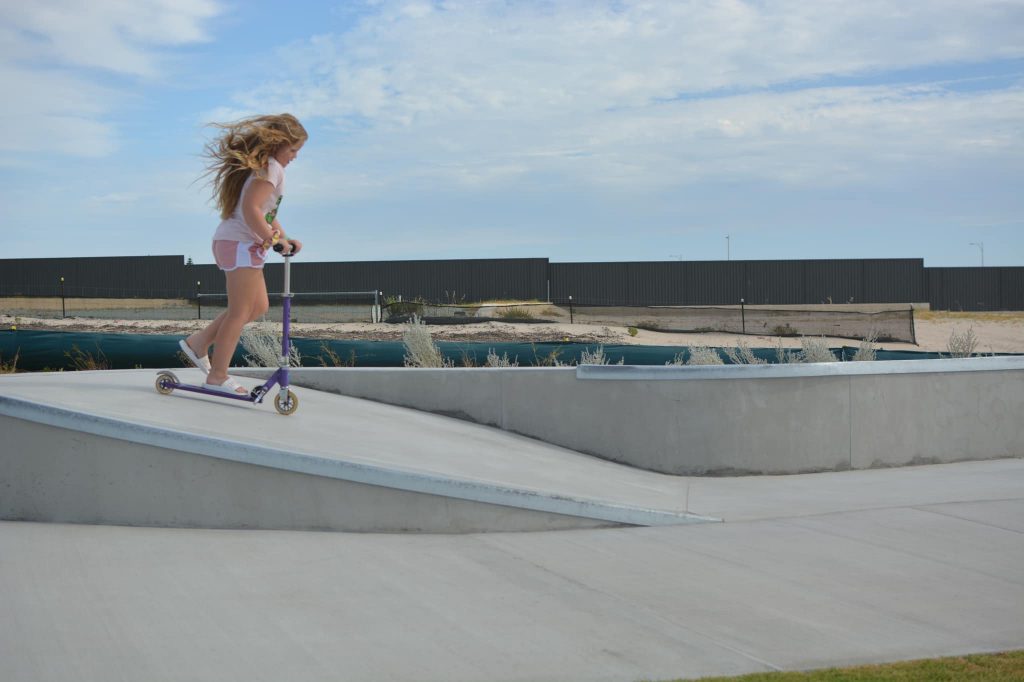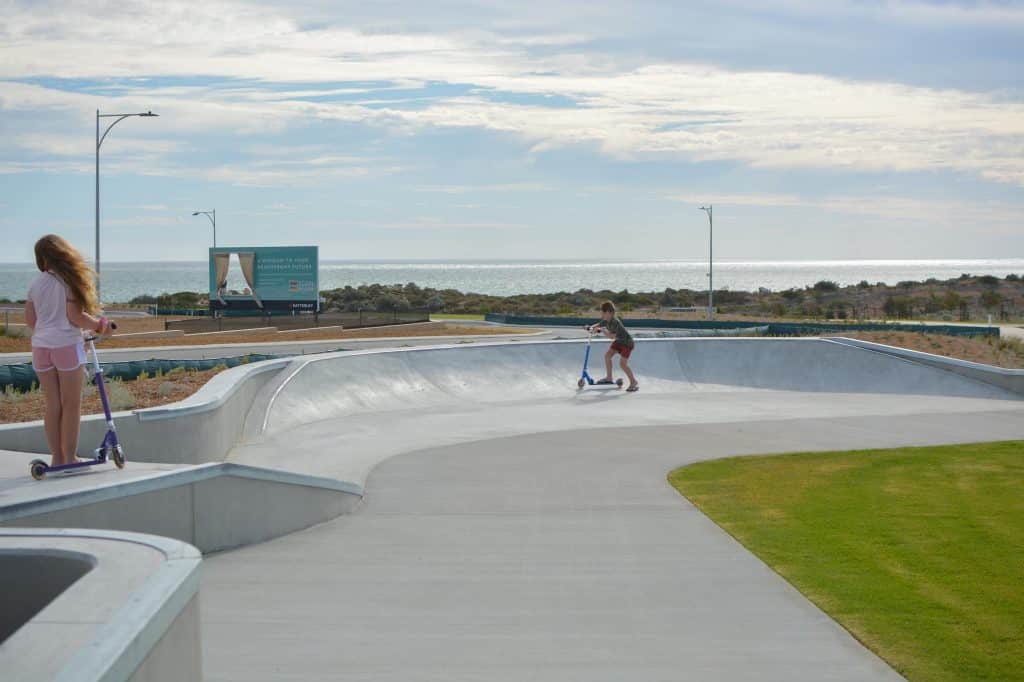 There's a few shaded picnic bench areas and also a bbq as well. There are no toilets, the closest toilets are located at Eden Beach Foreshore.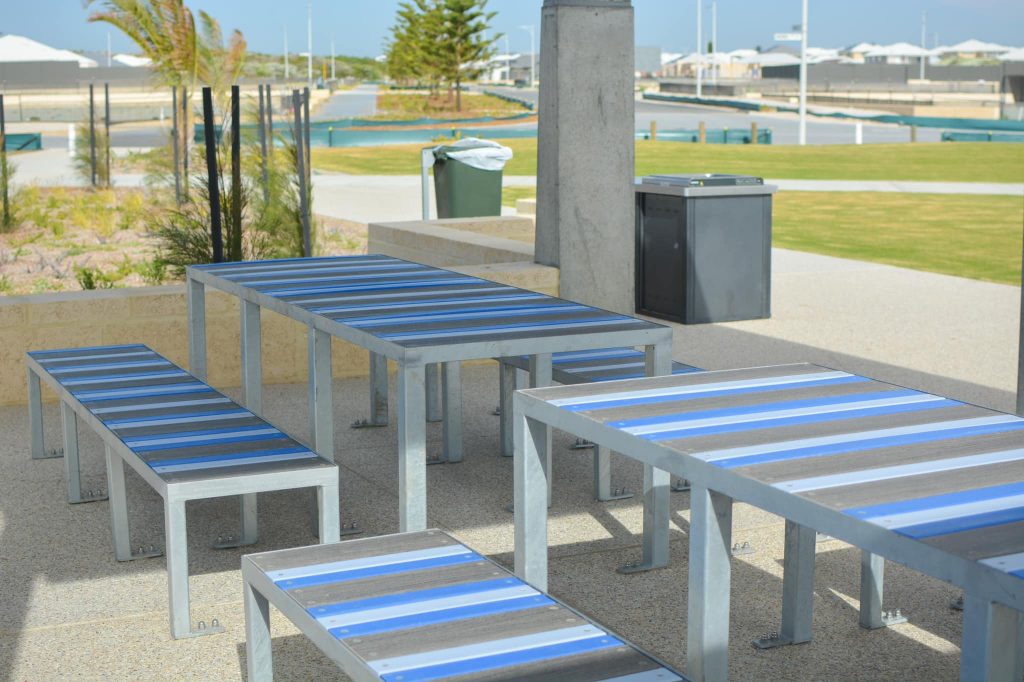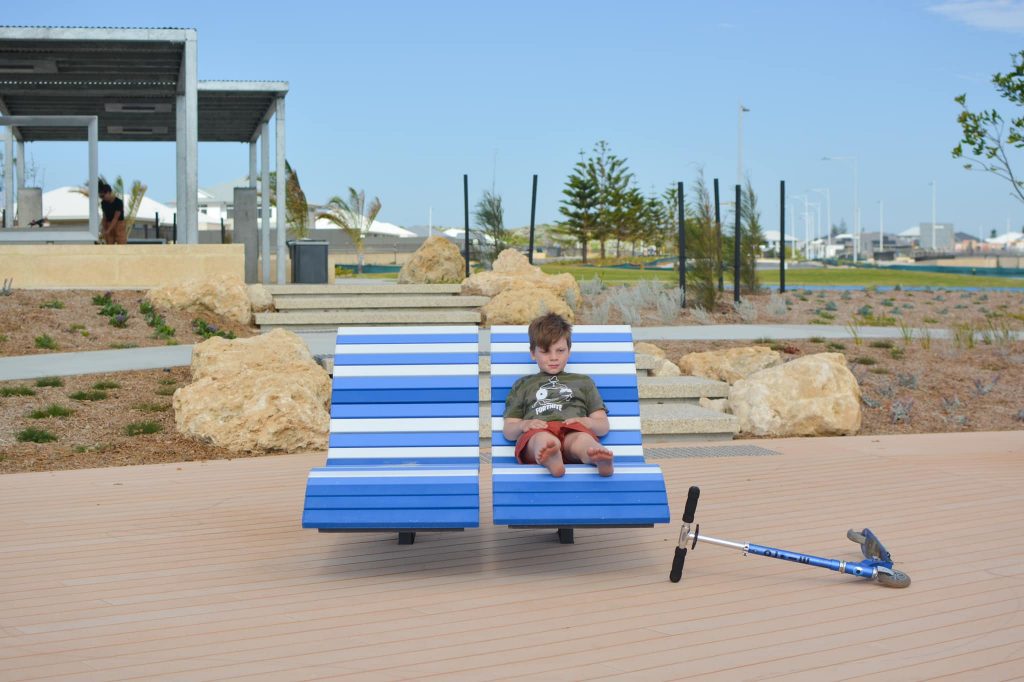 Whilst not huge, this new play space is ideal for the older kids, and the ocean views are spectacular! There is also the brand new Eden Beach Lookout which is the perfect spot to watch the sunset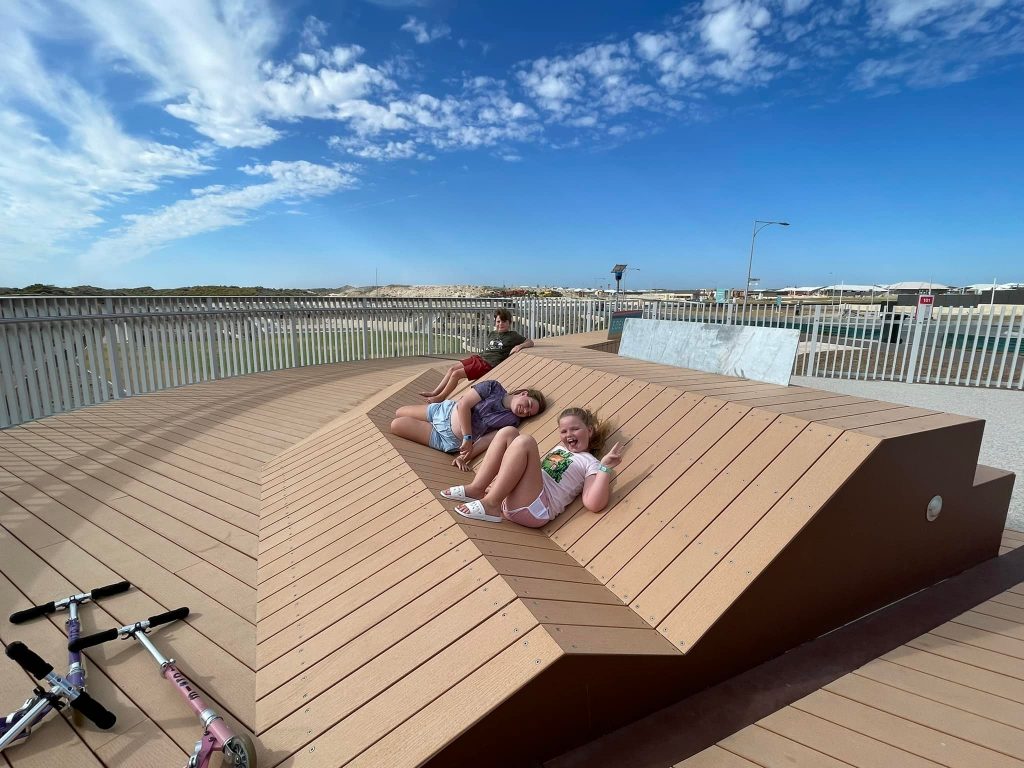 The Eden Beach Lookout & Play Space is located at the end of the estate, turn right when you reach the end of Reflection Boulevard and the park is on the right hand side.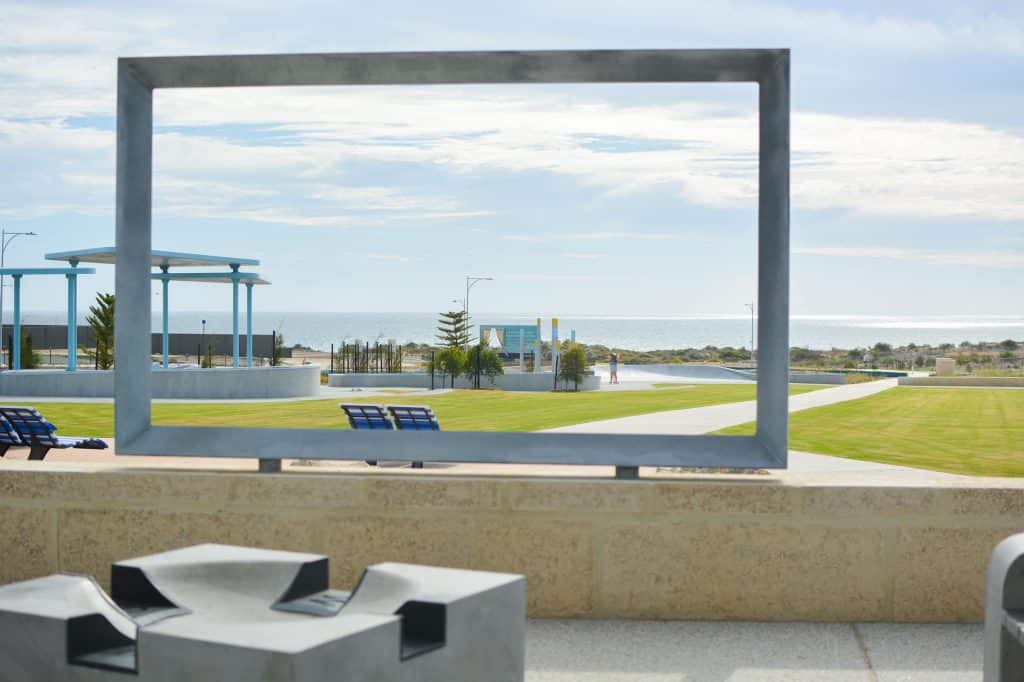 Find more playgrounds in Perth
Location
No Records Found
Sorry, no records were found. Please adjust your search criteria and try again.
Google Map Not Loaded
Sorry, unable to load Google Maps API.
Member Reviews