Breakwater Drive, Two Rocks WA, Australia
This brand new park is situated in the Constellation release in Atlantis Beach Estate. Featuring climbing structures, swings, turfed open areas and shaded seating it's the perfect place for picnics and play all year round.
Miss 7 and Miss 5 headed straight for the spinning roundabout which was a huge hit. They spent a lot of time here spinning and giggling together!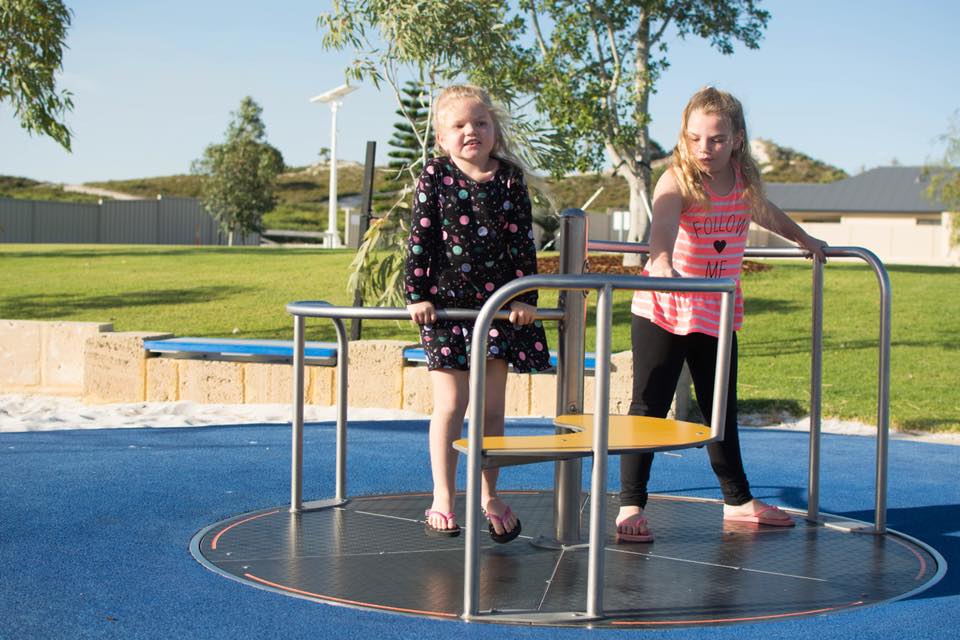 The park is mostly sand pit based. There is a large winding footpath stretching around the park which was perfect for scooting. One of the main features was the huge rope climbing structure. Master 3 loved climbing up the ropes to the slide, and the girls had a ball on the attached rock climbing wall and loved the challenge of making their way to the top of the structure.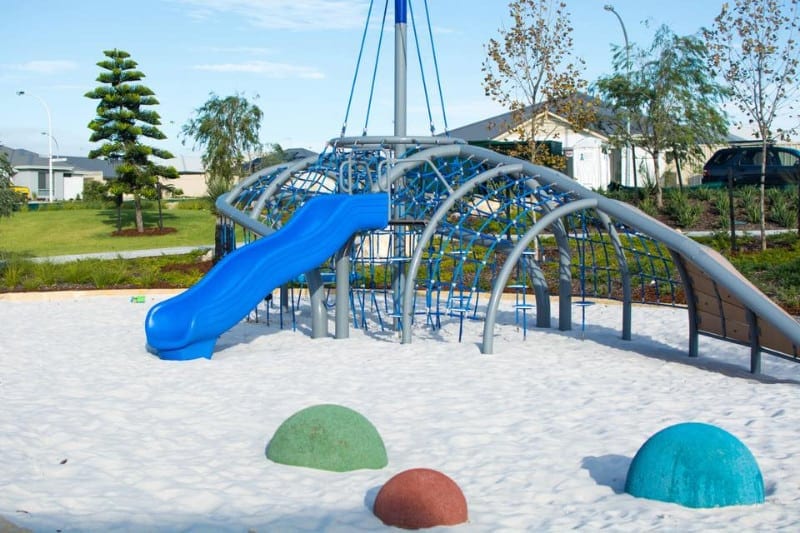 There is also a second large pyramid rope structure in the centre of the park. Miss 7 loved this one as it's quite high and challenging so definitely suited to the older kids.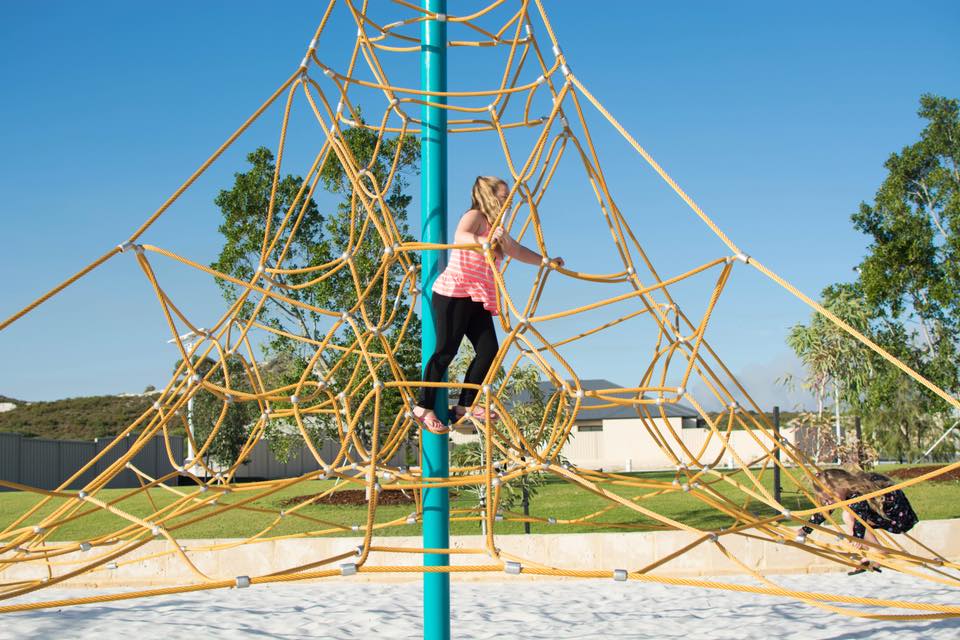 Master 3 loved the " jellyfish " sensory area which featured some interactive activities including a weatherboard and musical pipes, this was definitely his favourite area!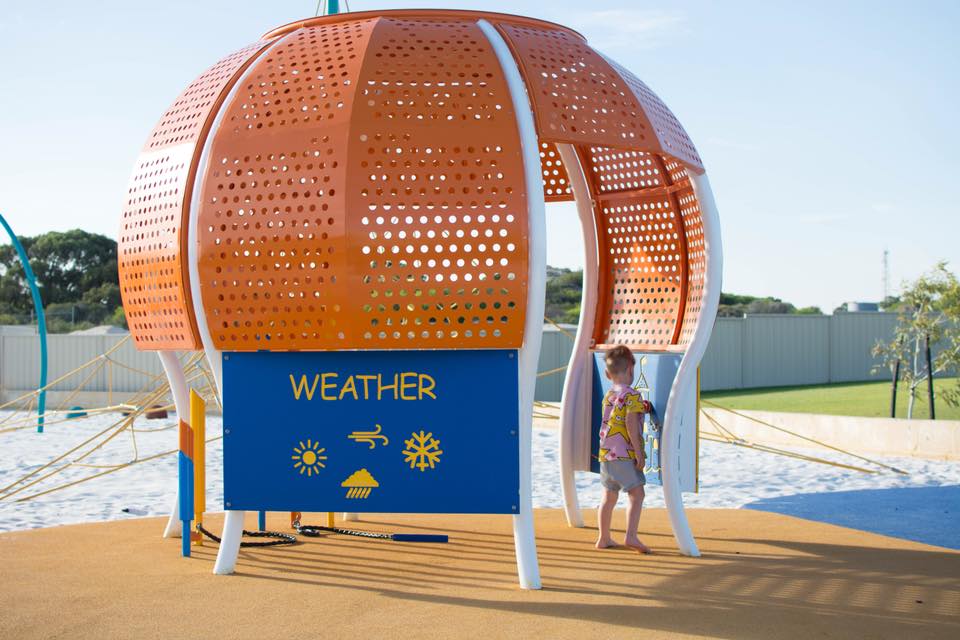 The park also featured a large basket swing which was by the beautiful turfed open area, perfect for kicking the footy around! There is plenty of built-in seating around the playground, plus free electric BBQs and a shaded seating area with tables that overlooks the whole park, perfect for picnics and birthday parties. There is water fountains installed but no toilet facilities which was the only downside.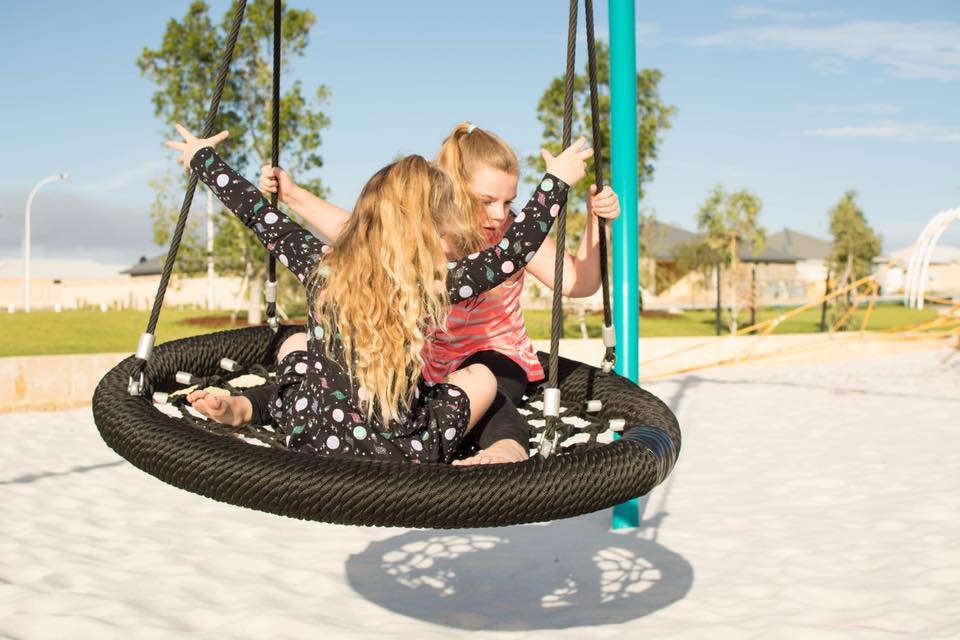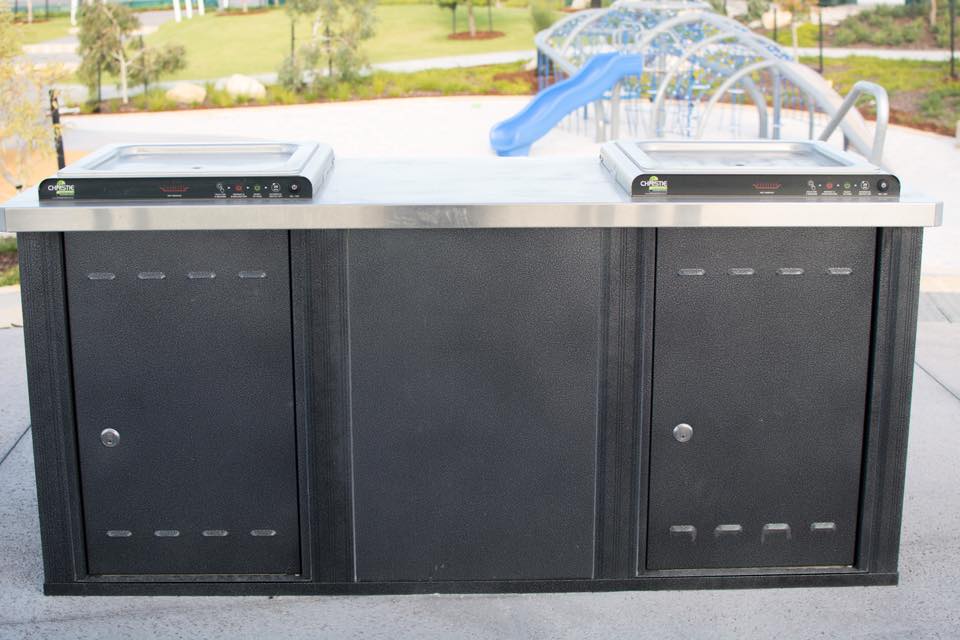 The Constellation Playground
Situated just off Breakwater Drive in Two Rocks ( Constellation Release )
Location
No Records Found
Sorry, no records were found. Please adjust your search criteria and try again.
Google Map Not Loaded
Sorry, unable to load Google Maps API.
Member Reviews