With so much new and exciting development going on in Baldivis you would expect a new play park to match up…. and Baldivis Parks doesn't disappoint! 
Located in the new Baldivis Parks Estate, the play park is made unique by having four mini in-ground trampolines. These are super for kids of all ages and really are something different for them to find at a play park.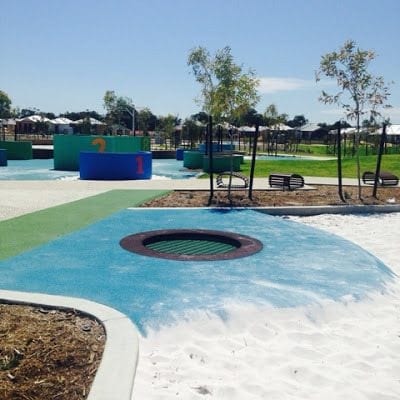 There is a large rope climbing frame, a sandpit area and a cool nest swing. This is all next to half basketball court, making the area suitable for children of all ages to explore and enjoy.  
 The play park is situated in a wide open green space, so there is plenty of room to have a good run around.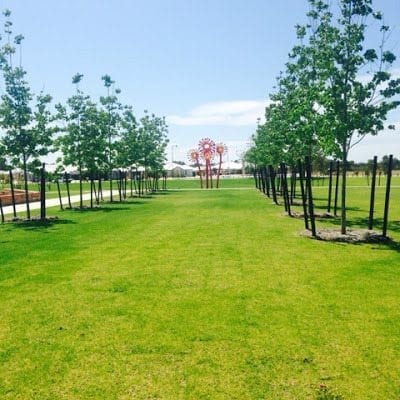 There are two covered picnic tables and BBQ facilities well positioned so you can see the children while they play. There is plenty of parking all around the park but unfortunately no toilet facilities.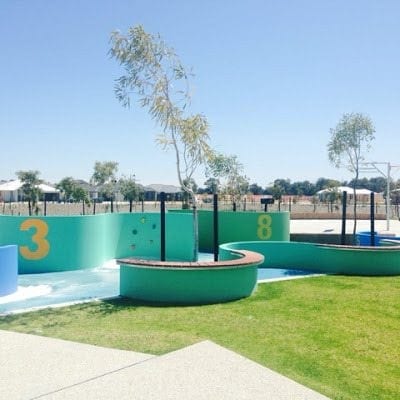 Top tip – we grabbed a coffee from the Baldivis shopping centre and used the baby change facilities there before we hit the park.
Although Baldivis Parks is small, the diverse equipment makes it well worth a visit and I would recommend a playdate here.
The park is located off Baldivis road in Baldivis Parks Estate, it is a new development and not yet on google maps. I would use Ingram road as your reference and then turn into the new development, drive past the sales office and the park is on your left.
Find more playgrounds in Perth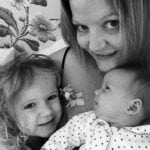 Wendy loves nothing more than being out and about discovering the local area with her two beautiful girls. As part of a defence family, Wendy understands the huge importance of family time and a great support network, she is passionate about meeting new people, coffee, exploring new places and, of course, Buggybuddys!
Location
No Records Found
Sorry, no records were found. Please adjust your search criteria and try again.
Google Map Not Loaded
Sorry, unable to load Google Maps API.
Member Reviews