Yagan Memorial Park, West Swan Road, Belhus, City Of Swan
Located towards the very end of West Swan Road in the Swan Valley heading towards Great Northern highway, is a great little spot to bring the kids to teach them a little bit of history about our traditional landowners and take in the valley view.
The Memorial Park was created to commemorate the life, death and spirit of the Nyoongar leader and warrior, Yagan.
The Yagan Memorial Park officially opened in 2010 and brings to an end a long campaign by the Noongar people to reunite the head of the warrior Yagan with his body, which is believed to have been buried at the site in Belhus. Following a private traditional Nyoongah burial ceremony, Premier Colin Barnett dedicated the park as a memorial to Yagan. More on the history of this park is on the website it was a very interesting read.
The park is open between 9am and 5pm, 7 days a week. There are no toilets here, just a paved walk trail and parking area.
On the walking trail, you come across, coloured chairs representing the sun, earth and people.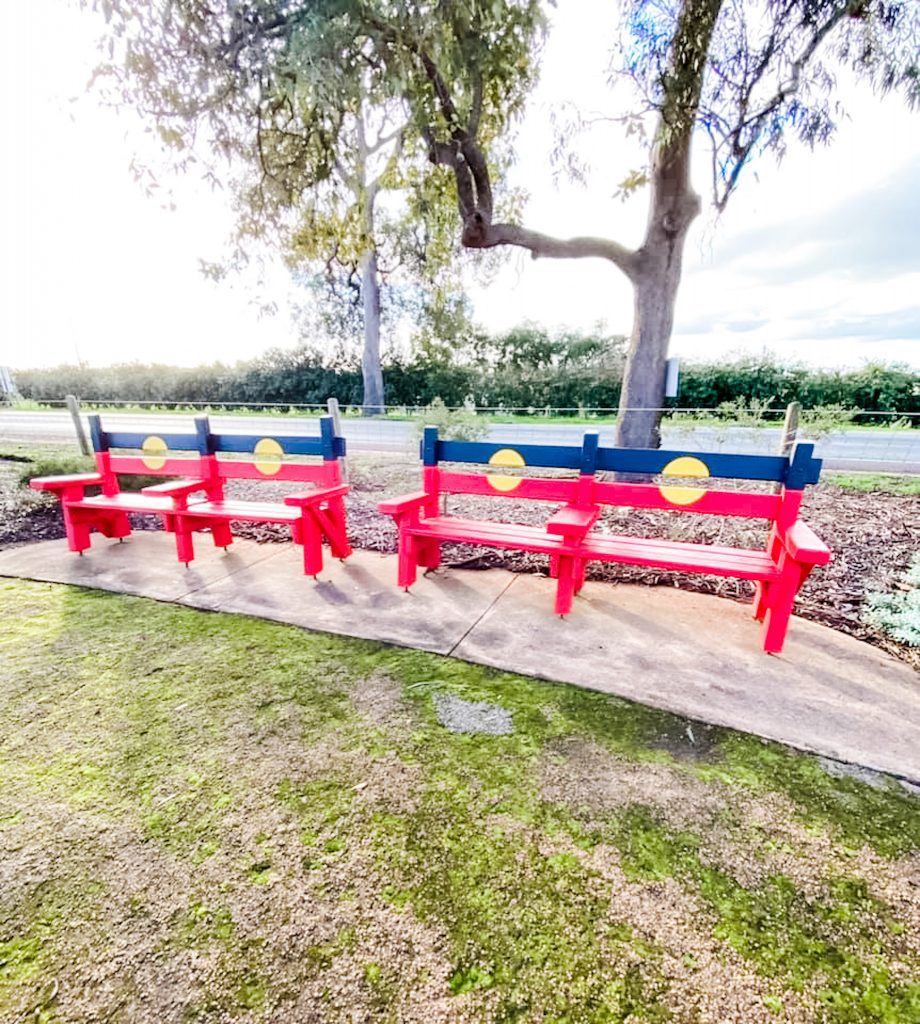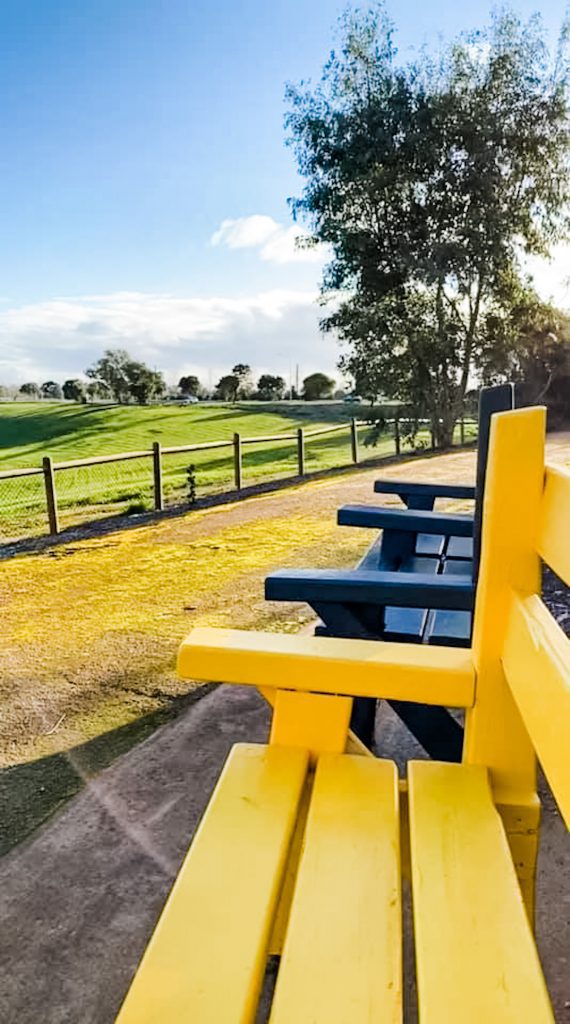 There are large rocks that Paizley loved to climb and artwork, all with views of the valley below.
With all the rain we have had recently it has turned the banks into a flowing river which is quite beautiful to sit and watch.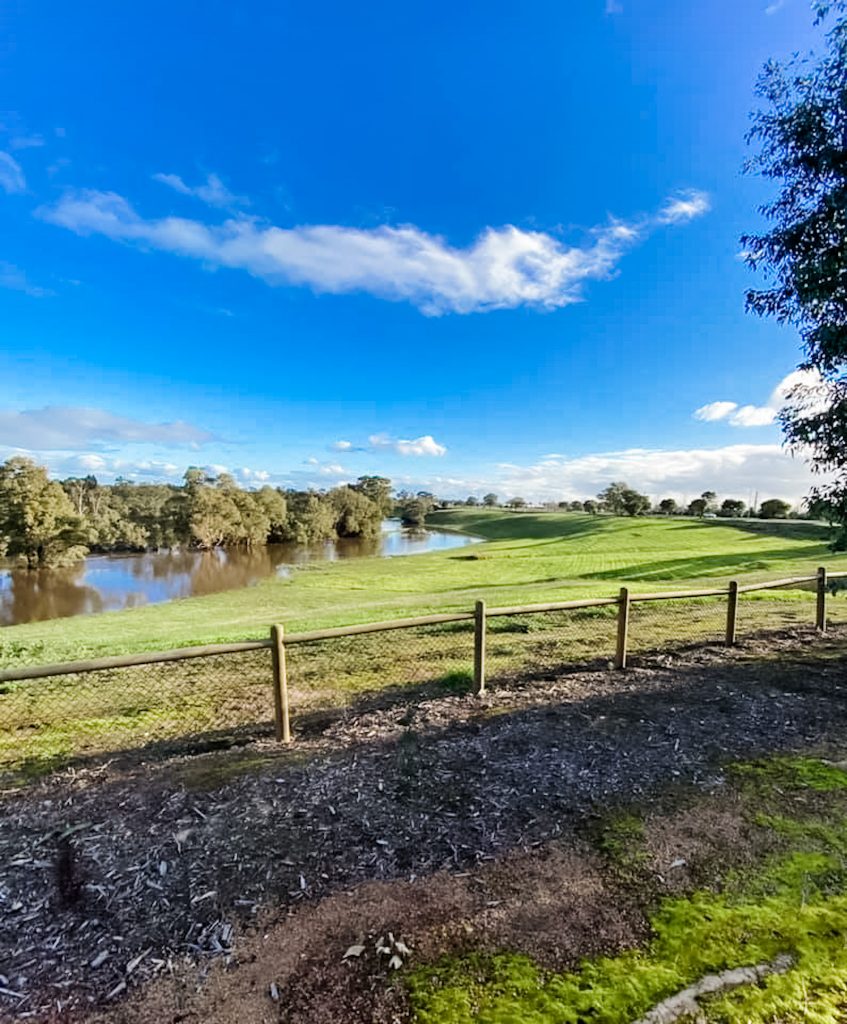 It is such a peaceful place to stop and take in the surroundings and teach our kids about our traditional landowners.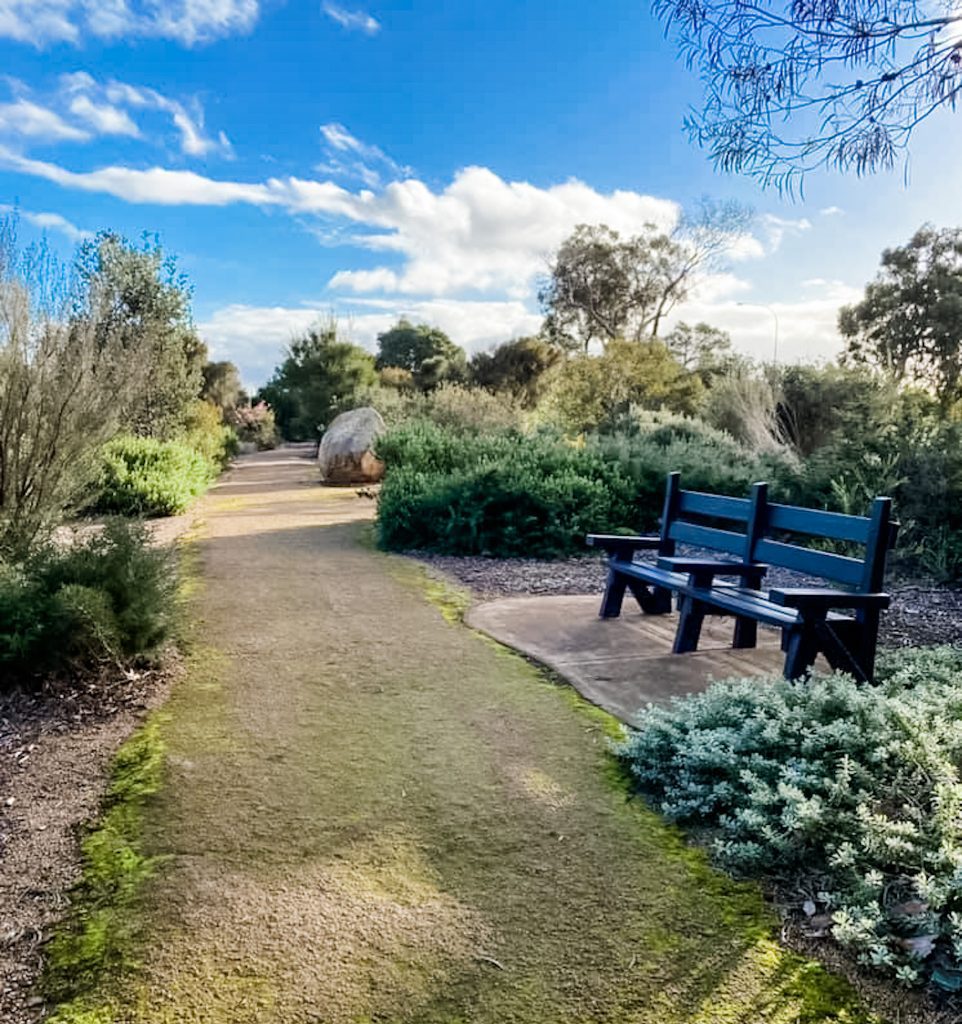 Location
No Records Found
Sorry, no records were found. Please adjust your search criteria and try again.
Google Map Not Loaded
Sorry, unable to load Google Maps API.
Member Reviews