There is a way to feel like you've planned a quality family outing, without driving two hours to get there.  Churchman Brook Dam is located in the Perth hills just a short drive from Armadale. Built in the 1920's this is one of Perth's main water catchments that supply our drinking water.
Churchman Brook Dam is a spectacular spot for a picnic with plenty of wide open spaces to throw a rug down and hoist a gazebo up. Or grab one of the many gazebo tables scattered about the grounds, either near the base of the dam by the runoff brook or choose one closer to the forest. 
There are also ample BBQ facilities if you're feeling like a cook up.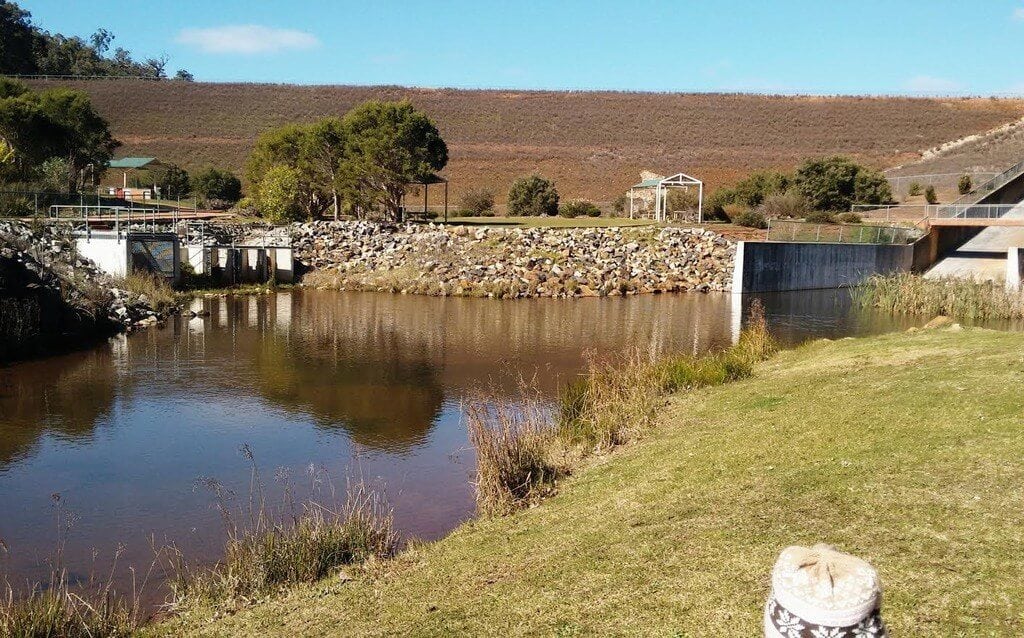 There is so much on offer at this dam, you could quite easily spend a day here. 
There's a lovely park for the kids to burn off some energy with a few old school surprises, like one of the old dam pipes which is now used as a tunnel and a cool addition to a modern play fort. 

Near the park is an enormous grassed open space so be sure to bring your sports equipment of choice for a kick or a hit with the family.
Then, of course, there's the star of the show, the actual dam. There is nothing like staring at the majesty of a large body of water (though unfortunately a little low these days) and if you manage to get there on a fine day (living in Perth, it wouldn't be too hard!) prepare to be in awe when the sun hits the water. The result is an amazing turquoise blue against the deep red rock of the scarp, that you'd expect to see far north of our state. With the ethereal backdrop of the forest, it's quite hypnotically soul cleansing.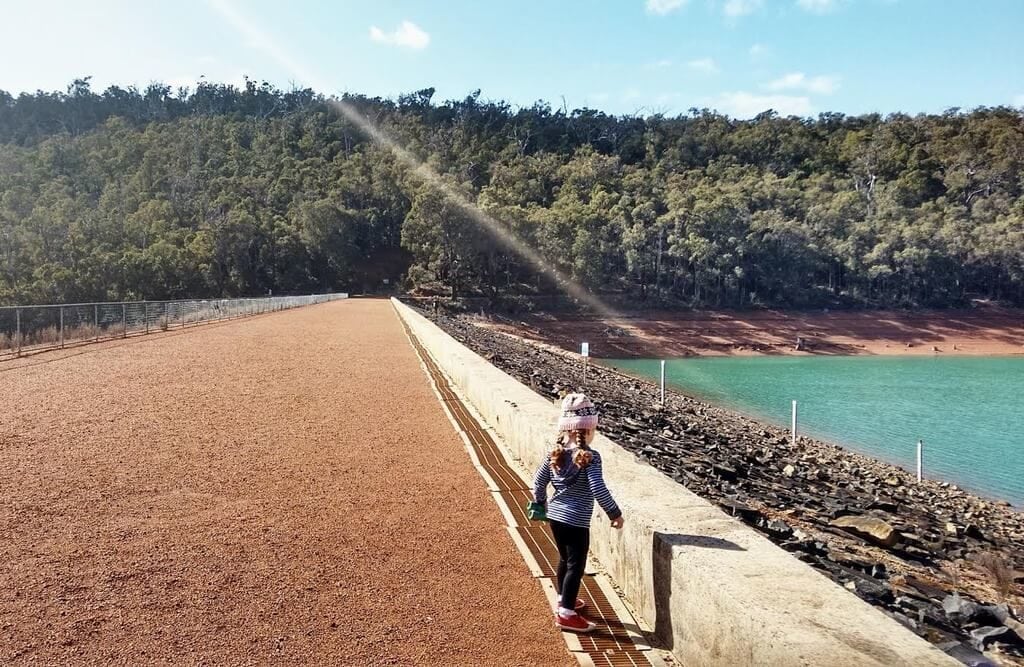 There is plenty of good old-fashioned fun for kids to have, particularly on warmer days. Take a fishing net and be on the look out for tadpoles or just wade in the shallow brook. Explore the bush and check out some great walk tracks winding in and out of the forest that all ages and stages should be able to manage. Our little explorers loved the quiet calm of the trees and each new discovery found on the forest floor, "fairy mushrooms" and other mysterious fauna were all part of the adventure!
Churchman Brook Dam is a glorious example of nature's invitation for an inexpensive day outdoors.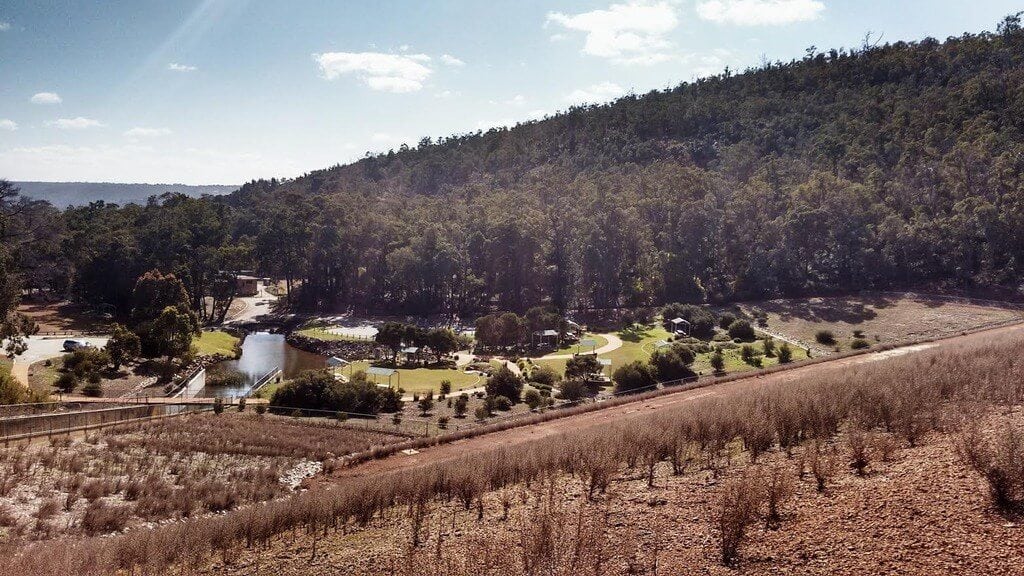 For more information visit www.watercorporation.com.au/water-supply-and-services/visiting-our-dams/churchman-brook-dam
Find more walks and picnic spots in Perth
Find more playgrounds in Perth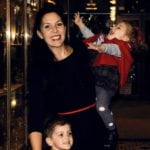 Stephanie Rae - Mother of Dragons, Writer, Bollywood Dancer
Stephanie Rae - Mother of Dragons, Writer, Bollywood Dancer
Location
No Records Found
Sorry, no records were found. Please adjust your search criteria and try again.
Google Map Not Loaded
Sorry, unable to load Google Maps API.
Member Reviews