Halesworth Parade, Butler, City Of Wanneroo
We have been excitedly watching the brand new Halesworth Park in Butler near completion for weeks and today we finally got the chance to explore this brilliant new addition to Perth's far northern suburbs!
Halesworth Park is a family-friendly spot for all kinds of activities. With 2 huge multi-sports ovals, netball and tennis courts, a dual-use footpath and more, Halesworth Park is the perfect place for your next family outing.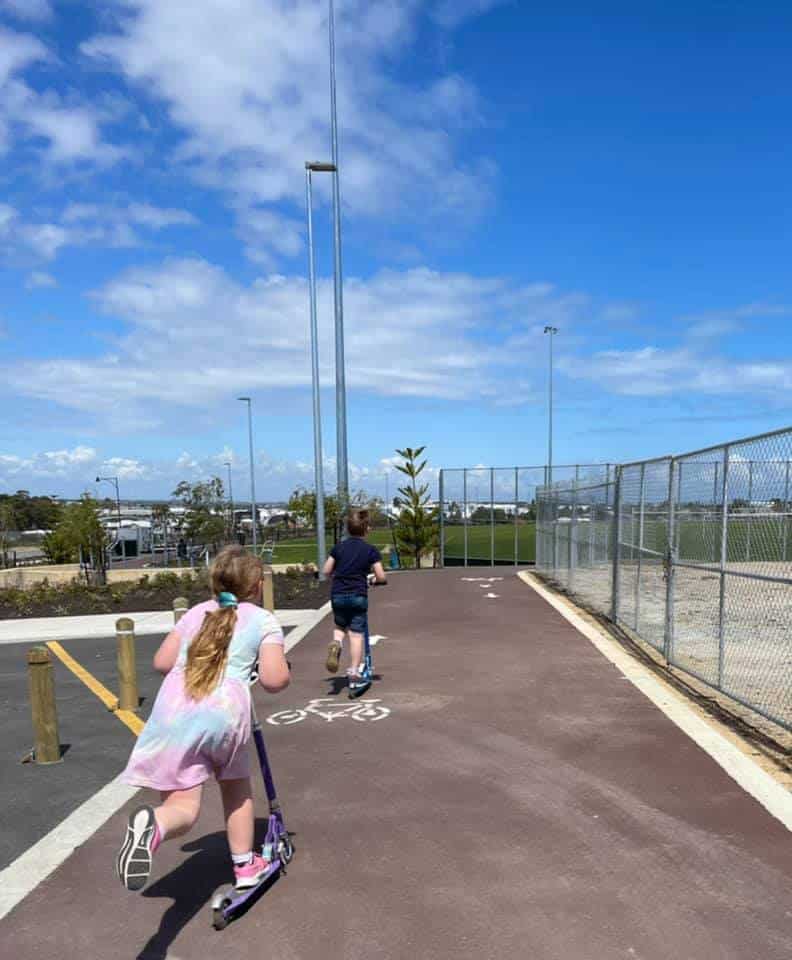 The Halesworth Park playground is shaded and features lots of nature play, including logs for climbing, teepees for adventures and a water feature.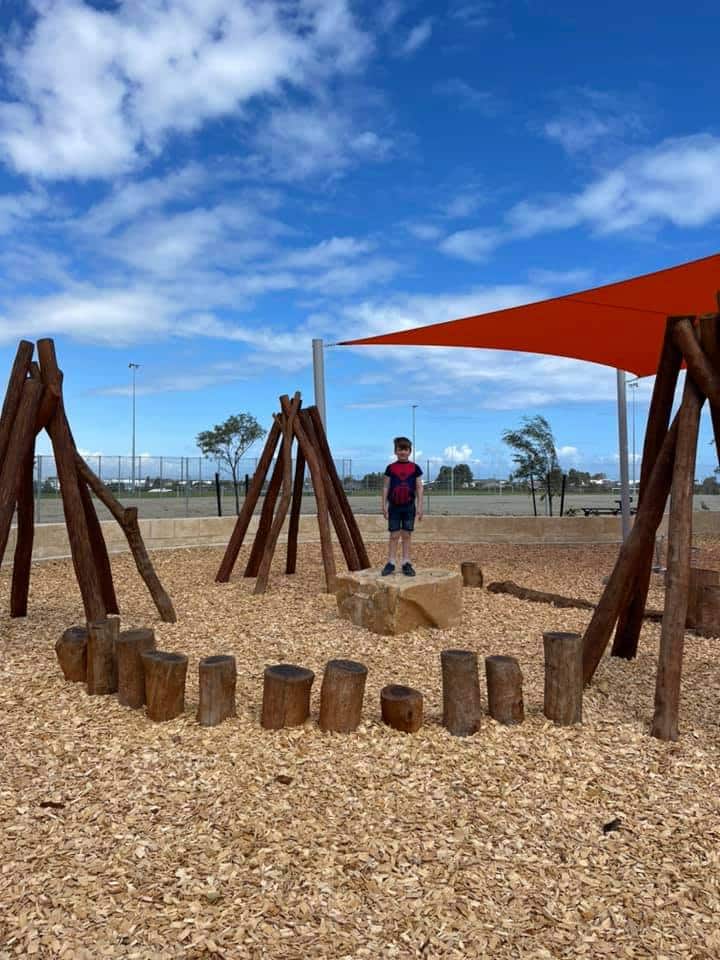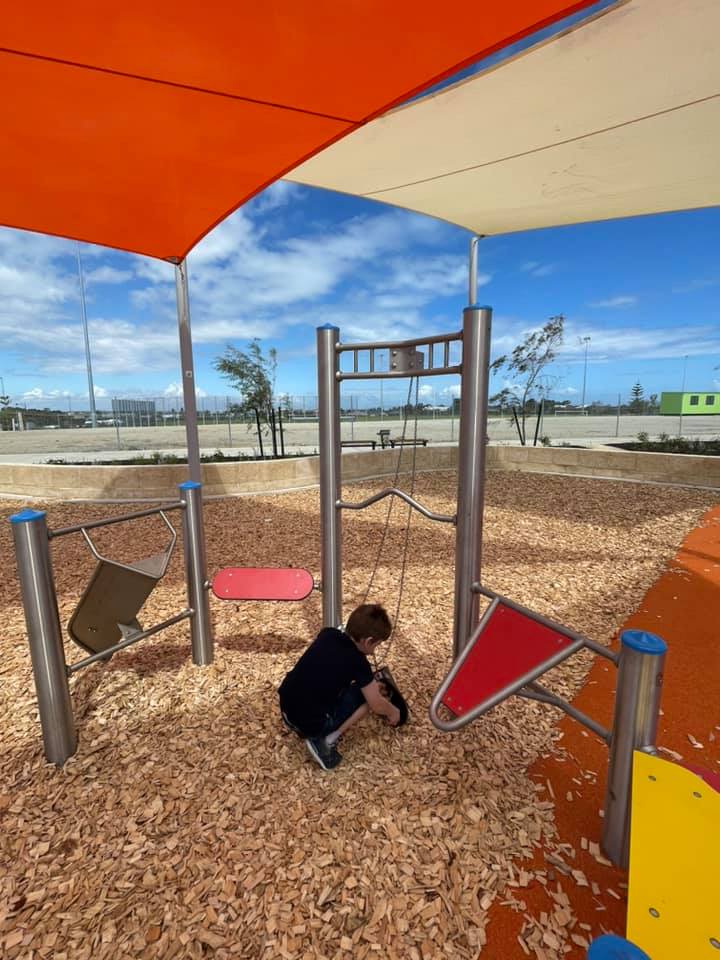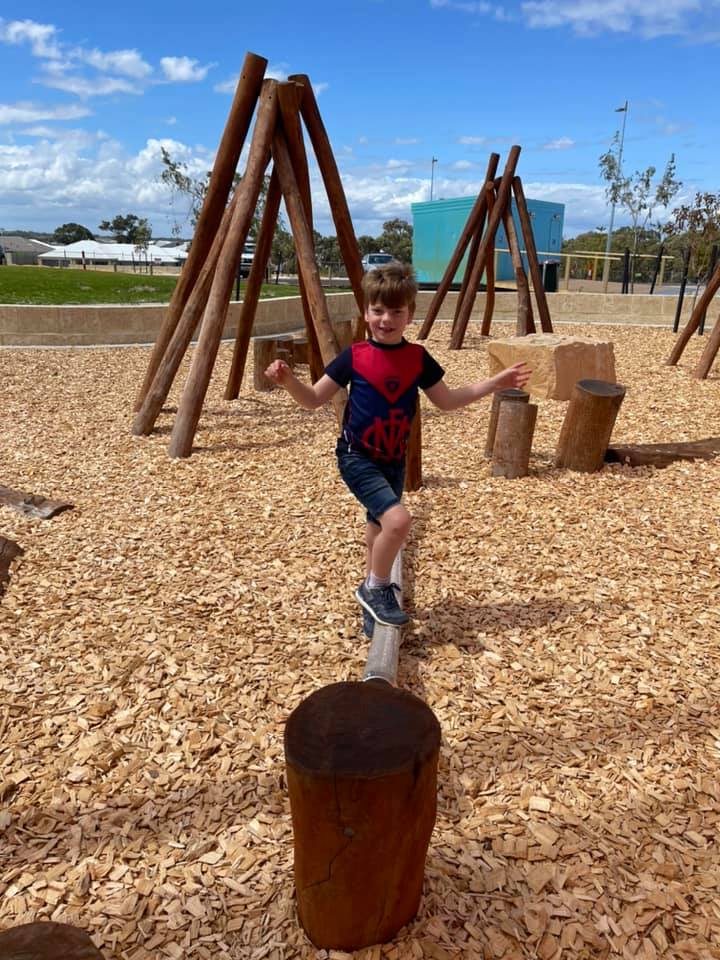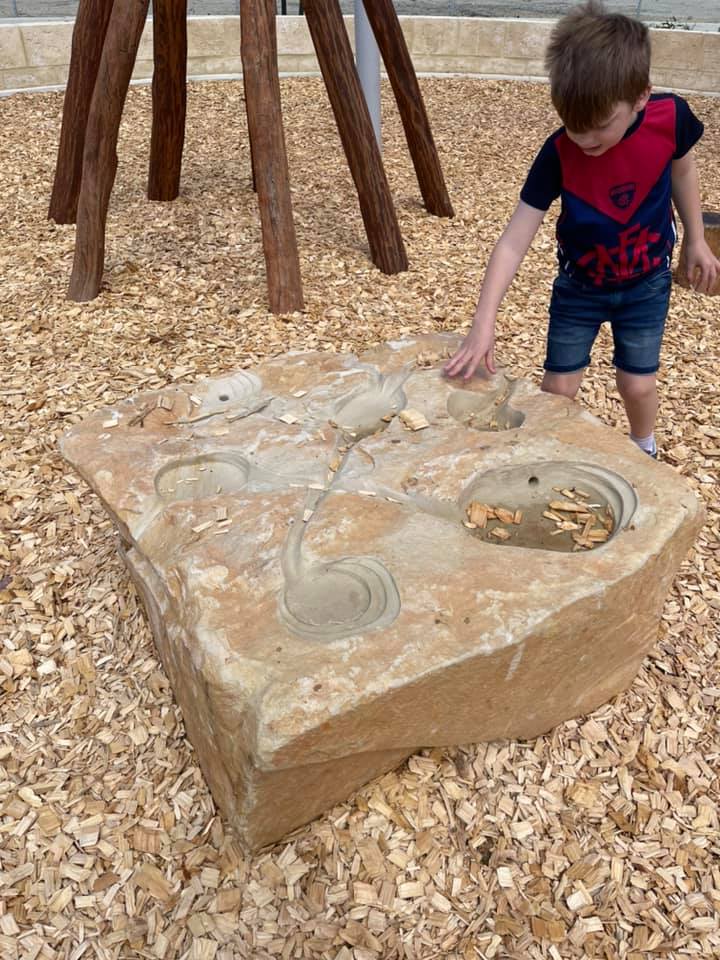 There is also a table tennis table, hopscotch and a 4 square court that my eldest loved.
There are plenty of picnic tables, grassy areas for picnics and toilets located near the playground.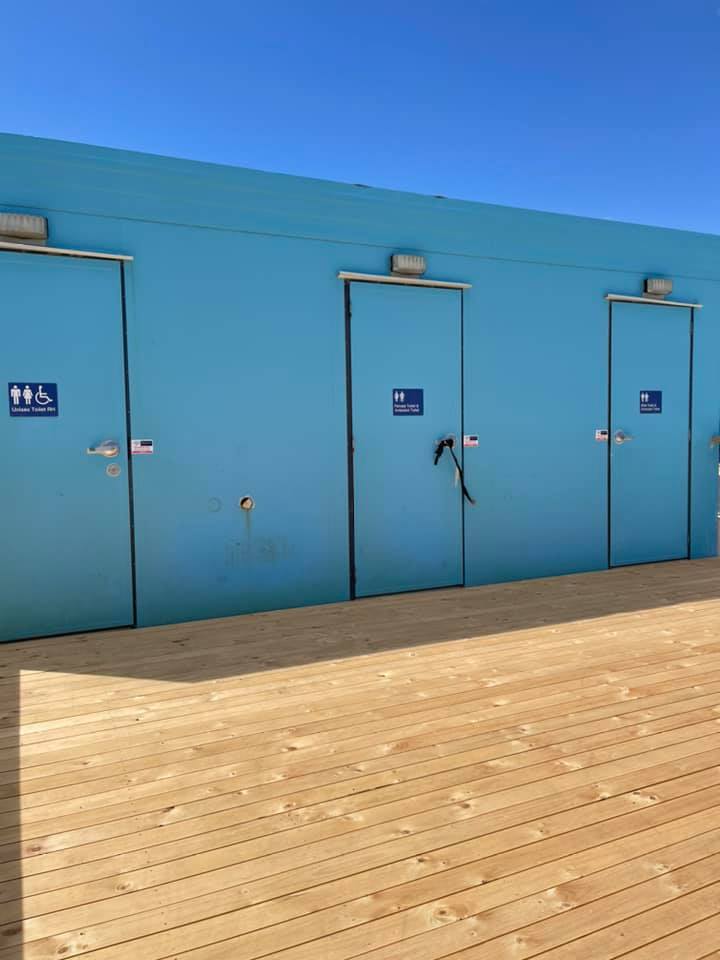 The playground is bounded by the 2 large playing field ovals and the kids loved scooting the whole way around them, it's also a great spot for our furry friends as well plus there are exercise pods around the ovals which are always fun!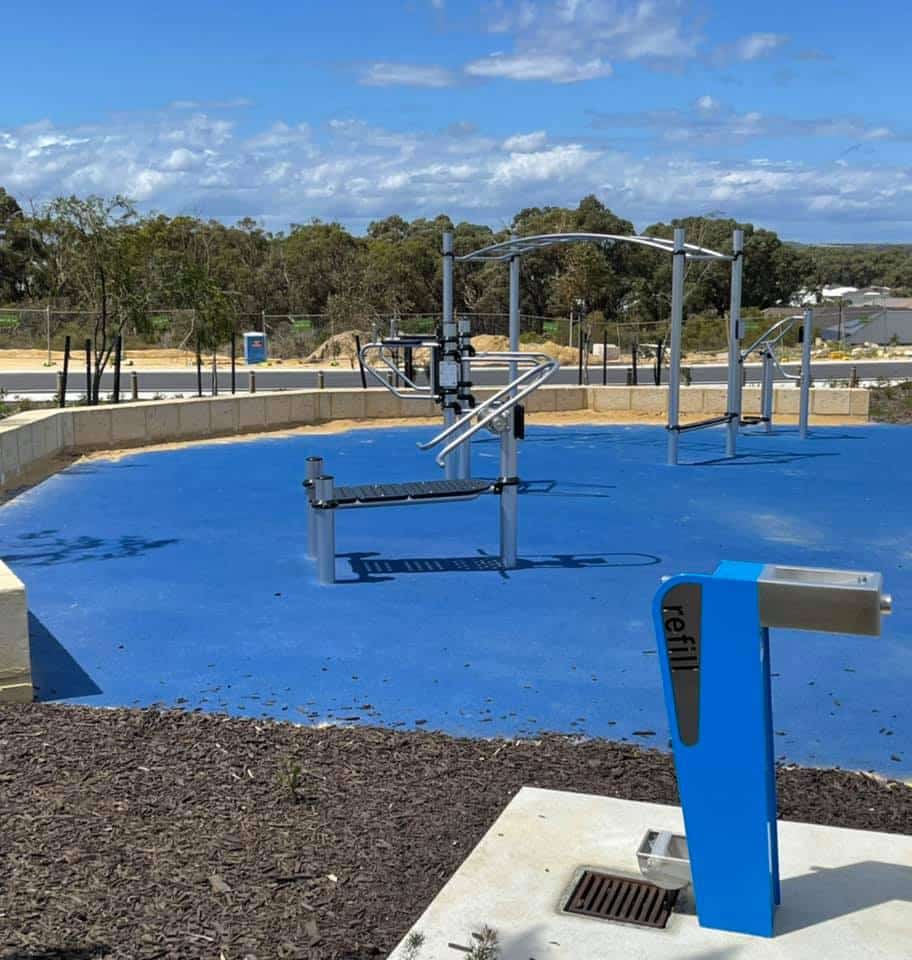 Halesworth Park is great for all ages and don't forget to pack a scooter as well!
Location
No Records Found
Sorry, no records were found. Please adjust your search criteria and try again.
Google Map Not Loaded
Sorry, unable to load Google Maps API.
Member Reviews