It was my daughters 4th birthday and we decided to head out for dinner. We wanted somewhere family friendly and the Greenwood Hotel was exactly that. As it was a Monday, we knew that they had their family night on. As we walked inside, we were greeted by the friendly staff dressed in costumes. My daughter was very impressed with Super Girl.
As a part of their family nights, kids eat free with every main meal purchased, or you can even go for the family meal deal. This deal is only available on Mondays. You can choose 2 meals from a range of 4, and add 2 kids meals for a cost of $50. While we were ordering, Miss 4 spotted the kids' activity table. She raced over and found they had a range of colouring in sheets, a craft activity and a face painter, who happened to be dressed like a fairy. She got her face painted and then joined in on the colouring activities. If you want to be close to the kids' activities, then I would recommend asking for a table near there, as there a quite a few tables around the corner. The activities start at 5:30pm
The food was fantastic also. I got the tasting plate which consisted of a few of my favourite goodies, and hubby chose the bangers and mash special. I will give you a tip, if you don't like spicy food, don't order the tasting plate as a lot of the food on there is quite spicy (just how I like it).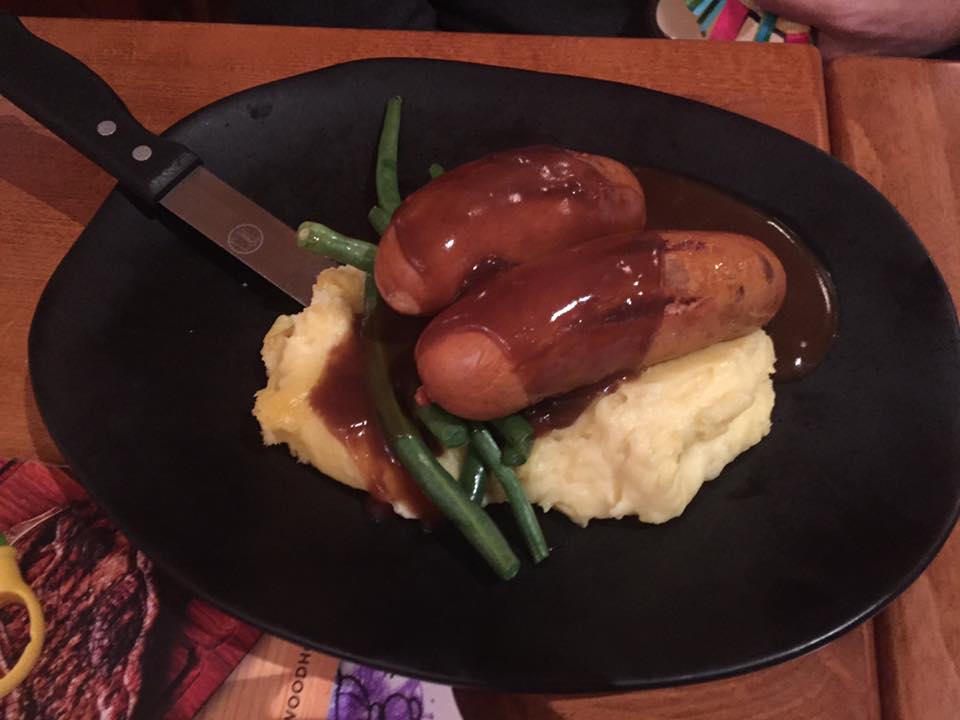 As for the kids' menu, there is quite a lot to choose from. Miss 4 decided she wanted the pizza.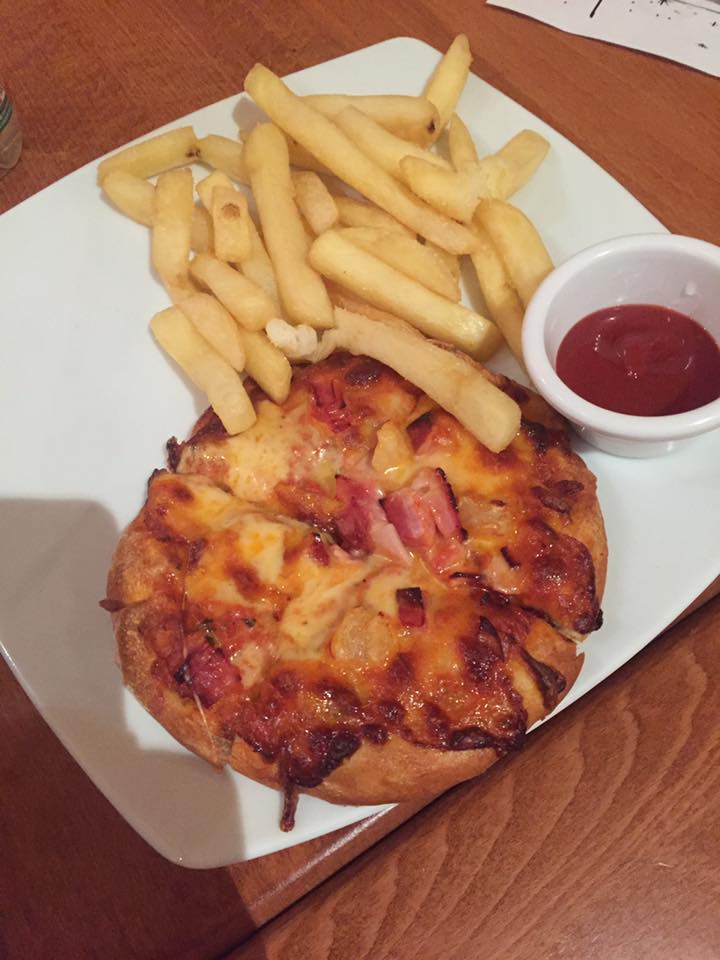 There is a bar available, with a wide range of beer, wine, spirits and a few drinks on tap. After we ate our meal, my eyes were drawn to the dessert, as usual! Epic rocky road sundae was top of the list, I was sold. Miss 4 got the kids ice cream which was an extra $3.
I found the Greenwood Hotel to be fantastic for a family night out. Monday would certainly be the time to go, as the kids' entertainment was great.
Address:
349 Warwick Rd, Greenwood WA 6024
Find more family friendly restaurants