Author Archive for: NAlexander
MASH BREWING ROCKINGHAM HAS NOW CLOSED DOWN We visited Mash Brewing in Rockingham on a whim and we were...
Positioned right on top of the water, over looking Dolphin Key, the Oceanic Bar and Grill is one beautiful...
Amaze Miniature Park is located 5 minutes from central Mandurah and approximately 50 minutes from the Perth CBD. Those...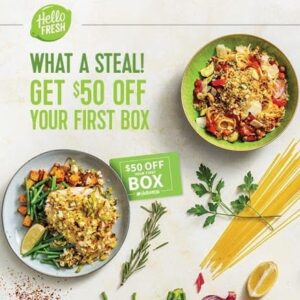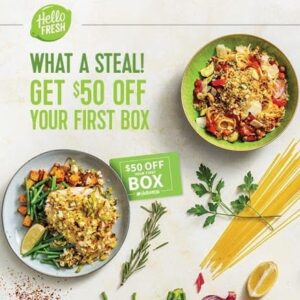 Review Categories