Cracknell Park in Rivervale is a small park with lots to offer and it has recently had an upgrade to the play equipment. It is a small park with amazing river views, a basketball hoop, ping pong table and a good area of grass. There is a picnic bench near the play equipment.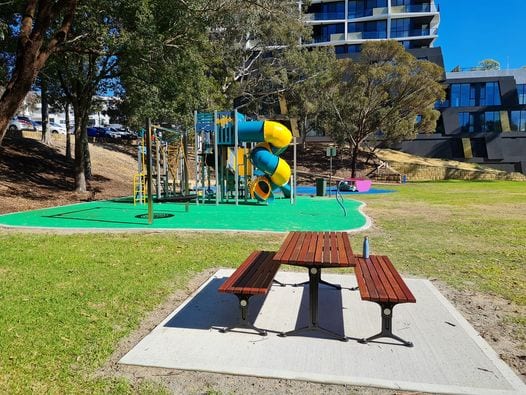 The play structure has monkey bars, two slides, a flying fox, climbing equipment and a birds nest swing. The day we were there the equipment was being well used by a range of ages, the smaller children were enjoying the smaller slide and some of the ground level activities while the tunnel slide and monkey bars were popular with my 7yr old.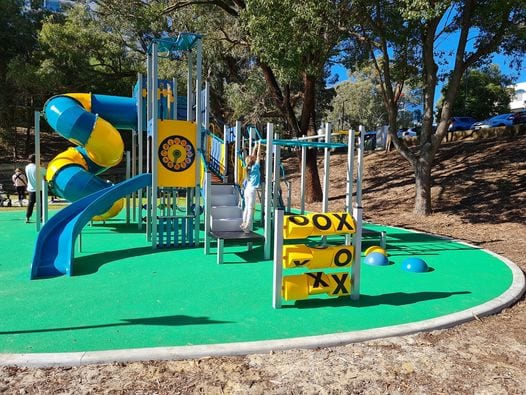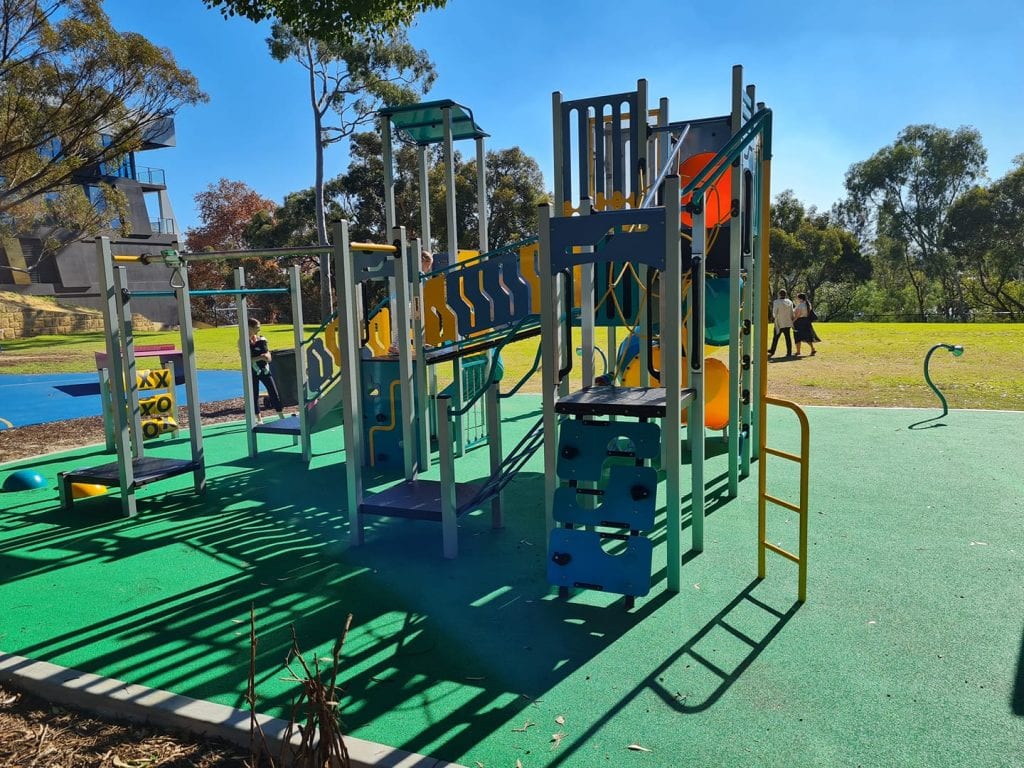 The basketball hoop and ping pong table are off to the side and give the park more options for all ages to have some fun.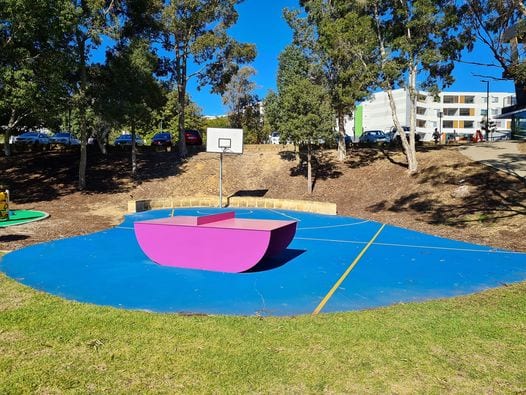 The grassed area is a decent size and on the other side from the play equipment area some wooden sun loungers with great river views. It could be nice to have a picnic here or just relax with a coffee from nearby Blasta Brewery or Springs Kitchen while the kids play.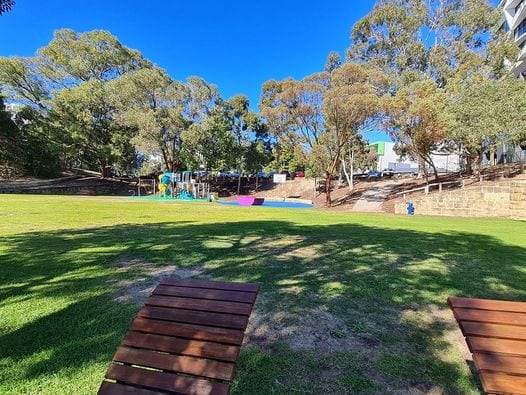 Below this main area is a smaller grassed area. This area has a picnic bench and access to the jetty over the water and river walk/cycle paths making it a good place to explore.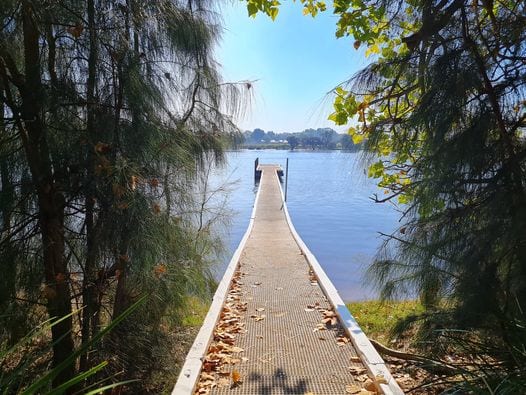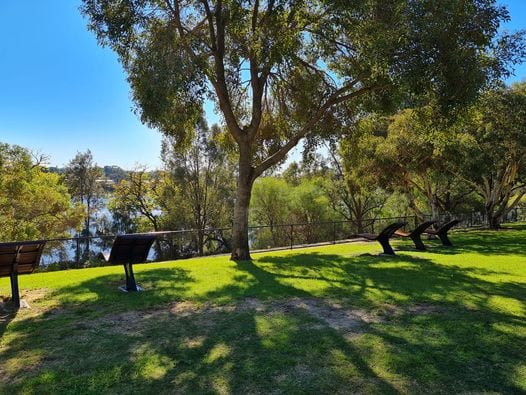 The park has a small car park off Riversdale Road. There are no toilets located at the park.
Cracknell Park
Location
No Records Found
Sorry, no records were found. Please adjust your search criteria and try again.
Google Map Not Loaded
Sorry, unable to load Google Maps API.
Member Reviews