Zamalee equestrian centre is a family run and owned riding school/equestrian centre located at 467 Sydney road Gnangara. The centre is on 16 acres and has a 60mx20m Rubber Dressage arena, 20 m round yard and jumps in a large paddock. Leesa, who owns the centre, has been giving riding lessons here for as long as I can remember. I used to have riding lessons here when I was about 10 years old, so at least 20 years now.
Miss 3.5 loves going riding here and has been doing so for the past year. Leesa runs kids club, which is a small group riding lesson aimed at children from about 3 – 7 years old. These classes are aimed at the total beginner rider and include a 30 min riding lesson given by Leesa. The children are also encouraged to brush the horses before the ride and give them carrots afterwards, which my daughter loves to do!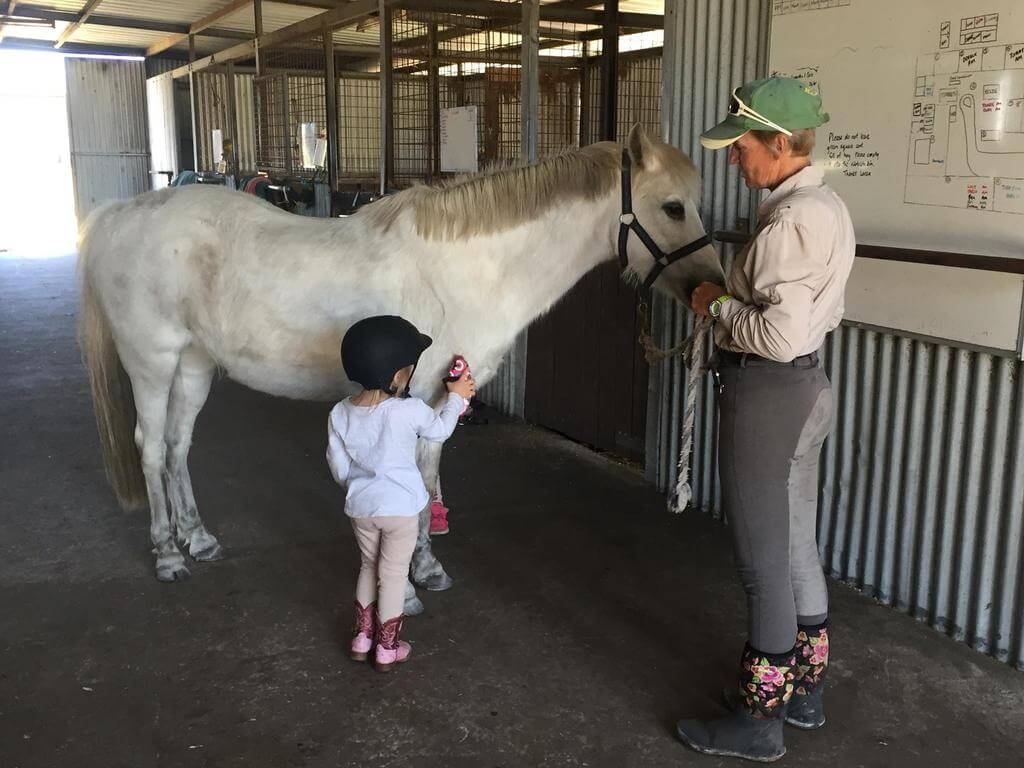 The riding lessons involve a range of activities including balance games and are aimed to gain the confidence of the children on the horses. At the moment, there are 3 or 4 horses that are used for the lessons, so each class is kept to about 3-4 children per class. Parents need to be confident in leading the horse, Leesa gives the lesson as you lead the children around the arena. The horses and Ponies are fantastic with the children and have never put a foot (or hoof) wrong in the time we have been riding there.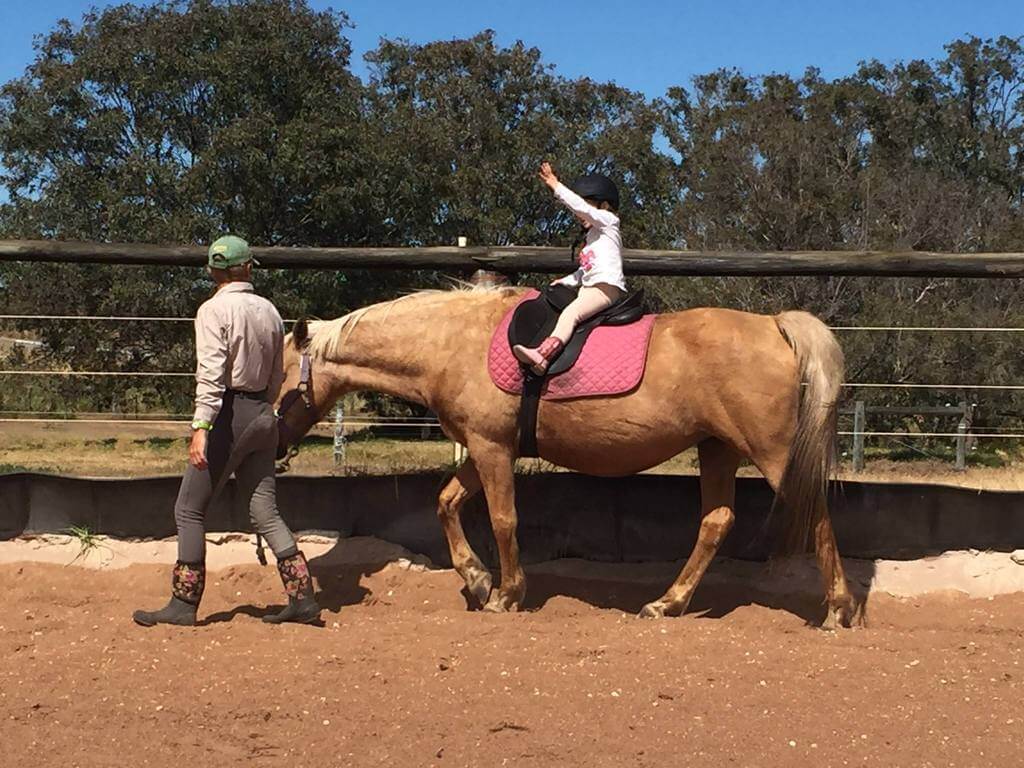 Leesa also runs another fantastic saddle club program, which runs on Saturdays from 8am-12noon. This is aimed at children from about 7 years onwards. During Saddle club, the children partake in a theory lesson, which teaches the children about general horse care and riding, followed by a 20 min private riding lesson given by Leesa and then finished off with some mounted games. BYO drinks and morning tea is recommended.
As well as these 2 great programs, Zamalee Equestrian Centre Leesa and her ponies/horses often frequent the horse beach at Kwinana during the summer months. She often invites her clients to come along and experience some fun, riding and just generally playing with the horses at the beach.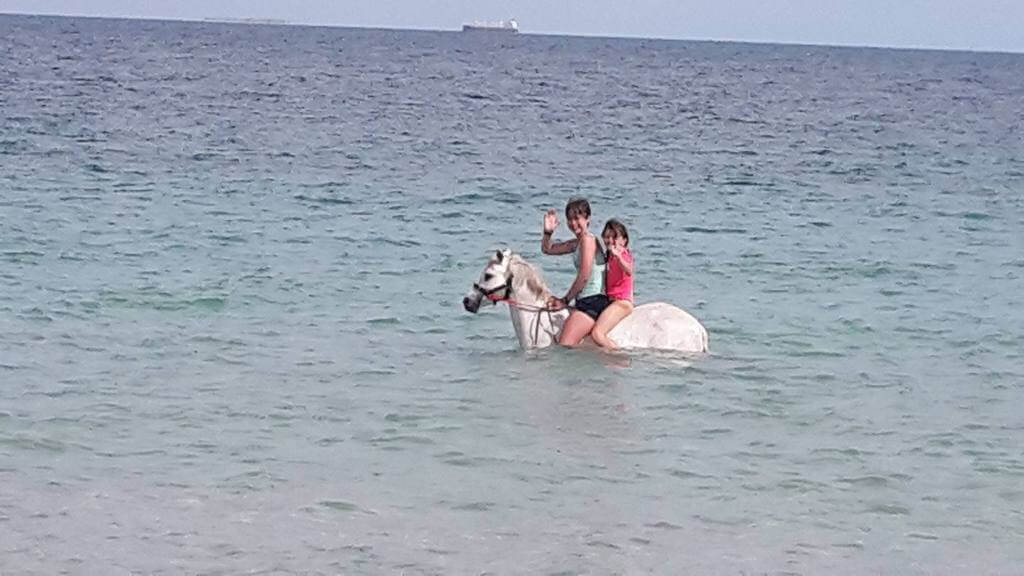 Session times and availability are dependant on interest, so please contact Leesa on her Facebook page, which is www.facebook.com/Zamalee-Equestrian-Centre or her mobile 0407 900 376.