The once loved Lighthouse Play Centre in Alkimos has been transformed into a family-friendly restaurant that will have the kids begging to go back! Your Fun Shack opened in early May 2022.
Your Fun Shack is every kid's paradise. It includes the original lighthouse climbing structure, a reading nook underneath, a multi-storey play gym with slides, swings and climbing obstacles, table games and FREE arcade games.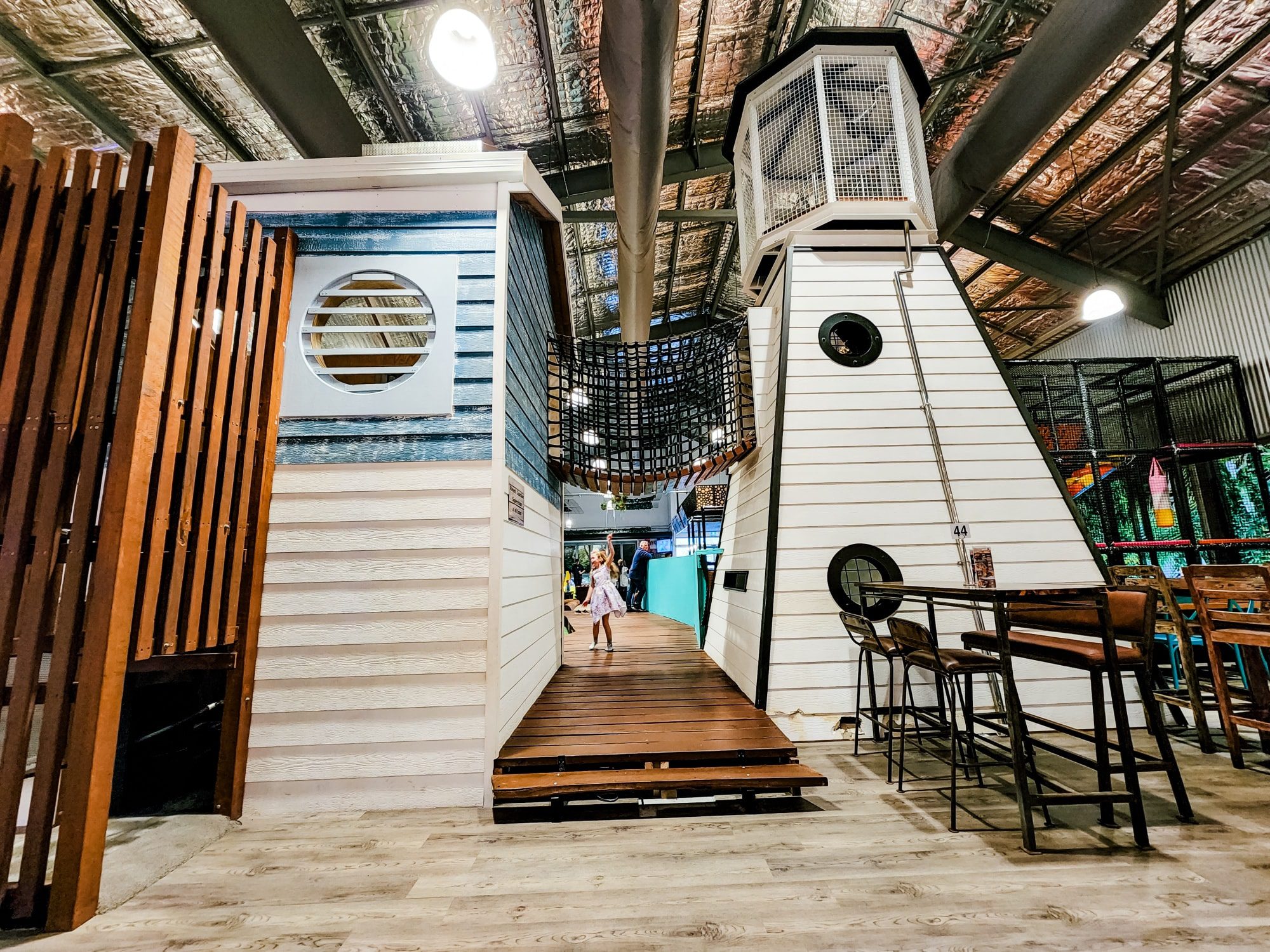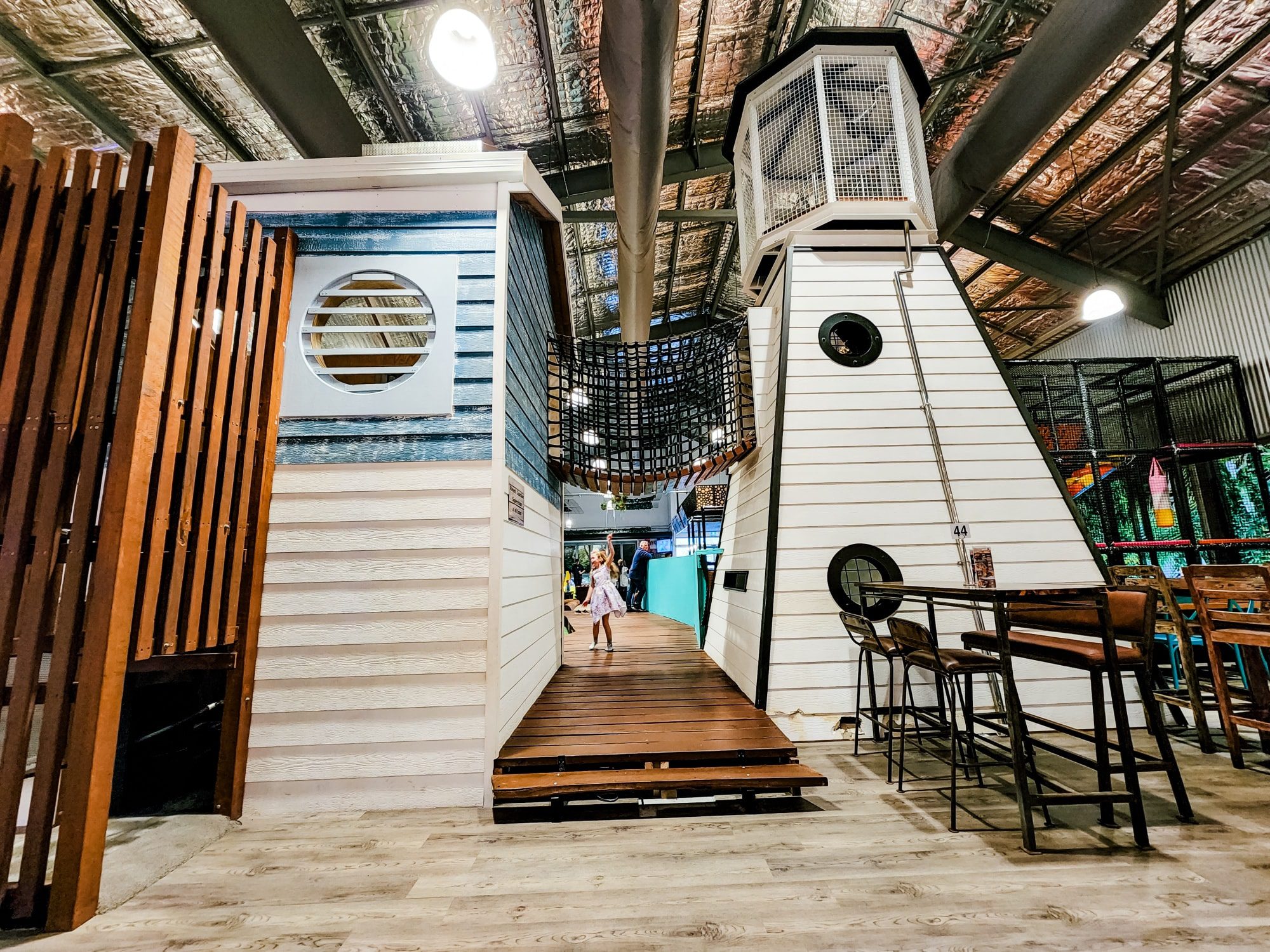 I would go as far as to say that I hate dining out with my kids! From the whining they are bored to wasting my money on unfinished meals, I avoid restaurants with the kids as much as possible! But there were definitely no complaints when we visited for a cruisy Sunday lunch.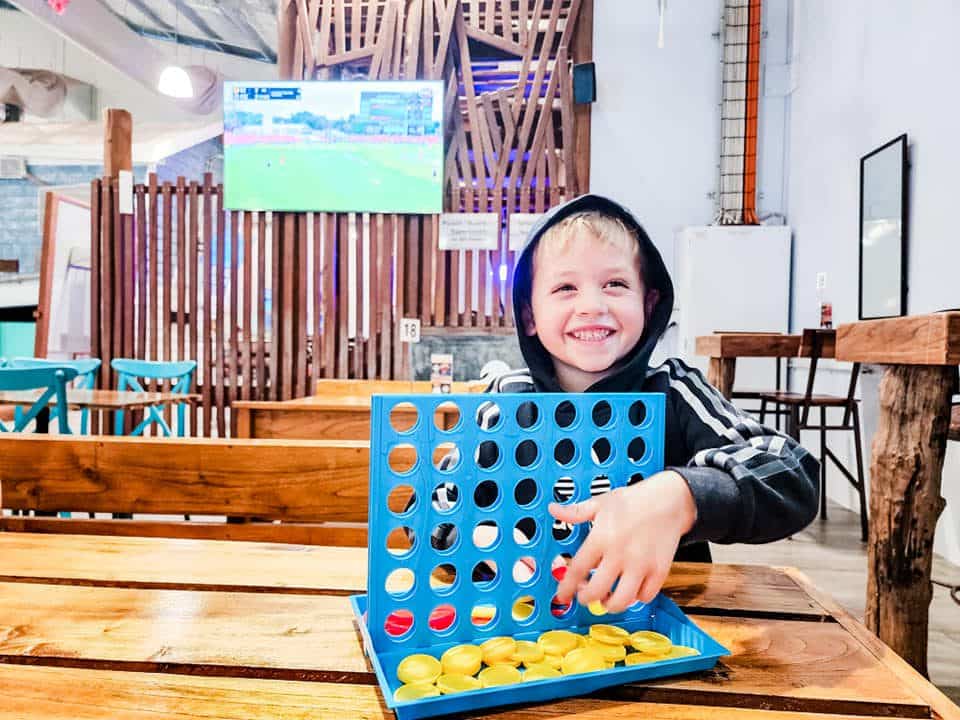 The venue is licensed, and they have sports playing on several TVs – so everyone was happy!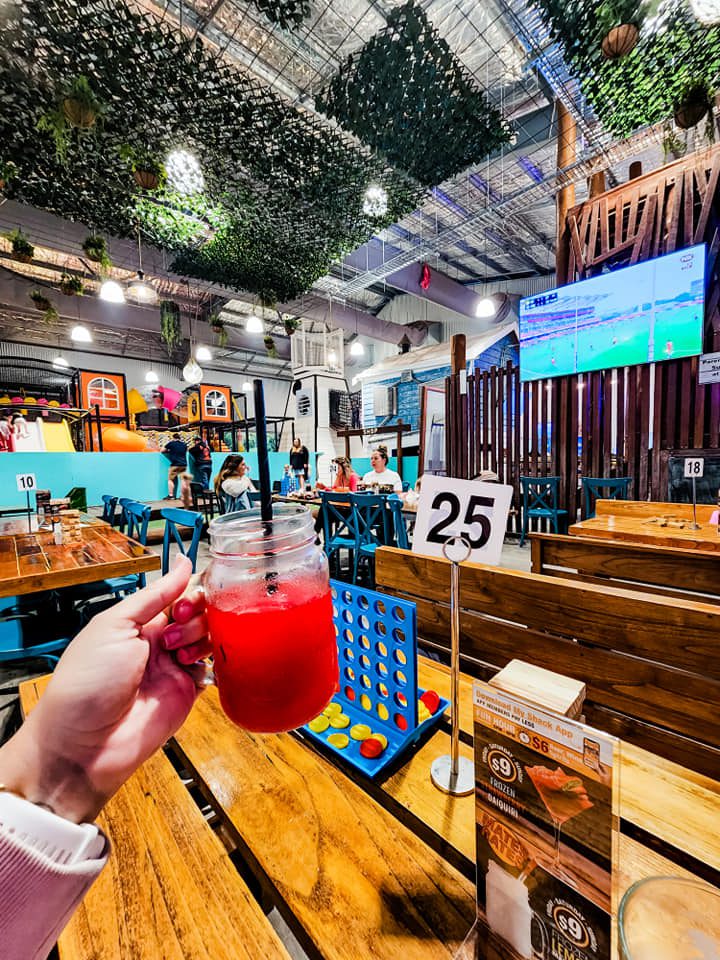 Daily specials are available, including $5 kids means on Thursdays, kids meals include nuggets and chips, cheeseburger and chips and fish and chips.
I ordered the chicken tacos (Chicken Amigo), I have to admit, I found the food was pretty average, but nothing worth complaining about.
Your Fun Shack has three themed party rooms for kids birthday parties; minions, water wonderland & shipwreck bay.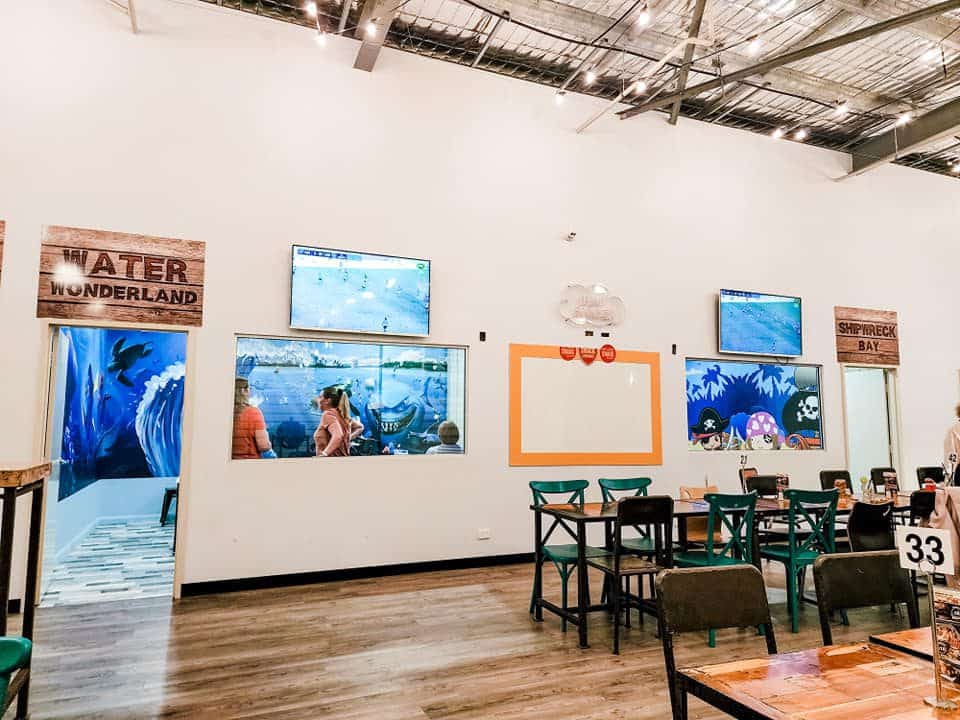 Your Fun Shack
14 Turnstone St, Alkimos
Parking available behind the building
Open 7 days from 11am to 9pm.
www.facebook.com/yourfunshack2022
Find more family-friendly restaurants in Perth