On a recent visit to Mundaring, I discovered a new cafe – Wild River Cafe and Restaurant. It's only small but the staff are friendly and the coffee was good so I went back for lunch with my daughter and her grandparents in tow.
The name is deceiving as it is not located on the banks of a wild river but off Great Eastern Hwy next to Hills Fresh fruit and Veg shop. There is parking on the highway or in the carpark for the group of shops. The cafe has an all-day brunch menu and has also recently started dinner service a few nights a week.
The cafe has a small verandah with a bright mural on one wall and some seating set up outside.
Inside is quite spacious with different size tables to chose from. A nice touch was the fresh flowers on each table. As it was a warm day we chose inside seating and it was very comfortable.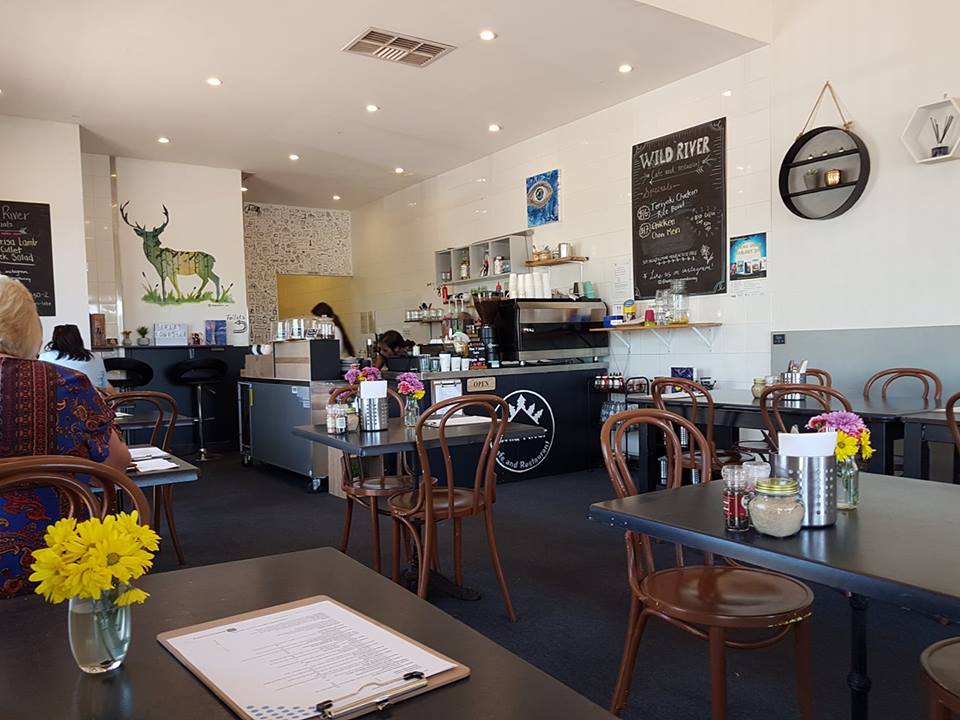 The new all-day brunch menu is has a range of options from egg, bacon and toast breakfast options to steak and chicken burgers, nachos, fish n chips, salads and daily specials.
The kid's menu items include egg on toast, Little Big (bacon, chipolata and egg on toast), kids pancake, chicken burger and pasta with Napolitana sauce. As my fussy almost 4 year old only tends to eat egg or fish and chips when we are out I was disappointed to see the kids fish and chips had been taken off the menu. But not to worry the friendly staff said they'd be happy to do a half serve next time.
The cafe offers vegetarian, vegan and gluten-free options and also a range of milks – soy, almond and lactose-free.
We decided to order the fish and chips, two of the chicken chow mien specials and eggs on toast for my daughter and tea and coffee.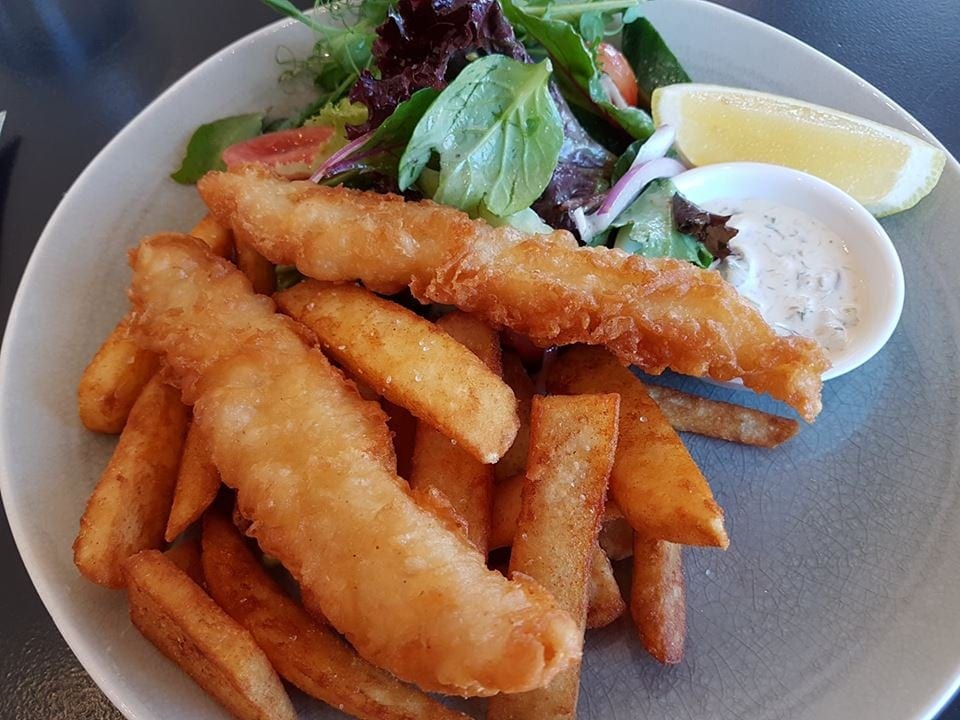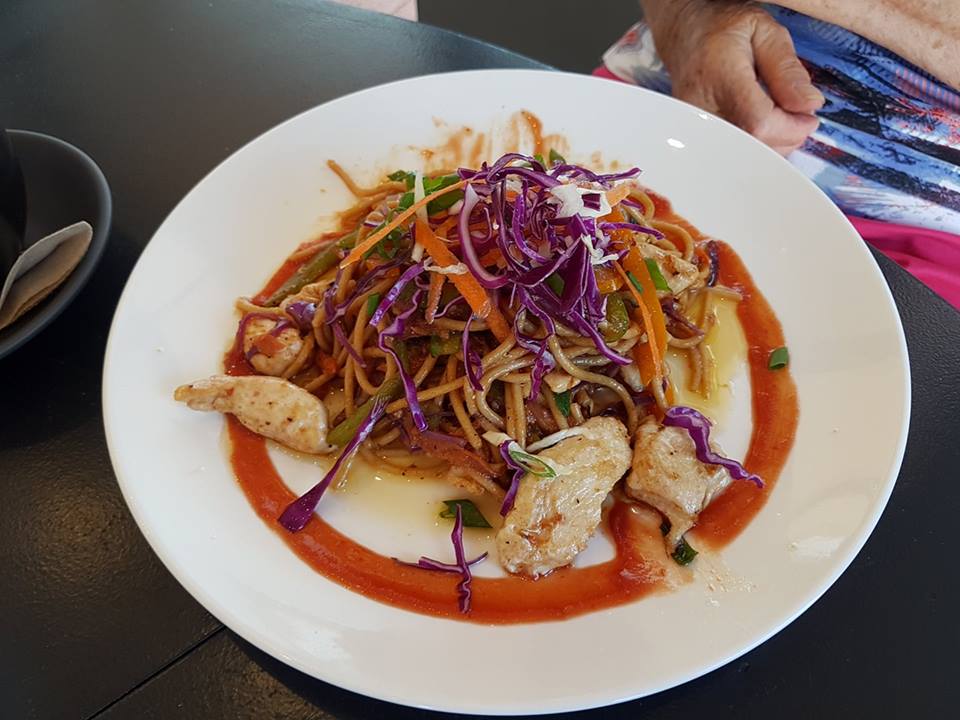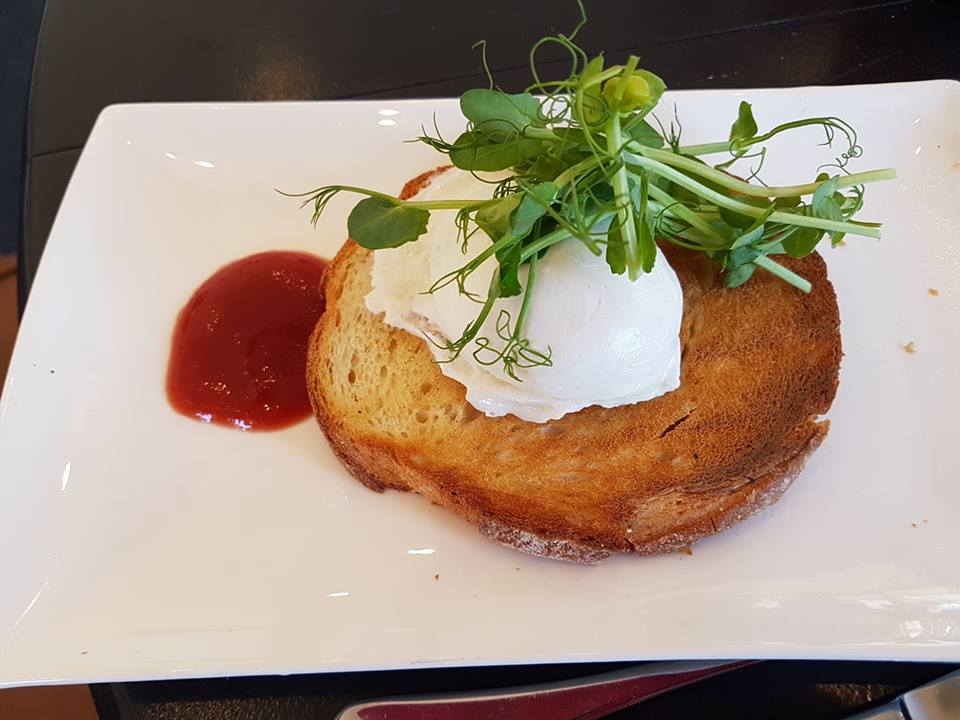 The hot drinks didn't take long to arrive. The food was delivered quickly, it was fresh, well presented and a good portion size. I shared my fish and chips with my daughter and still had plenty.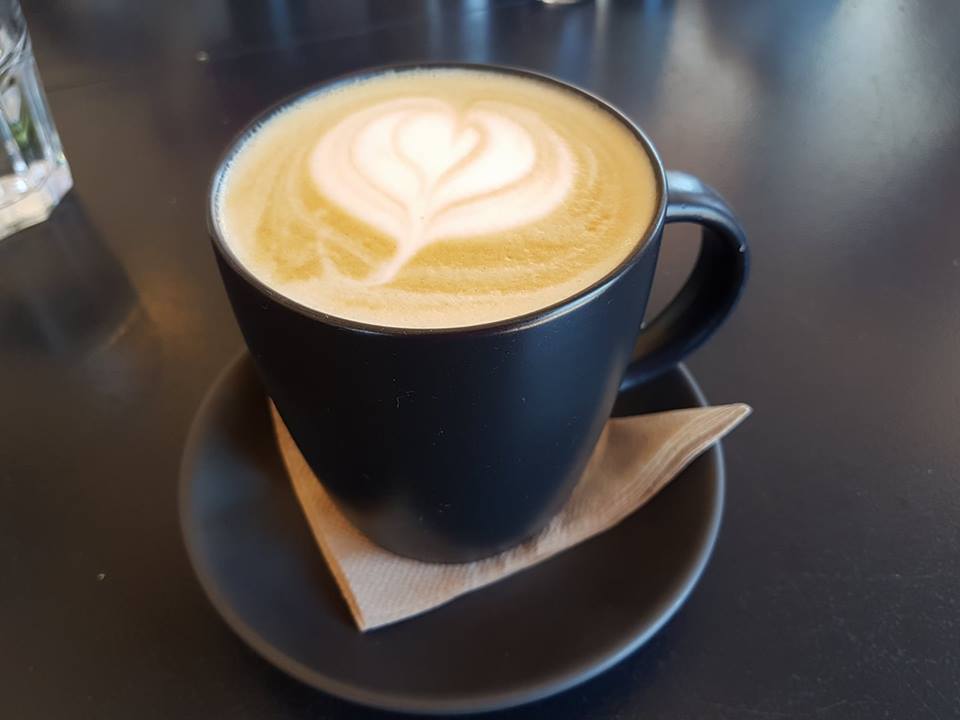 We all enjoyed our lunch at Wild River Cafe and I'm sure we will be back. It would be a good option for coffee or lunch before or after a play at the nearby Mundaring Sculpture Park.
The cafe has toilets, change table and high chairs available.
Wild River Cafe
2/7110 Great Eastern Hwy, Mundaring.
Tuesday to Sunday 7.30am – 2pm. Thursday to Saturday 6pm to late.
www.facebook.com/wildrivermundaring