Wiggly Woo is a fun pay-as-you-go music and movement class for young children based in Mount Hawthorn.
The classes are run by volunteers from the Mount Hawthorn Community Church. These classes are full of energy and educational elements, combining some traditional nursery rhymes with some more modern favourites. Parents are encouraged to join in, either helping their child with the actions, or serving as an example to other children if their own child is old enough to dance on their own. It's lots of fun!
Some songs require props, such as Swim Like A Fish, which involves waving colourful scarves while dancing to the music. Miss almost 3 enjoyed this a great deal!
Sessions run for approximately 30 minutes, and following the music and dancing, a morning tea of fresh fruit is set out on tables for the children. Coffee, tea and biscuits are available in the kitchen for the parents or grandparents to help themselves.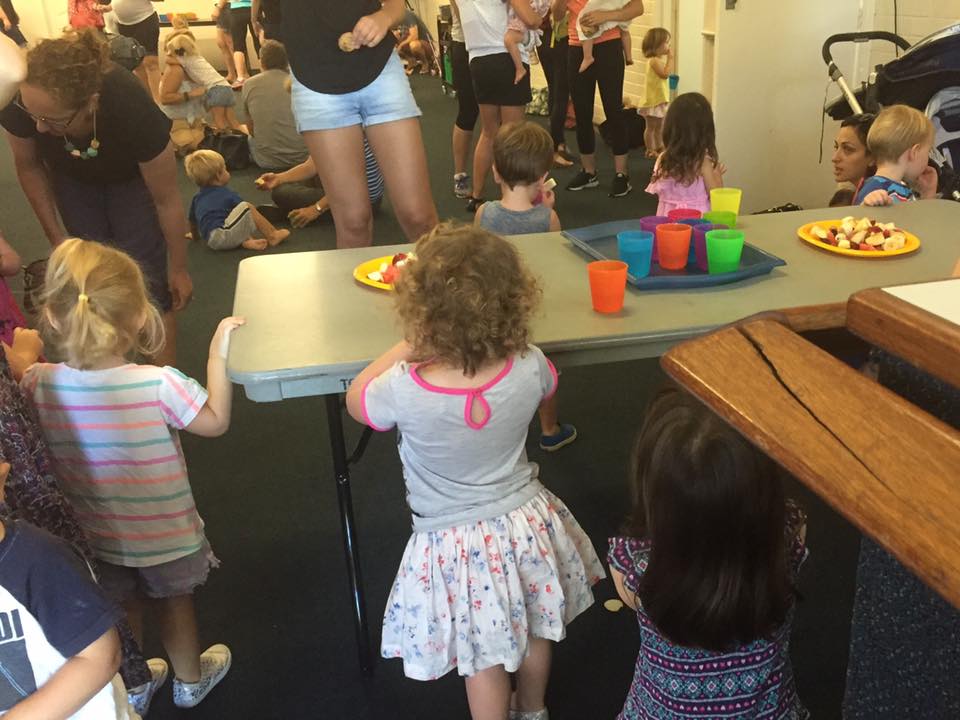 Wiggly Woo sessions run four times a week on Tuesdays and Fridays at 9.30am and 10.30am.
Sessions cost a flat fee of $5 per family, and you only pay for the sessions you attend. There is no need to pre-register. The fees are kept low as the session leaders volunteer their time, and any surplus money after costs are covered are donated to children's organizations, both locally and internationally.
Wiggly Woo sessions are located in the Lesser Hall in Braithwaite Park, on the corner of Scarborough Beach Road and The Boulevarde, Mount Hawthorn. The Lesser Hall faces on to Kalgoorlie Street, and free street parking is available.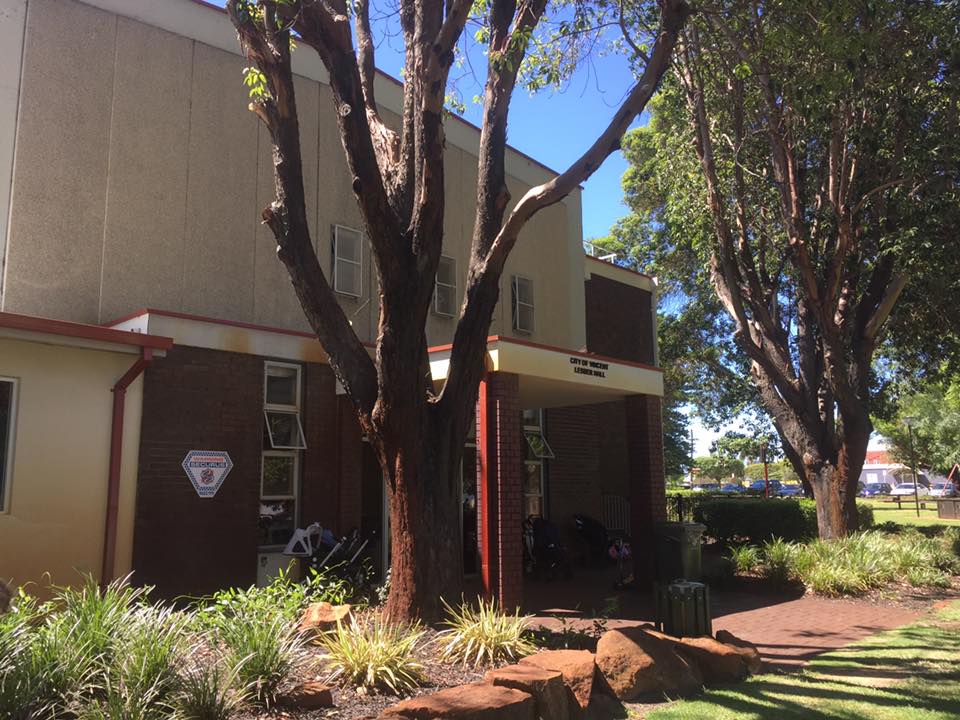 Why not combine your visit to Wiggly Woo with a play at Braithwaite Park afterwards, or with a visit to nearby Casa Bianchi or Dejaxo Artisan Bakery?