If you are heading out with the fam down to Waroona, be sure to stop in to the Waroona Hotel.
This is a gorgeous little town an hour and a half from Perth, with loads to do with kids and super family friendly. Be sure to check out the Visitors Centre and have a chat to the beautiful and friendly staff and don't forget to give Moorial the town cow a kiss! She'll be posing at the front luring tourists in with her bovine charm!
The main attractions for us are the Waroona Dam and the Drakesbrook Weir which are awesome to visit any time of year.
Having been a few times equipped with our own picnic and bbq feast, we decided to forego the effort and try out the culinary fare of the local eatery. And we weren't disappointed.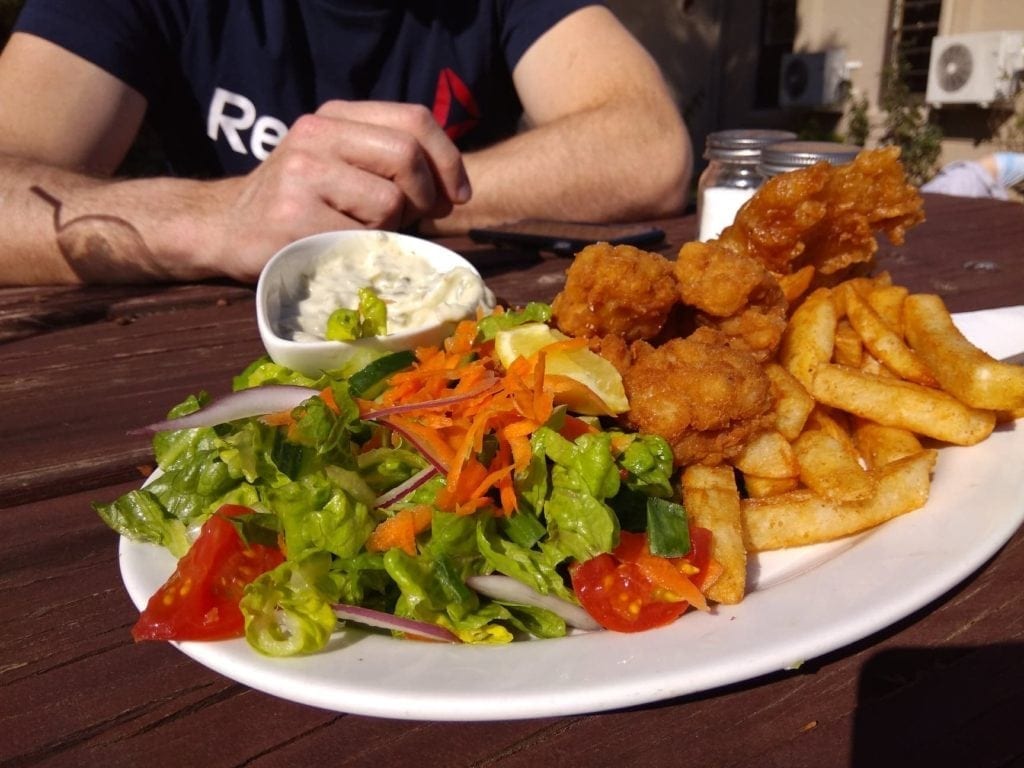 Plenty of seating indoors
and a fantastic alfresco area outdoors which includes undercover tables and a grassed section with some old style wooden tables and bench seating.
As it had been a bit of drive cramped up in the car, we opted for the grassed area. The kids had the place to themselves and there was plenty of room to run around and enjoy.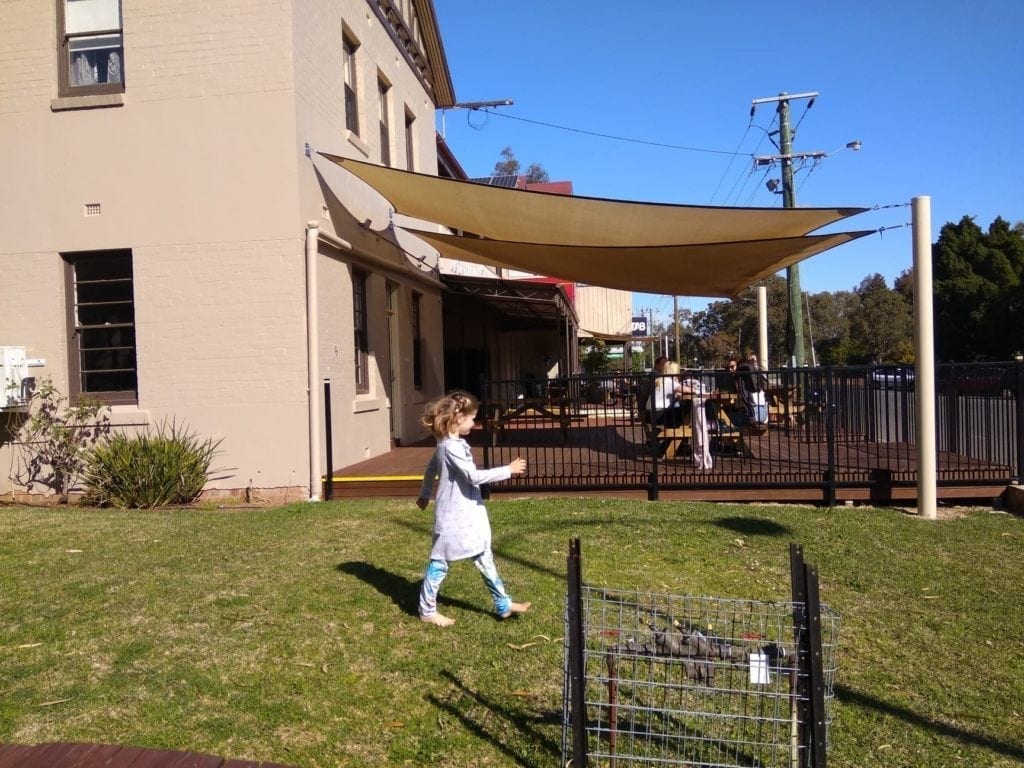 It's a really relaxed, country vibe and nothing was too much trouble for the friendly staff who loved the kids and spoiled them with HUGE servings of icecream.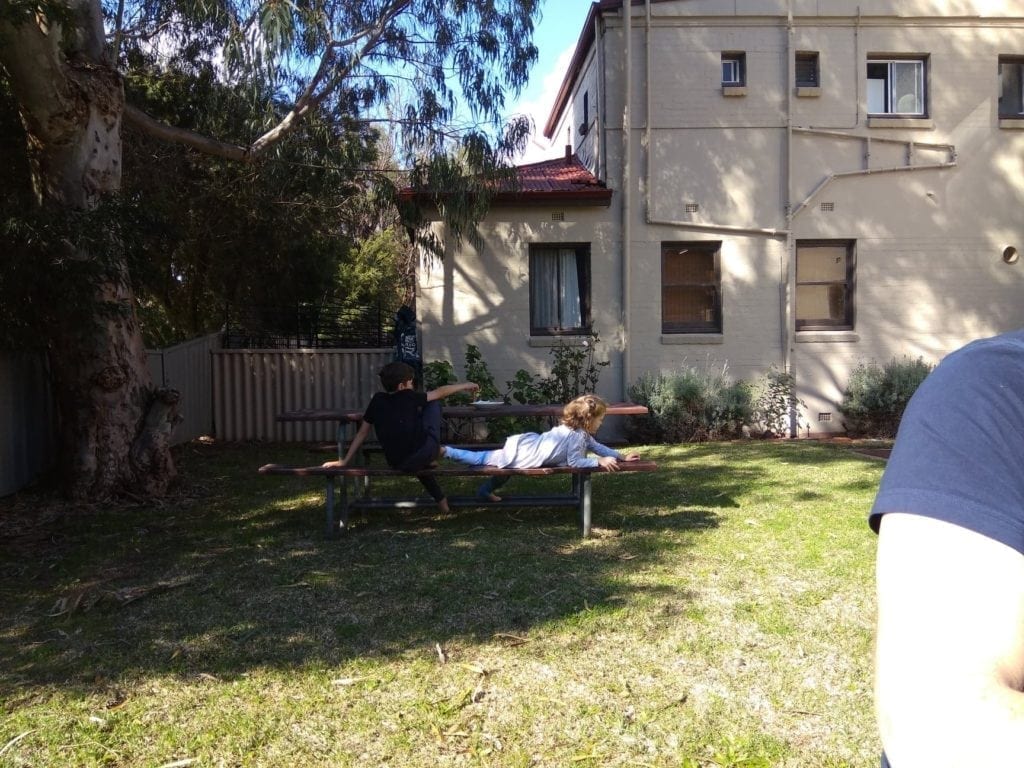 The kids meal was amazing. They ordered nuggets and chips which came out loaded up with dinosaur chicken nuggets and beer battered chips with a little salad on the side.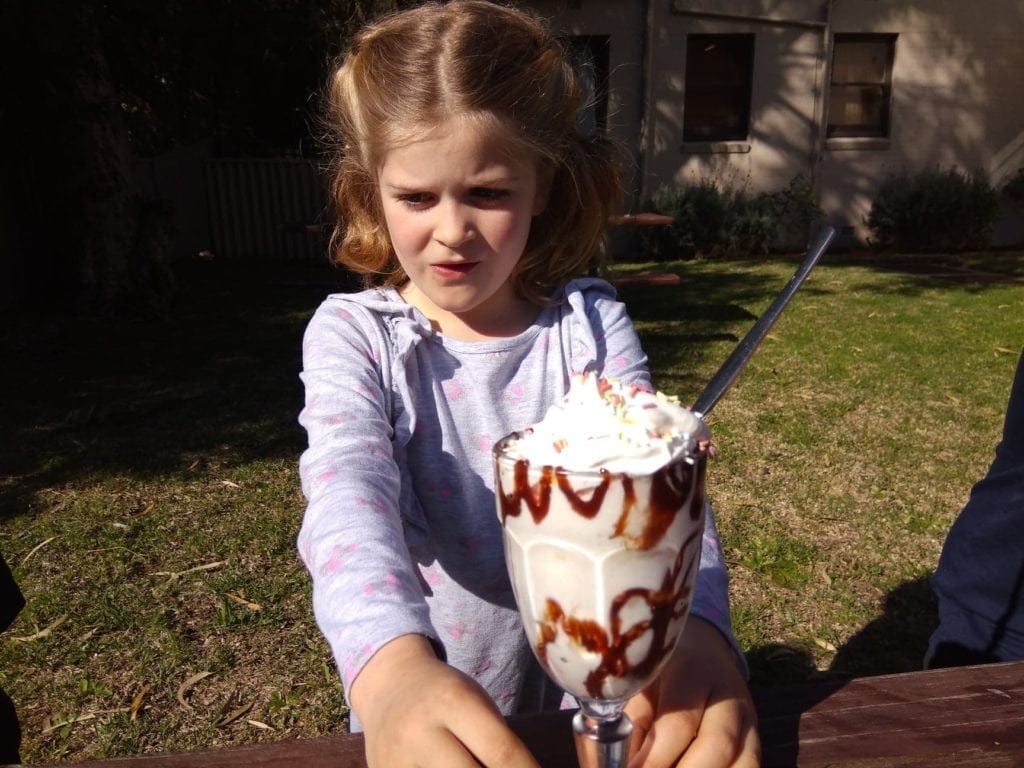 Our meals were also huge, fresh and really tasty. My fish and chips in particular was massive and we thoroughly enjoyed every morsel.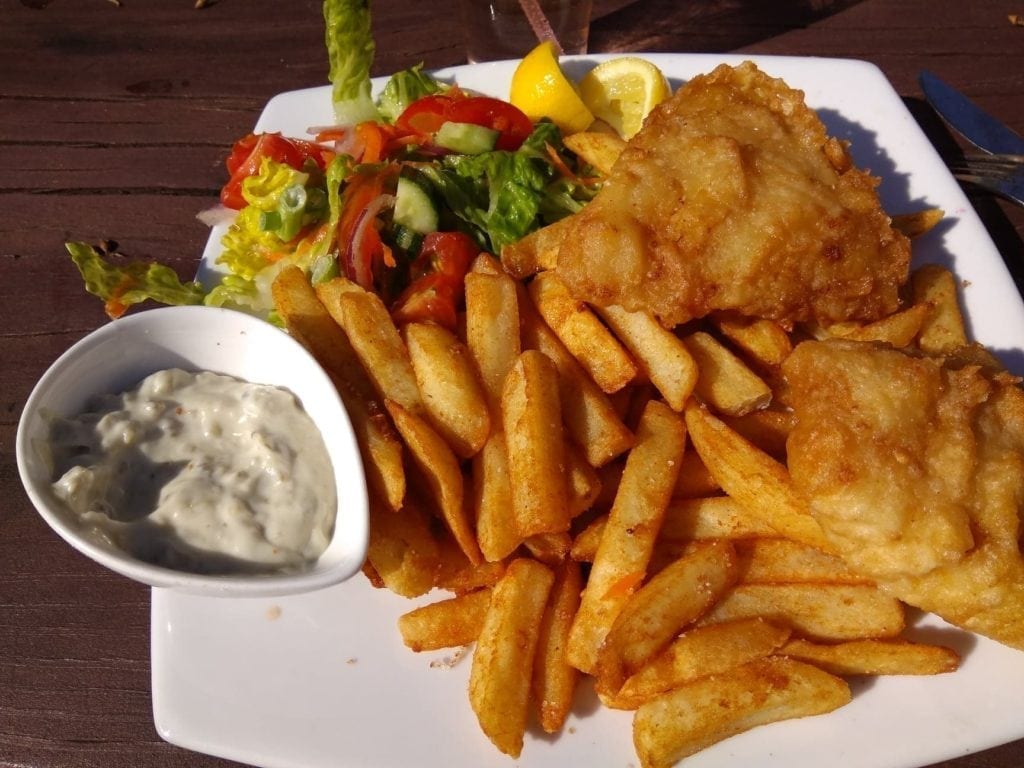 The hotel itself is over a century old and has been refurbished. It's recently been taken over by new owners. They have a great menu boasting local produce cooked up by a local chef. If you want to explore the area for longer, they also offer over night accommodation.
The staff really were fantastic with the kids. We felt welcomed, relaxed and like we were part of the family. This was great value for money with a family friendly vibe and we will definitely be back when visiting Waroona or passing through.
Waroona Hotel
Where: 16 Fouracre Street Waroona
Open: Monday: 4:00 PM – 10:00 PM
Tuesday: 11:00 AM – 11:00 PM
Wednesday: 11:00 AM – 11:00 PM
Thursday: 10:00 AM – 11:00 PM
Friday: 10:00 AM – 12:00 AM
Saturday: 10:00 AM – 12:00 AM
Sunday: 11:00 AM – 10:00 PM
Call: 9733 1232