The WA Police Force Expo is on Saturday 23 March 2019, 11am – 4pm at the WA Police Joondalup Academy. At this FREE family event, you have the chance to experience the most exciting, high-tech and specialised elements of policing!
A lot of kids have posed in the back of a police car or on a police motorbike, a childhood novelty that never really gets old, at the WA Police Force Expo kids can do exactly that, plus take it up a notch, the kids can even climb aboard a real police helicopter, an experience they won't forget!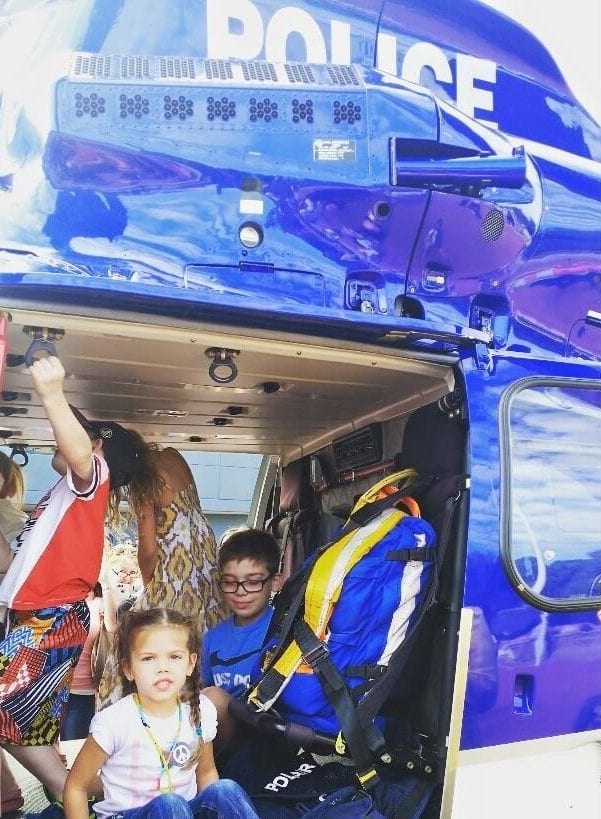 The day also includes demonstrations, a great one to watch was the high-risk vehicle stop demonstration which had the kids on the edge of their seats! It is so interesting to watch police at work while in a safe environment.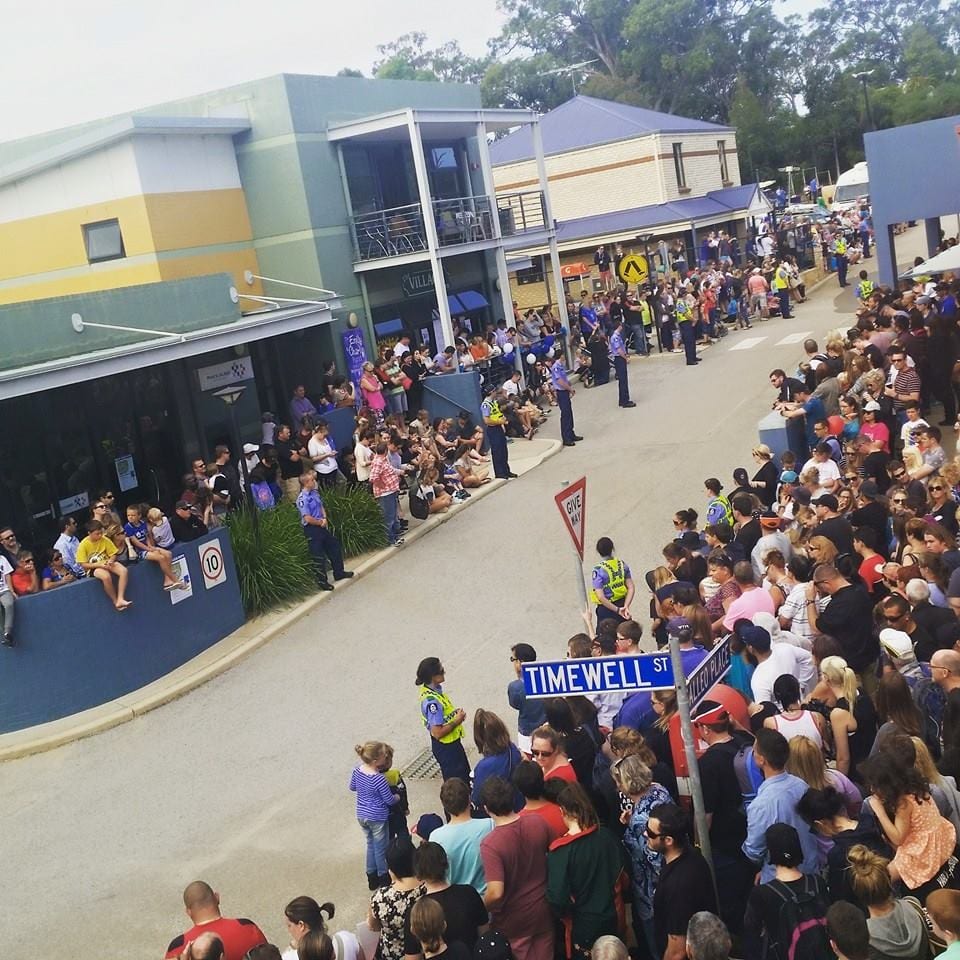 You have the opportunity to talk to real police officers including forensics specialists, mounted and canine sections. My son was petty stocked to get breathalyse, don't worry he passed!
Another highlight was checking out the bomb squad, you will never believe how heavy their gear is! You can also check out the Bomb Response Unit robot in action.
There are 32 demos, displays and activities to check out on the day including, police dogs, forensics, Constable Care, a kids zone, tactical response, water police, recruitment and so much more!
WA Police Joondalup Academy is a smoke-free zone, food and drinks are available to purchase. Parking is limited, The Academy is about a 15-minute walk from the Joondalup Train Station.
WA Police Force Expo
Saturday 23 March 2019, 11am – 4pm
81 Lakeside Drive, Joondalup
www.police.wa.gov.au/Our-Community/WA-Police-Force-Expo