Lace up your shoes and prepare to embark on an extraordinary adventure! The WA Museum and Spare Parts Puppet Theatre present Tom Vickers and the Extraordinary Adventure of his Missing Sock.
As you arrive you will be given an apron and passport, then directed to a 3D movie where you are introduced to Tom Vickers, at the end of the short film you are left with a choice – do you follow the sock or the boot? We followed the boot.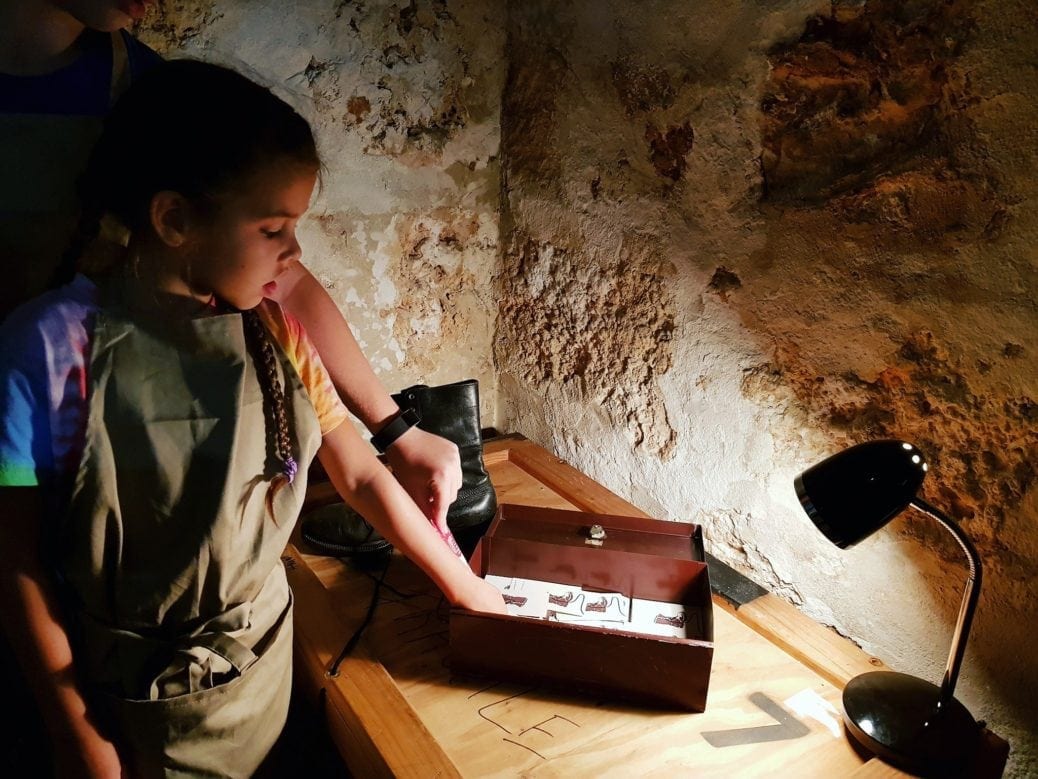 We followed the shoelaces to the Quartermaster, after having our passports validated we were given a card and a new path to follow.
This path lead us outside to the Red Cross stand where we helped cut vegetables to make a stew for the soldiers.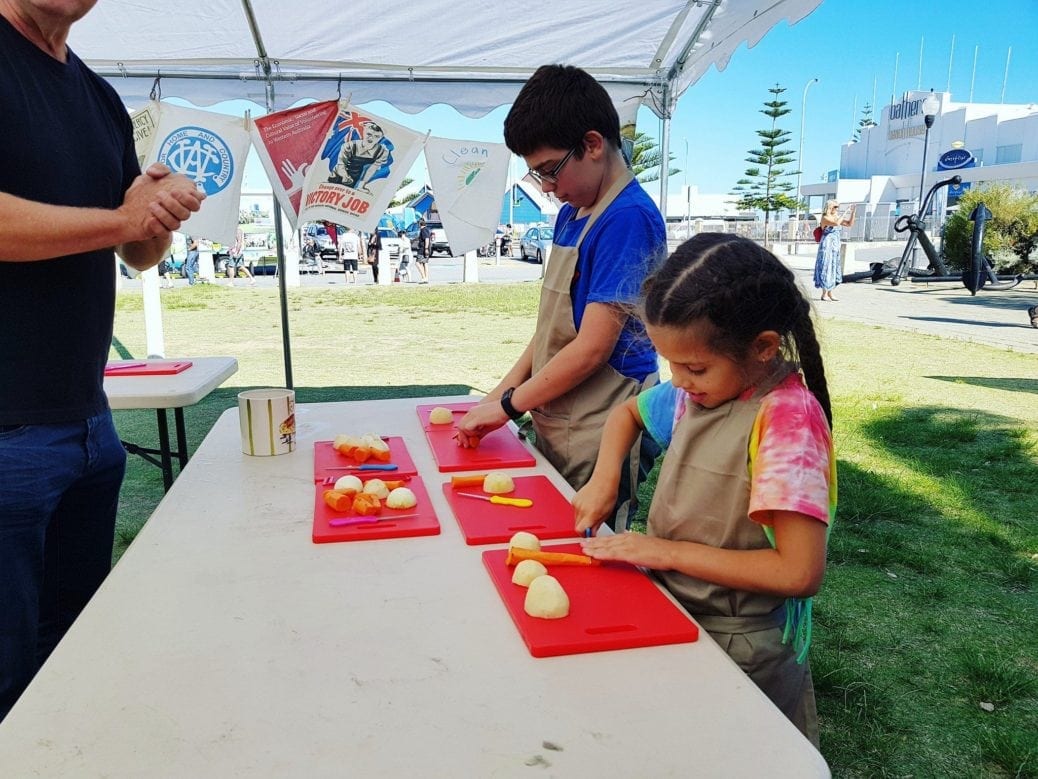 After chopping all our vegetables we were sent back to the Quartermaster, this time we were instructed to follow the soldiers.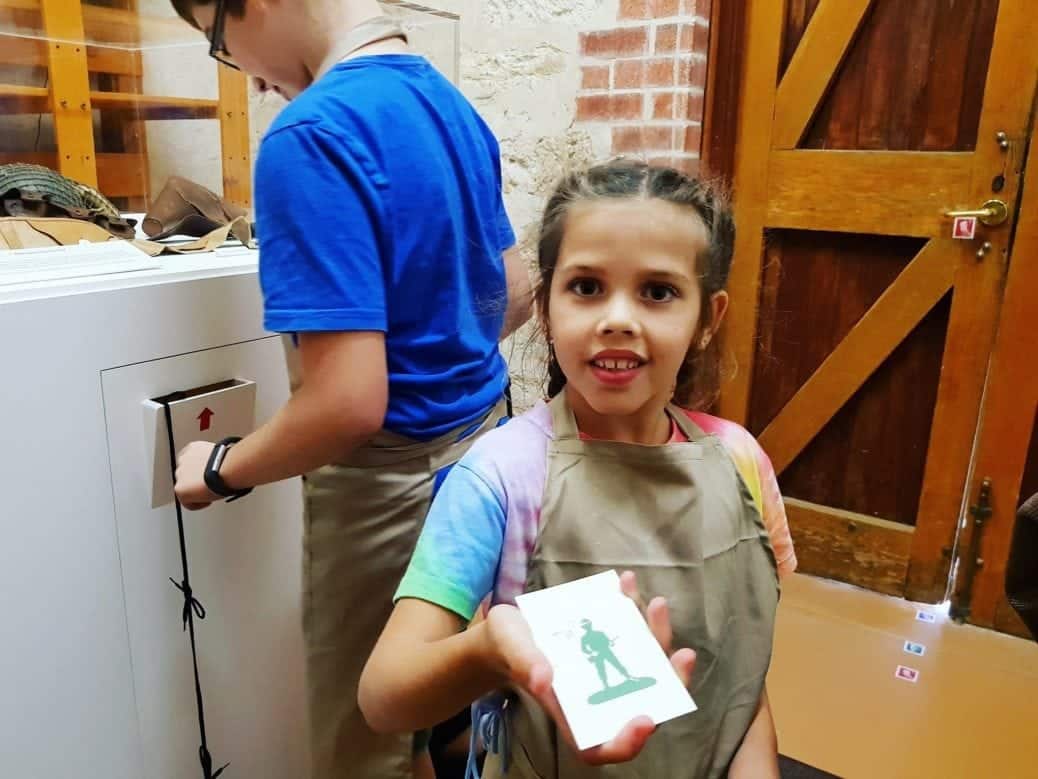 The small soldiers lead us upstairs where we discovered stories writing on desks, under the desk lids we found items that belonged to soldiers. Before heading back downstairs we were asked to write down 3 words that remind us of 'Australia', my children decided their 3 words were Sacrifice, Freedom and Home.
Next, we followed the 'heads', this took us back outside around the front of the museum, down the side and around the corner to the post office. We learnt where the name pigeonhole came from and how mail was sent to soldiers during World War I. We were asked to write what down something that makes us smile to send, in hope that it will make somebody else smile in return.
After sending our small delight we followed the yarn of wool throughout the museum before finding a tower of knitted socks, during World War I over one million pairs of socks were knitted.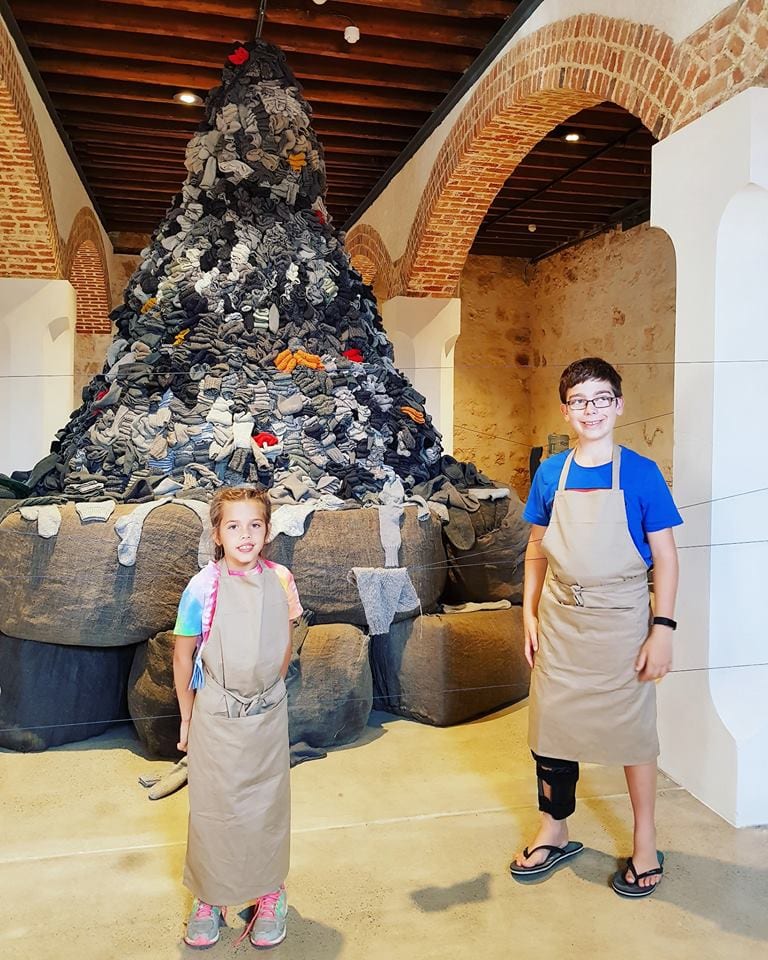 It was then time to join the soldiers and walk the trenches, as we walked through the mud we tried the soldier's stew.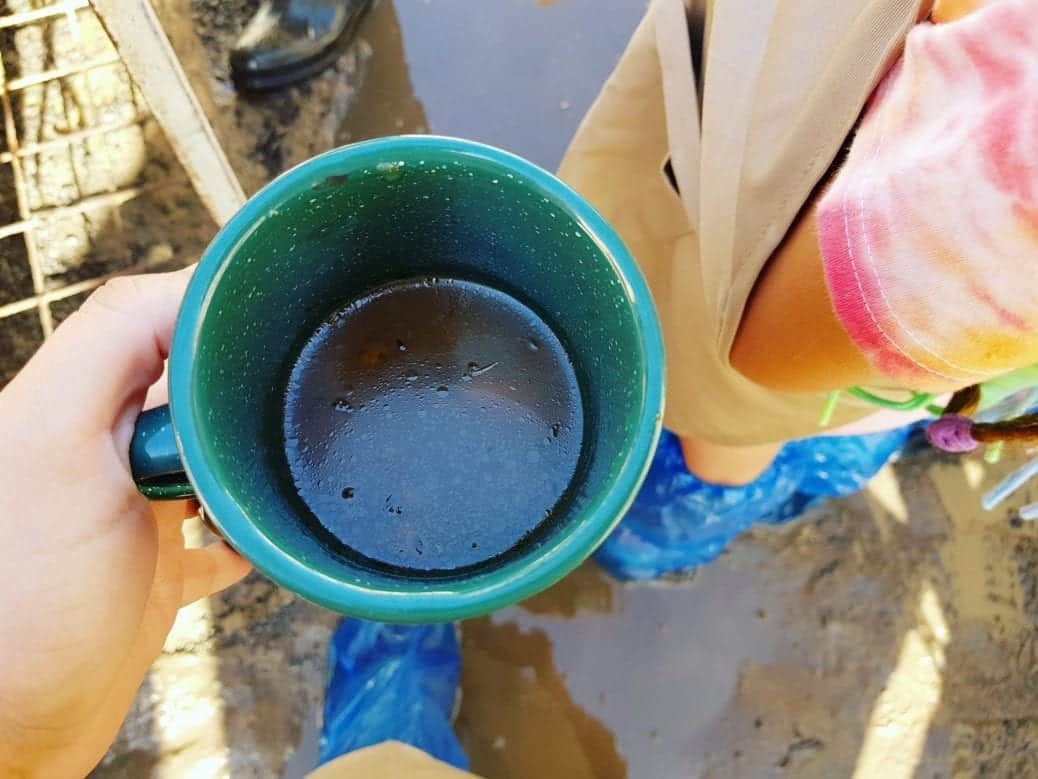 After cleaning our shoes we followed the dirt path to a room full of jars and stories from the war.
Our last stop was planting seeds, once you have planted our seeds we found the postman and completed our puzzle.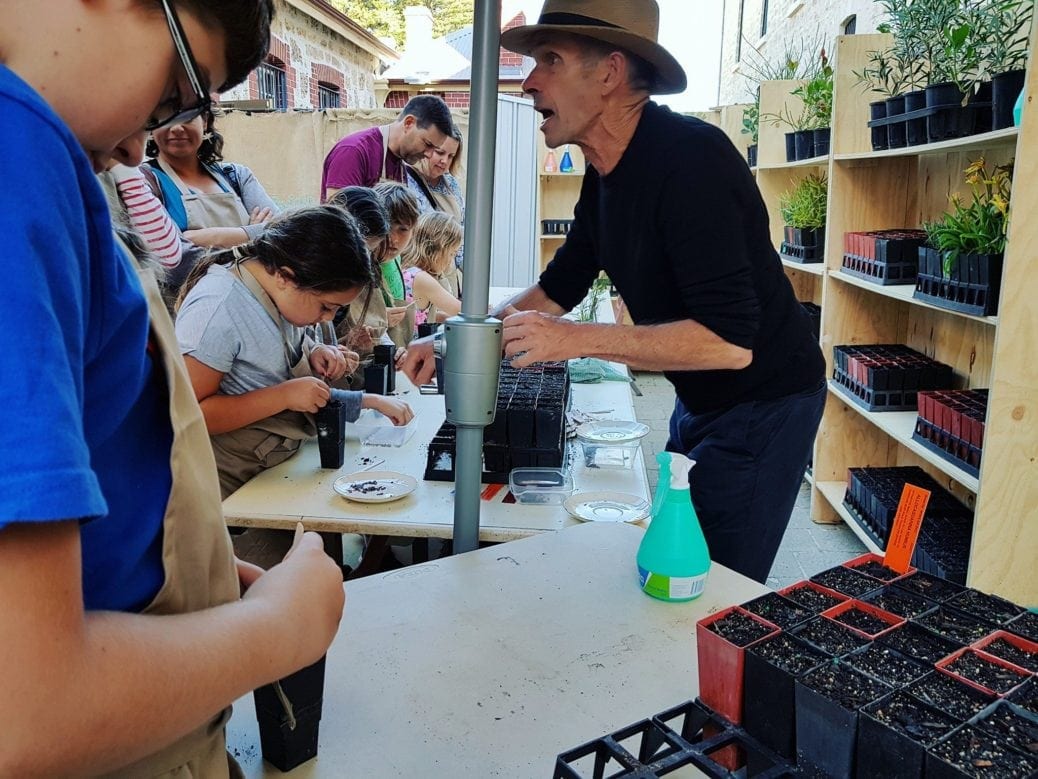 Any child with a sense of adventure will absolutely love this fun hands-on expedition, both my kids loved it and learnt a lot along the way. It took us just over 1.5 hours to complete the journey.
Tom Vickers and the Extraordinary Adventure of his Missing Sock
WA Shipwrecks Museum: 14 – 29 April
Museum of Geraldton: 10 – 13 May
Museum of the Great Southern (Albany): 1 – 4 June
Tickets are $25 and can be purchased online.