We are now in our third year with Tiny Tutus ballet. My eldest daughter started at just 18 months and is still loving her classes now at 3.5 years. My youngest daughter also started classes this year at 18 months.
What initially drew me to Tiny Tutus was that they specifically cater for toddlers and younger children with classes starting from 16 months to 5 years. I also love the fact that parents stay in the room and watch the classes – in fact, for the teeniest ballerinas, parents participate in the class and help guide their little one.
All classes are loads of fun with lots of well known Disney music or nursery rhymes. Ballet basics are introduced with gentle instruction and creative expression is encouraged. Props such as wands and pom-poms, as well as bubbles, are often used and always add an extra element of excitement. I've really noticed that attending Tiny Tutus has really assisted my girls with listening, following instructions and working in a group.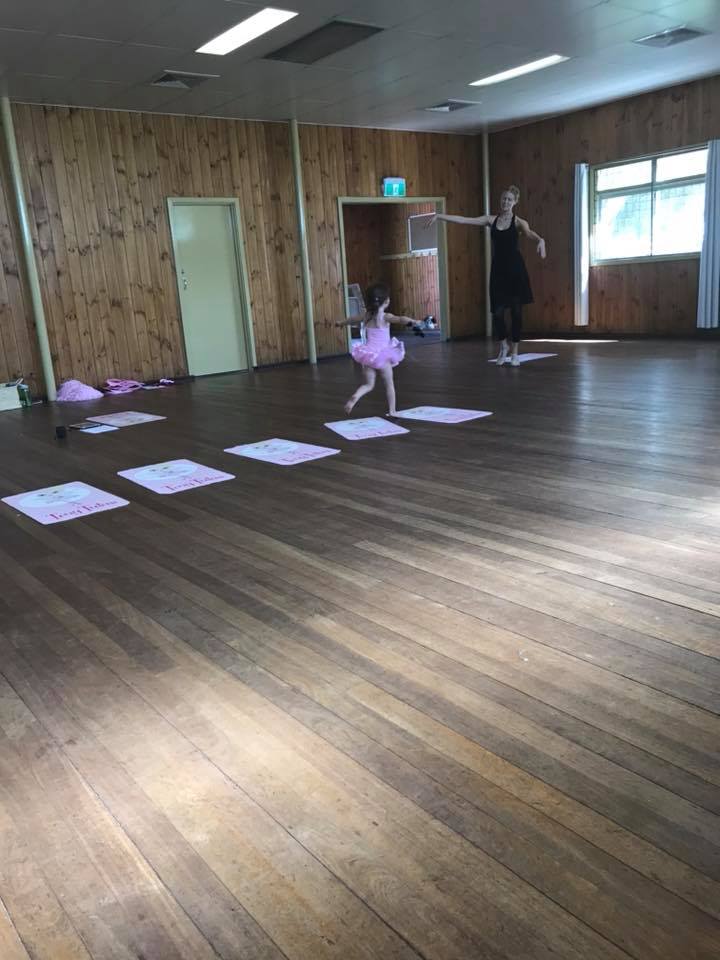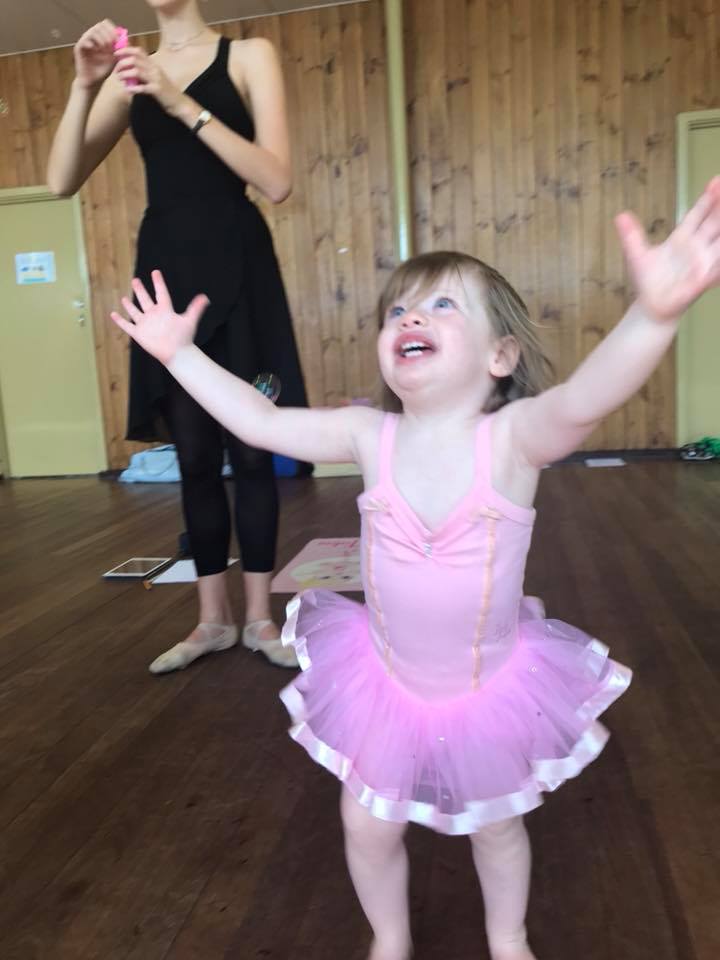 At the end of the year there is an optional recital that the ballerinas can participate in. My eldest daughter has participated twice now and both times she had a blast! It's a completely stress-free, no pressure, fun recital where the ballerinas get to show off what they have learnt.
Parents go on stage with the very youngest ballerinas in case they get overwhelmed (not a problem in our case – I was not needed!). The recital is super cute to watch and a real confidence builder for the young kids. There's no sewing involved for the parents and no makeup is worn by the kids – these are other factors that drew me to Tiny Tutus.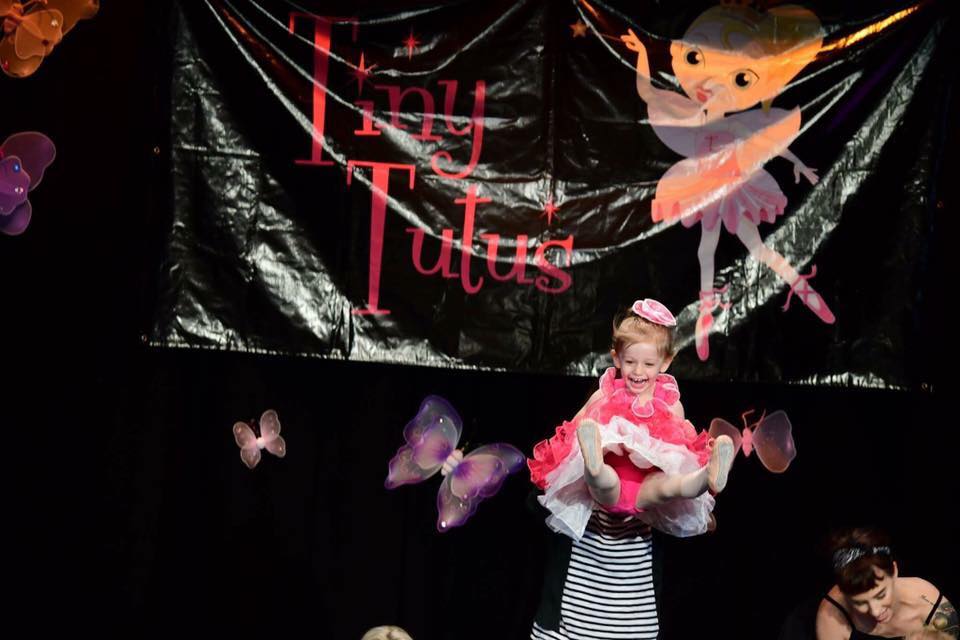 Tiny Tutus operates nationwide. In Perth the current class locations are Kalamunda/ High Wycombe; Manning/ Como; Canning Vale; Scarborough and Thornlie.
Tiny Tutus
1300 245 060
www.tinytutus.com.au
www.facebook.com/tinytutuspreschoolballet