Tiago is a trendy new cafe in the heart of Joondalup which only opened on 18 June this year.
Walking inside Tiago I was instantly impressed by the absolutely perfect decor. It was so fresh and clean with a very cool vibe that I worried slightly about the fact that my friend and I had 4 kids with us.
I needn't have worried at all! The staff were very friendly and there was a lovely relaxed atmosphere. It was just after midday and there was plenty of seating and space. There are also plenty of high chairs available if needed.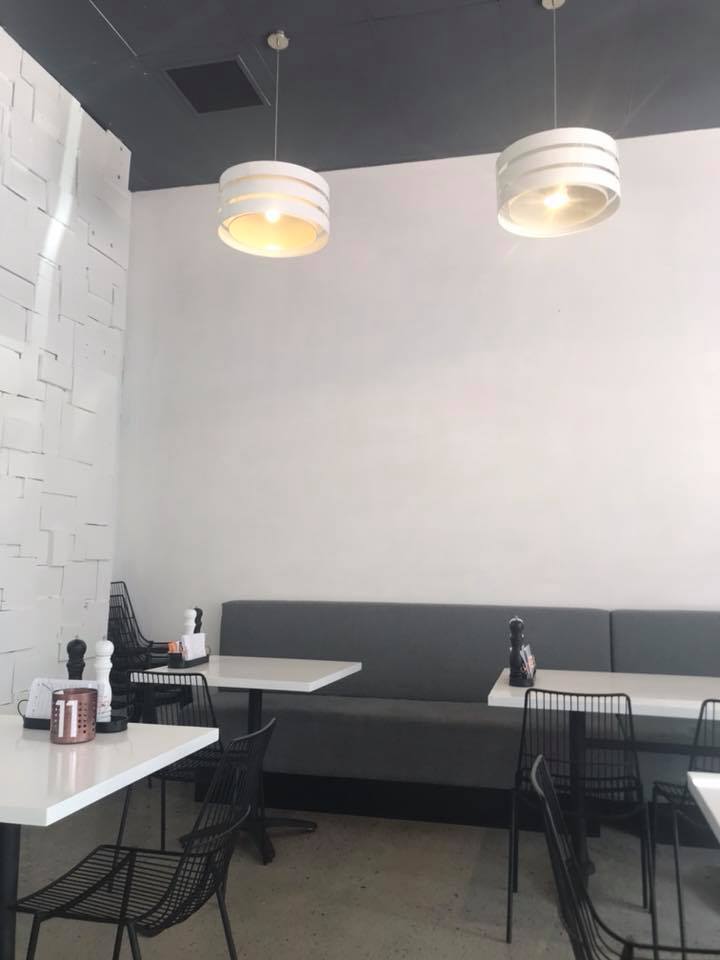 We ordered milkshakes for the kids as there is a current school holiday special for $4 milkshakes. They were delicious!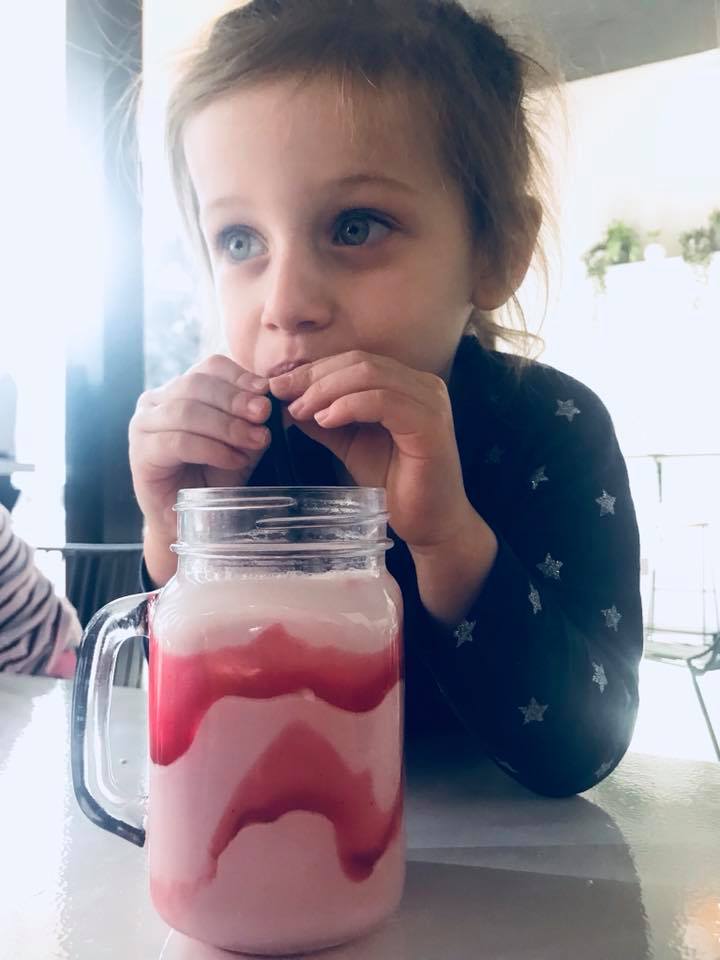 There is a small kids menu but we were all happy to share a light lunch so opted for the popcorn chicken and chips. The popcorn chicken was great value at $13, it was a large serve and very tasty. The chips were amazing too, they had the perfect amount of crunch that makes you keep putting your hand back in the bowl.
Tiago is a very cool new addition to Joondalup and likely to quickly become a new favourite for those living and working nearby.
Tiago
Located at the corner of central walk and Reid Promenade, Joondalup.
Open Monday – Friday 7am to 3pm and Saturday – Sunday 8am to 12pm and they take bookings.
During the week, weather dependent, they have a takeaway coffee window for those who are in a hurry.
www.facebook.com/tiagokitchen