The Tribute Coffee + Kitchen is a trendy little cafe set in the suburb of Shelley.We arrived before 8am on Sunday morning and it was still very quiet, however, it was definitely getting busier when we were leaving at about 9am.
The first thing I noticed was that the cafe was open, bright and inviting. We chose to sit in the corner on the bench like seats so the kids had a bit of room to wiggle about.
The menu has far too many delicious tasting options and it was so hard to choose! I really love the seasonal produce and flavours and that they state that their bacon is nitrate free! I opted for the mushroom medley, my husband had the Tribute Big Breakfast and the kids shared a kids Belgium waffles (because they can never sit still long enough to finish a meal). We were not disappointed, all of our food was perfect! The kids waffles consisted of 2 waffles, some strawberries and syrup for pouring. At $9 it was very good value and the kids loved it!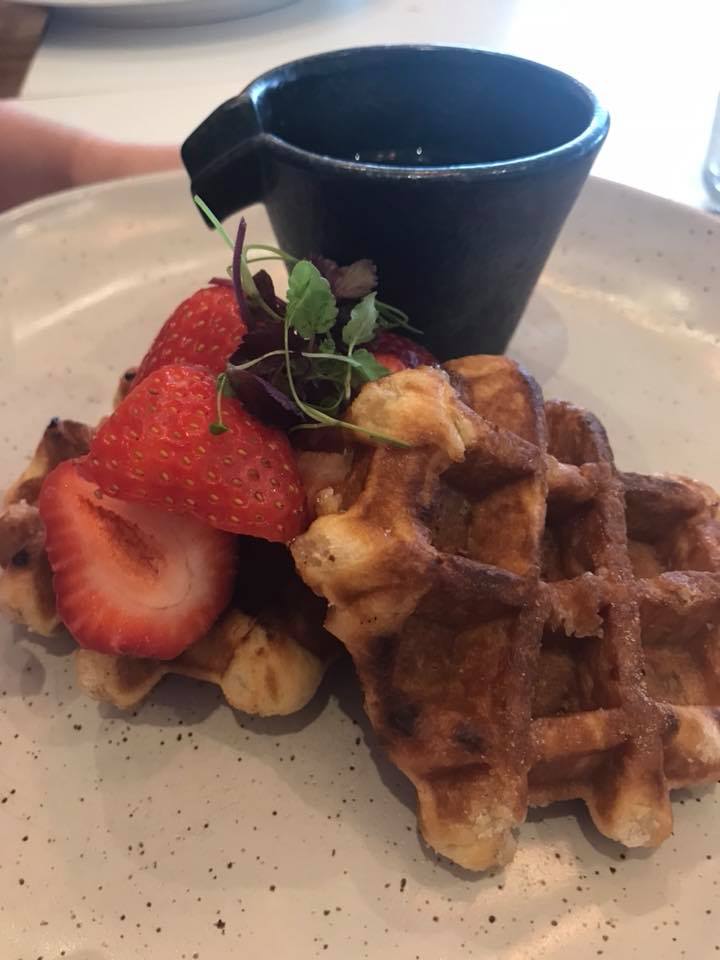 My husband and I also had a large flat white each – it was amazing coffee. It's worth going just for the coffee (although the food and friendly service get a huge thumbs up too!). I've already selected my order for our next visit and I can't wait.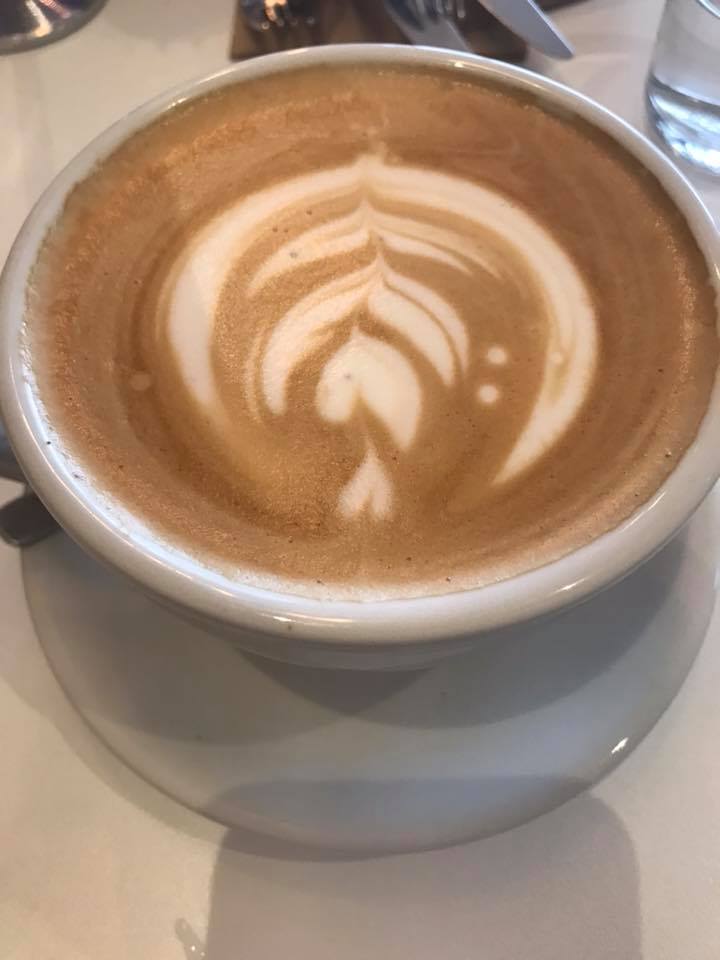 There is also an array of tasty looking, reasonably priced, sandwiches, wraps and sweet treats in the display cabinet at the counter. Perfect for a takeaway, particularly if heading down to Shelley foreshore.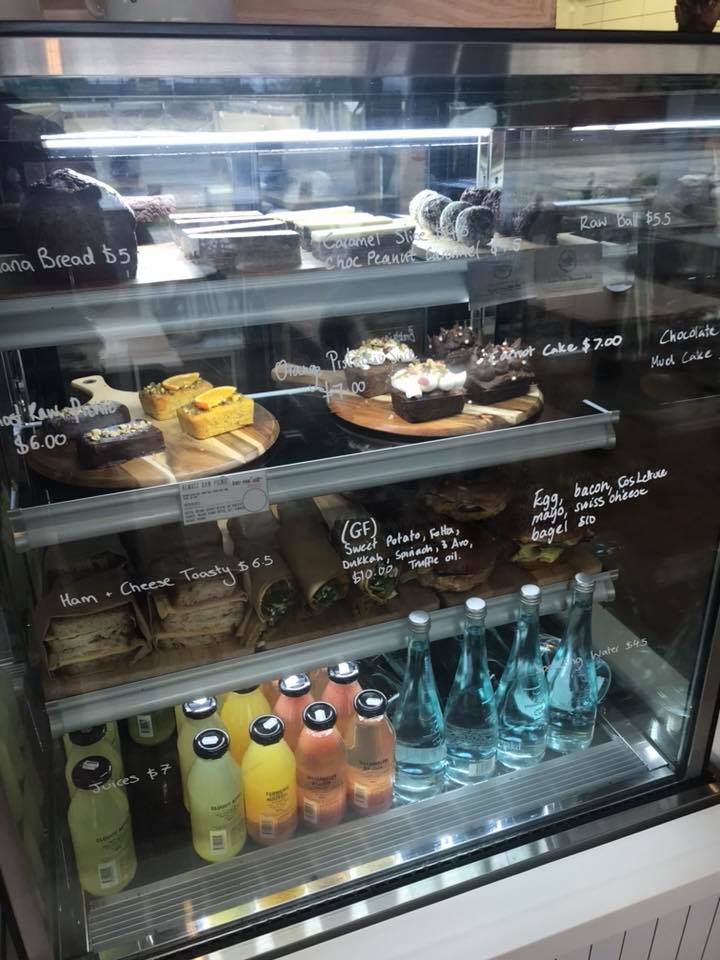 The Tribute Coffee + Kitchen
19 Tribute Street West, Shelley
Open 7am – 2pm on weekends and 7am – 2.30 on weekdays.
Details regarding occasional dinner events or booking private functions can be found on their website: www.thetributecafe.com.
www.facebook.com/TheTributeCafe
Find more family-friendly restaurants in Perth