The Strand is a a charming find, tucked away in "The Glades" estate in down town Byford.
Set beside a man made lake, the Strand offers ample seating choice either inside for a long table lunch, an intimate booth setting or outdoors overlooking the water. The kids loved roaming around spotting tadpoles and red fin perch and we loved the safety factor of a fenced in view.
The indoors is modern with a homely feel and the staff friendly and efficient. I couldn't locate any signs saying please wait to be seated so probably best to book ahead if your heading down during peak hours. They also operate an upfront payment system, something we realised after sitting like fools for about 15 minutes. Oops.
The food is reasonably priced and super generous. We ordered Fish and chips and Chicken and Chips for the kids which came out on a fun colourful plate and a good serving of both.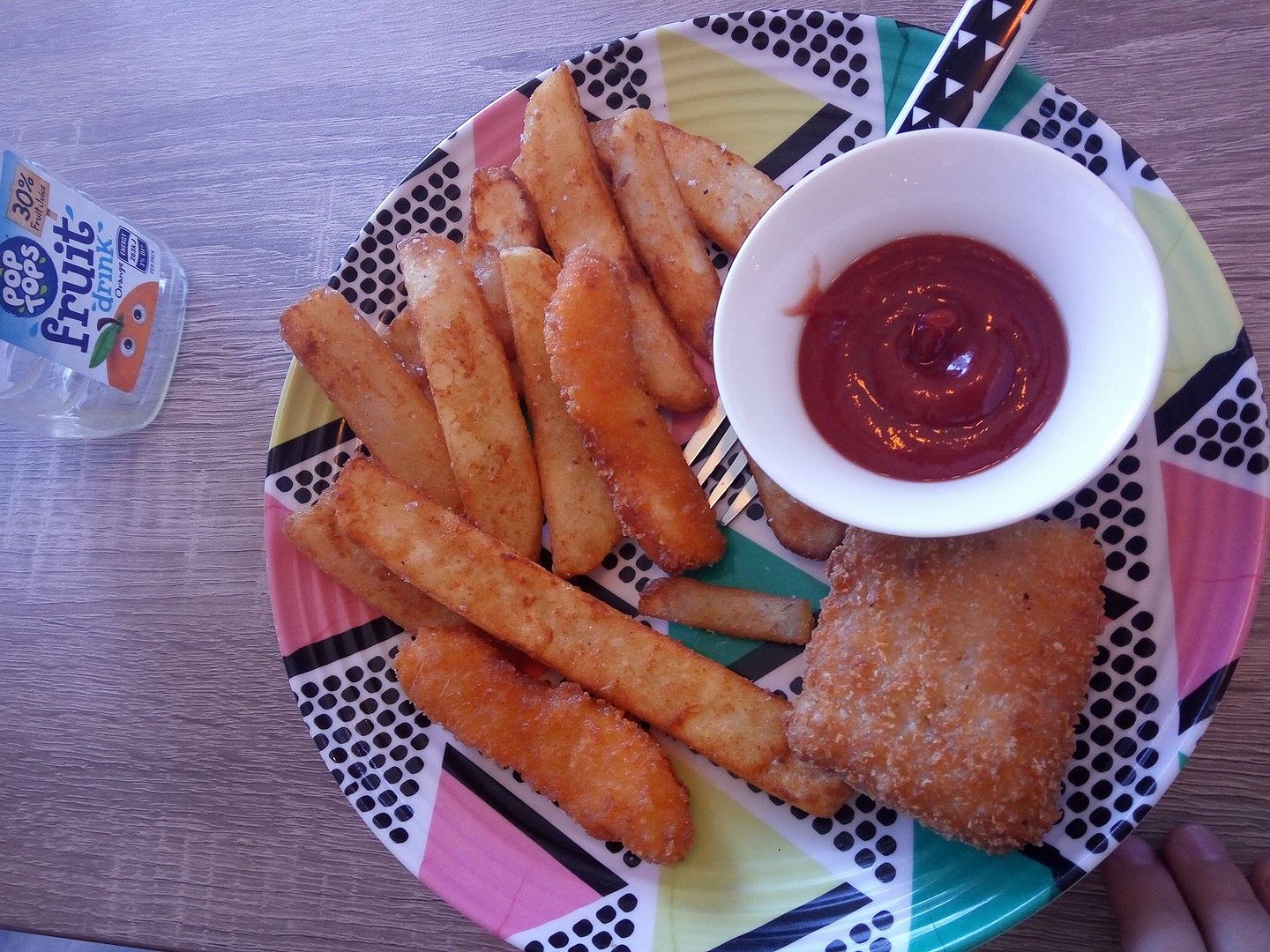 Hubby and I had the Stella Artois Beer battered Fish and Chips and a Super Salad which was super awesome and super filling. I am really keen to return for both breakfast and dinner as both menus looked just as impressive and no doubt the alfresco setting by night would be very pretty.
Another menu bonus for me was the amount of gluten free options there were. There were even take away options too. The management have had a very proactive presence on social media, taking note and making an effort to accommodate the needs of the community which is wonderfully refreshing to see.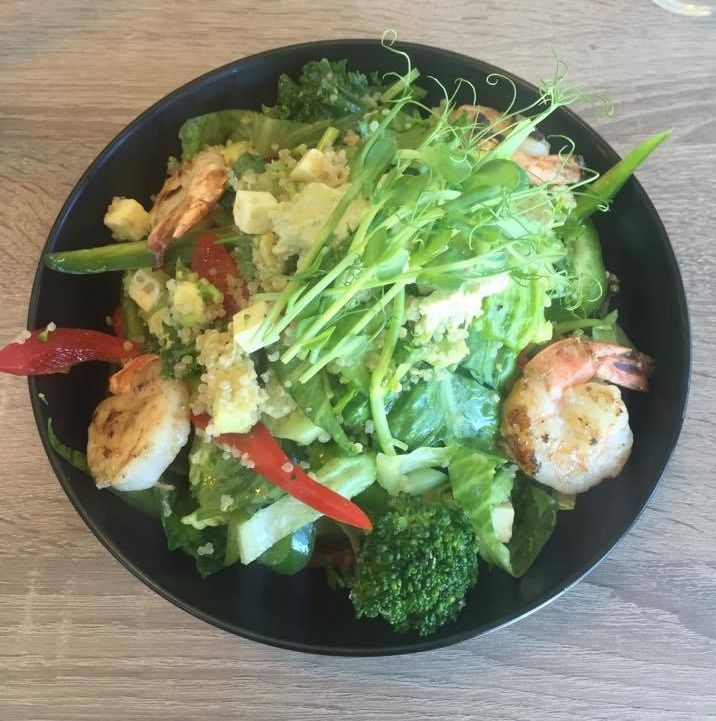 FYI they are currently not licenced to sell alcohol but they are BYO. We unfortunately didn't realise this until we got there, but after a brief internal cry we took a mental note to take advantage of the brand spanking bottle shop only five minutes away.
The Strand Lakeside is a lovely dining experience, very family friendly and even with a full house it didn't feel overcrowded or noisy.
1 Olsen Gardens
Byford, Western Australia, Australia
Call (08) 9525 1313
OPEN 7 DAYS:  8:00AM – 9:30PM
www.facebook.com/strandlakeside