The Park Floreat is a private and locally owned family dining venue ideal for large and small groups. Located in the heart of the Floreat Forum shopping area The Park Floreat is ideally located right outside the main playground and offers oodles of outdoor space for the kids to run free.
There are so many dining and drinking options from large outdoor table settings with patio heaters, verandah tables to watch the sunset, an outdoor beer garden, a secluded little seating nook with fire, an indoor lounge ideal for families with babies and young kids, high tables and low table dining options! It seriously has everything for everyone and anyone. I noted it also has great pram and wheelchair accessibility.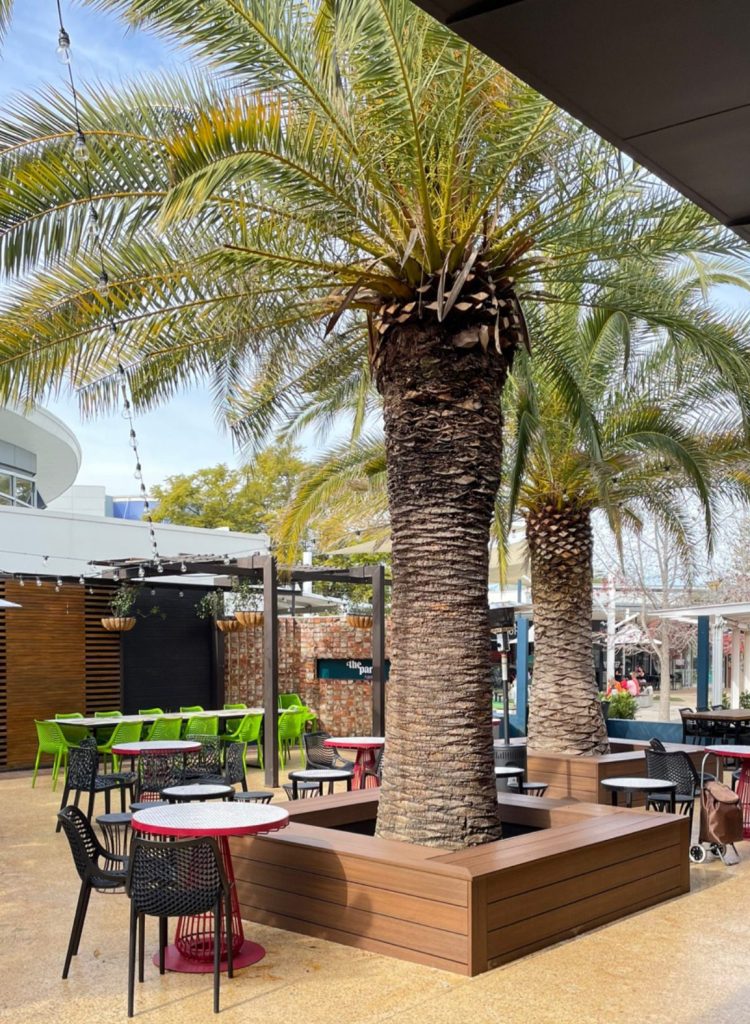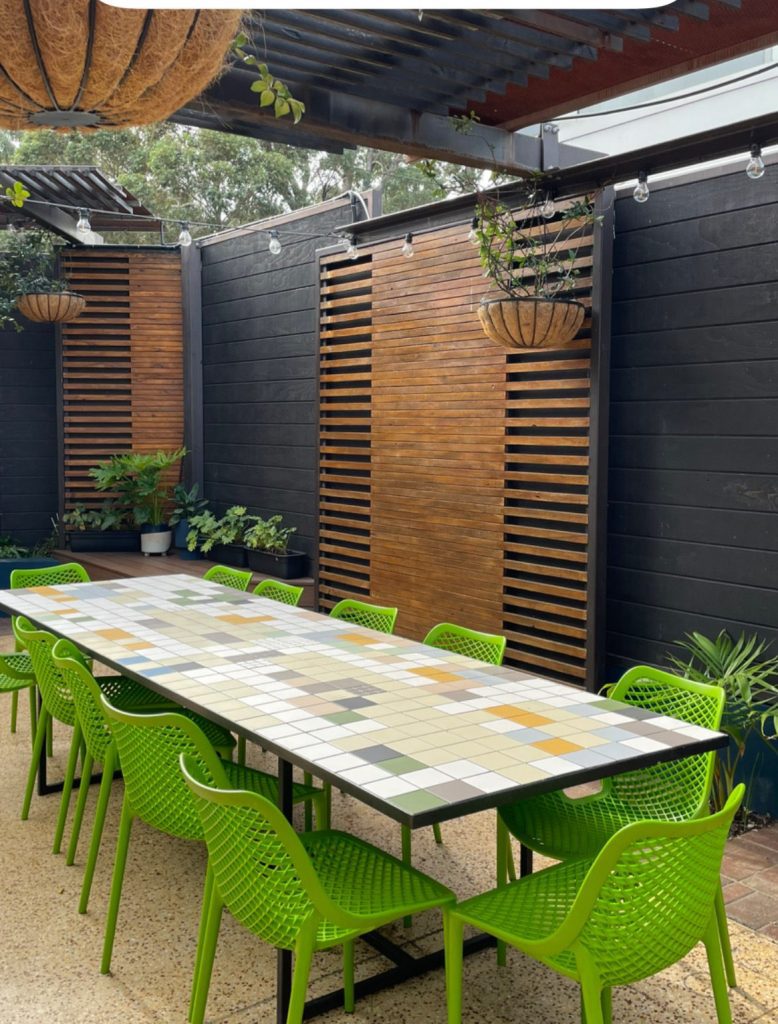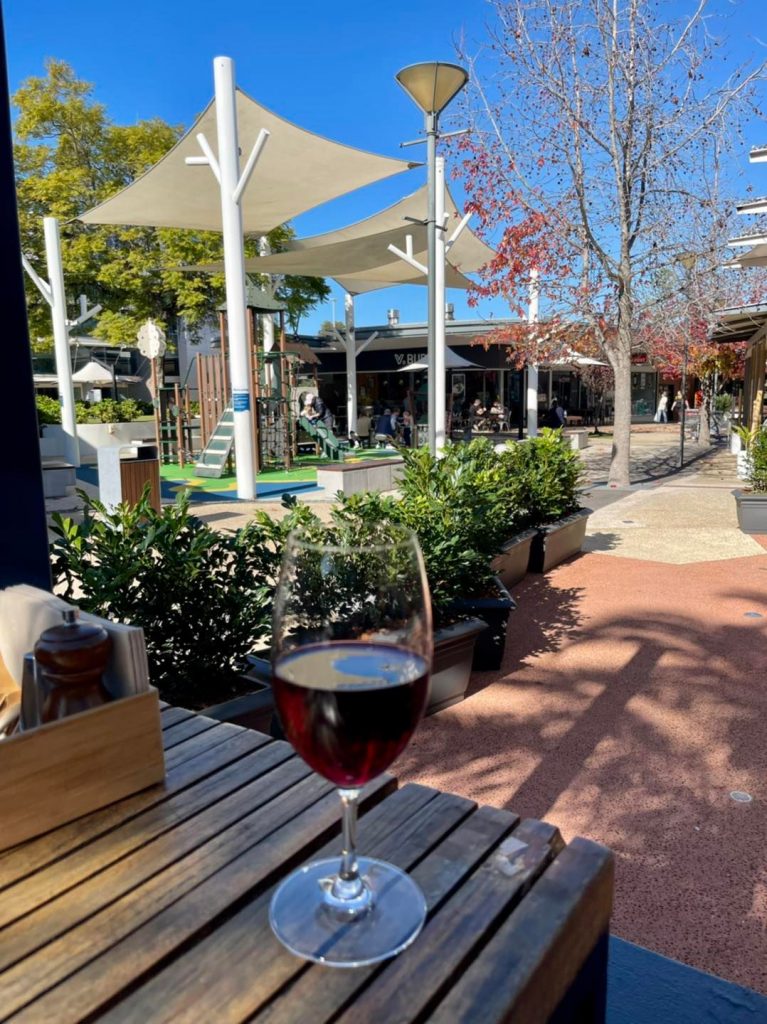 The menu offers heaps of options for Kids, Vegans, Vegetarians and Gluten Free diners and they have daily specials and Sunday Roasts on offer, yum!
We opted for the kid's Pizza and Chips with apple juice. The kid's portions are just perfect for my 11-year-old and any kids younger.
My 14-year-old decided on the adult burger which was huge but he still managed to eat most of it. So juicy and cheesy it was a big hit with my boy 😉
I opted for the Gluten Free Polenta on pesto, which my youngest tried and loved it! And I gorged on the Gluten Free Crispy Chicken, soooo goood!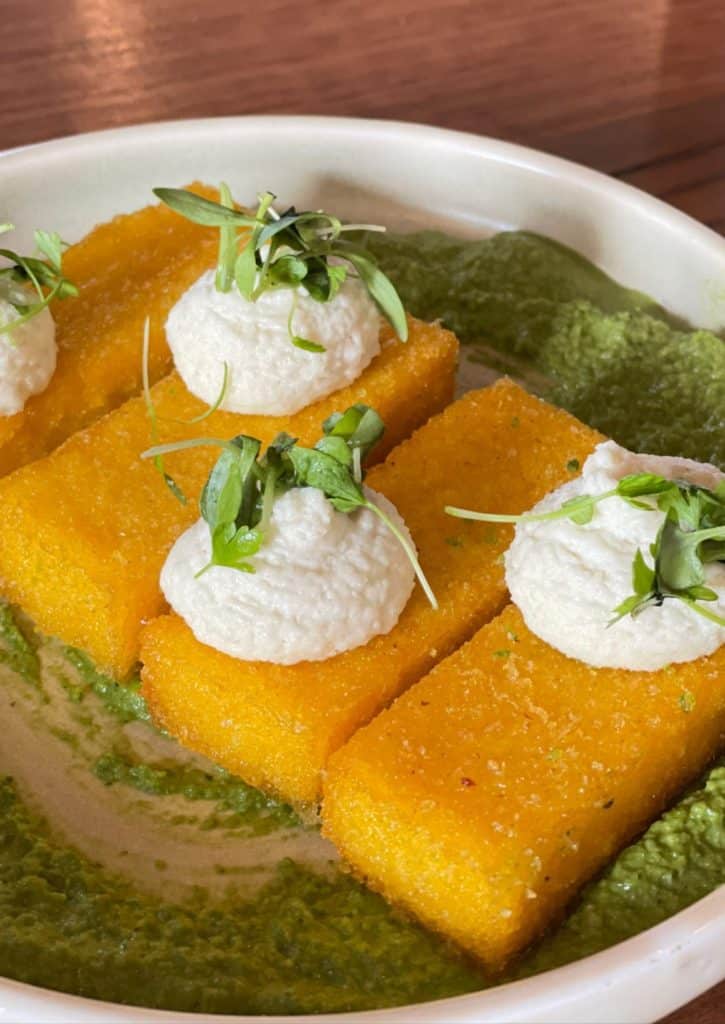 For dessert we opted to share as we were so full and had The Park Cheesecake burnt butter, almond crumb,
seasonal fruit, balsamic ice-cream, also gluten-free and really nice to try something different for dessert as a gluten-free option. Usually, we're limited to plain ice cream, so I was extremely delighted to have lots of options on the menu.
The bar area is AMAZING! Plenty of Australian craft beers on tap to offer and try to keep beer lovers happy. The Park Floreat is running lots of themed evenings and events, from wine tasting to Paint & Pino nights, live music and seniors specials offers. Overall a great family dining and pub experience that I'd recommend to anyone.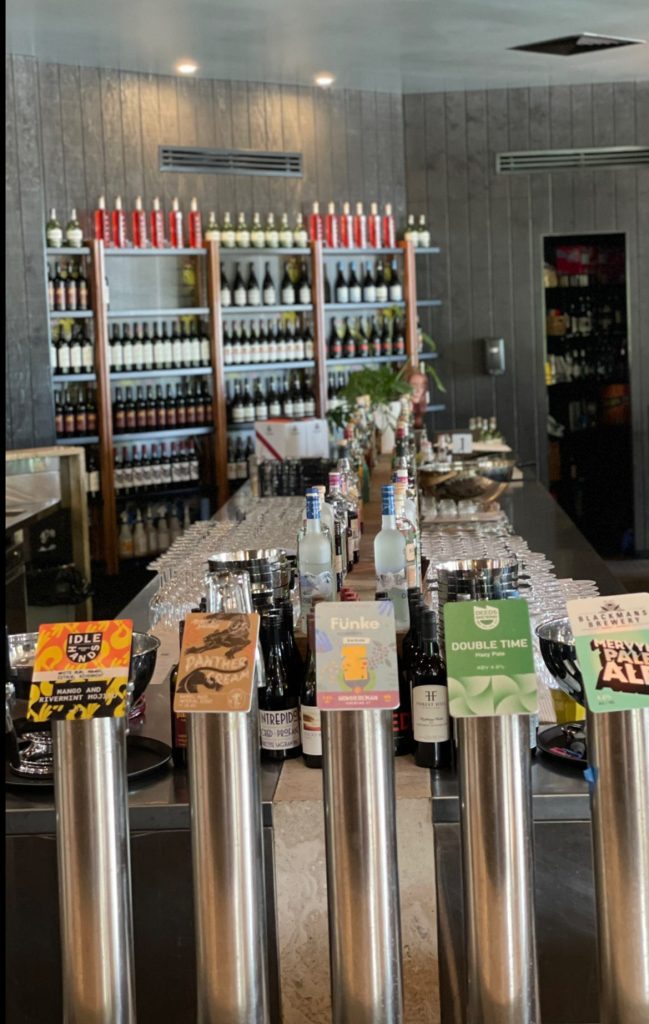 For bookings and more information https://www.theparkfloreat.com.au/