If you're looking for a family friendly spot to dine, that's close to the airport, the Kewdale Tavern is a great option. The modern tavern has an open sports bar area, as well as a dining area and outside courtyard.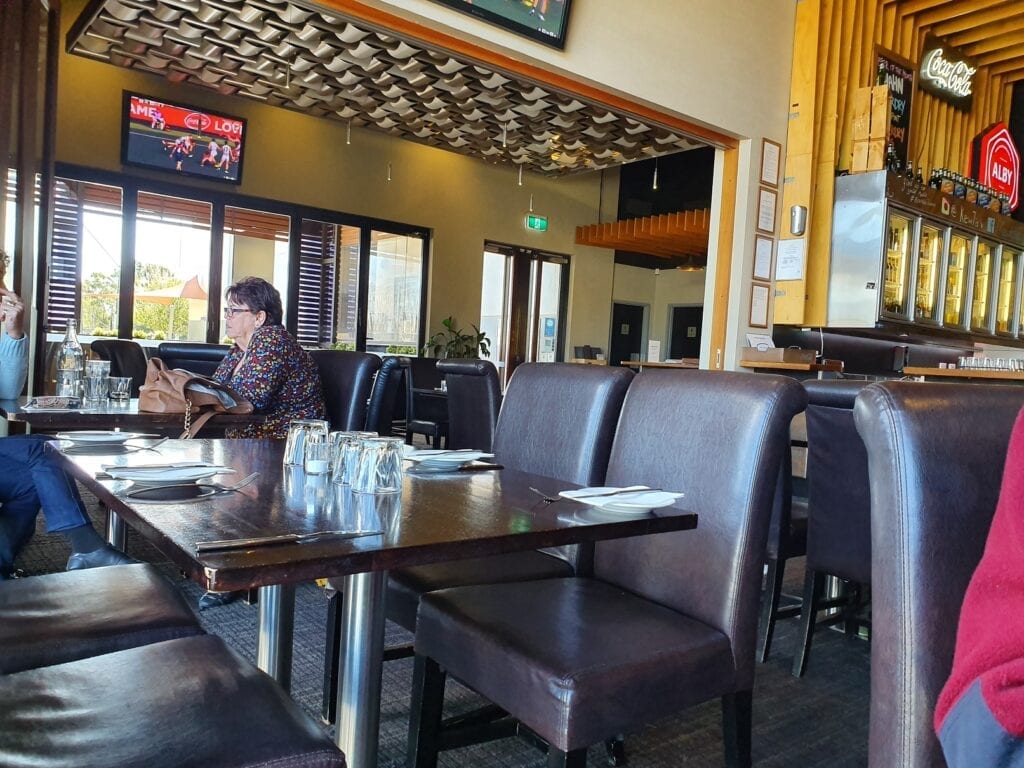 The tavern welcomes kids! On Saturdays and Sundays they have a "Kids Eat Free" offer which includes a free drink and party pack. There is plenty to choose from on the menu which includes bar snacks and more substantial dishes. If you or a family member has a gluten intolerance, you'll be pleased to know that the Chefs at The Kewdale Tavern are very gluten aware. Most of the dishes are free from gluten – even on the kids menu!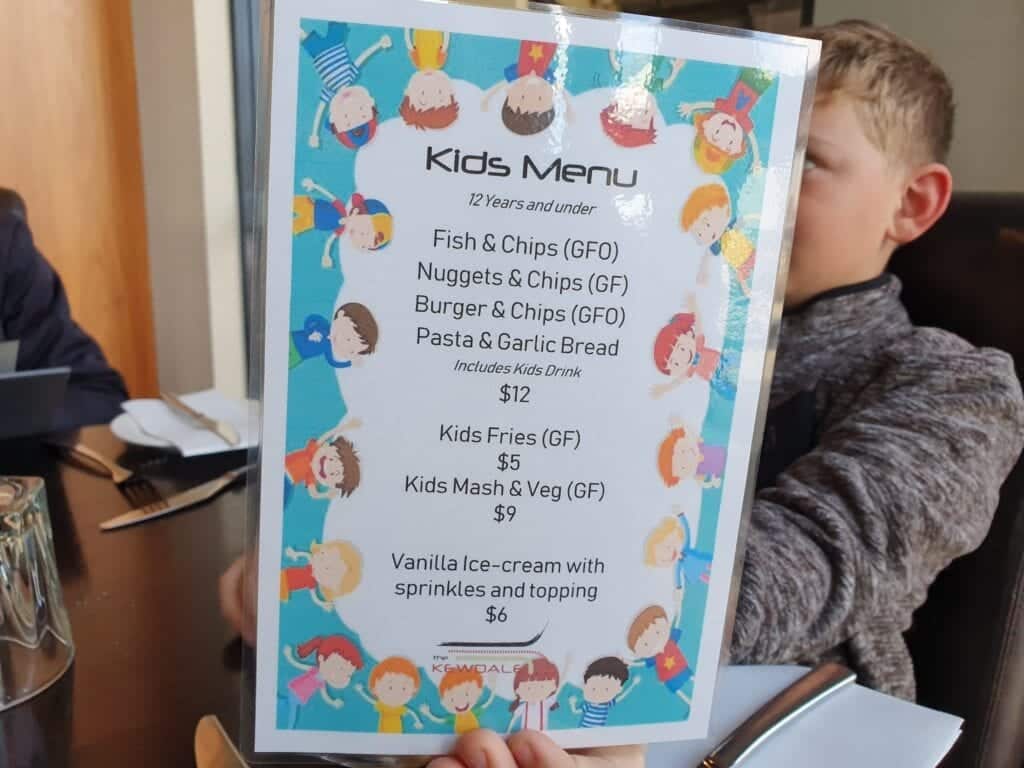 I liked the rich beef cheek ($29), oven braised with herbs and port wine for 12 hours. Served with vegetables, Scotch egg, wilted spinach, parsnip puree, lotus chips and a rich port jus. The serve could have included something more filling like a mash, instead of the puree, but is otherwise a good choice.
Another dish enjoyed on our table was the fish of the day ($32). Tasty barramundi is served with boiled potatoes and a vegetable broth.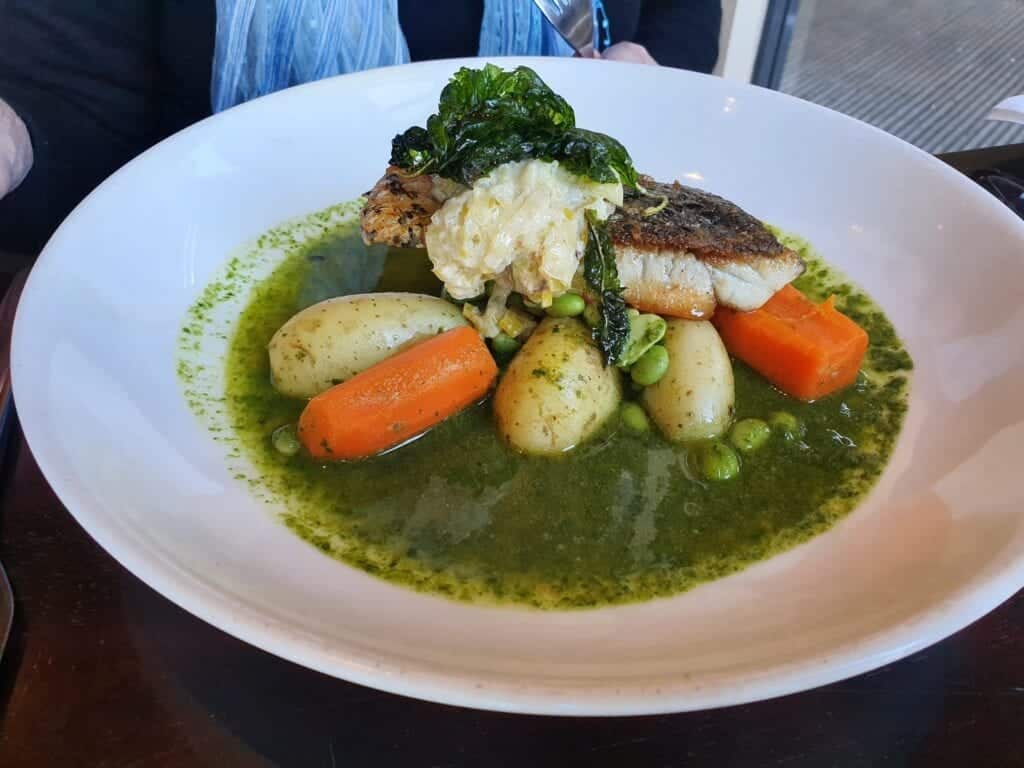 The Kewdale offers a kids menu and high chairs. Little Chef gave the slider and chips two thumbs up for being "super yummy".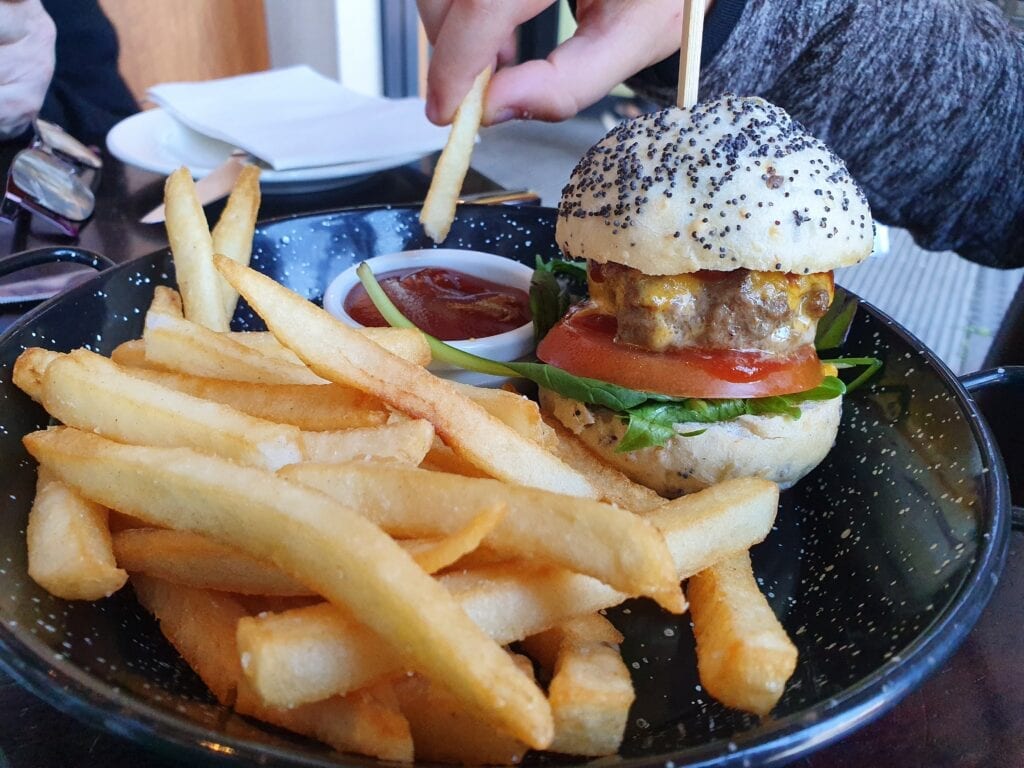 We found the friendly staff very happy to help. If you're in the area, you can expect better than average pub grub at the Kewdale Tavern. As well as the kids eat free deal, the Entertainment Card is accepted here.
Find The Kewdale Tavern at 139 Kewdale Rd, Kewdale.
Get more information on their website www.thekewdaletavern.com.au
Find more family friendly restaurants in Perth here.