Looking for a place to stop on a drive to the Southern Forrest or Margaret River regions? The Gingerbread House in Boyanup, about 25 minutes south/east of Bunbury, is a must see! The delightful café and lolly shop has sweet Willy Wonka vibes. Found on the main road through Boyanup, it's only a 12-minute drive north of Donnybrook (and the amazing upgraded Apple Fun Park). The building looks like a giant gingerbread house, with cute white picket fence, so you can't miss it!
Walk up the rainbow footpath, and step inside… it truly is like being like a kid in a candy store! The old-school sweet shop is brimming with lollies new and old. As well as children finding lots they'll want to spend their pocket money on, you're sure to see a few old favourites from your own childhood.
Little Chef was blown away by the huge choice of lollies. The store is stocked with every possible sweet treat, from old-fashioned boiled lollies (custard and cream anyone?) to brightly coloured edible slime.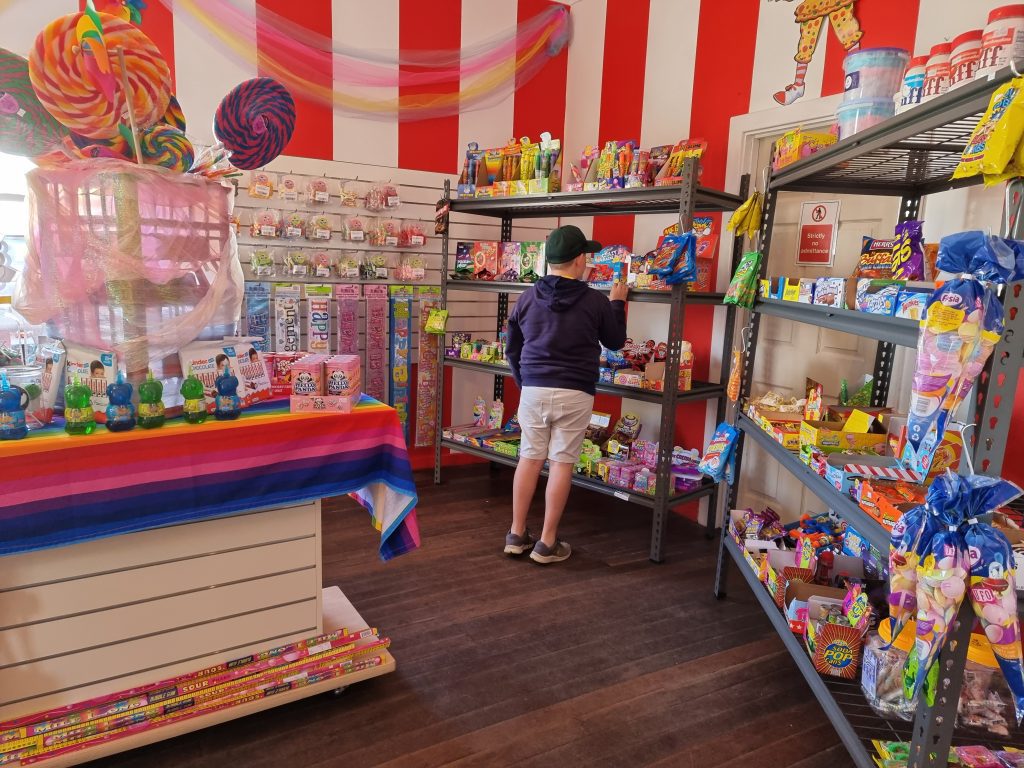 As well as sweets of all shapes and sizes, there's a big range of giftware.
You can even buy your own cuddly Gingerbread!
The Gingerbread house is also home to a café. You'll find a chiller cabinet with cakes, slices and cupcakes, as well as food and drinks on the menu.
Being a gingerbread house there is an assortment of gingerbreads on offer, even a diy decorating kit for kids.
A dining room where you can enjoy a milkshake or coffee is found to the rear of the building.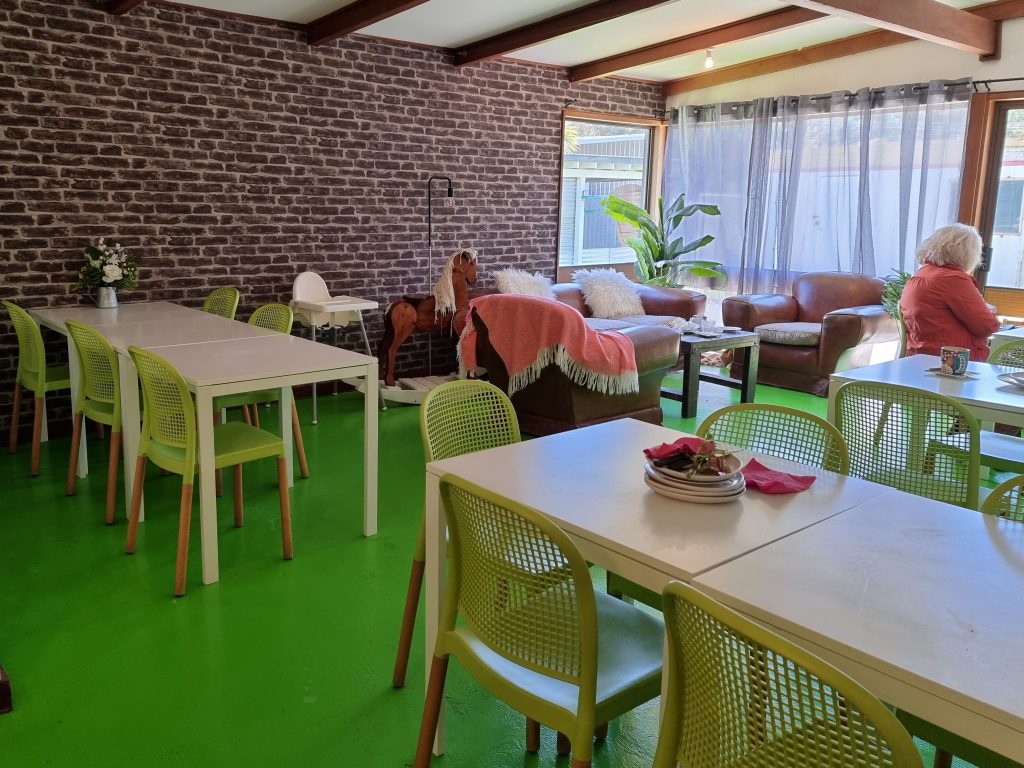 Or why not sit outside while the kids play. The play area has a traditional play ground with slide.
There's a sandpit with mud kitchen and plenty of lawn to run off the sugar rush!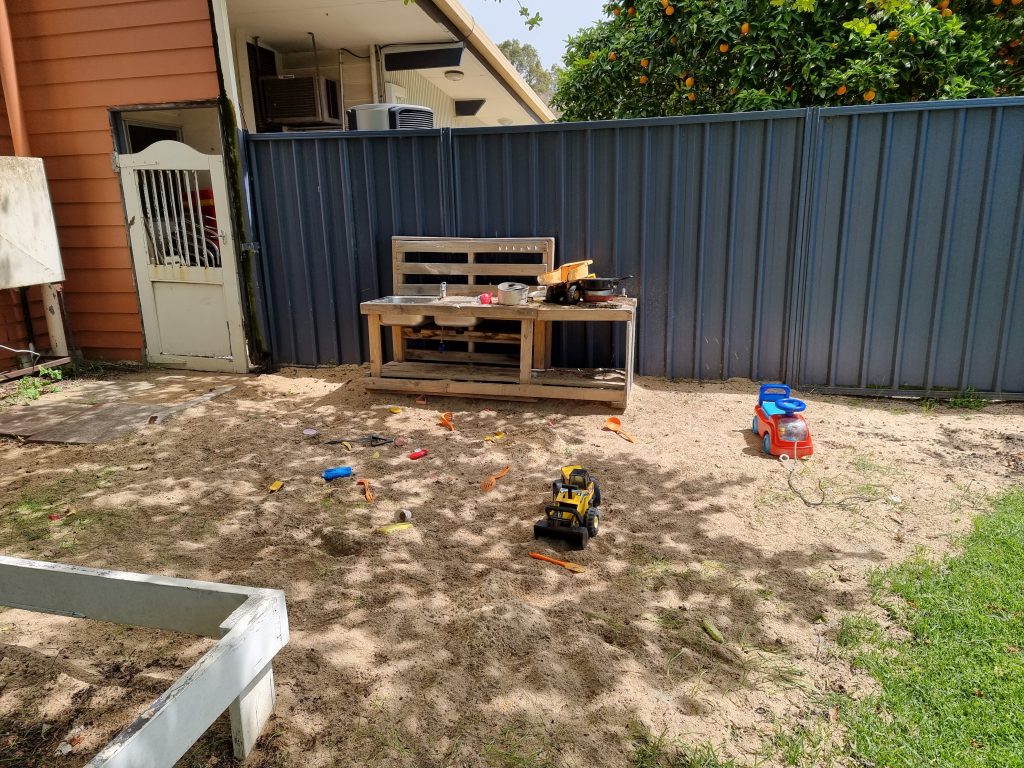 The Gingerbread House Boyanup
Find The Gingerbread House at 10 South Western Highway, Boyanup
www.facebook.com/gingerbreadhouseaustralia