The Bothy Family Retreat is located only 1.5 hours North of Perth, it is the perfect place for your next family getaway! The accommodation is beautiful and comfortably sleeps up to 9 guests.
As we arrived I couldn't help but admire the newly renovated property. It didn't take my children long to make themselves at home, exploring the 4 bedrooms deciding where they were going to sleep – of course, they settled on the kids room with the bunk and trundle.
The master bedroom includes a queen size bed and ensuite. All bedrooms are spacious and included cupboards for clothes, extra blankets for cold nights, heaters and desks. There is also a travel cot available, which was perfect for our one year old – and meant one less thing to pack!
The main bathroom includes a laundry with a washing machine, double vanity, loads of storage space and bathmats – you need to supply your own towels.
I was very impressed with how well equipped the kitchen is, I loved that it included plastic bowls, plates and cups for the kids! It even includes a dishwasher (YAY! no washing up). And a highchair for the little one. There is a six seater dining table, and bar stalls at the kitchen bench.
The living room includes a smart TV, DVD player with surround sound, a and Play Station. After discovering the electric sofas my kids declared they were never leaving! There is also a variety of DVDs, games and books!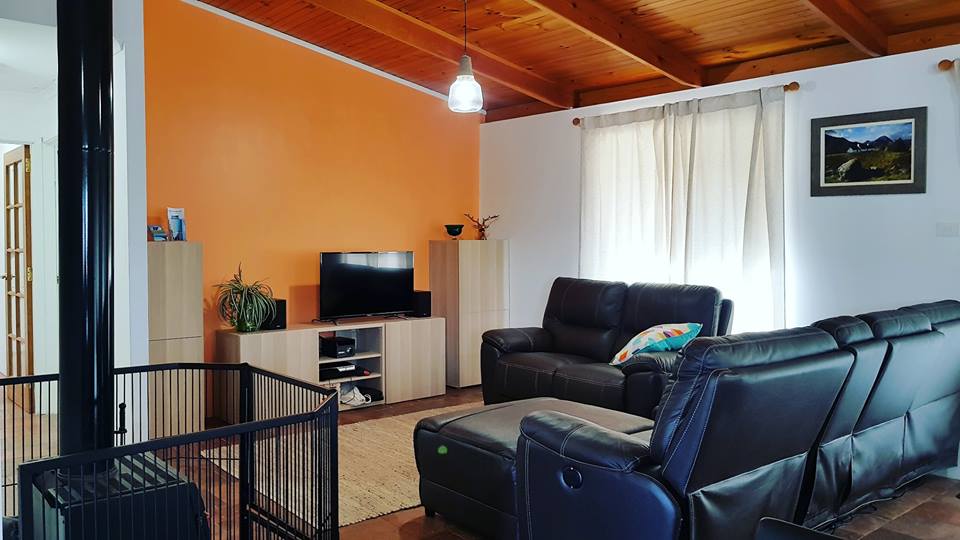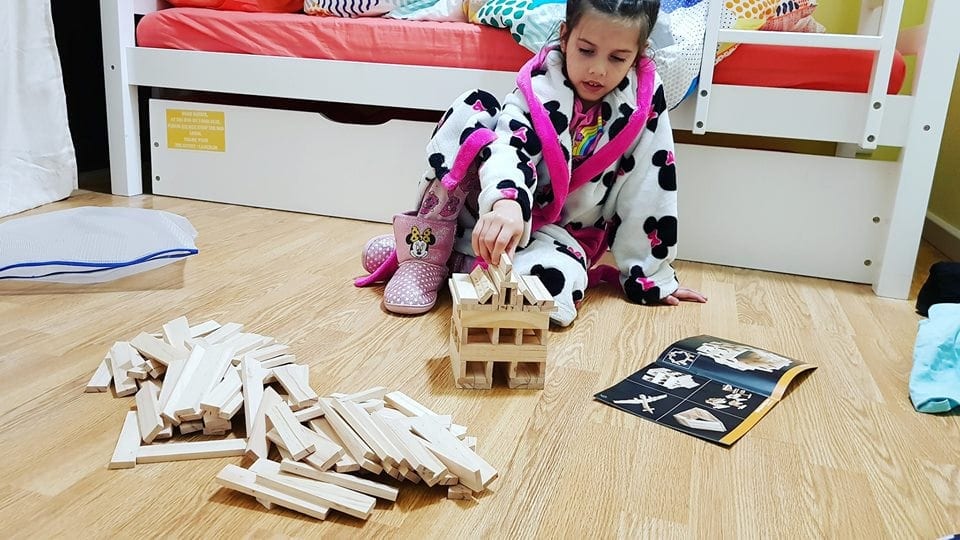 It was cold and rainy when we visited, but outside was by far my kids favourite place! The backyard is a kids paradise, with a mud kitchen, play equipment, sandpit, swings, a huge box full of toys and lots of grass to run around. The yard is fully enclosed.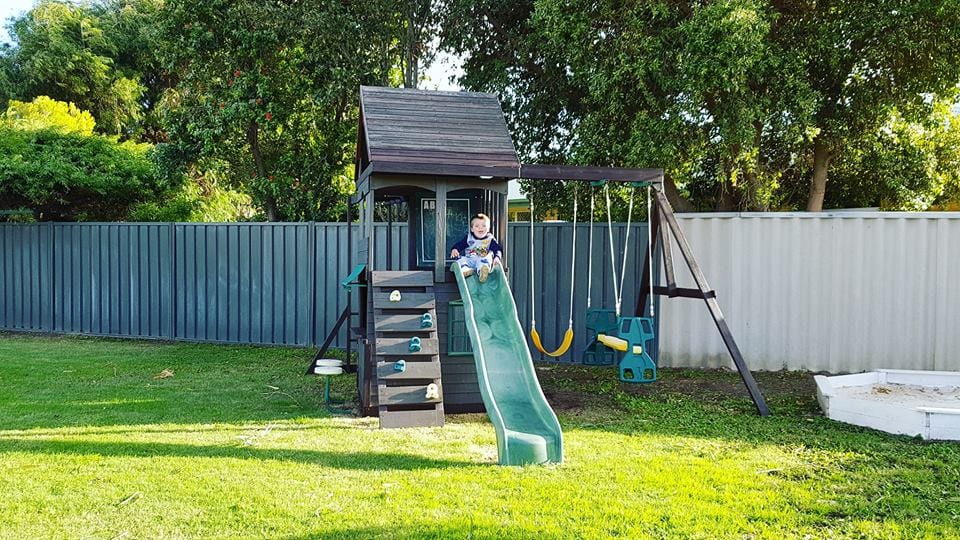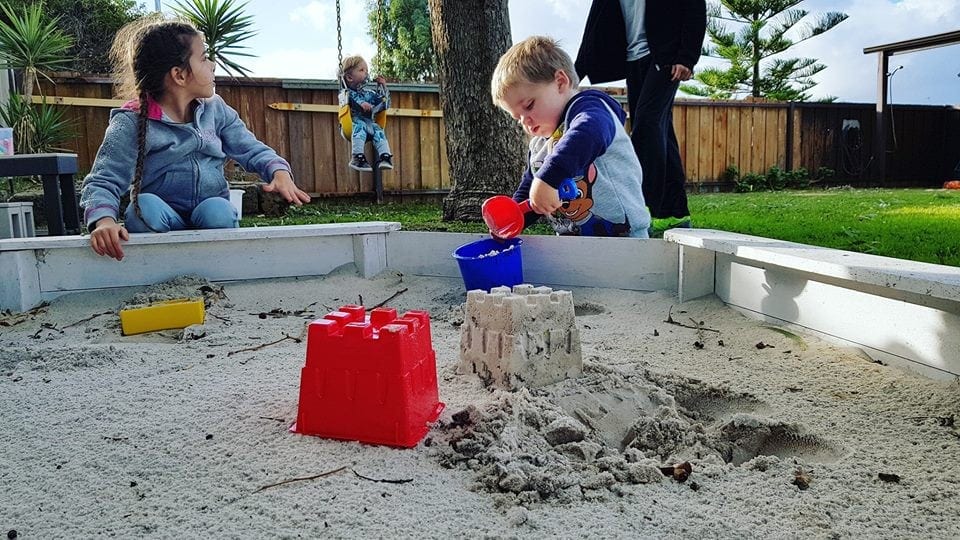 For the adults, there is a BBQ, and seating under the verandah. If you are an early riser like me I would suggest grabbing your coffee and taking it outside and watch the sunrise over the sand dunes – what an amazing view!
The Bothy is an awesome place to stay, as a family of 6, I couldn't recommend it enough! Usually, after a night or two away from home I cannot wait to get my kids back home and into their own beds so everyone can get a good night sleep, but The Bothy felt just like home – I would have very happily stayed longer! I especially loved that we didn't need to pack anything to keep the kids entertained!
This was my first overnight visit to Lancelin, I was surprised how much sightseeing we could do in just 2 days – Lancelin is a fabulous location! On the way to Lancelin, we visited Moore River in Guilderton, Ledge Point where we found a great playground.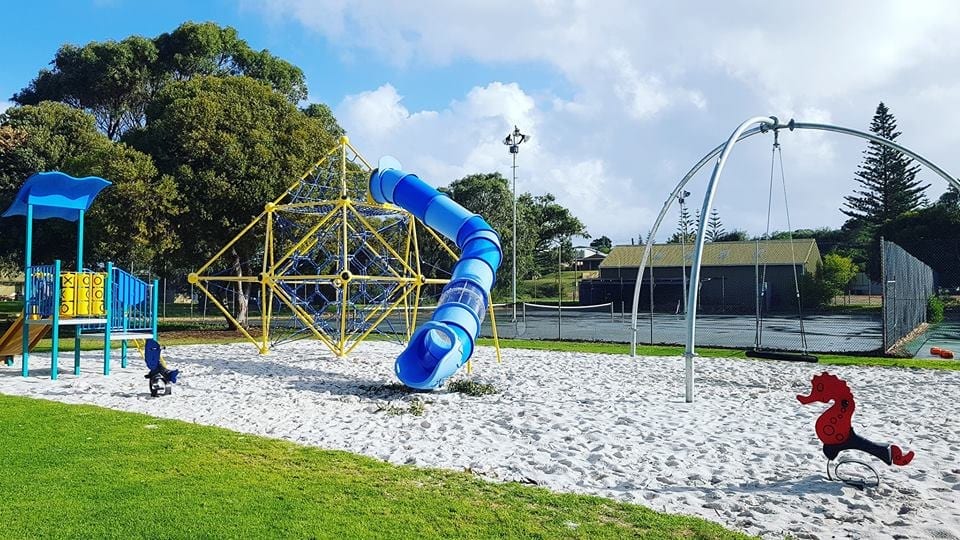 While in Lancelin we popped into the Silver Coast Bakery for a yummy treat and enjoyed dinner at the Endeavour Tavern.
We also visited the Lancelin Sand Dunes, there were lots of families in 4WDs and walking up the dunes – some families were using the Aldi toboggans to slide down the dunes (next time we know to be more prepared). For those more adventurous you can hire quad bikes or book a 4WD Sand Dunes Adventure Tour.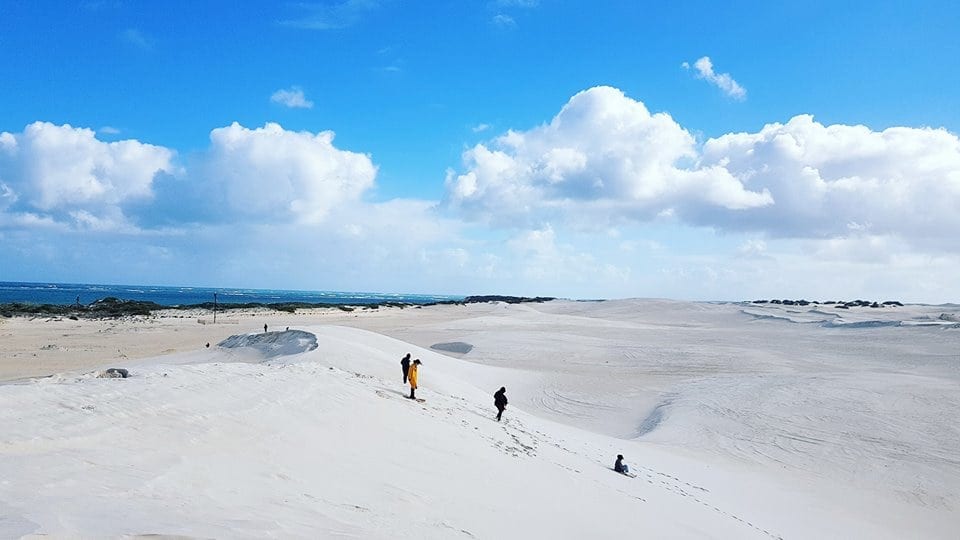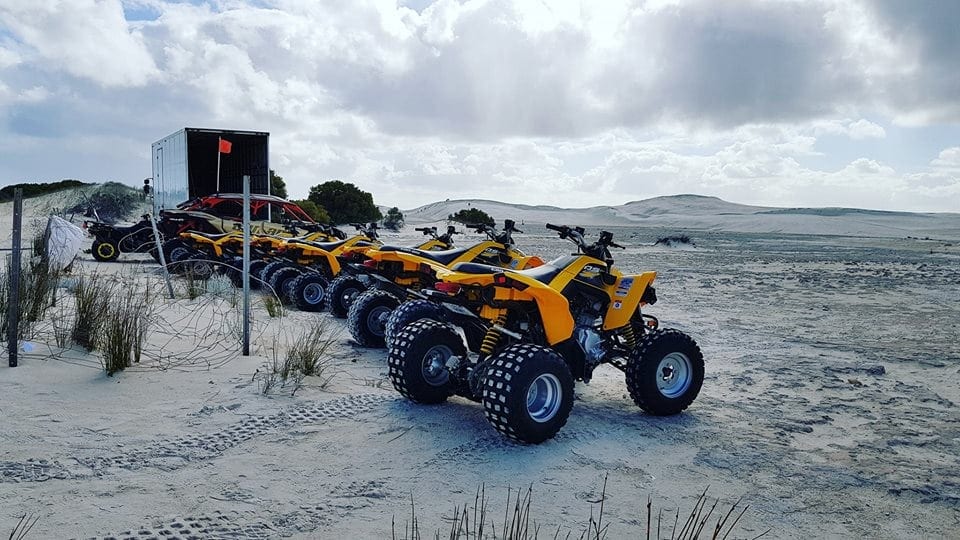 After exploring the sand dunes we decided to visit The Pinnacles in Cervantes which is only an hour drive away, the kids absolutely love exploring the Pinnacles. At only $13 entry per vehicle it is awesome value you, we easily spent 2 hours there.
Before heading home we stopped into the Seashells Cafe for lunch, the food and service is amazing and I would highly recommend visiting, it is located at the RAC Cervantes Holiday Park – perfect location as there is a playground for the kids and after lunch you can take a walk along the beach.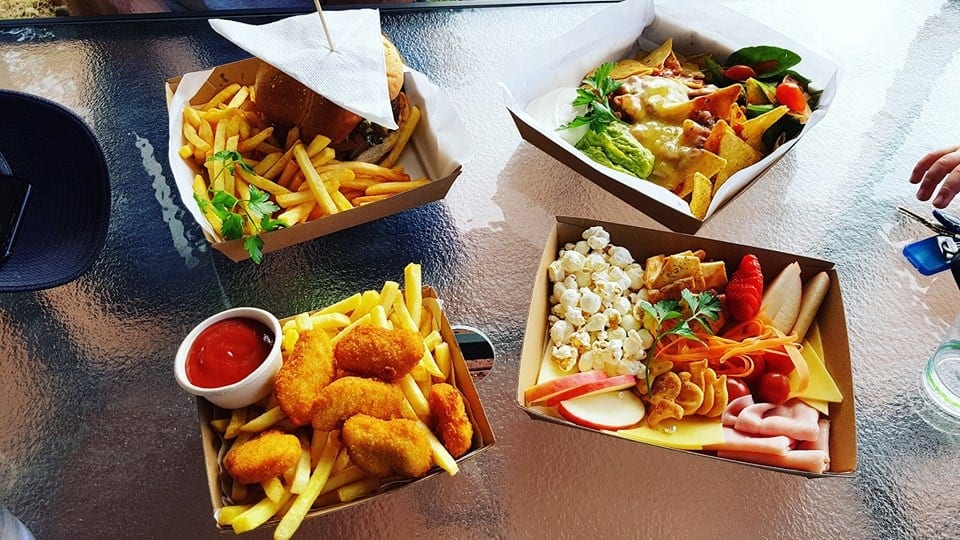 The Bothy Family Retreat, Lancelin
4 Bedroom | 2 Bathroom | 6 Beds | 9 Guests | Pet-friendly
Located at 18 Salvaire Crescent, Lancelin.
Bookings can by emailing Cassandra & Gavin directly.
thebothylancelin@gmail.com
0414592298
https://www.airbnb.com.au/rooms/37163614