Sunflowers Animal Farm located in the Margaret River offers a hands-on farm experience where you can hand feed over 350 farm animals.
Entry to the farm is $13.50 per person for everyone over the age of 2. If you wish to feed the animals you'll need to purchase a bucket of animal feed for an additional $3. Every day at 10am and 4pm you can take part in bottle feeding the animals.
On entry, you'll come into the undercover petting area where you can collect your bucket of animal feed and have a cuddle with the baby rabbits, guinea pigs and chickens. You'll also meet Pommy, the Long-Break Corella, who loves to talk and dance!
We then made our way around the farm visiting all the friendly animals with our bucket of food. You'll find a Clydesdale horse, a Shetland pony, calves, pigs, Alpacas, Emus, Kangaroos,  Llamas, sheep and geese to name just a few. All love a friendly pat and a feed.
Beware of the sheep, they are especially cheeky and love to try and wrestle the bucket out of your hands!
Don't miss the baby orphaned baby Joeys that are located through a separate entrance next to the ticket booth. They are adorable!
There is a rabbit enclosure where you'll find loads of rabbits running loose. We had a fun time trying to catch one. They are so fast and there are burrows everywhere which they love to dart into. Eventually, we did manage to persuade one to come for a cuddle.
All that animal feeding is hungry work so once your bucket is empty you can treat yourself to a Simmo's Ice cream and go and have some fun on the awesome playground.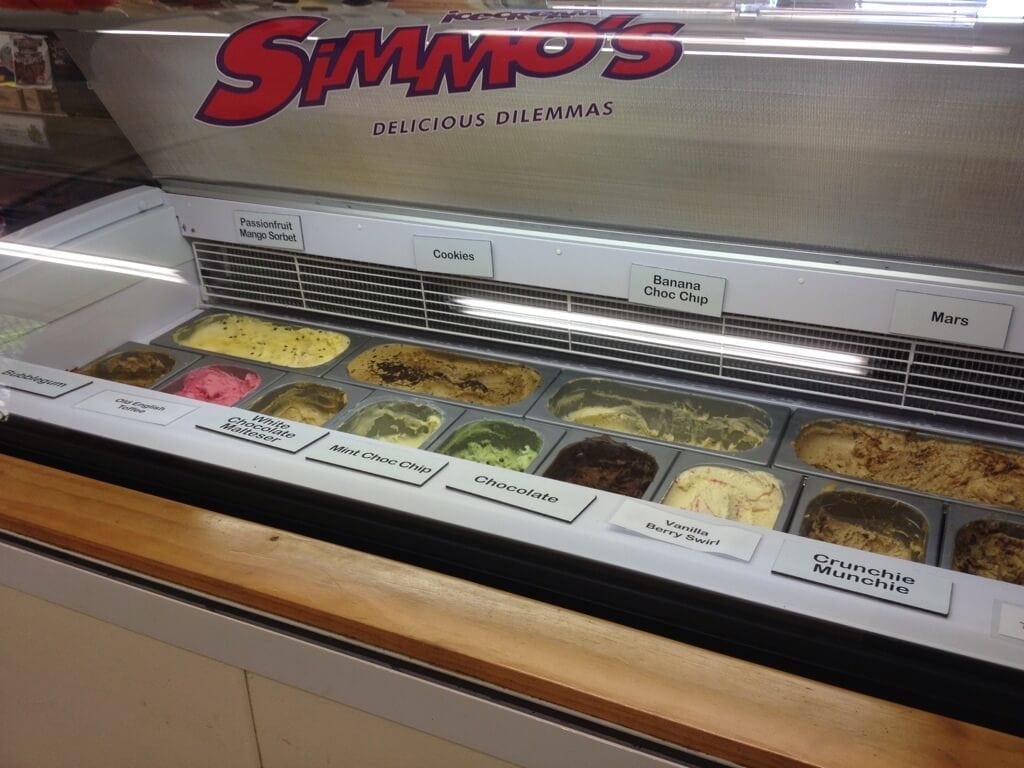 There are also free gas BBQs for you to be able to use so pick up some sausages from the nearby Margaret River Vension Farm Shop and cook yourself up some lunch.

If you fancy staying longer The Sunflowers Animal Farm also offers Farm-Stay accommodation. The farm has 4 units available that sleep 5 to 9 people. Guests get free unlimited access to Sunflowers Animal Farm plus each child gets a free bucket of feed every morning and afternoon. There are also activities that are exclusive to farm-stay guests which include tractor and pony rides.
Sunflowers Animal Farm is located at 5561 Caves Road Margaret River. It is open 9am – 5pm 7 days a week (excluding Christmas Day)
Find more things to do in Margaret River