On the corner of Kintail Road and First Avenue in Applecross sits one of the best little cafes in Perth. As their name implies, they sure brew a mean cup of coffee and tea. Owner David, is not only a great barista, he is also a tea sommelier.
They feature various beans from local roasters and the selection is ever changing. They also run cupping sessions occasionally for those who are serious about their coffee. Steamlab is not all about coffee. And for those who prefer their teas, they boast the widest range of tea leaves I have ever seen in a cafe! No tea bags here. They brew their teas using a special steampunk machine, ensuring the best tea extraction to achieve full flavour of the leaves. All coffees come with a special homemade butter cookie on the side. It simply melts in your mouth and it's the perfect accompaniment to your coffee. I rarely get to enjoy it as my kids swipe them up faster than lightning! I wish they sell them by the bagfull.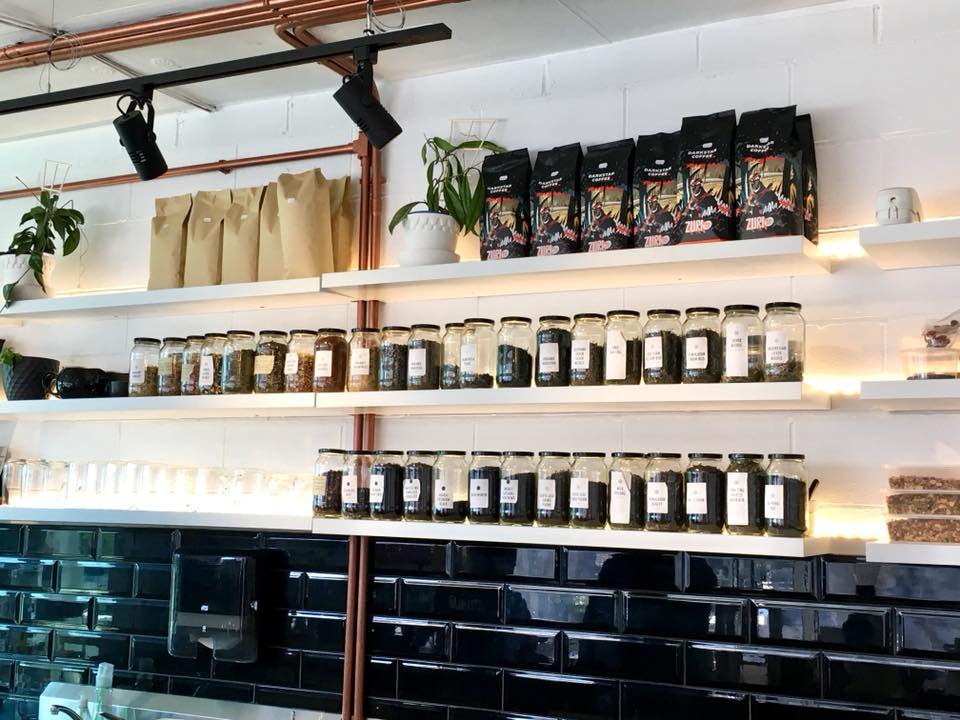 My kids are huge fans of their babycino. Comes with the cutest rainbow marshmallow and topped with rainbow sprinkles. A surefire way to make the kids happy. They also have some colouring in books and pencils, as well as a couple of story books as well.
Steamlab offers a range of food, from the most delicious quiche, fresh rolls and salads to croissants and other delectable sweets. From Friday to Sunday, they also offer a brunch menu.
There are seats inside the cafe, or there are also chairs outside on the lawn. Perfect if you are bringing pets. They also do have a dog water bowl for them and have some doggie treats for sale too.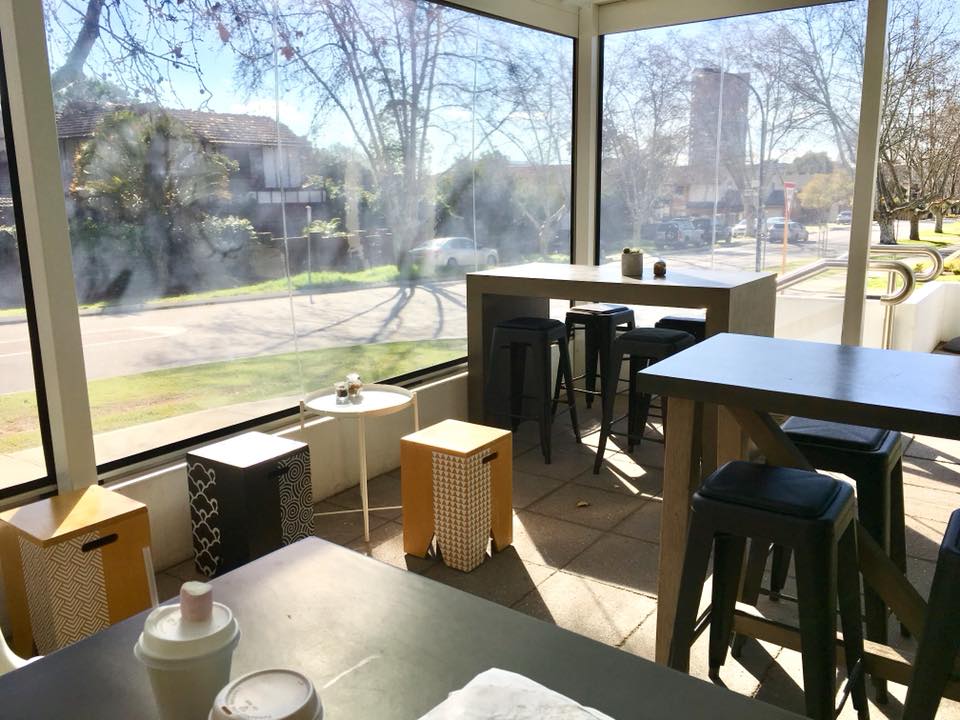 Steamlab is also a stones throw away from the river. Perfect for a walk before or after your coffee. It is also very close to Heathcote pirate ship playground. Want the best coffee in Applecross? Do give Steamlab a go next time you're in the area. Perfect kid and pet friendly spot.
Steamlab: Coffee and Tea Specialist
21 Kintail Road, Applecross
Mon – Sun: 6.30am – 3.00pm
(Brunch menu Fri – Sun till 2.30pm)
www.facebook.com/steamlabcoffeetea
Find more family-friendly restaurants in Perth