SpeedFit is the latest fitness craze to hit Perth! I was recently invited to give it a go, as a busy mum of four kids, I found the idea of cramming a week's worth of exercise into one 20 minute session very appealing!
SpeedFit is all about working out smarter, they offer electronic muscle stimulation (EMS) training, in simple terms, you wear a vest and straps around your arms, legs and glutes that connect you to the EMS machine. Your personal trainer will then put you through a 20-minute low impact, high intensity, customised workout. The electrical impulses will gradually be increased during your workout forcing your muscles to work harder, deeply toning and strengthening each muscle group through hundreds of contractions.
SpeedFit is something completely out of my comfort zone, so my first question was obvious, "does it hurt?" the answer is no. The sensation takes a bit to adjust to, but it definitely does not hurt. You can however feel the intensity as you move, simple and easy exercises like squats, lunges, and bicep curls feel much harder than they actually are.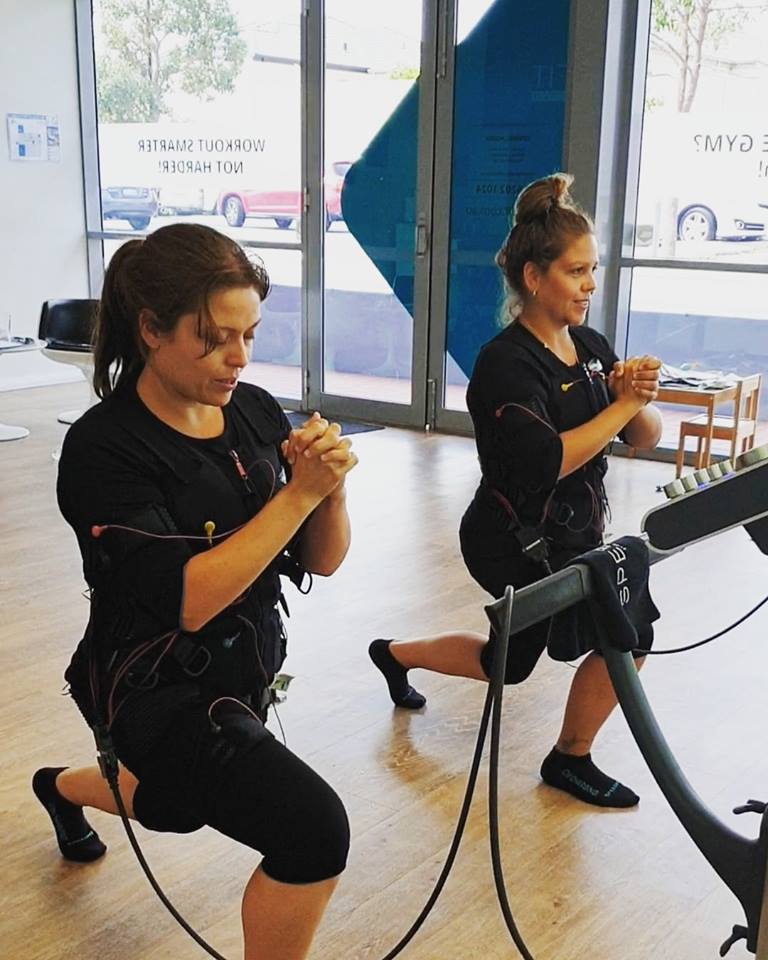 At SpeedFit everything you need is provided, from the special exercise garments to shower facilities with all the essentials, including shower gel, shampoo, hair dryer, straightener, and deodorant.
As you arrive at Speedfit, you are offered a pre-workout isotonic electrolyte drink, for an energy boost it also helps replace lost fluids. A post-workout protein shake is also offered at the conclusion of your session to aid your recovery.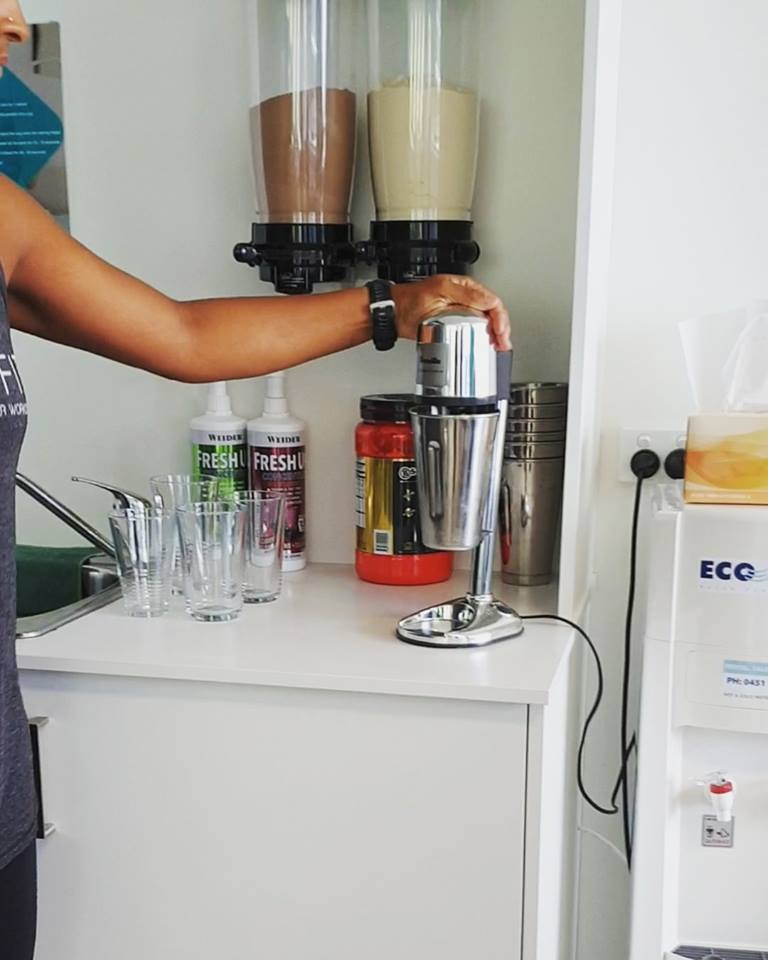 There are 11 SpeedFit studios across Perth, all of which are intimate spaces that welcome children of all ages. We visited the Currambine Studio, trainer Ingrid was awesome, upbeat and happily answered all of my questions.
Overall I really enjoyed my SpeedFit session, I worked up a sweat and I felt the intensity of the workout over the next couple of days! If you are time poor or just don't want to commit a lot of time to exercise, Speedfit is definitely for you! With a range of memberships packages, including a trial package, there is something for everyone.

Speedfit
1300 121 313
www.speedfit.com.au
www.facebook.com/speedfit.AUS
www.instagram.com/speedfit/