Shingle Inn is a favourite of ours. With 5 locations across the metro area, they are easy to find. The cosy interior is warm and welcoming with choices of table and chairs, arms chairs or booths. It is very "kid friendly" with plastic cups and free colouring in available.
The menu is extensive and covers all your café favourites. It includes sandwiches, salads, hot food, cakes and all-day breakfast. Everything we have ever ordered has been great. The kids' menu ranges from $1 for a babycino, to $10.20 for their "design your own" pizza.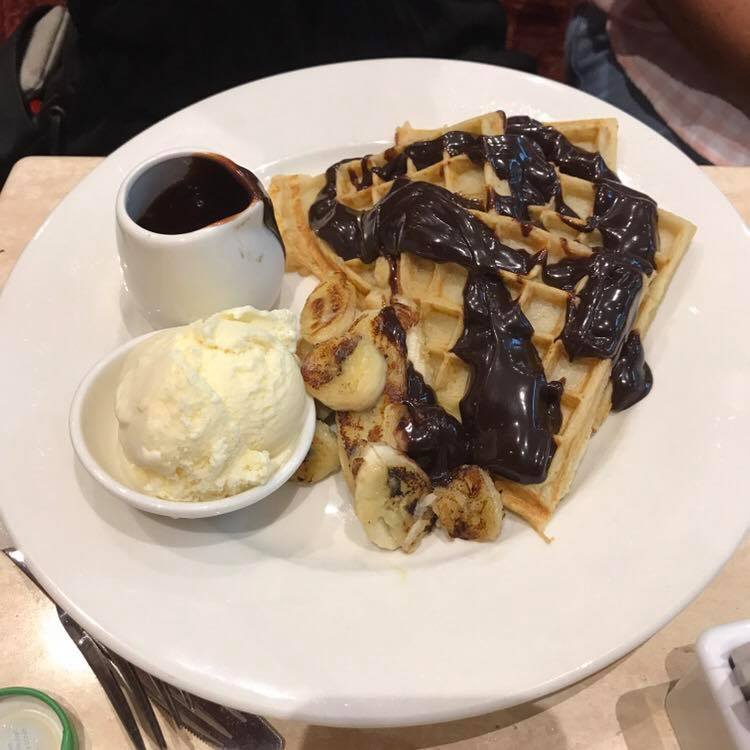 For a special treat, they also do a High Tea and even a kids High Tea! The adult's High Tea comes with sandwiches, scone and sweet treats, a Mint Julep and your choice of tea or coffee. The kid's version comes with one sandwich, a doughnut, a biscuit, and their choice of a babycino or milkshake (subject to availability, some items may be substituted). Miss 9 was impressed and loved her milkshake!
If you're planning on making the Shingle Inn your new local I recommend joining their "Inner Circle" loyalty program. You get a free hot drink just for joining and more free drinks on repeated visits. You'll even get a free sweet treat during your birthday month!
Shingle Inn cafes can be found at Belmont Forum, Innaloo, Cockburn Gateway, Joondalup and Ocean Keys Clarkson.
https://www.facebook.com/shingleinn/
Find more family-friendly restaurants in Perth