San Churro is the biggest treat experience in our house, what more could you possibly want, Chocolate, Churros and Coffee! We're lucky to live in between two local San Churro's at Hillarys Boat Harbour and in Joondalup but there are many others scattered around Perth (thankfully)
This is Hillarys Boat Harbour/Sorrento Quay San Churro's which has a beautiful alfresco area overlooking the Harbour, as well as comfy seating options inside the main restaurant.
Inside the main restaurant, there are plenty of big tables for large groups or families to sit at.
The menu is extensive, like HUGE!!!  There's plenty of options for the kids including Cakes, Churros, Milkshakes, Babychinos and Ice Cream.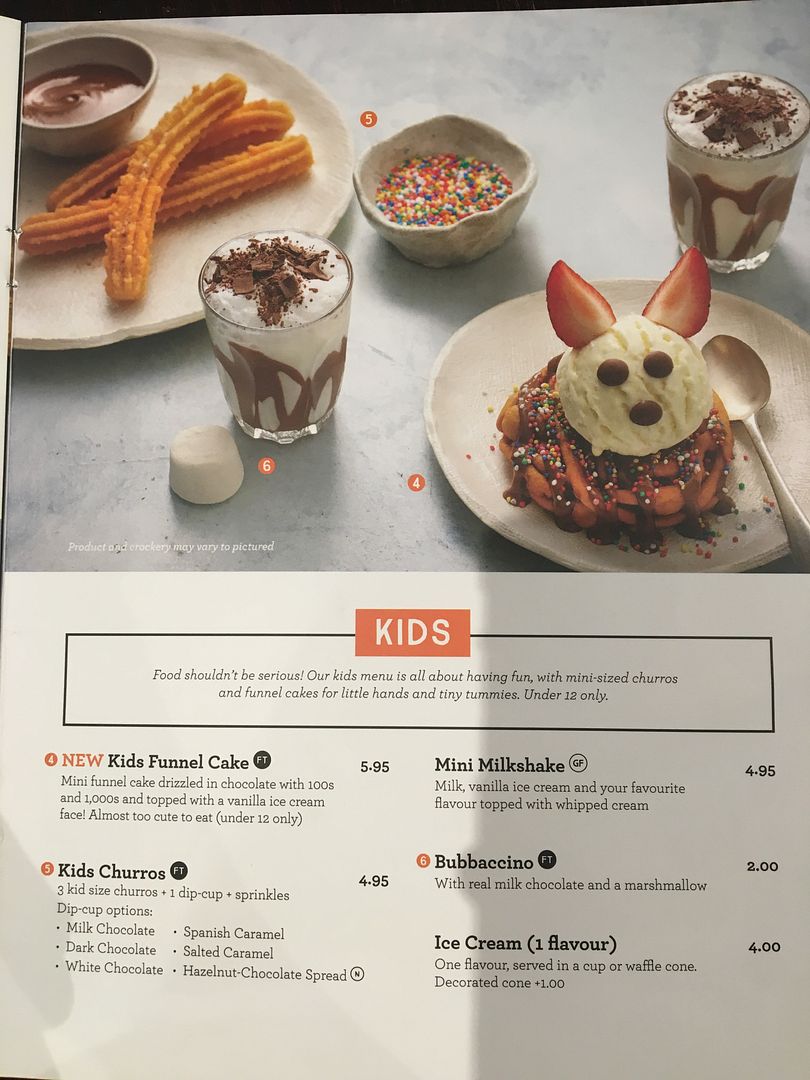 As for the adults, you're spoilt for choice!!  It's embarrassing to say it, but we do go quite often as they offer good allergy information on all their products so I'm able to make wise choices for me and the kids.
As the main serving counter, you can watch the Churros being made through a glass partition, something the kids love doing when we go to Churros.
You see a selection of the cakes, truffles and treats at the main counter and loads more options in the menu.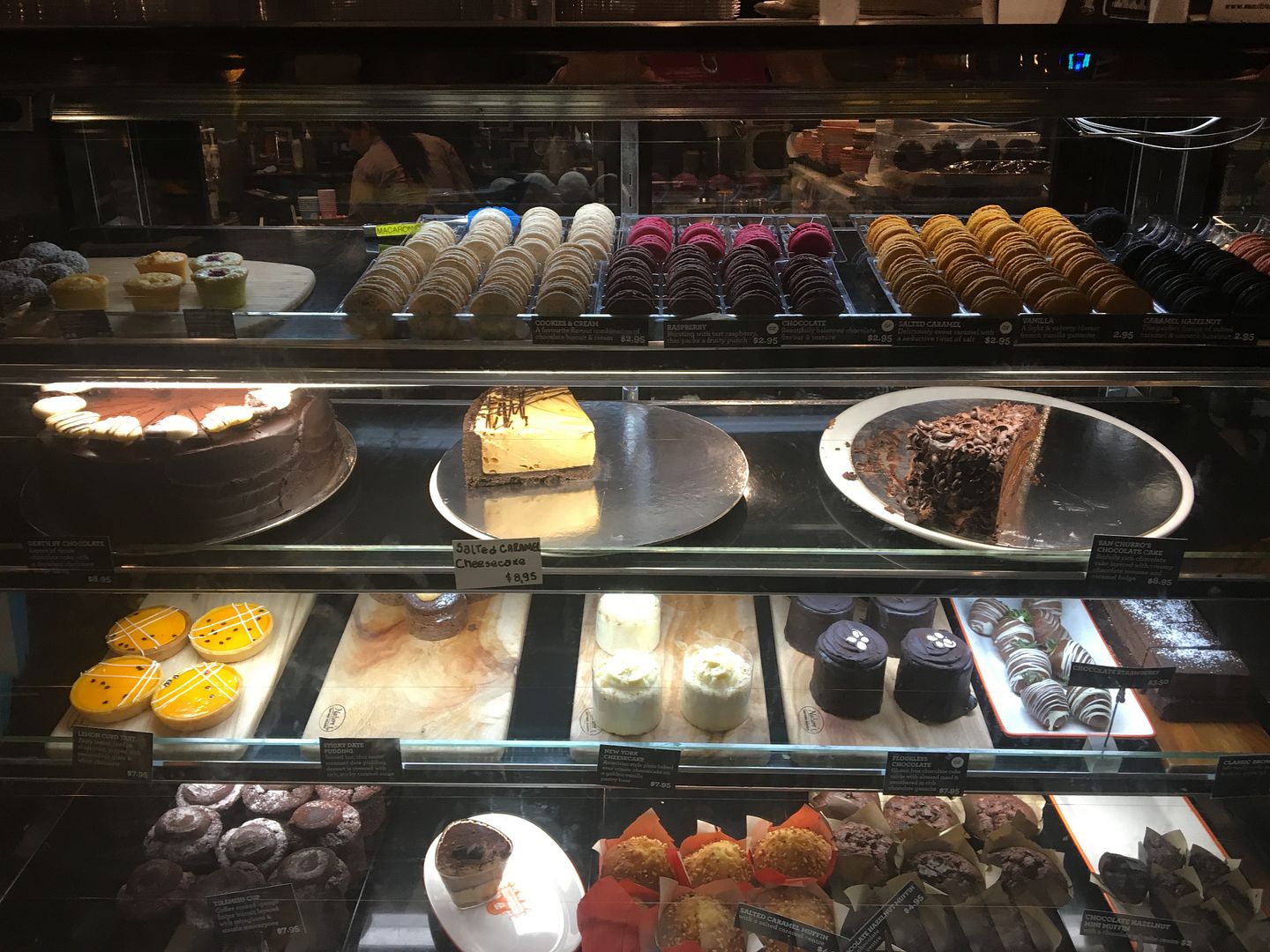 The Melting Chocolate Bomba is a MUST to try, imagine pouring hot raspberry sauce onto a frozen chocolate covered vanilla ice cream bomb!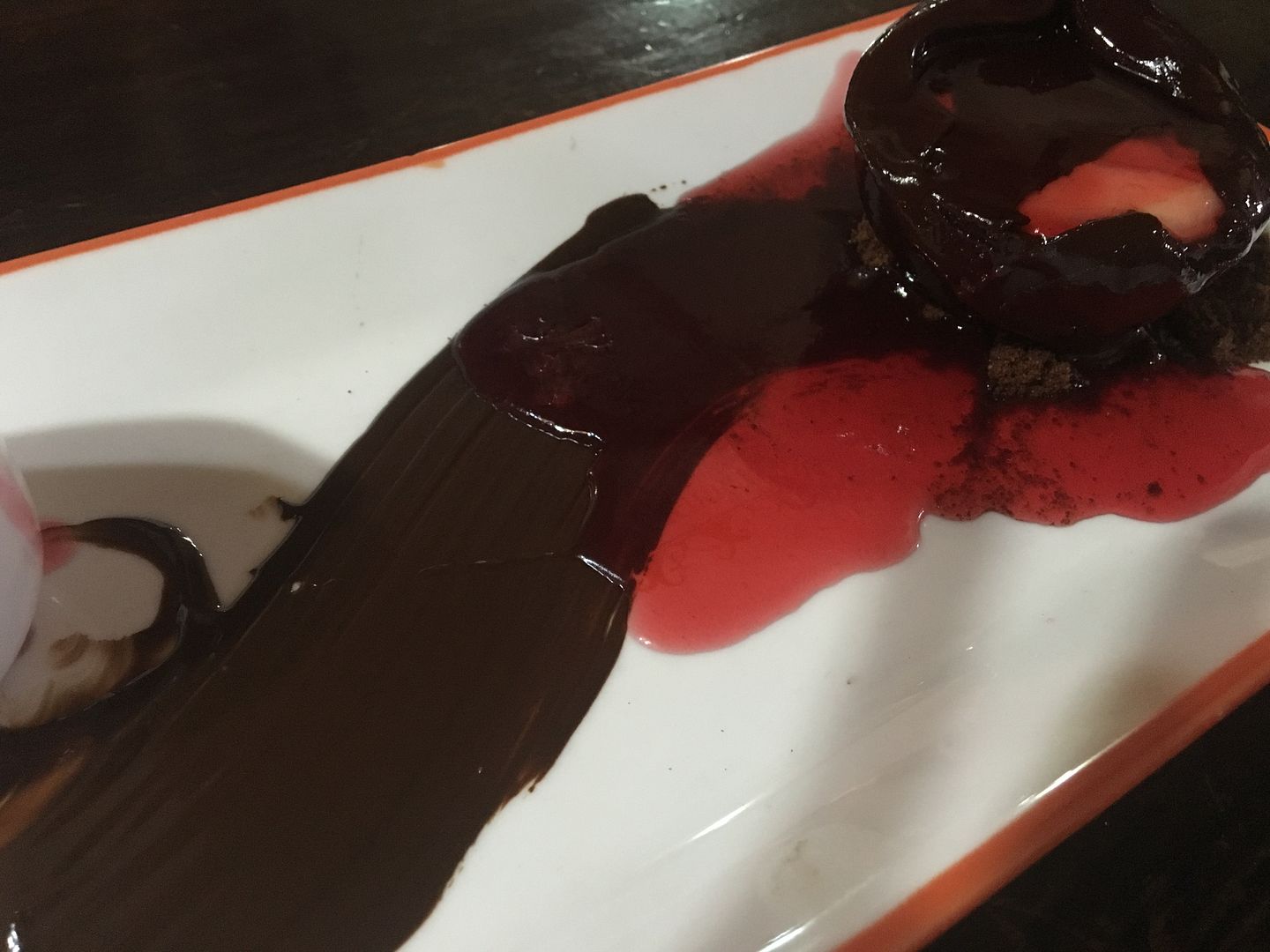 Salted Caramel Cake and Kids Churros.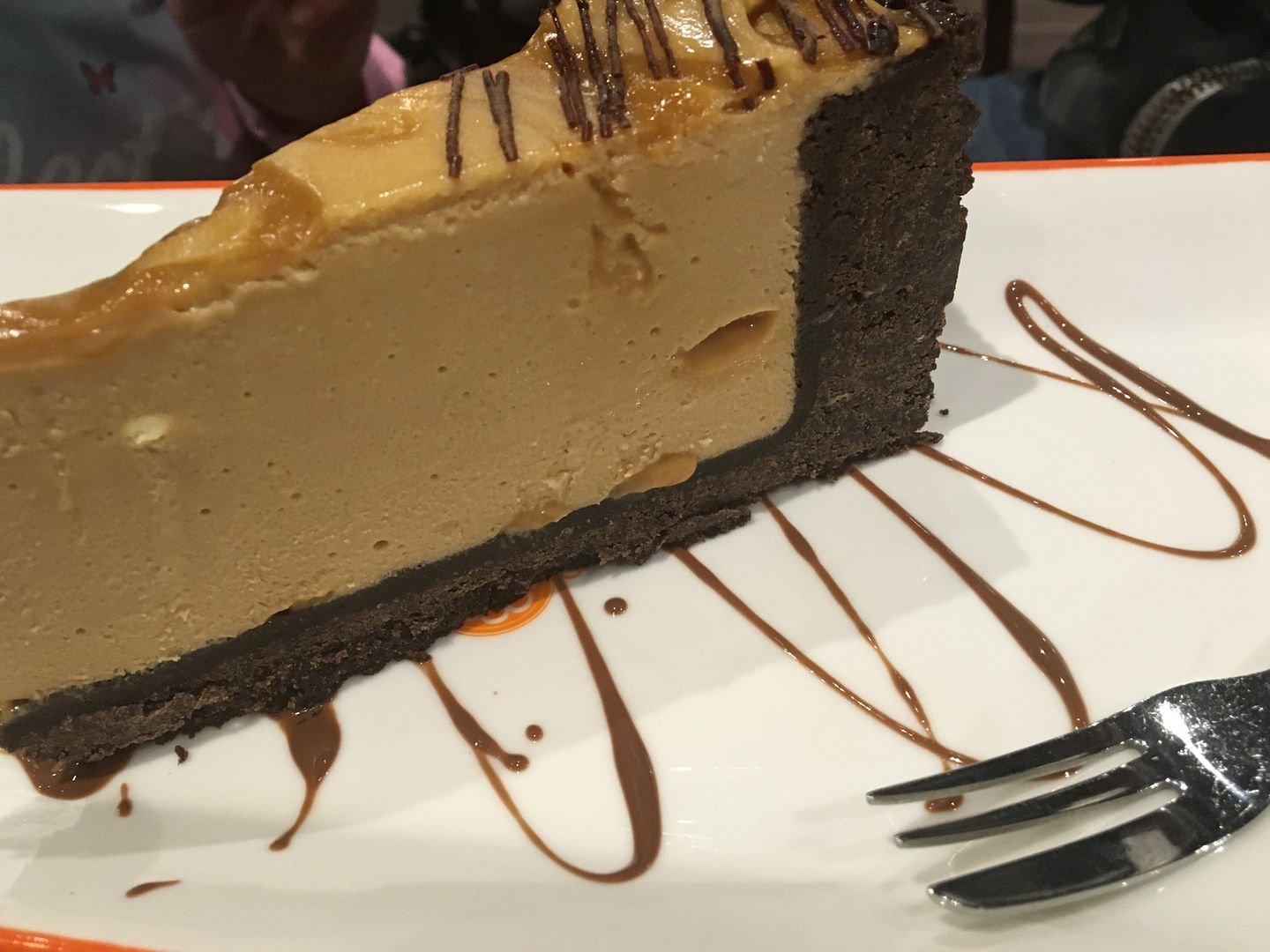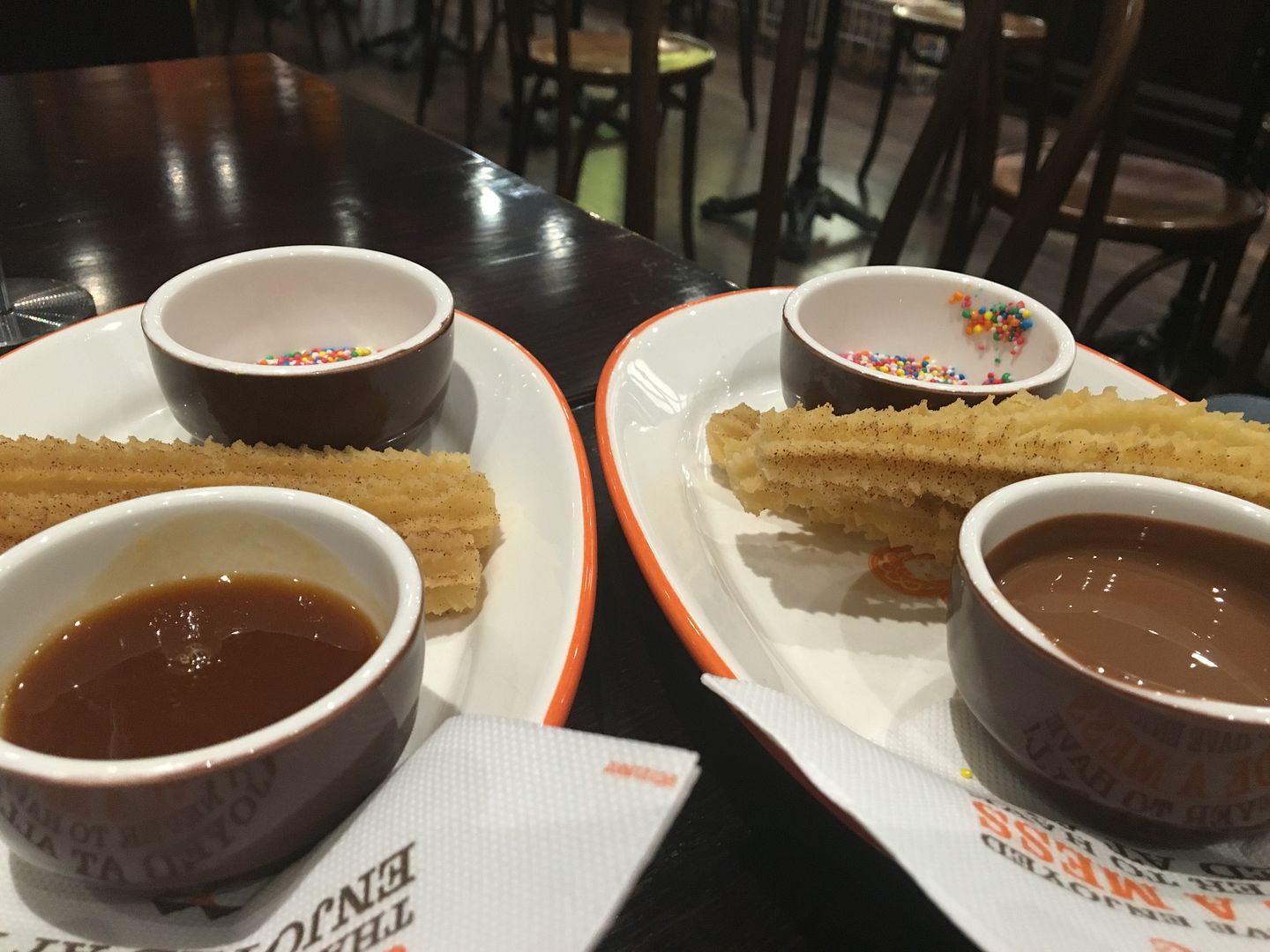 For our son's birthday he chose a Chocolate Tapas sharing platter for 2, which obviously he shared with us all 😉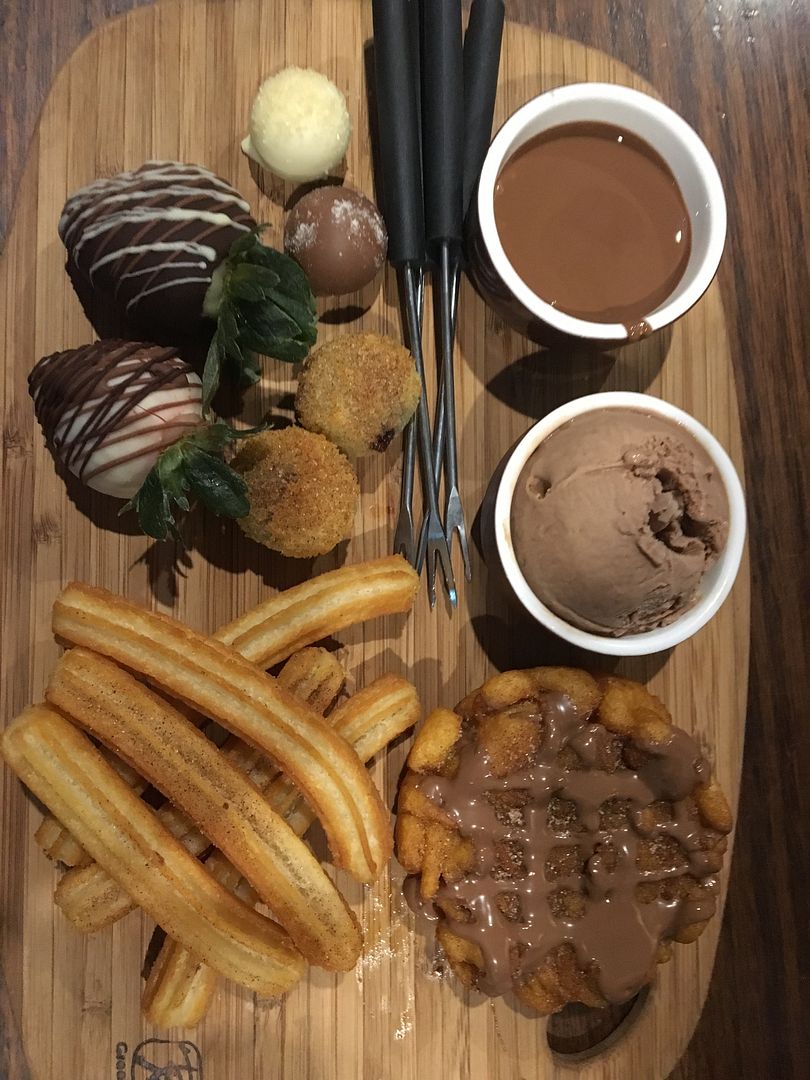 Make sure you don't overdo it though, my husband ordered a white-hot chocolate, complete with a large marshmallow bobbing around AS WELL AS a Chocolate Funnel Cake.  He could barely walk to the car afterwards!