The Christmas Pageant, my absolute favourite event of the year! Can you believe this will be its 47th year!?
The most magically night of the year is happening Saturday 7 December, the pageant starts at 7:30pm but families are encouraged to head there early, settle in early and enjoy the free entertainment. I always bring a picnic rug, camp chairs, plenty of water, snacks, jackets, blankets and pavement chalk for my kids, they enjoy drawing and writing all over the road. If you have a small child I would recommend bringing a stroller or the Kmart beach trolley.
The route is a little shorter than last years, the pageant starts at the corner of St Georges Terrace at William Street, travels along St Georges and Adelaide Terraces, and finishes at the bottom of Victoria Avenue. Over the years I've noticed that families tend to crowd at the start line, I recommend heading further down the route to get an awesome spot!
There will be some favourite floats as well as spectacular new floats, bands, music and dancers.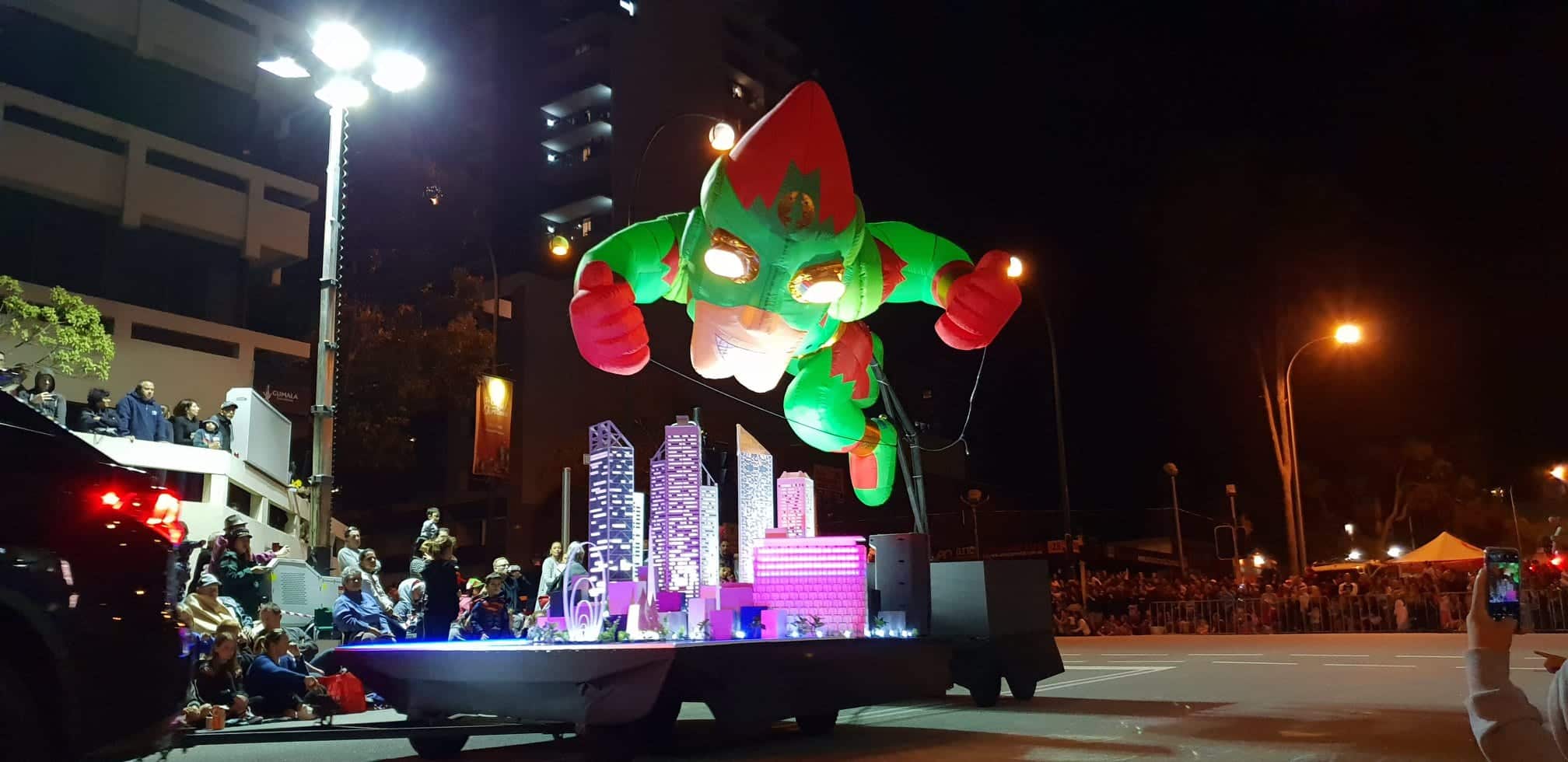 Channel 7 personalities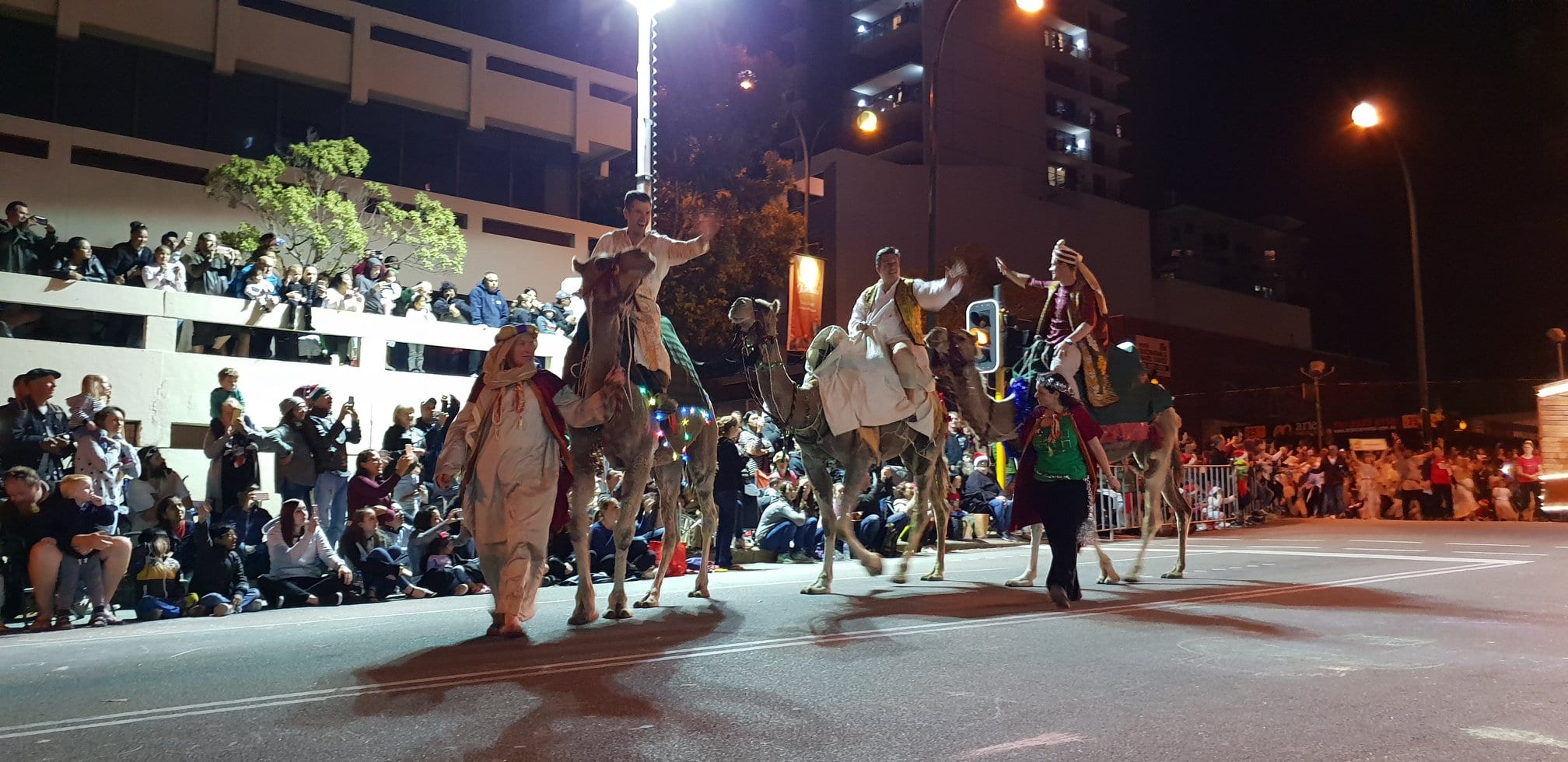 Fat Cat and other familiar faces!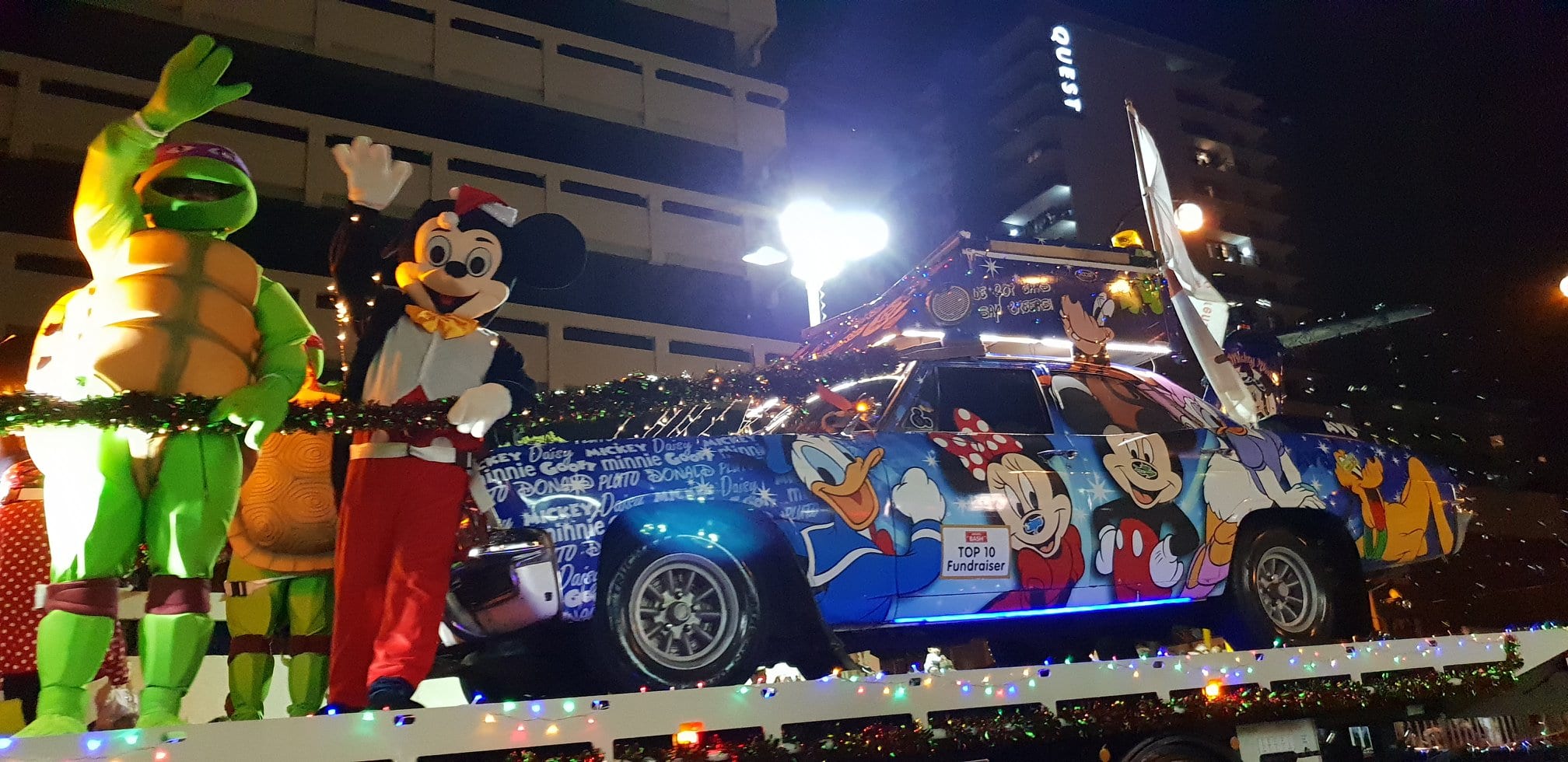 And of course, the star of the show! Santa with his reindeers.
Pageant-goers are encouraged to dress the part, from head to toe, think bells, baubles and a big red nose – Santa's helpers will be roaming the Christmas Pageant taking pictures, so make sure you dress to get their attention!
Transperth will be putting on additional trains running on the Armadale/Thornlie line, Fremantle line, Midland line, Joondalup line and Mandurah line, visit the Transperth website and pre-plan your journey. A FamilyRider can be purchased for $13.10, which entitles up to seven people unlimited travel on the day of purchase, provided no more than two of them normally pay full fare. If you are driving, please take note of the road closures.
For more information visit the website.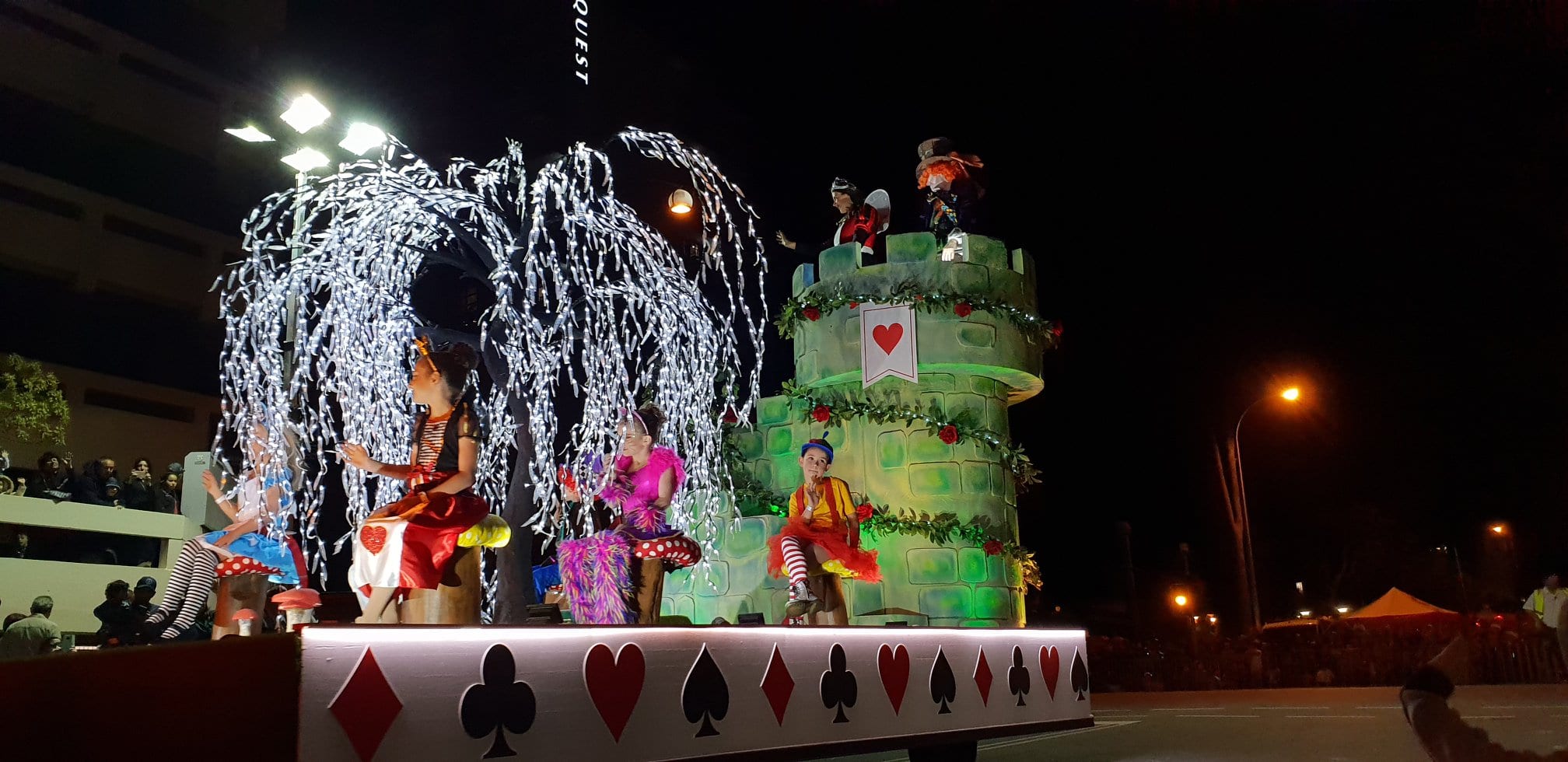 Find more Christmas events in Perth