What's on in Perth today?
Discover a variety of events in Perth for families with kids of all ages, including free and low-cost options. From family shows to farmers markets, local community events to Perth City events, and even events at your local library – find everything you need to keep your family entertained and never hear the dreaded words "I'm bored" again!
To enquire about our event advertising starting from $99+GST
EMAIL: contactus@buggybuddys.com.au

Video Marketing Workshop
November 28 @ 9:30 am

-

12:30 pm

Free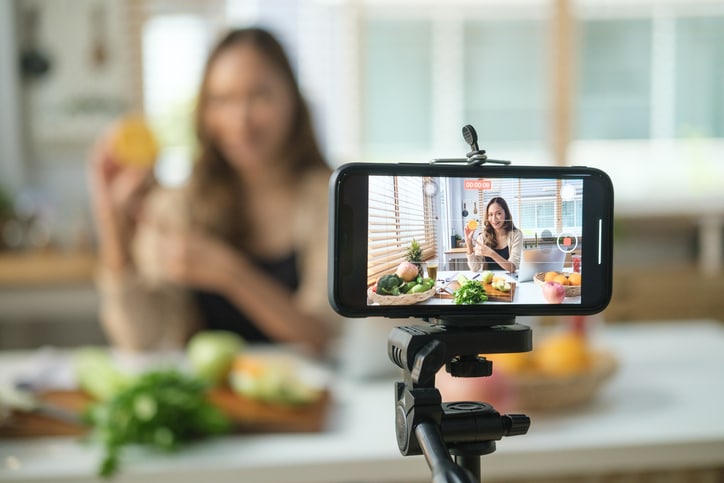 Are you ready to harness the power of video marketing right from your pocket?
Join our Video Marketing Workshop and learn to create captivating marketing videos with ease.
This workshops unique hands-on approach ensures you'll gain practical skills and knowledge to create marketing videos confidently.
Our two-part workshop will be held on:
Workshop 1: Tuesday, November 28, 9:30am – 12:30pm – BOOKED OUT
Workshop 2: Tuesday, December 5, 9:30am – 12:30pm – BOOKED OUT
Where:
10 Lively Place, Mandurah, WA 6210
Fee:
FREE
Workshop highlights:
Introduction to smartphone video marketing: Gain insights into the world of video marketing and why it's essential for your business.
Understanding your smartphone camera: Learn how to maximize the potential of your phone's camera to capture stunning visuals.
Shooting techniques for professional-looking videos: Discover the secrets to shooting videos like a pro, making your content stand out.
Audio and sound quality: Learn how to ensure crystal-clear audio to complement your visuals.
Editing your video on a smartphone: Master the art of video editing, right on your smartphone.
Optimising and publishing your videos: Find out how to get your videos out there and noticed by your target audience.
Our workshops are hands-on, interactive, and designed for you to apply what you've learned
Your questions are welcome, and feedback is part of the process.
Ready to create captivating marketing videos that will elevate your small business? Join our Video Marketing Workshop and start your journey to video marketing success!
Related Events