What's on in Perth today?
Discover a variety of events in Perth for families with kids of all ages, including free and low-cost options. From family shows to farmers markets, local community events to Perth City events, and even events at your local library – find everything you need to keep your family entertained and never hear the dreaded words "I'm bored" again!
To enquire about our event advertising starting from $99+GST
EMAIL: contactus@buggybuddys.com.au

STEAM Club – Success Library – Kids Event
December 14 @ 4:00 pm

-

5:00 pm
Get creative and test out your inventiveness while engaging with other children in the community at our monthly STEAM Club. Ages 8+
For kids aged 8+
Explore the world of science, technology, engineering, arts and mathematics at our STEAM Club.
Imagine, invent, and innovate with fun and challenging hands-on activities.
Parents or carers must remain in the library during the event.
STEAM encompasses science, technology, engineering, art and mathematics and our sessions will cover each of these areas throughout the year with opportunities to cook, create, invent and compete.
Photos may be taken at this library/event. Please see the staff member running the session if you would like to be exempt.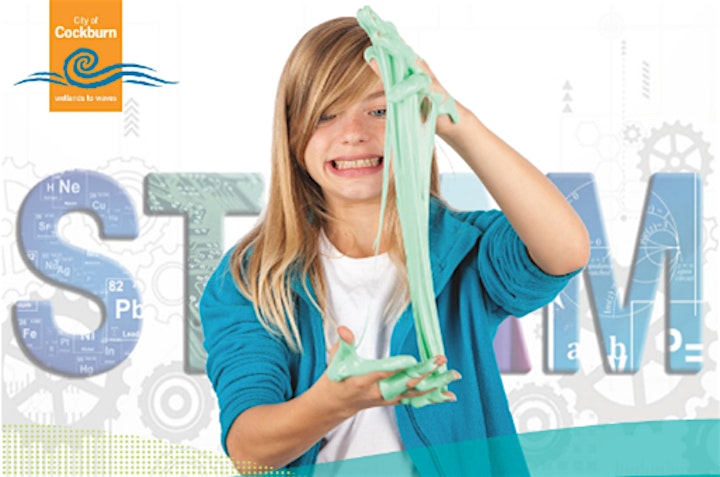 Related Events